The production model is due in 2018, but Audi says it saw high customer interest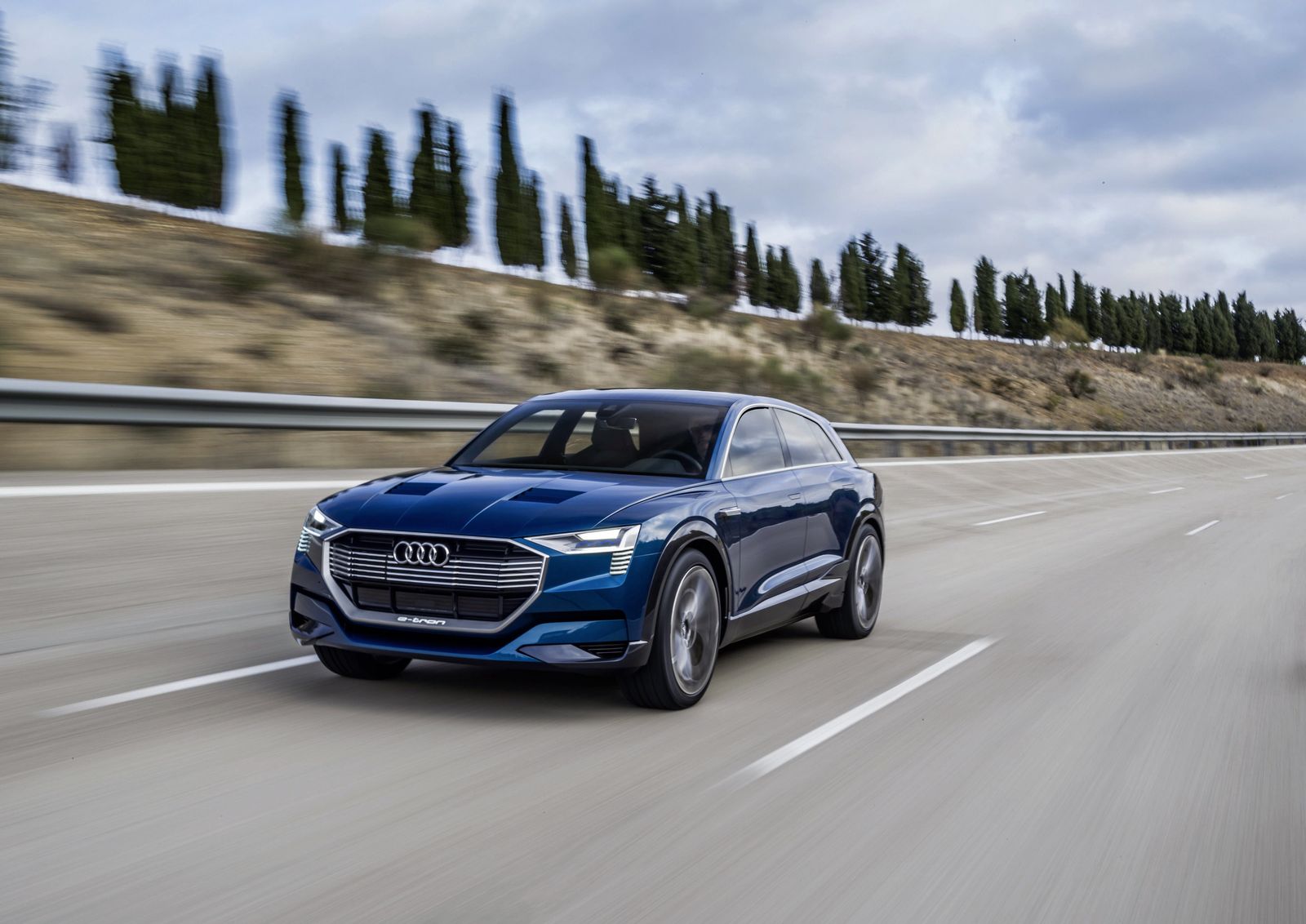 In a move that looks copied and pasted from the Tesla book of marketing, Audi decided to kick off reservations for its upcoming e-tron quattro EV which, of course, will wear SUV clothing.
It's no longer a secret that Audi has set the base for an all-electric range under the e-tron moniker, and that the sub-brand comes to stand up against similar efforts from BMW (i) and Mercedes-Benz (EQ).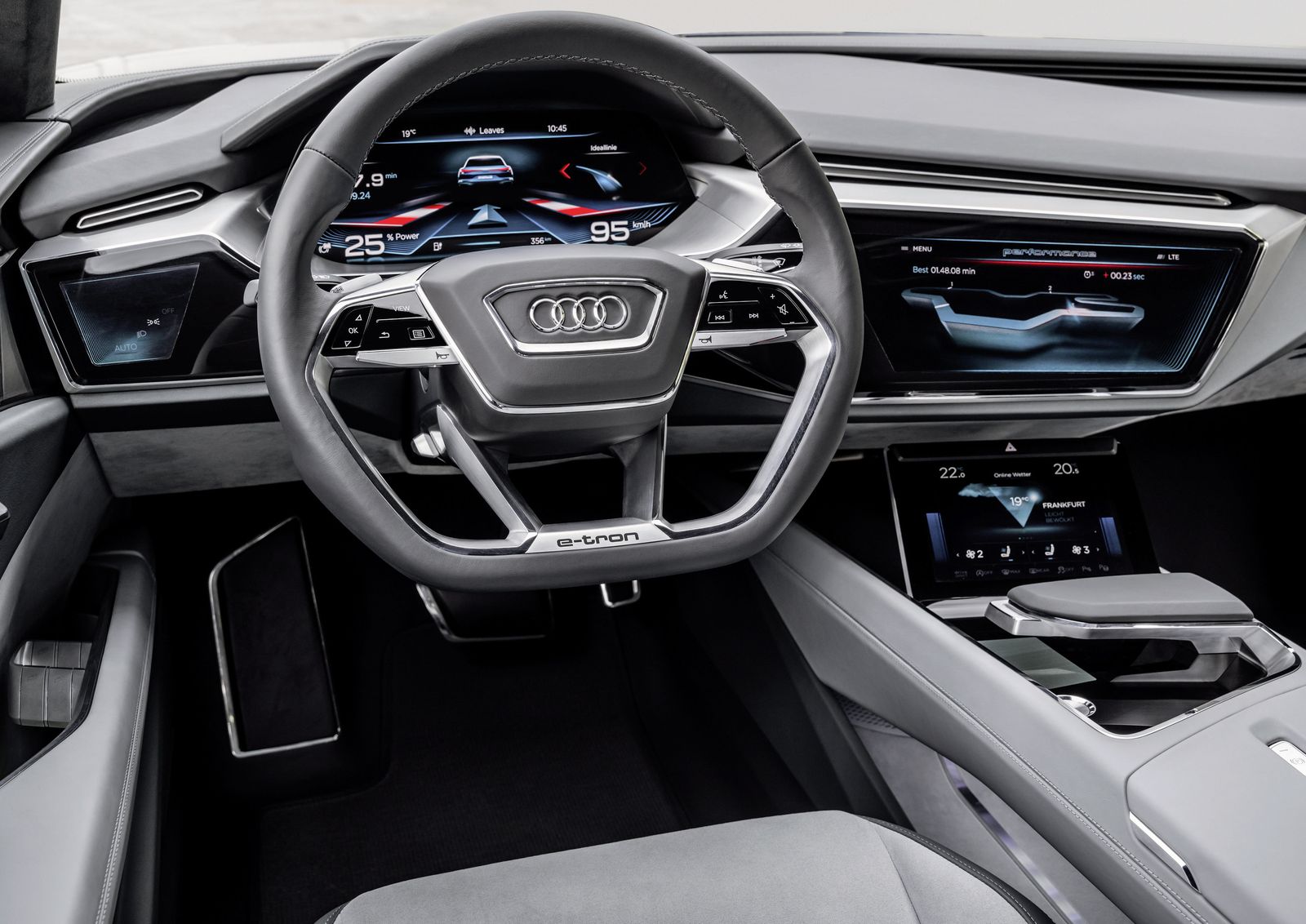 One small issue, though: the production version should debut next year, but so far there've been no sightings of test mules, or any other kind of info on the electric model has surfaced the internet.
According to Electrek, Audi made this decision "due to high interest in the vehicle."
What's more, the same media outlet spoke to Harald Edvardsen-Eibak, chief of Audi in Norway, who confirmed that Audi's e-tron quattro would be initially available in the Norwegian market and those looking to get one have to put down a 20,000-krone (roughly $2,500) deposit.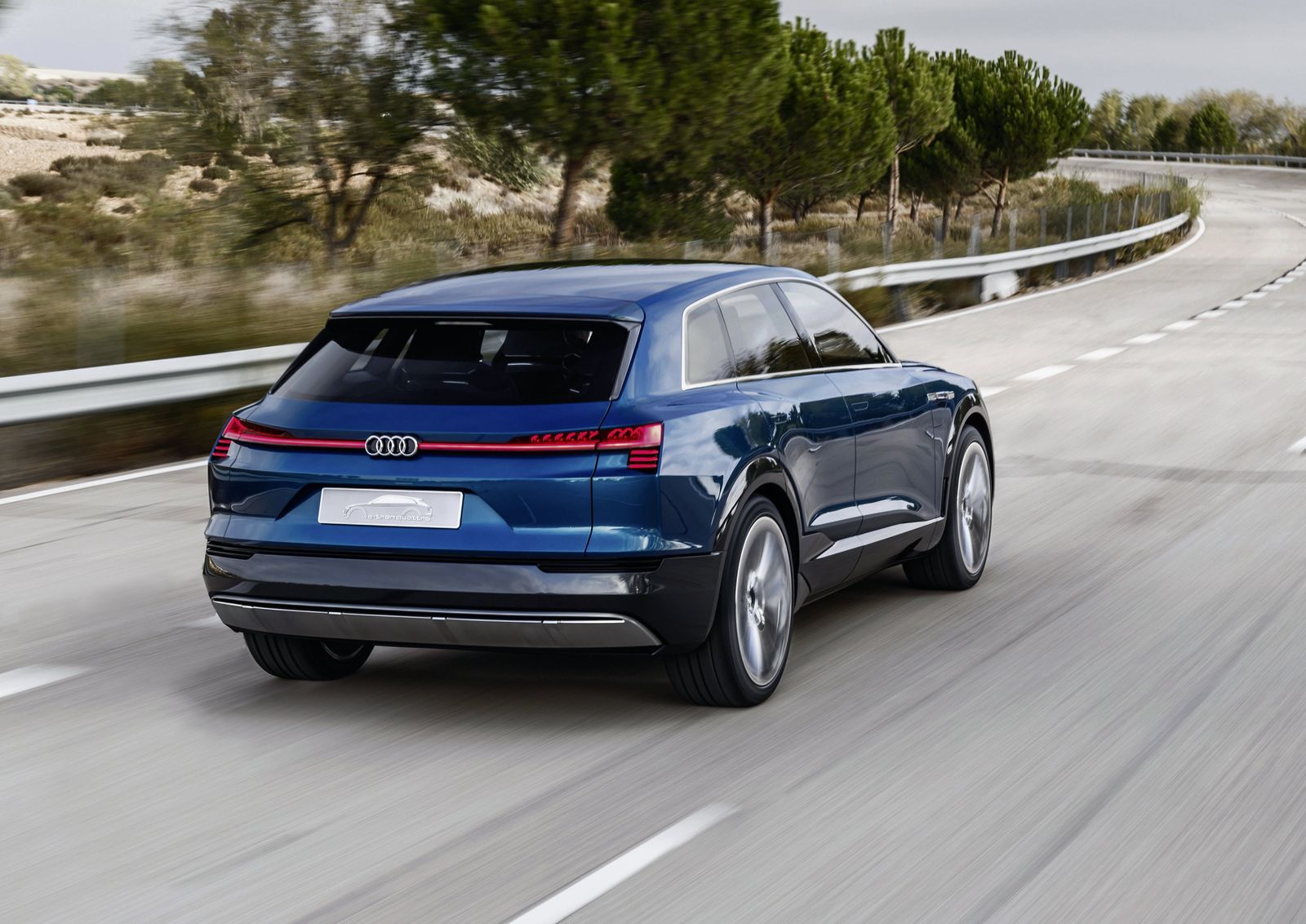 Furthermore, Audi promises that the street-ready e-tron quattro will not be a toned down version of the homonym concept.
Tech-wise, reports suggest an electric powertrain based on a 95 kWh battery pack that feeds three electric motors (370 kW overall) for AWD capabilities and an estimated maximum range of 311 miles or close to 500 km.
Production of the all-electric SUV is to be handled by Audi's plant in Brussels, Belgium.