It's actually a series of carefully crafted renderings by a talented photo manipulator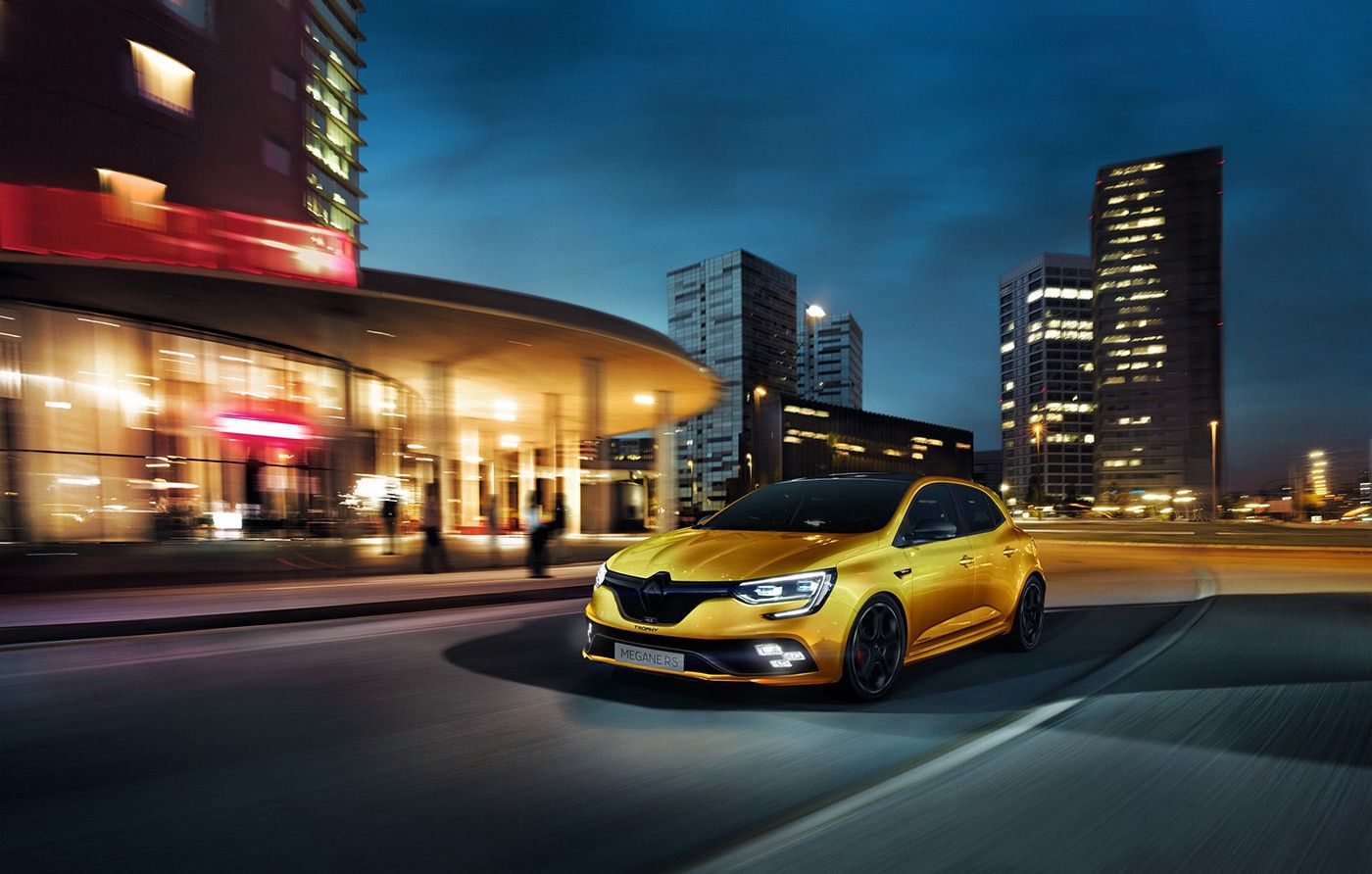 This is a very accurate representation of what the all-new Renault Megane RS will look like. The car hasn't even been teased yet, but work on it is already very advanced, as the plethora of mule spyshots suggests.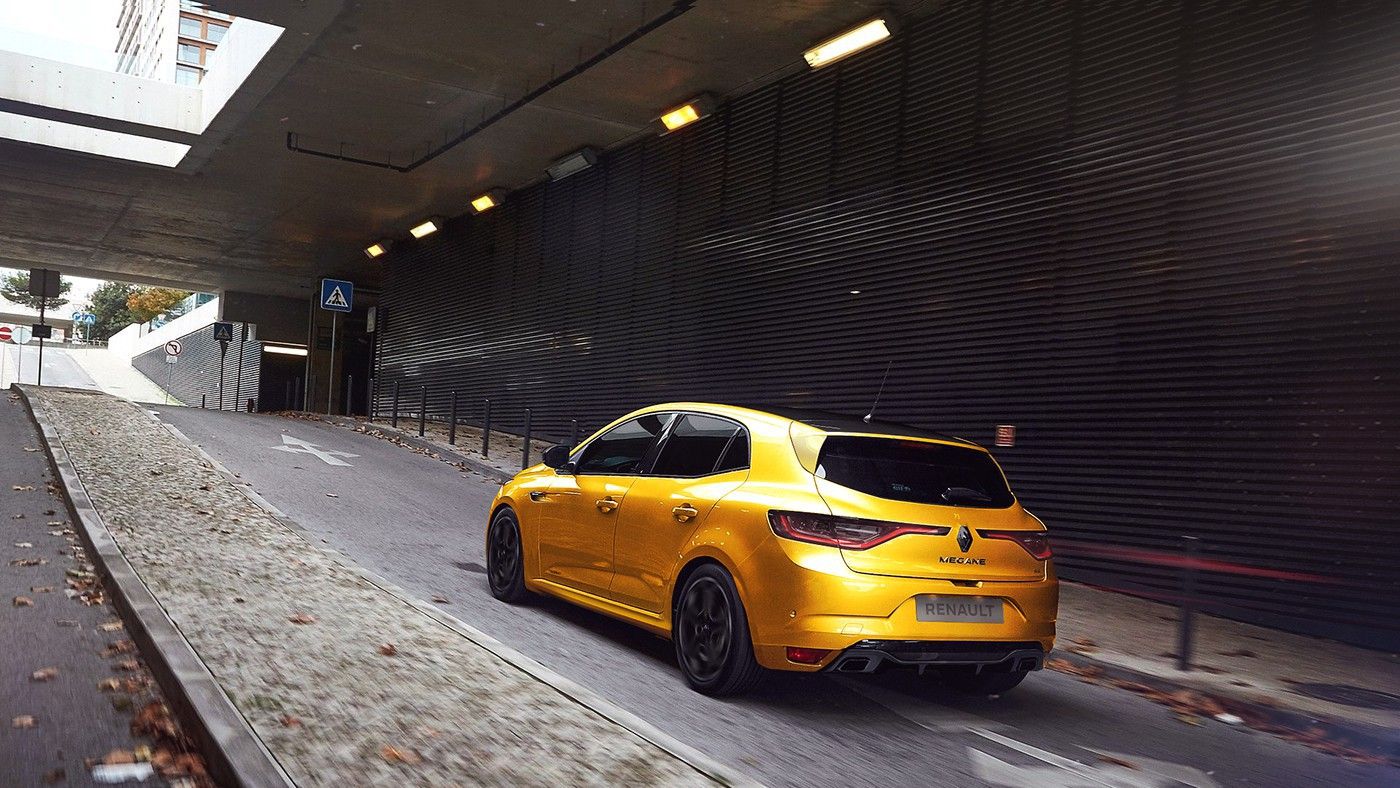 It's the work of Monholo Oumar, who has taken the latest RenaultSport styling cues and added them to the all-new Megane shape. The result is definitely a believable one, and we wonder just how different the official one will actually be.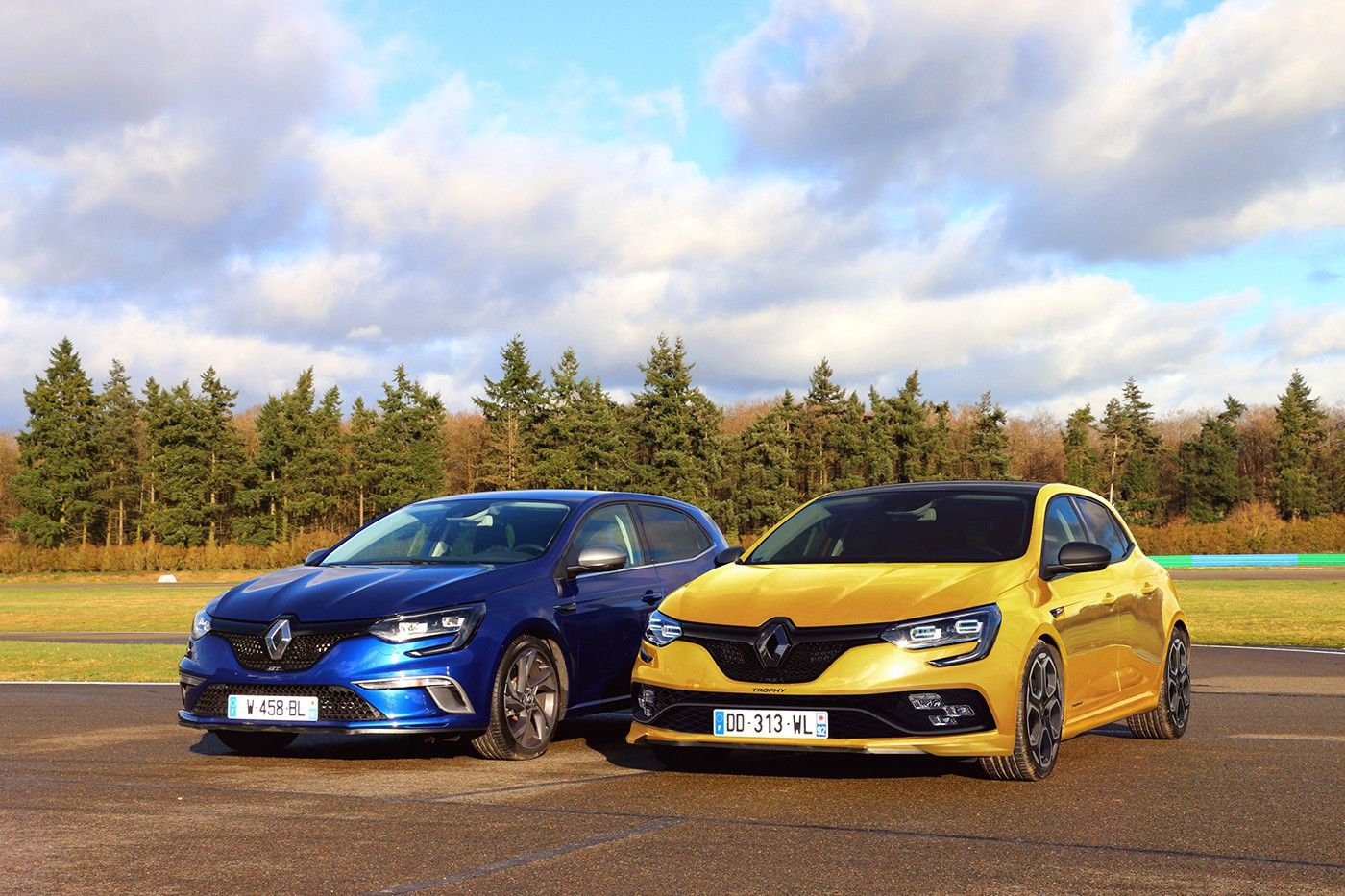 The artist has made this imagined Megane RS wider, has given it the new design RS front bumper, checker flag-inspired fog lights and blacked out trim and badges; again, all very believable and accurate as per Renault's latest design efforts.