Your next Uber ride will likely be a self-driving Volvo
New accord shows the two companies mean business
That Volvo is working closely with Uber is not a secret anymore, but by the looks of it, the partnership between the two is about to bloom.
Volvo just announced that they've signed an agreement with Uber which involves providing "tens of thousands" of autonomous vehicles to the ride-sharing company. According to The Guardian, the number of Volvos Uber will acquire is 24,000, while Ars Technica says the deal is worth in the region of $1 billion.
The collabo between the two companies took shape in the summer of 2016 when Volvo delivered a fleet of self-driving XC90 SUVs to serve Uber's business in Pittsburgh. These were not your run-of-the-mill XC90, as each model relied on an army of sensors, cameras, lasers and GPS receivers.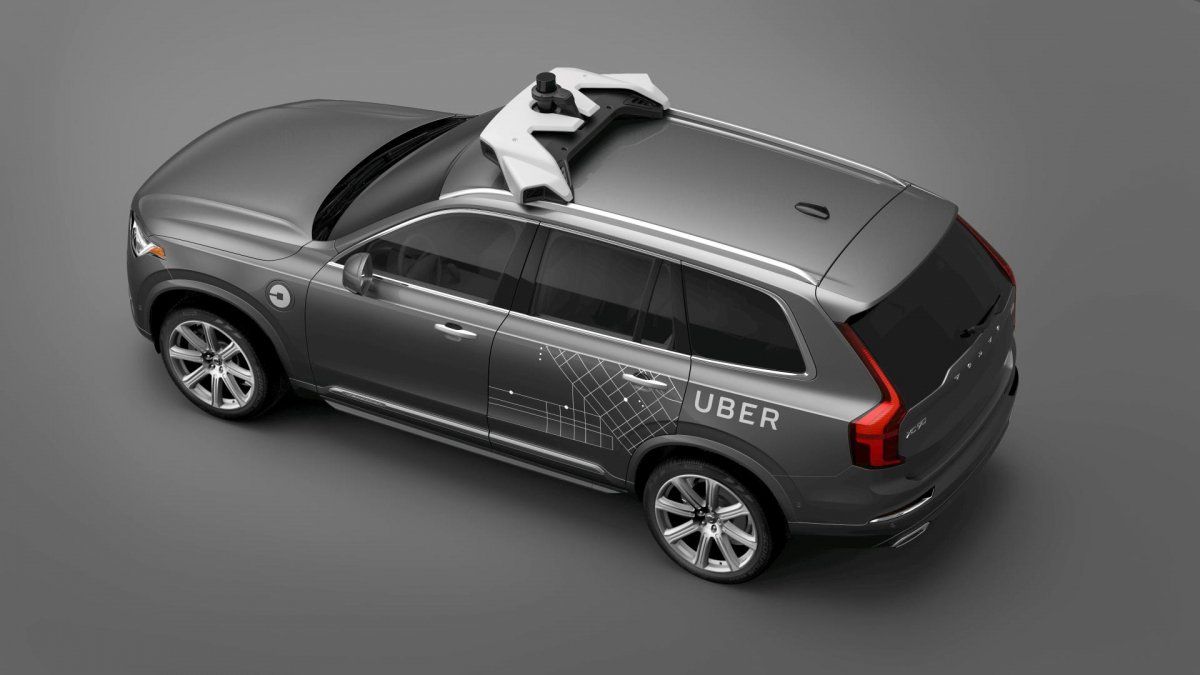 Moreover, the new batch of vehicles stipulated in the agreement will rely on Volvo's own SPA (Scalable Product Architecture) platform already underpinning the carmaker's 90 series and XC60 midsize SUV.
Last but not least, Volvo will look at this as an opportunity to gather more useful know-now towards its automated-driving strategy expected to spawn a fully self-driving model by 2021, with the input of Autoliv.