Chevrolet's V8 engines bear his legacy and inspiration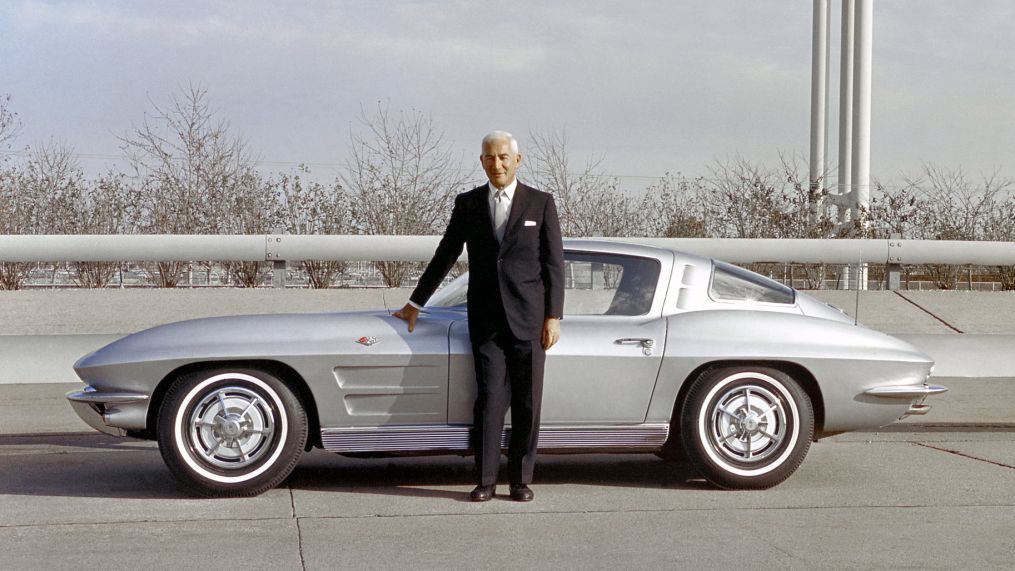 Born in Belgium from Russian-Jewish parents, Zora Arkus-Duntov didn't fancy his homeland's savviness for chocolate. Instead, he pursued an engineering career that would see him mold America's iconic sports car: the Corvette.
The spark that would ignite Zora's interest in fast cars coincided with his family's decision to move to Berlin in 1927, where the 18-year-old teenager got a job as a streetcar driver. On the side, he started to discover motorcycles.
Although the motorbike fling didn't last – his mother found it too dangerous and persuaded him to refocus his energy towards cars – Zora graduated with a degree in mechanical engineering.
He then joined the French Air Force together with his brother, ran away and hid from the Nazis after France surrendered during WW2 and later managed to leave Europe for the Land of Opportunity, through Portugal.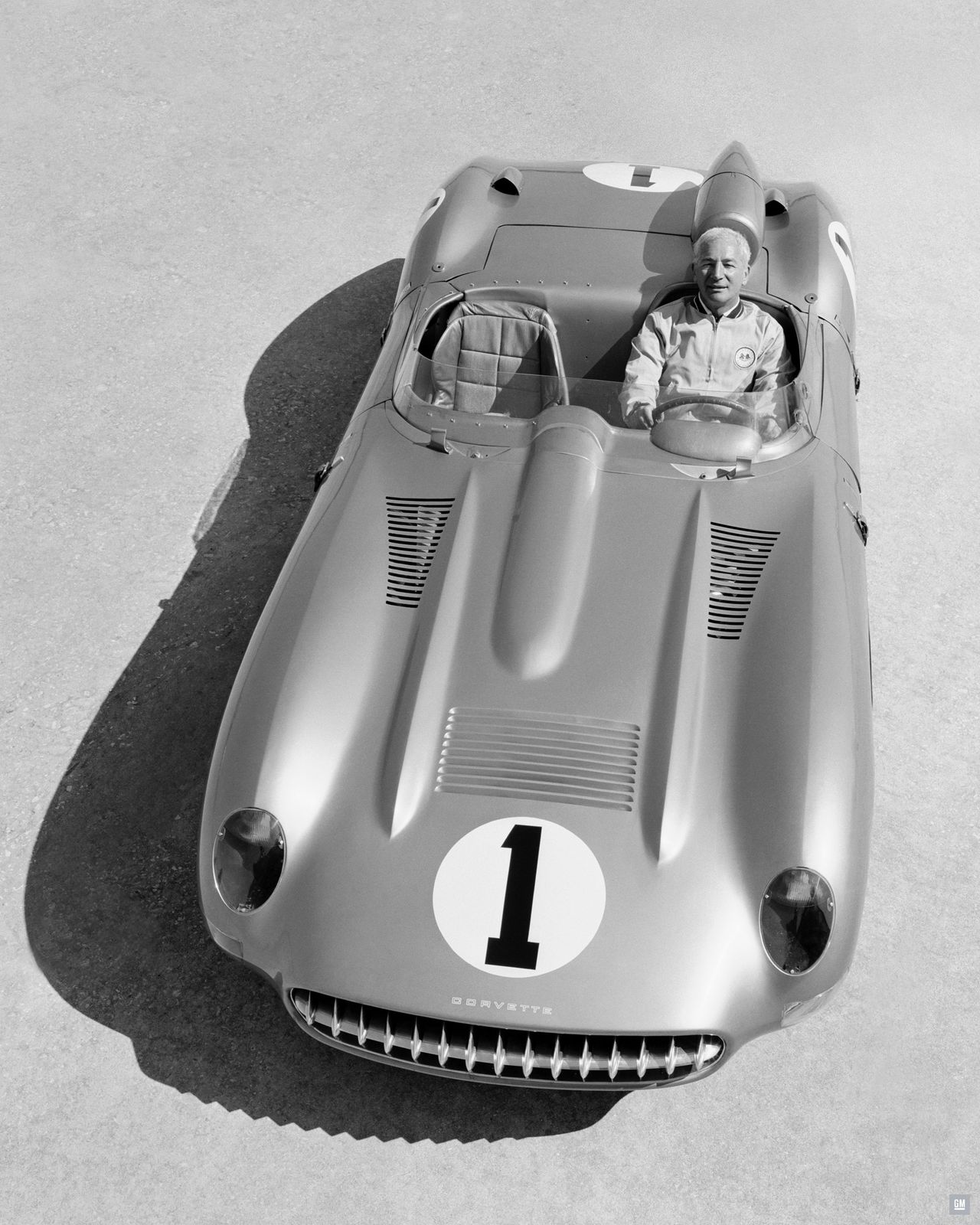 Once settled in New York, he and his brother set the foundation for Ardun Mechanical and built what car aficionados would call the Ardun head, an aluminum overhead-valve cylinder. Hot-rodders used one of those, as it could boost the power output of a Flathead Ford V8 to 300 hp.
He then took the wheel of a Porsche 550 RS Spyder and tasted victory at the 1954 and 1955 LeMans. Therefore, between 1927 and 1955, Zora Arkus-Duntov went from student to war pilot, engineer and race driver. But these were just his baby steps.
The Corvette moment
While he was attending the 1953 Motorama at New York City's Waldorf-Astoria Hotel, Zora fell in love with the Corvette C1 on display at the event but had a few remarks on what lied under the hood.
In fact, Duntov cheekily wrote a series of letters to Ed Cole, Chevy's Chief Engineer at that time, where he expressed his desire to get involved with the Corvette project.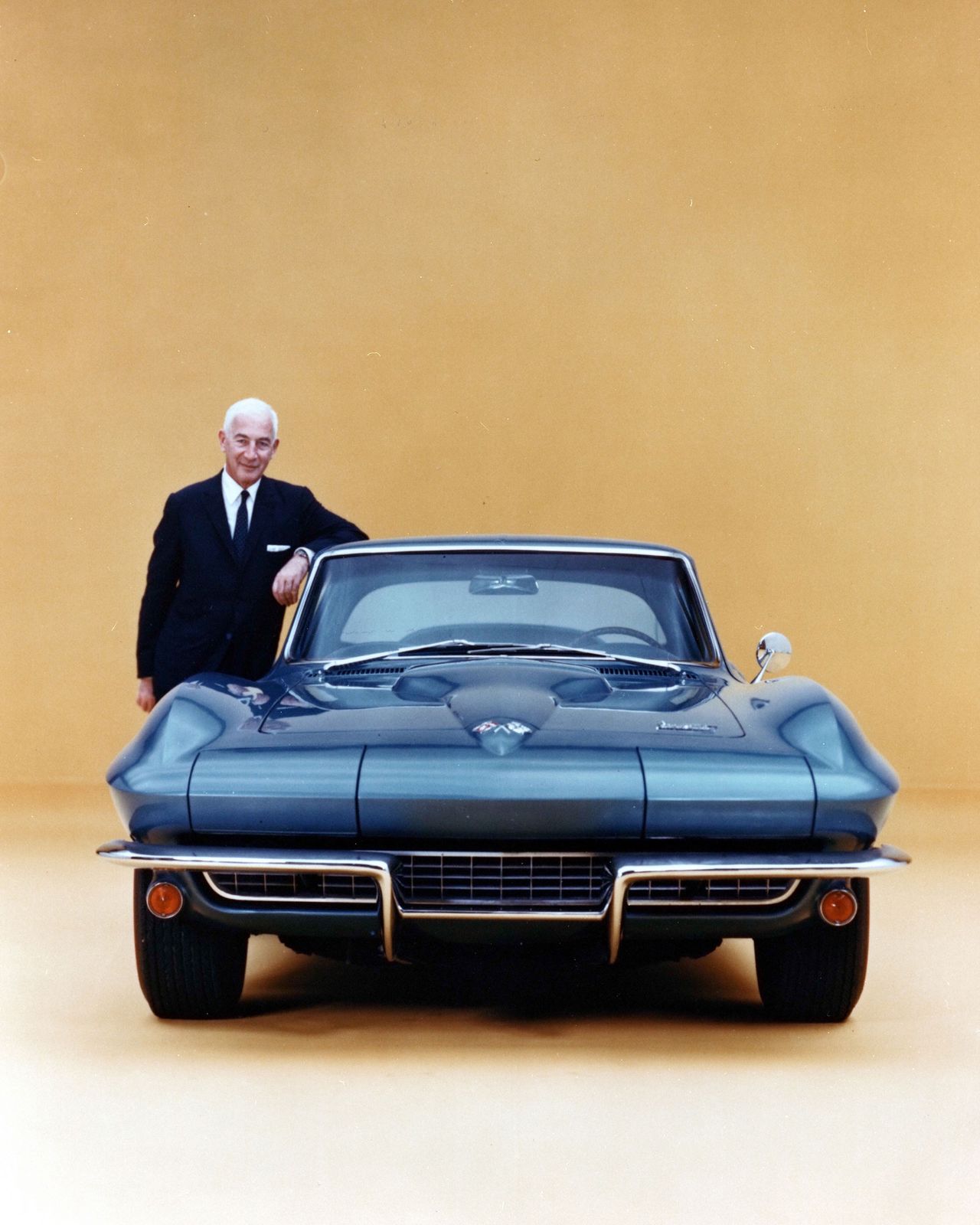 One of them, called "Thoughts Pertaining to Youth, Hot Rodders and Chevrolet" talked about how at that time, the publications covering the hot-rod trend were "full of Fords."
That year, Zora Arkus-Duntov's ideas resonated within the Chevrolet management and he was offered a position as an assistant staff engineer and went on to work on several projects. But his eye was only on the prize: in this case, the Corvette R&D.
In another memo, dated July 12, 1955, Zora basically screams put me in charge of the Corvette!
"In Conjunction with my proposed talk on the Corvette I was again turning over in my mind the whole Corvette situation.
To cut it short what I think is:
I don't believe that a product for competitive market has a fair deal or has a fighting chance unless pushed by determined enthusiastic all out effort.
There is no man or organization whose sole aim and responsibility is the success of the Corvette.
I propose to create a small group operating through existing design, development and other facilities to handle all problems pertaining to the Corvette.
In this manner your policy in regards to the Corvette will have a chance to be carried out as successfully as it is carried out in regard to our passenger cars and trucks.
I further propose to entrust me the charge of the Corvette and this is not because of what I do or do not know but because of enthusiasm and push I will put behind this project.
This is a skeleton of my thoughts and I am eager to know your attitude.
Z. Arkus-Duntov"
Things were looking rosy for Zora's goals and the Corvette. Chevy's V8s found a way inside the Corvette come 1955 and to prove the engine's potential, Duntov took a pre-production Chevy to Pikes Peak, where it set a hill climb record. It was then when he understood that in order to morph into a sports car, the Corvette had to race, just like its German counterparts.
One year later, Zora's Corvettes hit the track at Daytona and Sebring. Later that year, he was appointed Corvette engineering coordinator.
V8s grew more powerful. In 1957, the Corvette received a fuel-injected 283 cu-in (4.6-liter) V8. The feature was optional, but with it, the engine put out 283 hp – one horsepower per cubic inch of displacement and became the first production ready passenger car to achieve that.
Then came the magnesium-bodied Corvette Super Sport (SS) built out of LeMans ambitions. Suspension failure and other mechanical issues forced it off the track, but it did set a lap record at the 12 Hours of Sebring race.
"Zora got your emotions involved and when that occurred, your commitment followed ad infinitum."
Roy Sjoberg, former Corvette Development Engineer
In 1963, Duntov's genius brought the Z06 package for the restyled Corvette, featuring a 327 cu-in (5.4-liter) V8, 360 hp, and a four-speed manual transmission. Above it sat the Grand Sport, which was a poke at the Caroll Shelby-built Cobras with a 377 cu-in (6.2-liter) V8 and north of 550 hp.
CERV (Chevrolet Engineering Research Vehicle) I, II and III
CERV I's purpose was to help engineers create and refine Chevy's body, chassis and suspension R&D. The car's V8 featured aluminum and magnesium bits, and the body was built by Larry Shinoda, completely out of fiberglass.
CERV II, on the other hand, was aimed at the Ford GT40 and came out of Zora's desire to have a separate line of race-bred Corvettes. It was a marvel of engineering and reports say performance figures were the following: 2.5 seconds for the zero to 60 mph (96 km/h) sprint and a top speed in excess of 180 mph (over 290 km/h).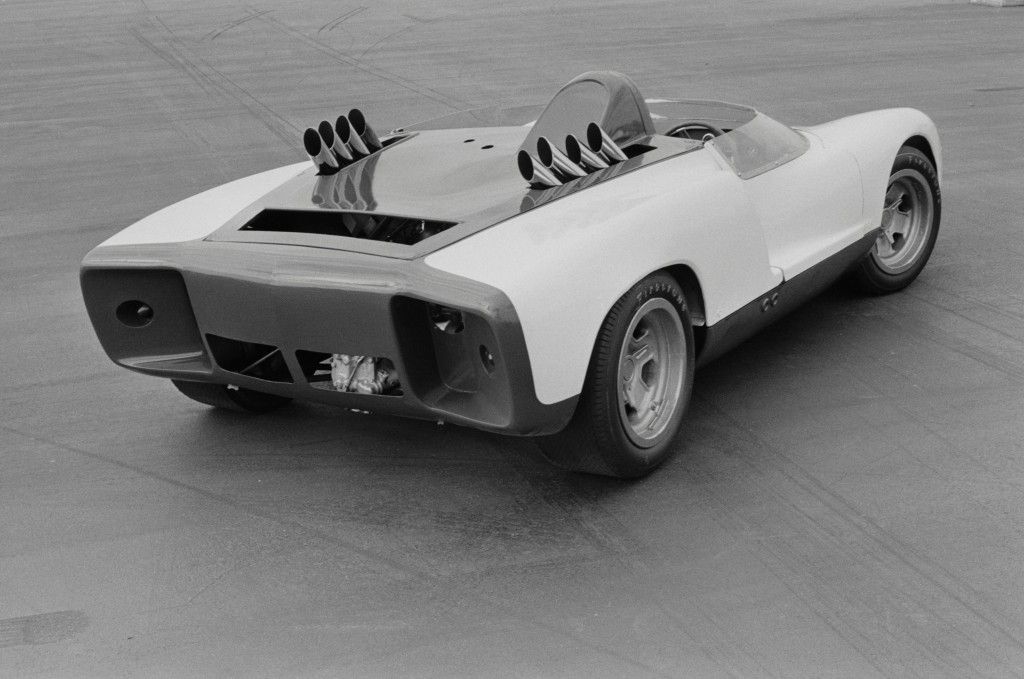 Revealed at the 1990 Detroit Motor Show, CERV III was all about technology: Kevlar-Nomex body, active suspension, computer-controlled rear-wheel steering, navigation system and Lambo-style scissors doors.
After 13 years of hunting the position, Zora Duntov was named chief engineer of the Corvette program on December 1, 1968. Together with the new job came the idea of building a mid-engine Corvette. Zora fervently believed that this setup was the only way to stand up to the Ford GT arch-rival.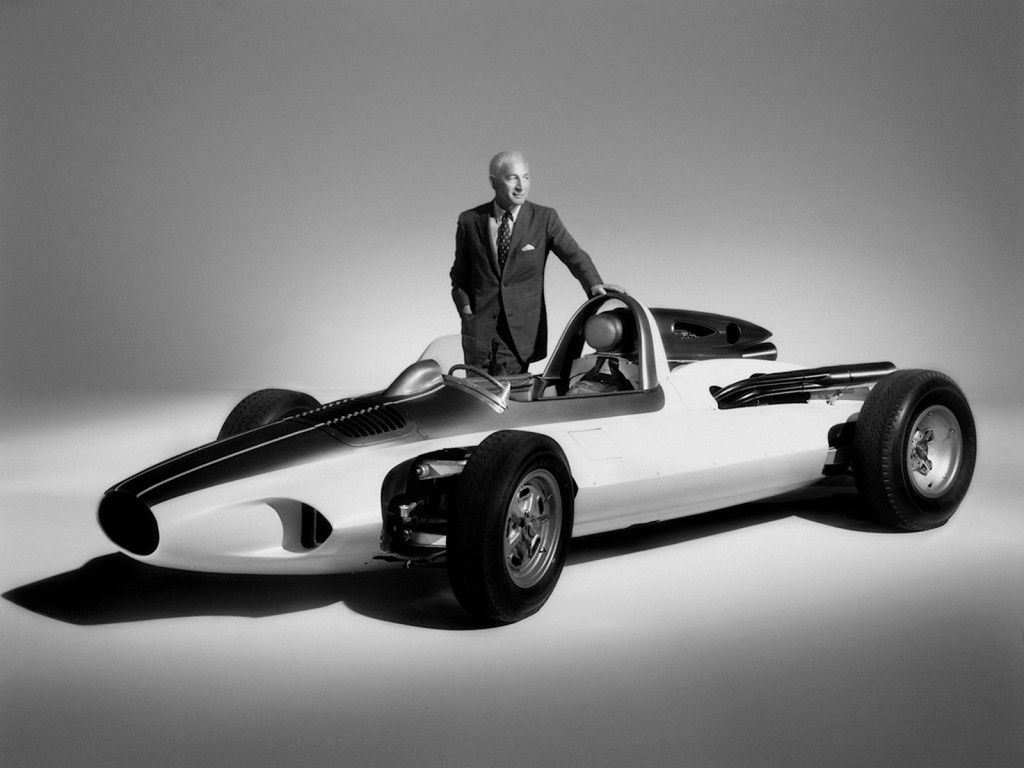 Zora had a shot with the Astro II concept, which hinted at a mid-engined Vette. The idea was furthermore tested with the Wankel-powered XP-987 GT and Aerovette, but it never happened.
In 1975, Zora Arkus-Duntov retired from GM. What he left behind made the Corvettes what they are today. The second-gen Corvette was his offspring – and a very profitable one for GM. Zora passed away in 1996, after struggling with lung cancer for about a year.