When the garage queens come out to play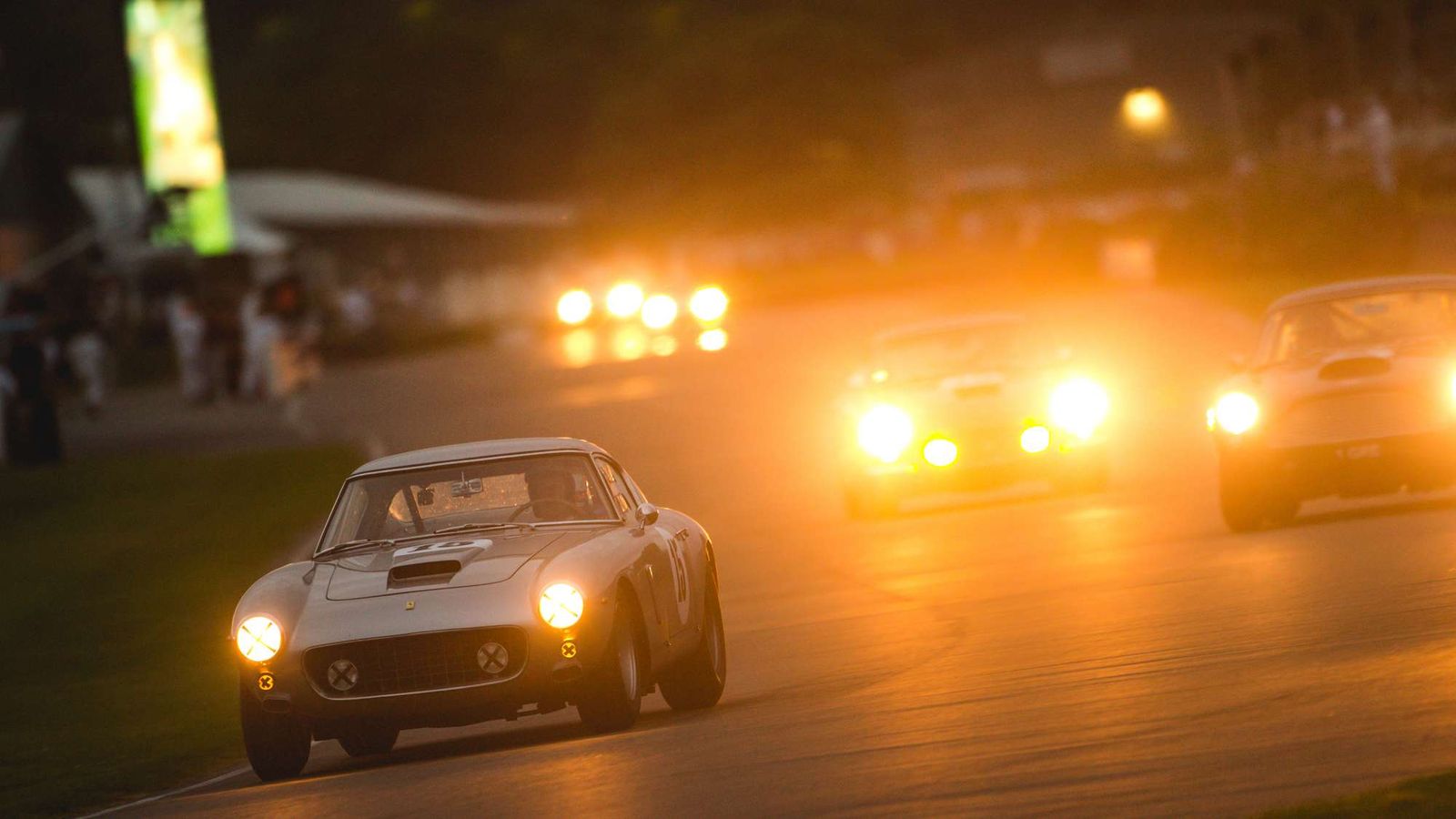 Goodwood Revival is set to make history on September 7, 2018, hosting probably the most valuable motorized race that ever happened; the combined value of the starting grid is "approaching £200 million." That's approximately 257 million American dollars or €221m.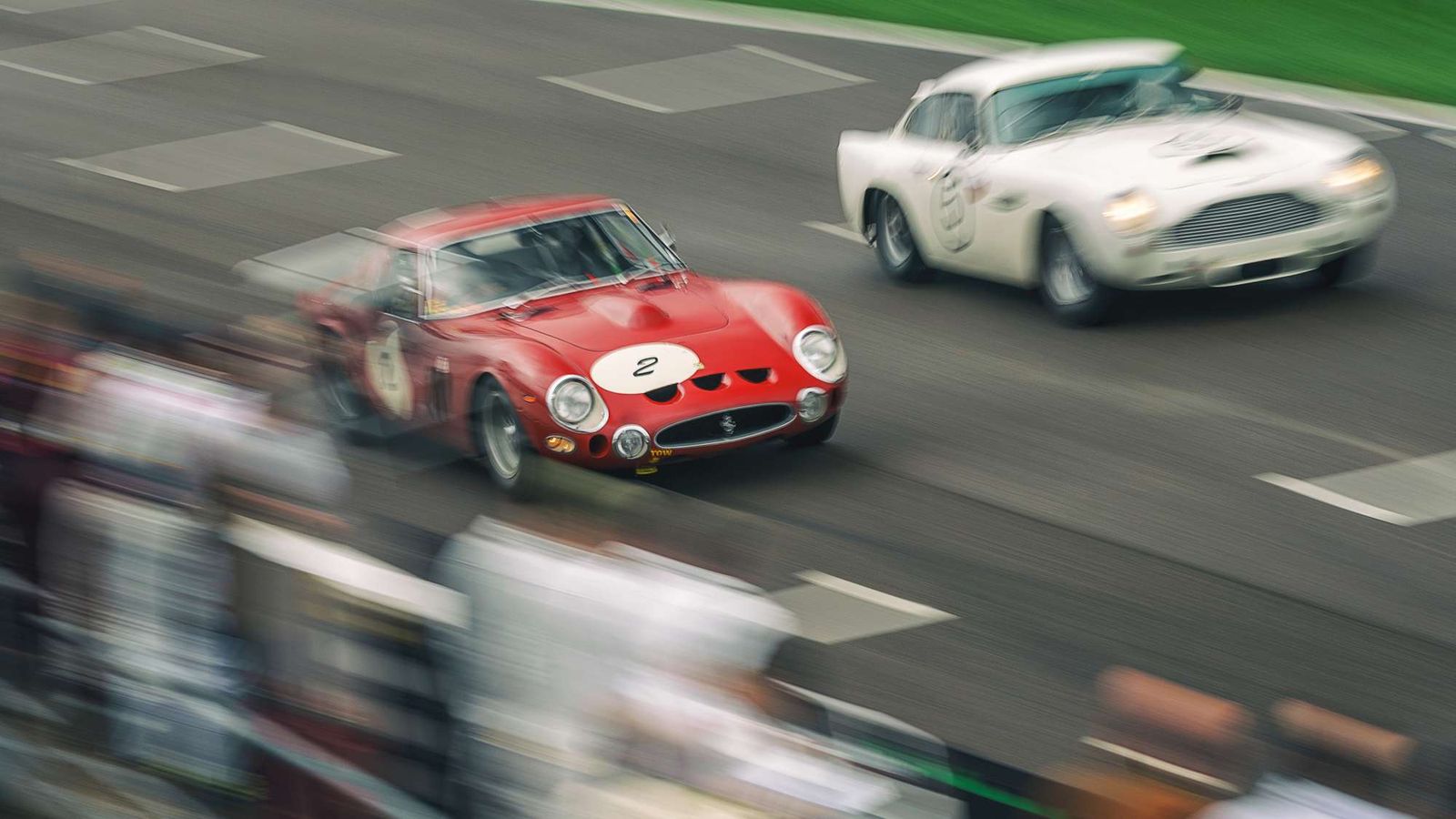 The 60-minute race, called Kinrara Trophy, sees "closed-cockpit GT cars of 3 liters and over, of a type that raced before 1963." That's the era of the Ferrari 250 (GTO, SWB, LWB), Jaguar E-Type, Aston Martin DB4/DB5.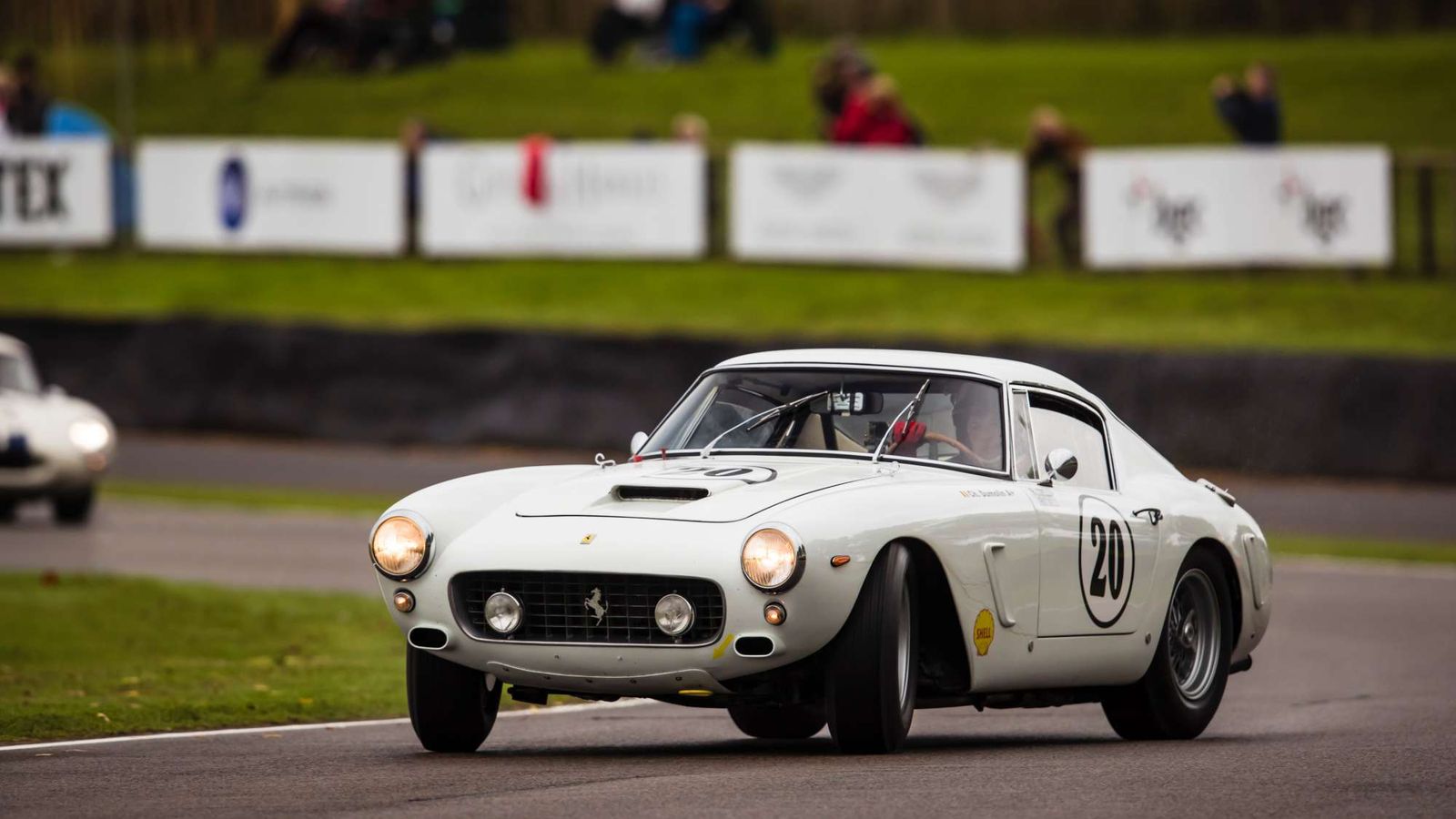 In case you don't know how much these cars are valued nowadays, are you sitting down? A 1962 Ferrari 250 GTO has just been sold for $48.4 million at the 2018 Monterey Auction. There will be two GTOs on the grid, alongside ten 250 GT SWBs (you can get one for around $10m, if you're very lucky), four Aston Martin DB4 GTs (sold in the range of millions as well), and a "phalanx of Jaguar E-Types, plus two AC Cobras and a Maserati 3500GT." Oh, right, we forgot to mention the unique Ferrari 250 GT SWB 'Breadvan,' and a very rare 330 GTO.
[NativeAd]
"It is fitting that as we celebrate the 20th anniversary of the Revival, we have put together the most valuable Kinrara Trophy grid ever. As a boy, I watched these cars race at Goodwood when they were new and could not have imagined how valuable cars like the Ferrari 250 GT SWB would be today. This year we have ten of them in the Kinrara Trophy, and that's only a third of the grid. Most would expect to find cars of this value locked away in a garage or museum. But at the Revival you will find them racing into the dusk, headlights blazing, and brake discs glowing as they roar around one of the fastest and most demanding circuits in the UK. It is a thrilling and unforgettable experience for spectators and a nerve-tingling one for the owners and drivers. It truly is one of the greatest spectacles in motor racing, and I look forward to seeing you all there," the Duke of Richmond said in a recent statement.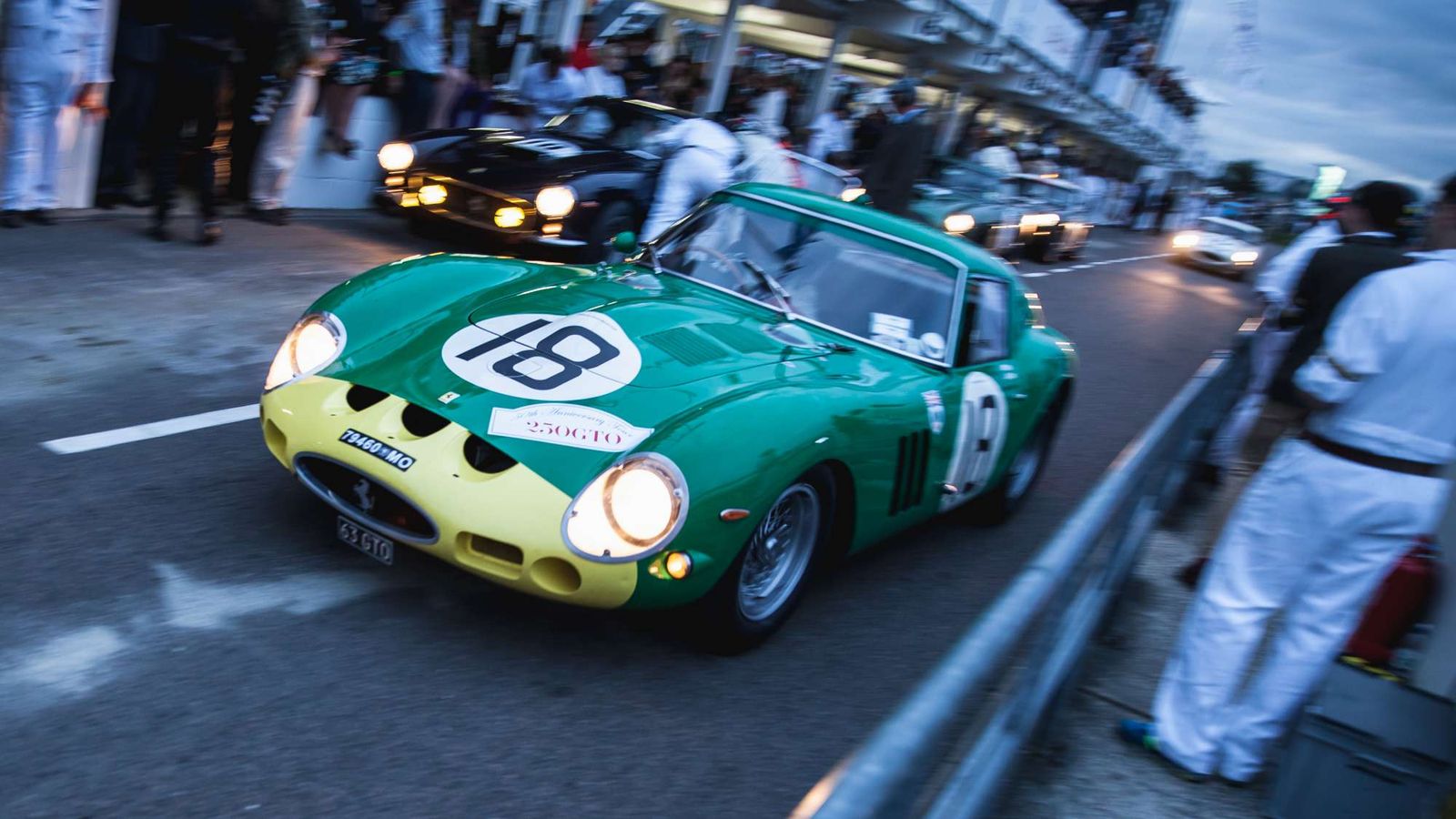 This year, Goodwood Revival unfolds during the 7-9 September weekend and features no less than 15 scheduled races that will take place on the 2.38-mile (3.83-kilometer) long Goodwood Motor Circuit. The event will see "in excess of half a billion pounds worth of classic machinery." If you're already fired up just by reading this, here's the 2016 inaugural edition of the Kinrara Trophy in full: one hour of classic V12, straight-six, and V8 music for your ears.
SEE MORE: This Ferrari 500 Mondial arose from a pile of scrap to become a multi-million dollar affair