If you like to talk about the intricacies of 1930s Art Deco hood ornaments, know one-off racing Ferraris by name or enjoy endless chats on the superiority of rear-wheel drive, then you are the right customer to take note of the list within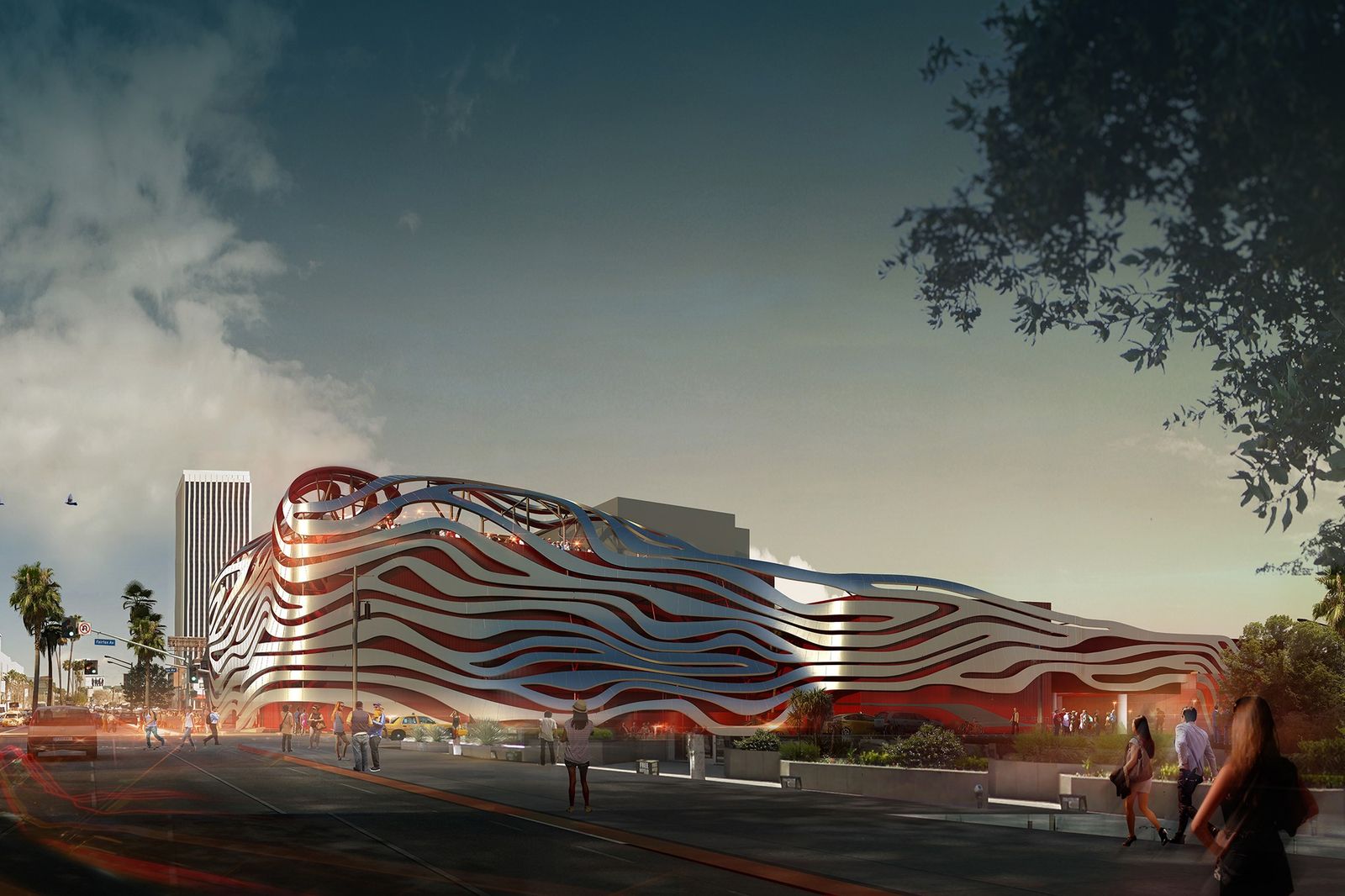 If you like to talk about the intricacies of 1930s Art Deco hood ornaments, know one-off racing Ferraris by name or enjoy endless chats on the superiority of rear-wheel drive, then you are the right customer to take note of the list below. It tries to bring together the world's largest and best automotive collections that you can actually visit; some are open to the public all the time, while others have an invitation-only policy in place.
These museums/collections concentrate on historically significant automobiles, very rarely newer metal. There seems to be a lot of attraction among collectors for rare coach-built classics, but also race winners or cars with famous former owners.
Collections usually have an underlying theme that ties them together, however in this instance we tried to concentrate on those which offer variety instead of ones that are brand-centric (usually officially connected to a certain manufacturer). Not all of the choices are as easily accessible, but with planning and phoning ahead you can usually book yourself in.
Bucharest, Romania may not strike you as the first destination to see noteworthy car museums, yet a local business mogul, Ion Țiriac, has managed to amass an impressive and varied collection that's worth any enthusiast's time. He set up a museum called Țiriac Collection which now houses his nearly 300-strong collection that spans from 1899 up to the present day. His collection is most famous for harboring six generations of Rolls Royce Phantom, as well as cars owned by the likes of Elton John and Sammy Davis Jr, but also modern hypercars like the Porsche 918 Spyder or Ferrari's LaFerrari.
Next up we suggest the private collection owned by Ken Lingenfelter, known as The Lingenfelter Collection. Featuring over 150 cars, it's said to be one of the largest automotive selections you'll find Stateside and it's located in Brighton, Michigan. The cars you'll see are apparently 40 percent Corvettes, 30 percent muscle cars and 30 percent exotic. Most Corvettes featured have some sort of Lingenfelter tuning pack on them.
Jay Leno's collection out of Burbank, California is probably one of the most famous in the world, even if it's by no means the largest. That's partly due to him being an entertainment celebrity, partly due to the wide variety of vehicles he has (including a great selection of steam-powered and electric cars from the turn of the 19th century). He's said to possess some 200 cars himself, but also in excess of 120 motorcycles too; the collection can be seen if you phone ahead, ask nicely and you are convincing about your reason for visiting.
The Petersen Automotive Museum is very unique through the unusual cars it harbors. There are countless one-offs here, most of which were handpicked by Robert E. Petersen throughout his life. The total number of cars housed by Los Angeles-based museum exceeds 300, but the building itself is worth a look as it recently received a striking exterior makeover (and extension of the display space).
One of Germany's largest automotive museums isn't really an automotive museum… It's actually the Sinsheim Auto & Technik Museum from Sinsheim, which aside from the 300+ classic cars it houses, also has several walk-in aircraft (including a Concorde). The auto-related part features an extensive Mercedes and Maybach collection, an "American Dream Cars" collection from the 1950s, an F1 section, plus 200 motorbikes and 27 locomotives to keep things varied.
If all you cherish out of the automotive world are French cars from the 1920s and '30s, then you share the view of Peter W. Mullin, the American businessman and philanthropist who established the exquisite Mullin Automotive Museum in Oxnard, California. It only displays the aforementioned type and age of car, but visiting it is really akin to time travel as the entire display space is modeled after the Paris Motor Show in the 1930s.
Traveling to Mulhouse in France is definitely something every car nut should do. It's a town of some 110,000 inhabitants and many museums, of which one is particularly enticing: Cité de l'automobile, a museum built around what is known as the Schlumpf Collection. It's famous for its extensive collection of classic Bugattis (some nearly 130 exemplars), but also Voisin cars and all manner of now extinct marques.
All of the above suggestions are nice and all, but they pale in comparison to the collection owned by Hassan al Bolkiah Mu'izzaddin Waddaulah, better known as the Sultan of Brunei. His net worth is estimated in the region of $20-billion and his collection of cars is rumored to be 5,000-to 7,000-strong. We won't go into detail as to what specific models he owns, but we think the purported 20 Koenigseggs, 11 Aston Martin One-77s or 241 Rolls Royces.
However, as you may already know, you can't really see the collection, unless probably you know a big VIP or are one yourself. There have even been protests (attended by the likes of Jay Leno and other car-collecting celebs) criticizing the sultan for policies that are considered backwards by modern standards. It's kind of ironic that the world's largest collection of cars is off-limits to the public, and in a country where death by stoning is considered just punishment.