We take the third-generation Bentley Continental GT for a spin on its home turf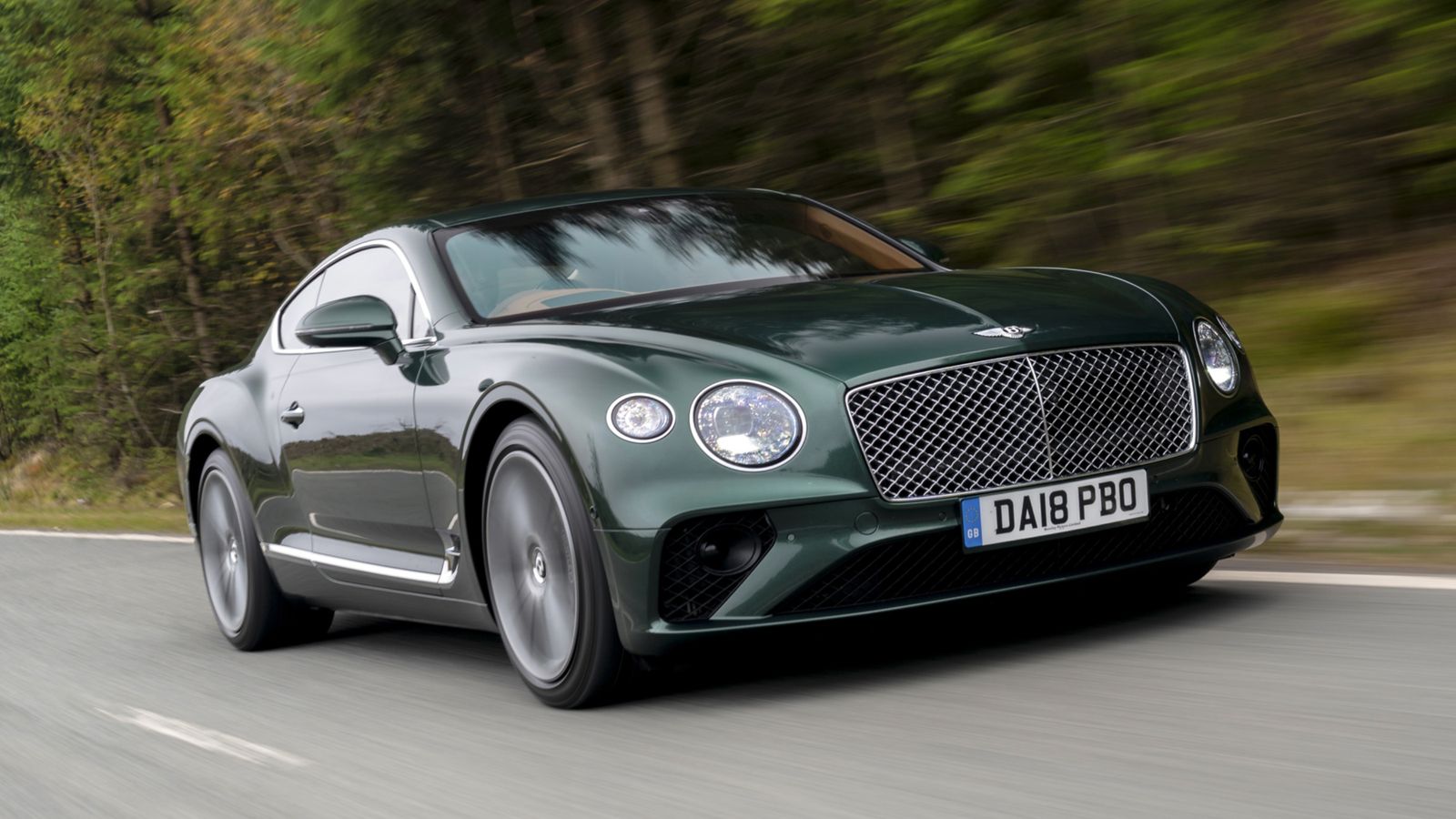 The Bentley Continental GT is the car that saved Bentley. It's also the company's first series-produced vehicle after Volkswagen took over in 1998, immediately injecting £1 billion into retooling at the Crewe plant.
Launched in 2003 at the Geneva Motor Show, the first-ever Continental GT shared platform with the now-defunct Volkswagen Phaeton and relied on a 6-liter W12 engine boosted by two turbochargers.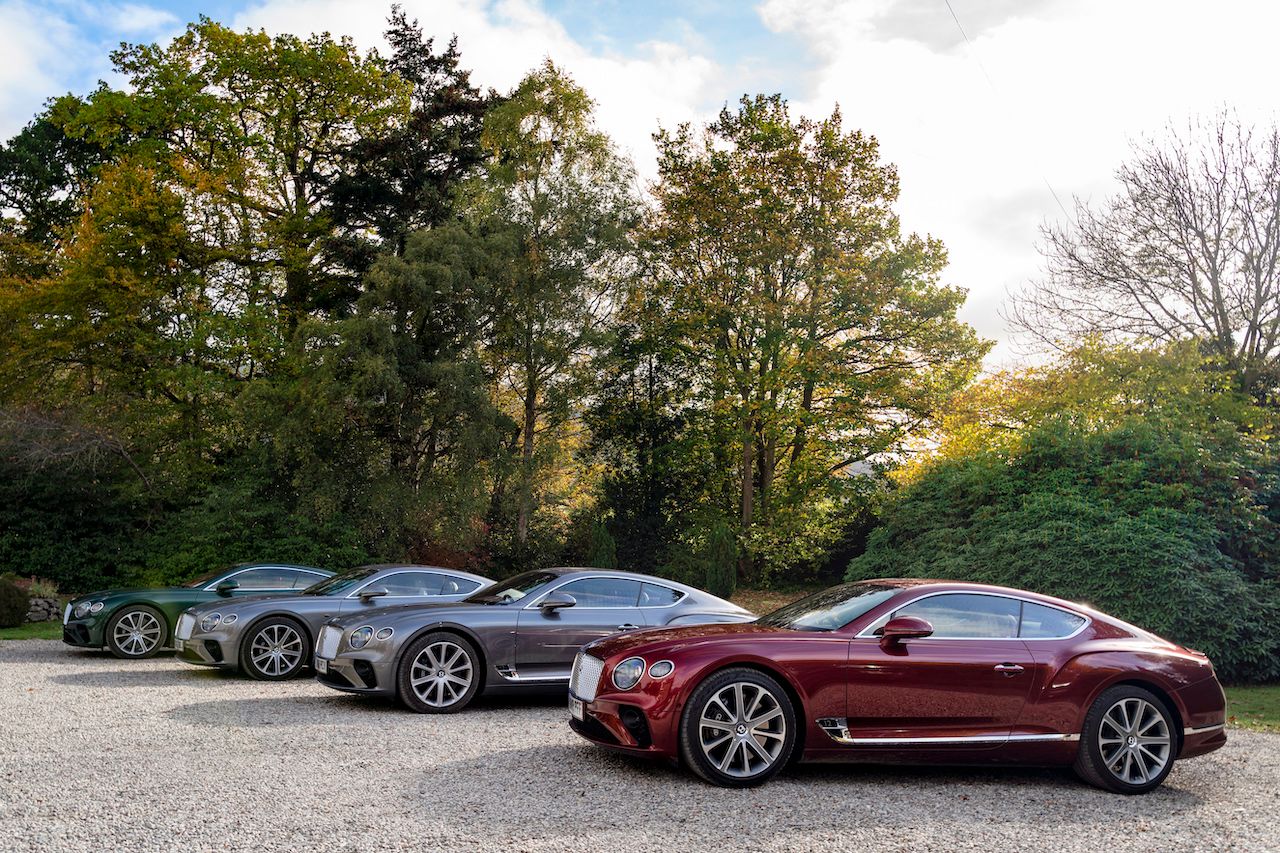 One year ago, the Continental GT saw its third generation brought to life under the same "designed, engineered and handcrafted in Britain" creed. It still packs a twin-turbo W12, but gets more power, more comfort and more of everything really. It picks up where the second generation left off by swapping tasks: it no longer has to open roads. Instead, it pushes limits.
Bentley was kind enough to let us have a quick spinn with new Continental GT around Wales, where we could get a pretty good taste of what's deemed as the finest grand tourer ever produced.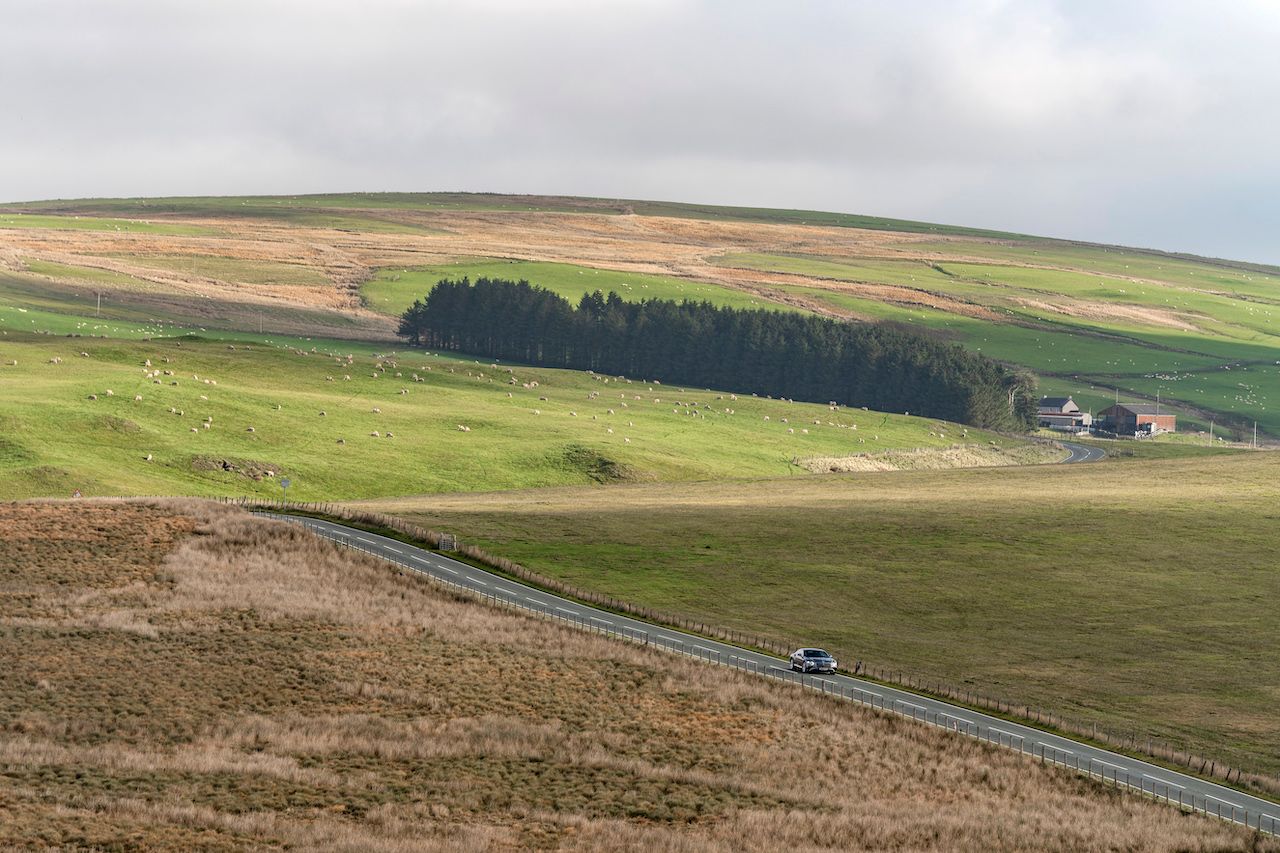 Despite the wealth of new technology and modern manufacturing techniques brought by the VW Group, the Continental GT is still assembled by hand, uses real wood, real leather and shuns alternatives such as composites or faux materials.
You've never really known luxury in the automotive sector until you've sat inside a Bentley. Sure, there are other great offerings, but to keep it in line with the topic at hand, the Continental GT makes no exception.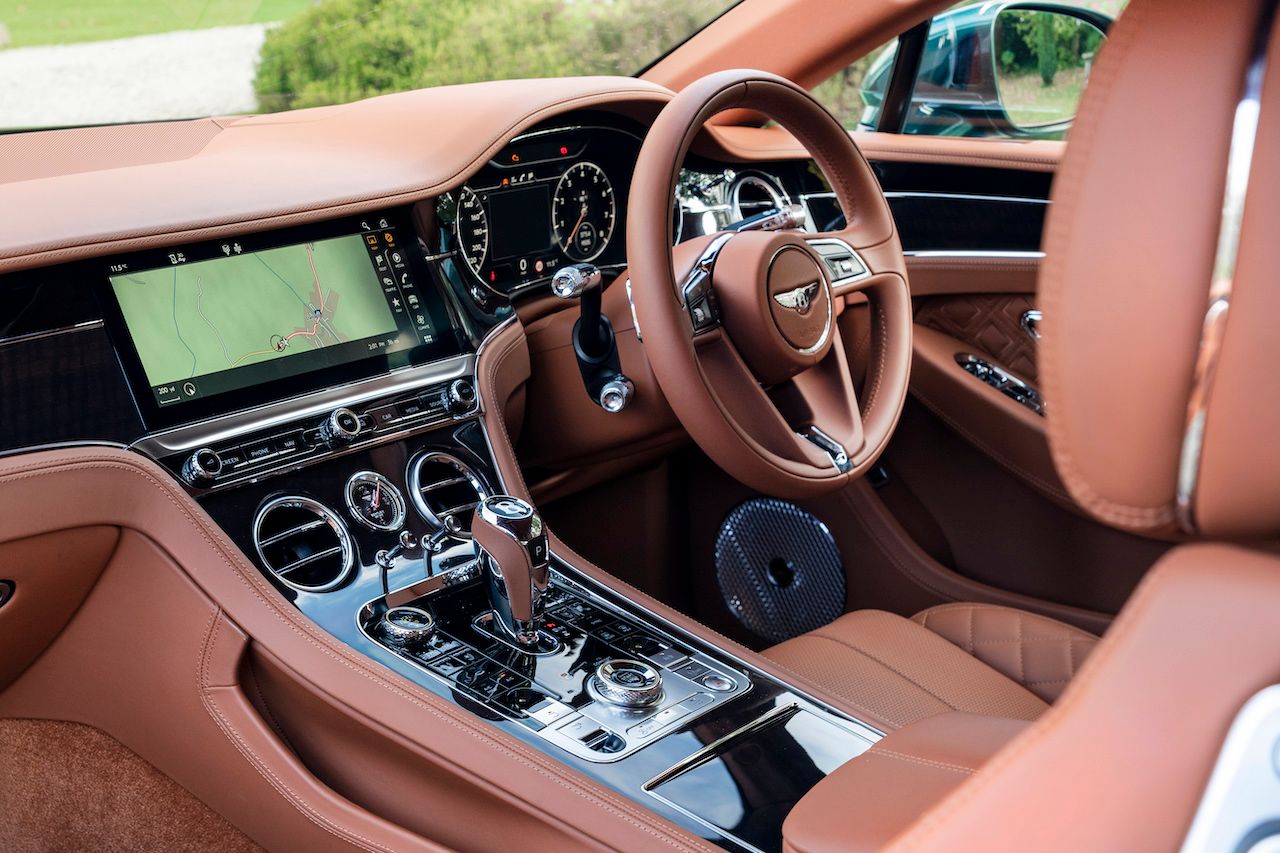 Smell is the first trigger. The leather found inside the Conti GT comes from 9 to 10 hides collected from bulls raised in Southern Germany and Scandinavia, sheltered in enclosures free of barbed wire to minimise scratches. The animals graze at high altitudes, which means less insect bites. Bentley also manages to squeeze over ten square meters of wood inside each Continental GT. Which brings me to the second trigger: touch.
There's tremendous quality embedded in the seats and in virtually every other materials adorning the cabin. But the seat softness, well, you can feel it through a couple of layers of clothing as well. Bentley should trademark the front seats as thrones, because that's what they feel like.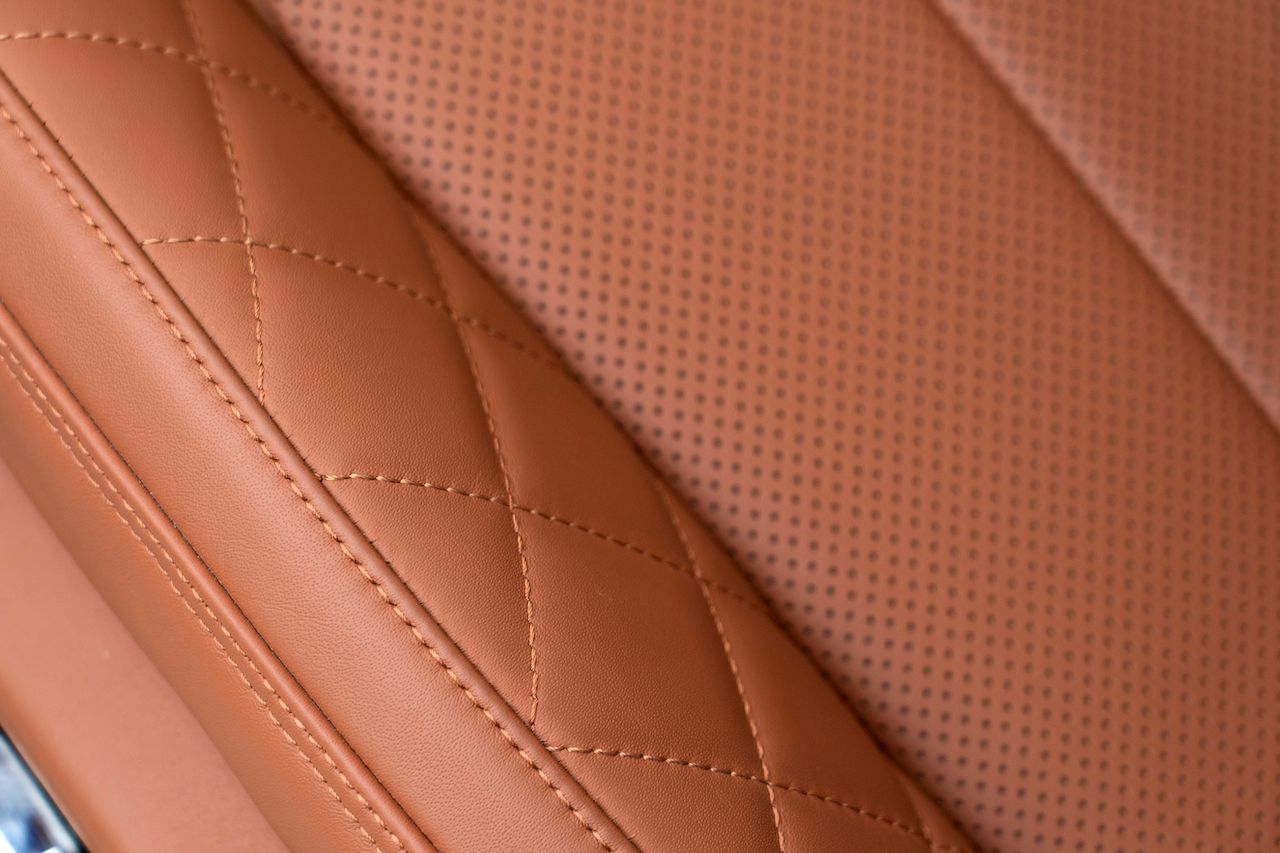 Sure, kneeling in front of you is not a league of knights, but a 6-liter W12 TSI engine assisted by two Mitsubishi twin-scroll turbochargers. Inside the Continental GT, the W12 makes 635 PS (626 hp) and 900 Nm (664 lb-ft).
What it also makes in conjunction with the precision-tuned exhaust setup is the kind of burble in Sport mode that's as right as pumpkin spice latte and cardigans in autumn.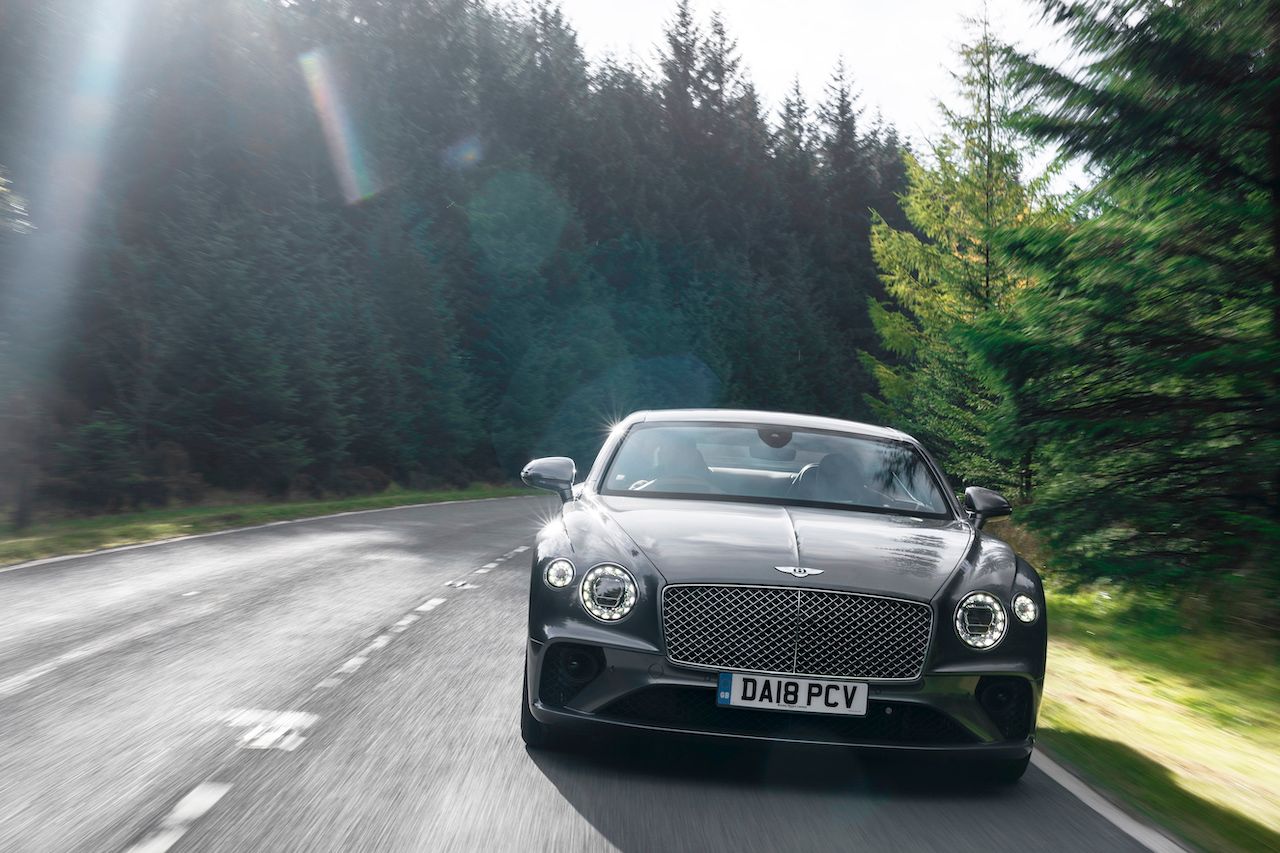 Speaking of spice, 0-100 km/h takes 3.7 seconds (0-60 mph needs 3.6 seconds to completion) and you can effortlessly pick up the pace to 333 km/h (207 mph). That's the charm of driving the Continental GT: you're almost as quick as your Huracán-owning peers but sans the ferocity. And I mean that as the best compliment for the creamy ZF-sourced eight-speed dual-clutch gearbox and the adapted Panamera chassis that underpins the GT.
Come to think of it, Bentley Continental GT is for the driver what Albert Pennyworth is for Bruce Wayne. Power, right, you get loads of that, but it's always controlled. Free of brutality. Free of unannounced head tilts. Conciliated power by the bucketloads.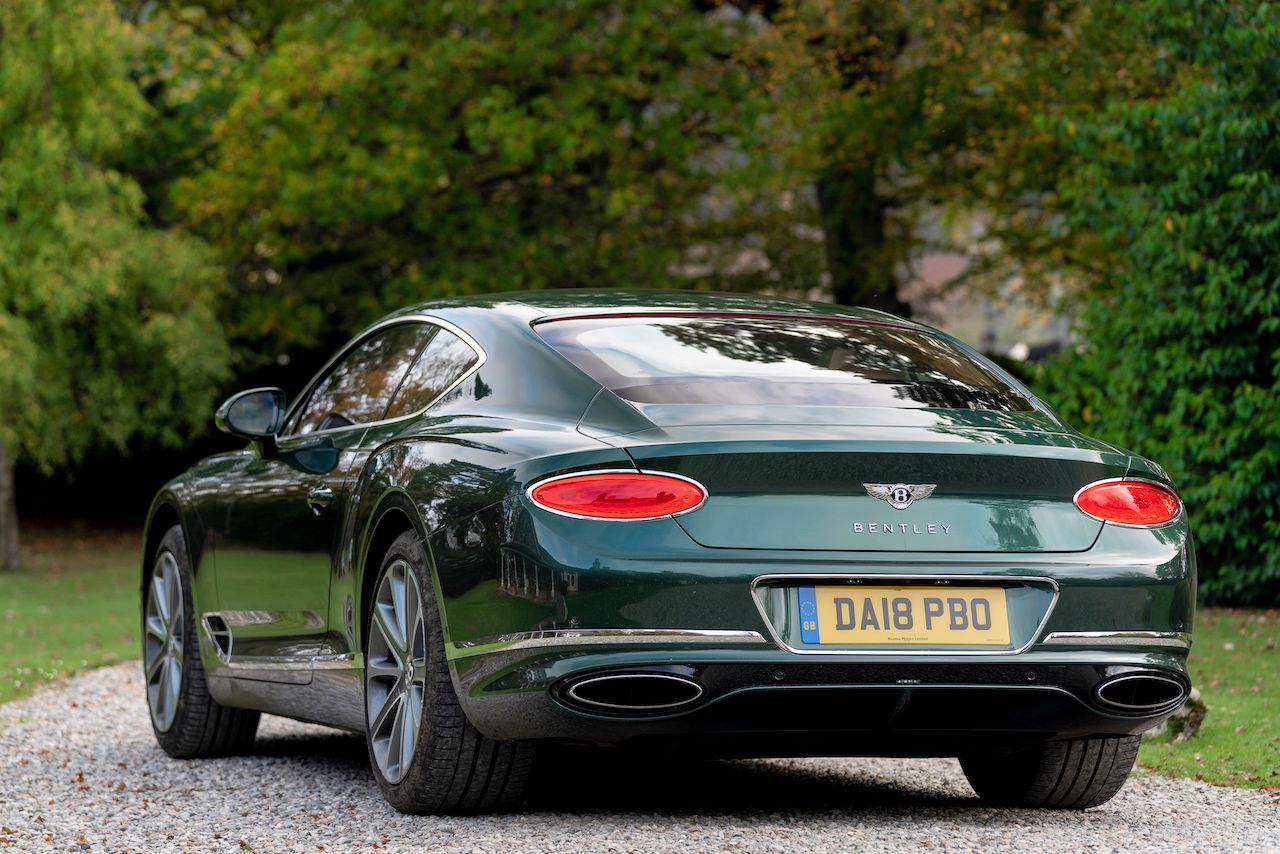 Not free, however, of pinning down your spine in the plush backrest or the back of your head in the headrest. But, somehow, always subtle, evenly-dispatched in such a way that the strength of it doesn't become meddlesome.
Perhaps that's what being hit by Mike Tyson with a bag of cotton candy or a fluffy rainbow that on impact splashes into butterflies feels like. Proof that physics doesn't always win and that a 2.2-ton (4,965 lb) motor car, through the aid of fancy stabilizer bars and all-wheel drive, can dance like Irene and Vernon Castle.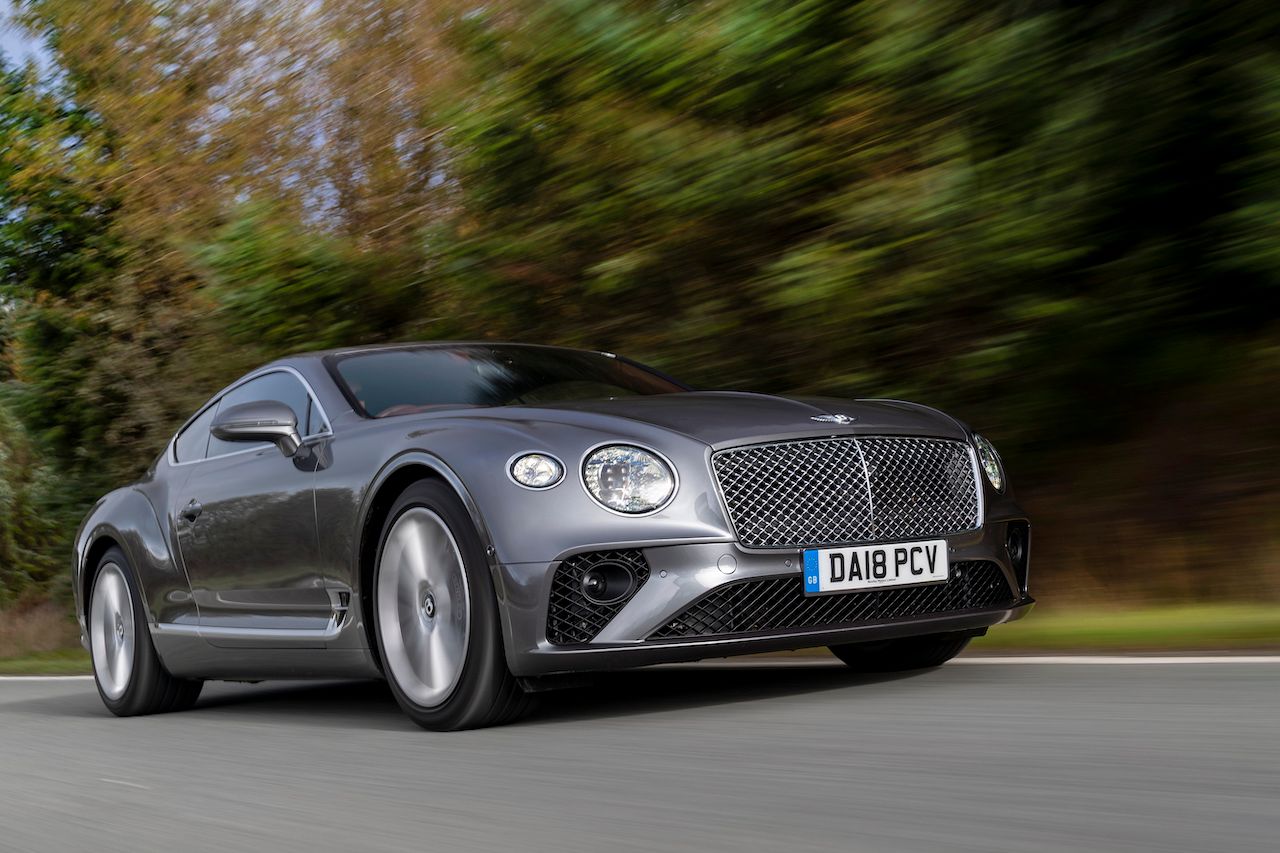 There's science behind that nimbleness as well. Bentley says the body of the new Conti GT is up to 80 kg lighter than in the previous model thanks to the use of super-formed aluminum sheets. And the three-chamber air suspension makes a successful hobby out of suppressing road bumps like. Remember, the standard wheel size for the Continental GT is 21 inches, 22-inch wheels are optional.
So, how does it hold everything together? Abuse the accelerator all you want: guardian angels are watching from, well, below, in the shape of 10-piston front calipers that bite on 420 mm discs and four-piston rear calipers chomping on 380 mm discs for divine stopping power.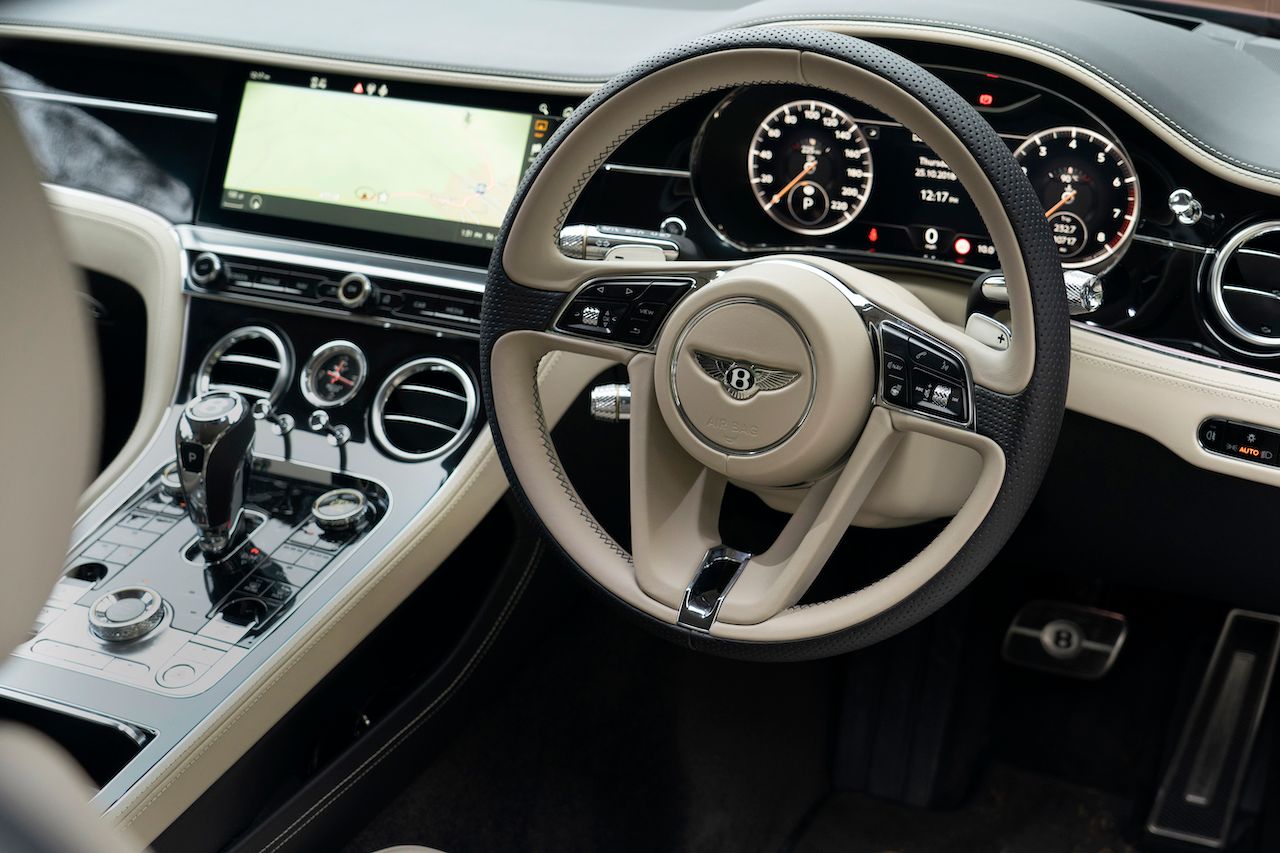 Bentley's pre-test drive presentation said the Continental GT is the kind of automobile you'd take for a drive to the South of France. No, sir, I would take it to Vladivostok and back, thank you. South of France is too short of a trip for a car that devours miles and still ask for desert, offering in exchange solely the highest degree of comfort and exquisite looks inside and out.