We've all heard of the Miura, Countach, and Stratos, but what about these beauties?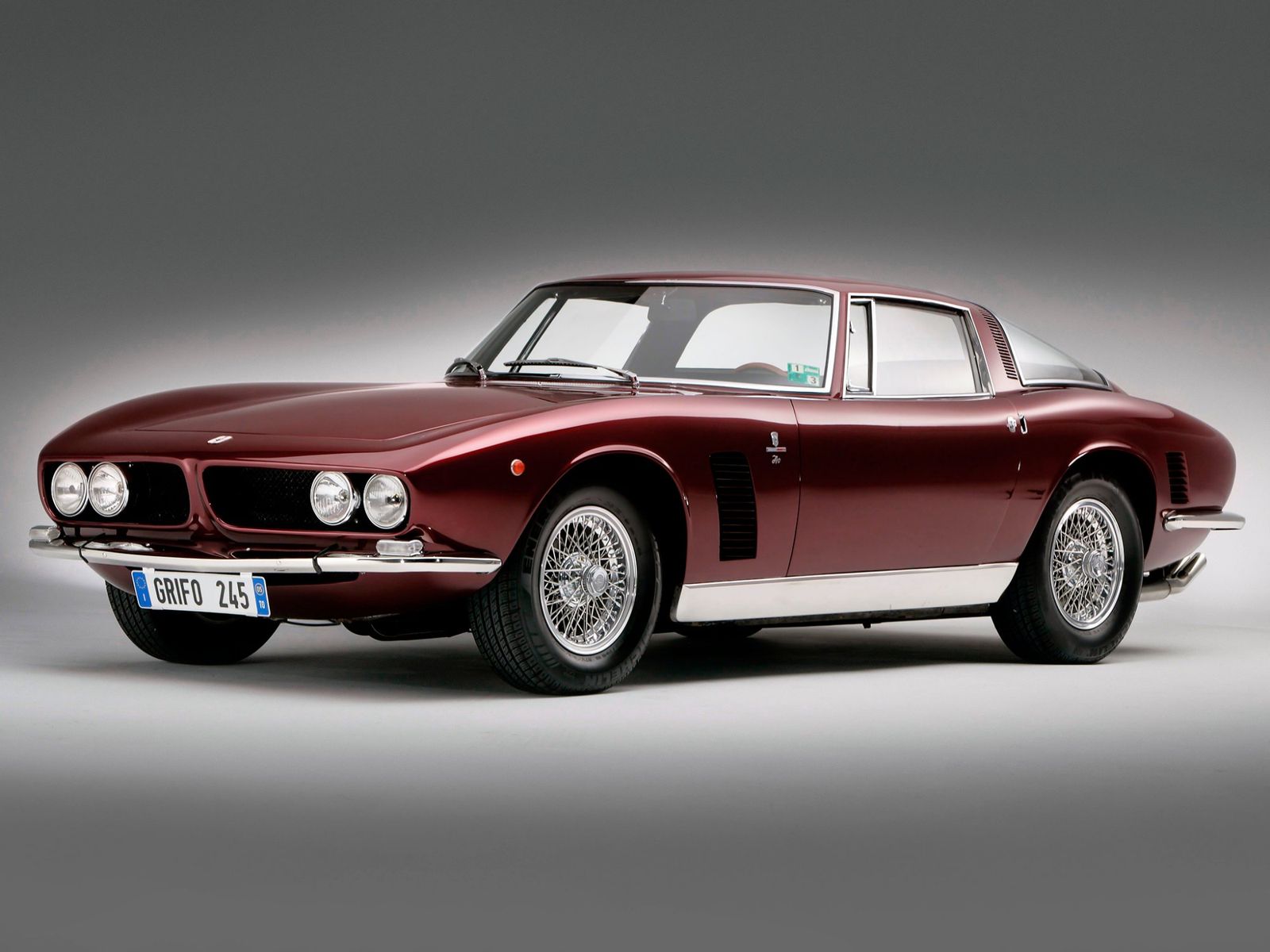 The house of Bertone needs no presentation: together with Pininfarina and Italdesign Giugiaro, it is one of the pillars of Italian (and global) car design.
Most famous for automotive masterpieces like the Lamborghini Miura, Lamborghini Countach, Lancia Stratos, Ferrari 208/308 GT4, Alfa Romeo Montreal, as well as a long string of visionary and shocking concept vehicles, Bertone's cars always had something surprising to them.
There was also a quirkiness about them that made those vehicles instantly recognizable as Bertone creations. That's something very hard to accomplish, but somehow Nuccio Bertone and his immensely talented crew of designers (which over the years included names like Marcello Gandini, Giovanni Michelotti, and Giorgetto Giugiaro) managed to pull off.
But besides the cars that made Bertone renowned all over the world, the design house also penned much more humble production models like the Audi 50, Innocenti Mini, Skoda Favorit, Daewoo Espero, and more.
While these were mainstream models that sold in high numbers, Bertone also designed beautiful production vehicles that didn't enjoy the limelight as much as the house's more famous creations — particularly the supercars. That doesn't mean they deserve less of our attention, so here's my list of five Bertone-designed works of art that deserve more praise.
#5 Citroën BX (1982-1994)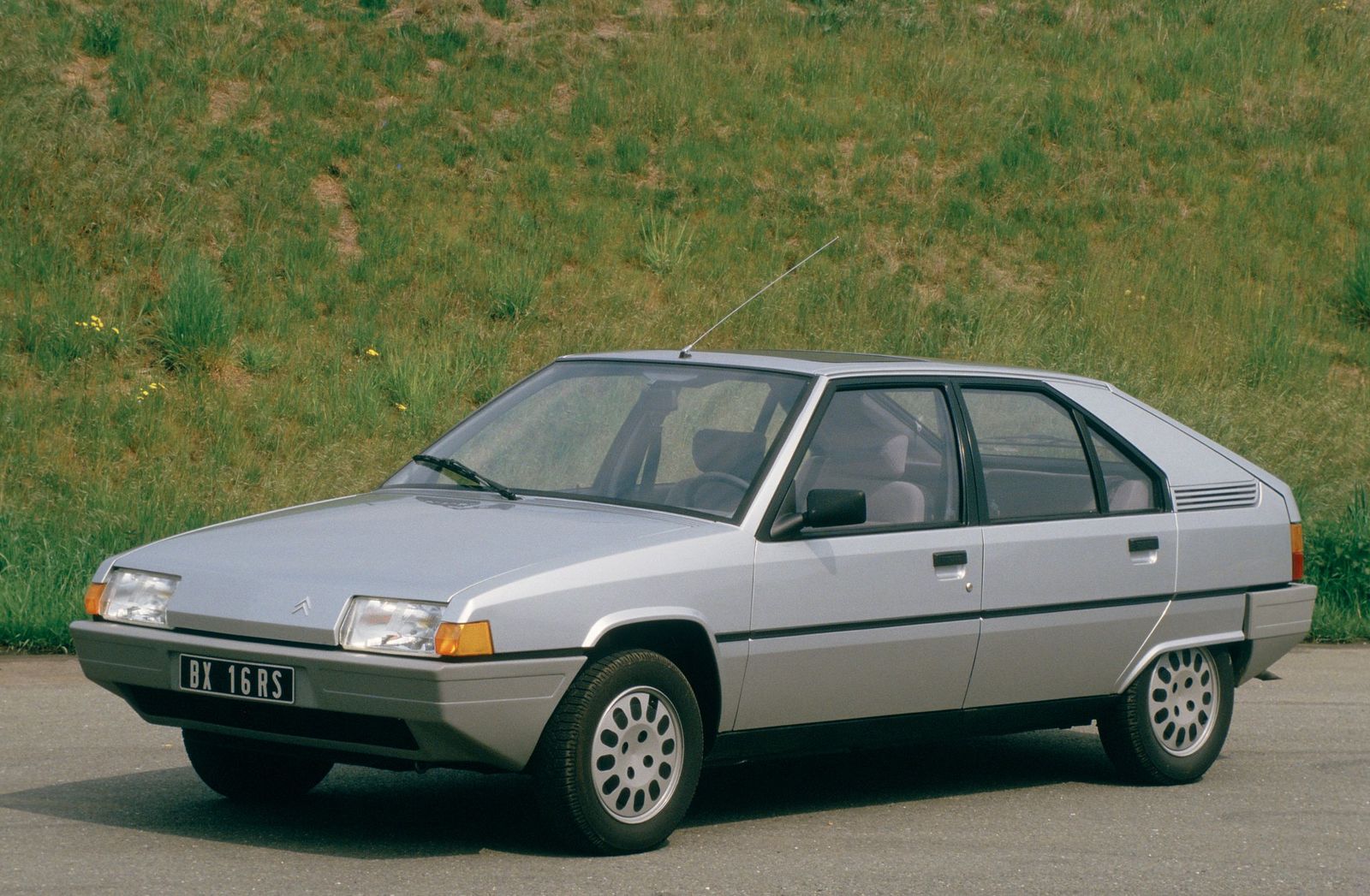 It's not a supercar and it's not rare. The Citroën BX is just a family hatchback/wagon, but I still recall the first time I saw it as a child. An uncle of mine had one, and it was mind-blowing for me to see the suspension lift at startup or hug the ground when parked, and to see that futuristic dashboard at night; not to mention the weird but lovable shape.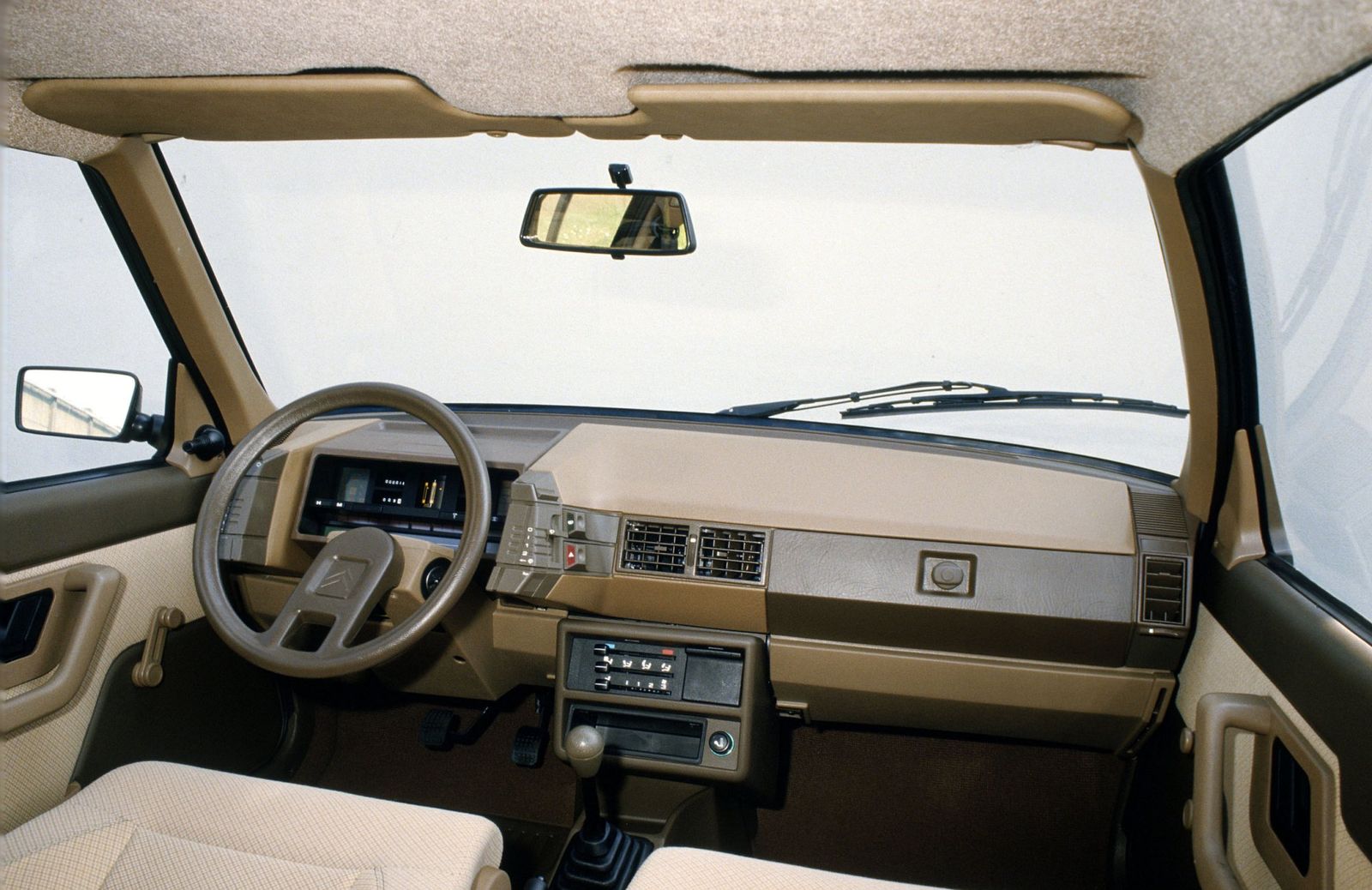 A less known work of Marcello Gandini from his Bertone days, the BX was ahead of its time (as Citroëns used to be back in the day), featuring lightweight plastics, a hydro-pneumatic suspension, and a revolving speedometer. Remember, it came out in 1982. The BX enjoyed enormous success, with more than 2.3 million sold until production ended in 1994.
#4 Volvo 780 Coupé (1986-1991)

Few cars have the understated, timeless elegance of the Volvo 780 Coupé. Just take a glance at it, everything looks like it's supposed to: the Volvo styling cues of the 1980s are there, the proportions are near damn perfect, and it oozes good taste through all its pores.
Sadly, the 780 Coupé never became as popular as it deserved, with Bertone building just 8,518 units for Volvo from 1986 to 1991 — yes, the rear-wheel-drive 780 Coupé was not only styled by Bertone, it was built at its Italian factory too, largely by hand. The 780 Coupé is arguably the prettiest Volvo ever made, and that's a testament to Bertone's excellence. Not to mention that it marries Swedish reliability with Italian elegance. Future classic?
#3 BMW 3200 CS (1962-1965)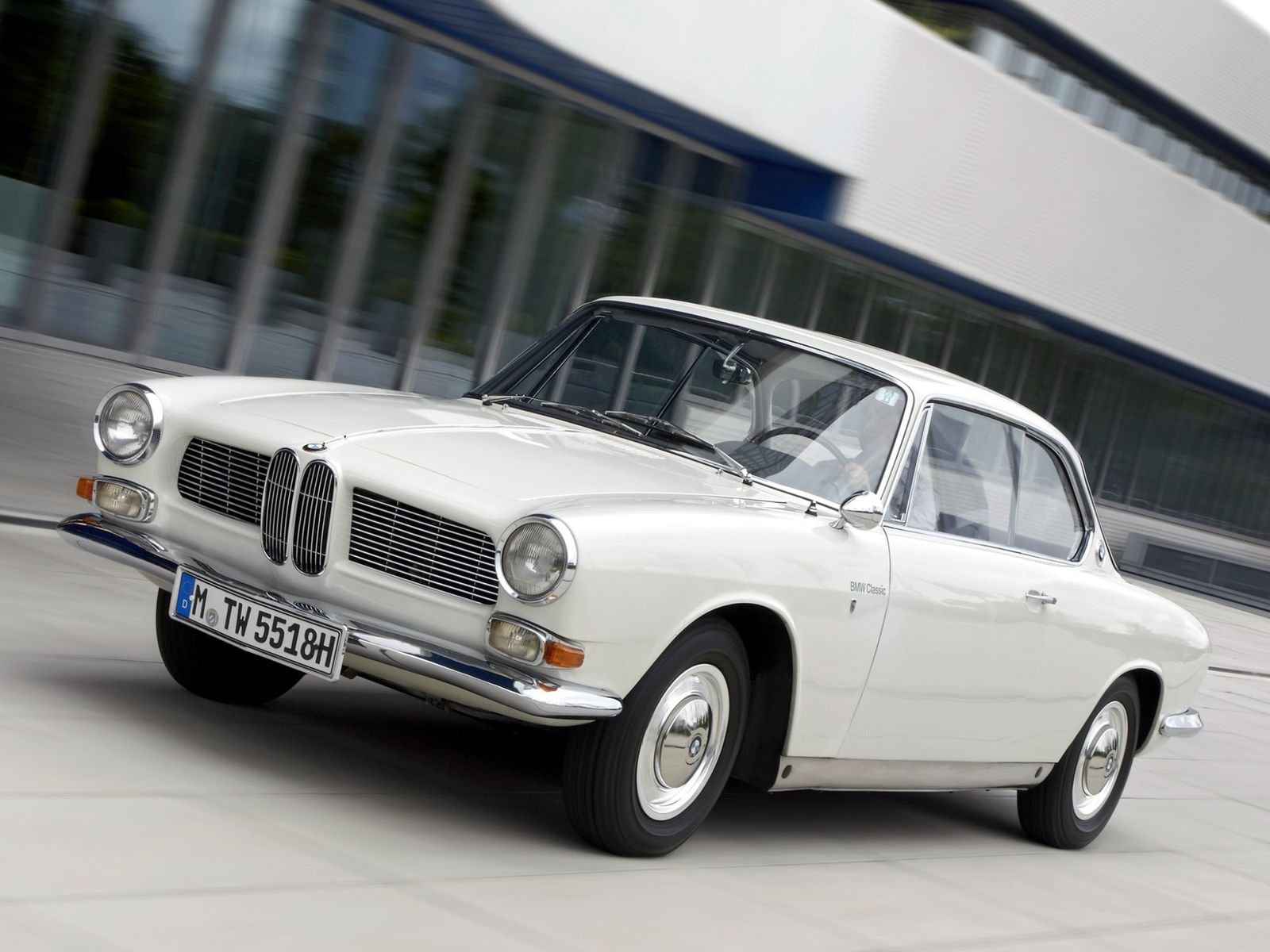 A Bertone-designed BMW? Yes, and what an important model this is. The 3200 CS is the forefather of the BMW coupé as you know it today, as it established key styling cues that would be used by the brand's coupés for many years to come. Those include the low belt line, high greenhouse, and thin pillars.
Launched in February 1962 as a successor to the BMW 503, the 3200 CS marked the end of a mechanical era (it used an aging platform) and the beginning of a fresh design period for the Bavarian marque. It was BMW's first-ever production model to feature the famous Hofmeister kink that survives to this day on most BMW models. Today, the 3200 CS is a valued classic, as only 603 units were manufactured from January 1962 to September 1965.
#2 Fiat Dino Coupé (1967-1973)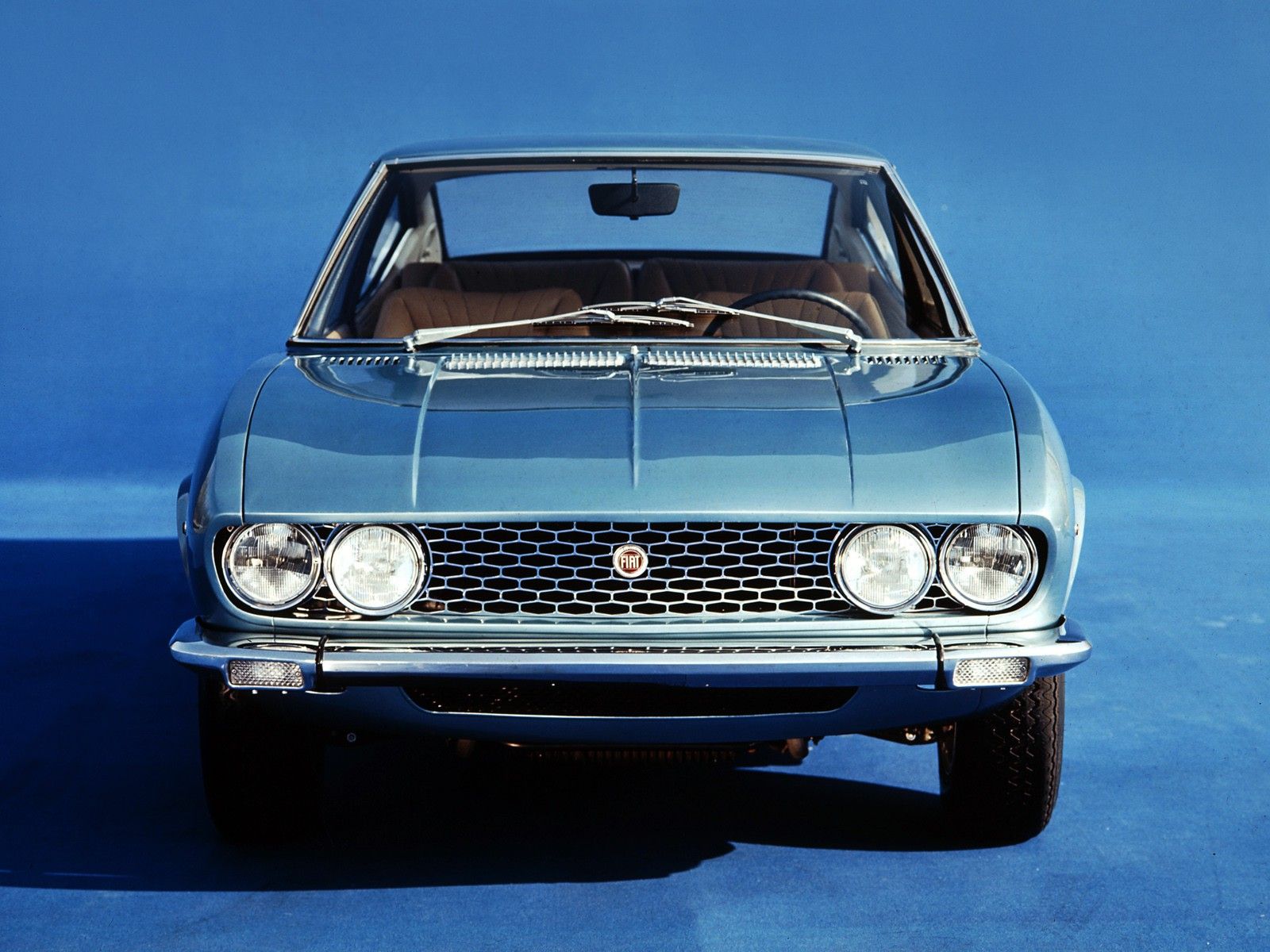 A rear-wheel drive, Fiat coupé that shares its engine with a Ferrari (although the Scuderia's Dino 206 GT, 246 GT, and 246 GTS never wore the Prancing Horse badge) sounds like the stuff of the dreams, and the Dino was a stunning car indeed. It was even built in Maranello for a while, not to mention that it looked sensational — particularly the Bertone-designed Coupé version (the Spider carried Pininfarina's signature).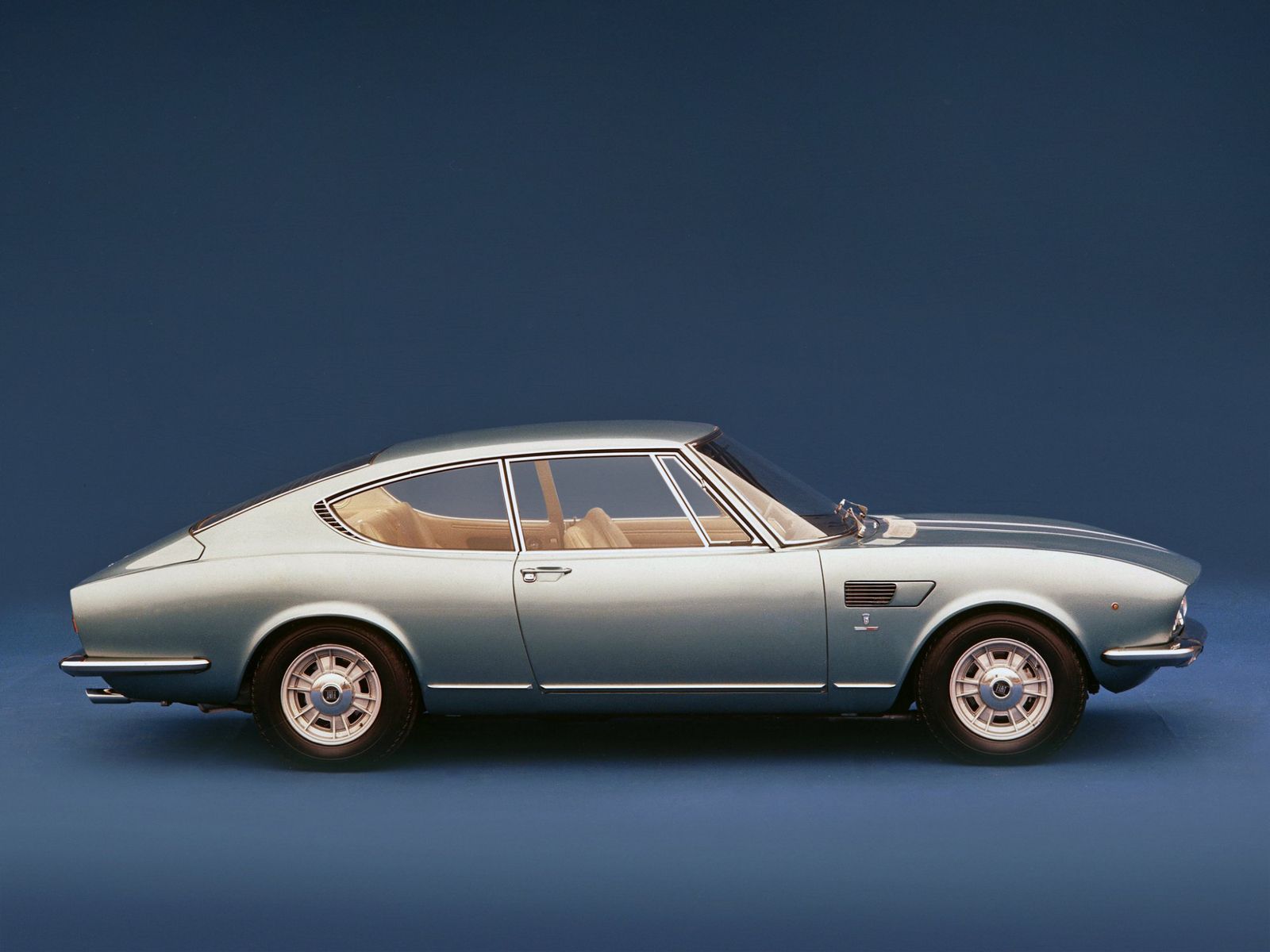 The Fiat Dino was born because Ferrari needed to build the 2.0-liter V6 engine in sufficiently high numbers to homologate it for Formula 2 racing. Ferrari's Dino-branded 206 GT couldn't reach those numbers on its own, so Fiat joined as it needed a sports car in its lineup. Sold first as the Dino with a 160-hp 2.0L V6 engine and later as the Dino 2400 with a bigger 180 hp 2.4L V6, Fiat's sports car stunned not only with its performance but its elegant, flowing lines as well. Sadly, since it was too expensive for a Fiat, the production totaled 7,803 units, 74 percent of which were coupés.
#1 Iso Grifo (1963-1974)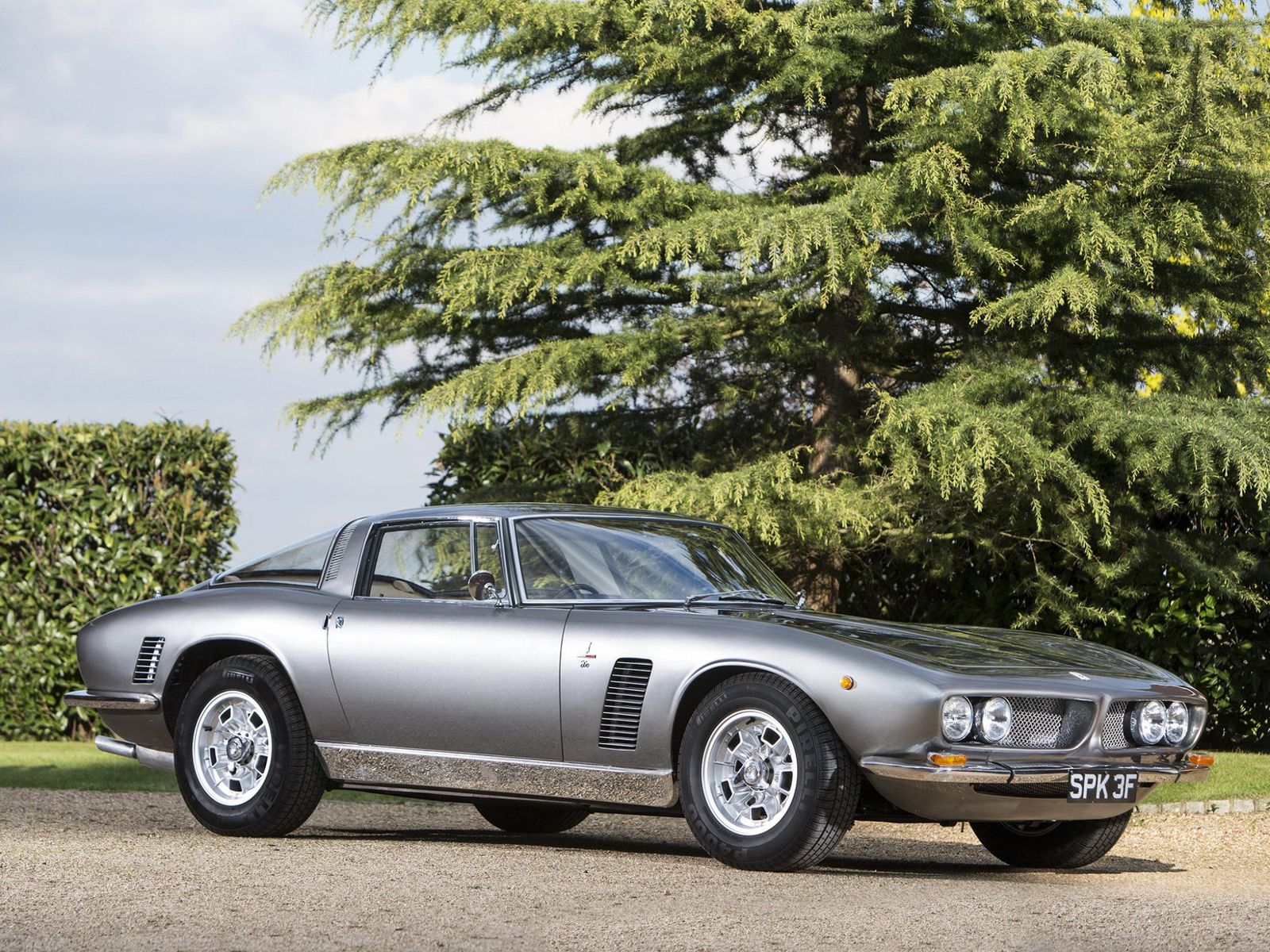 It's amazing that the same company that gave the world the humble Isetta bubble car later produced this stunning GT — the voluptuous Iso Grifo coupé penned by Giorgetto Giugiaro during his stint at Bertone. I challenge you to find an angle or a detail that looks out of place on this car.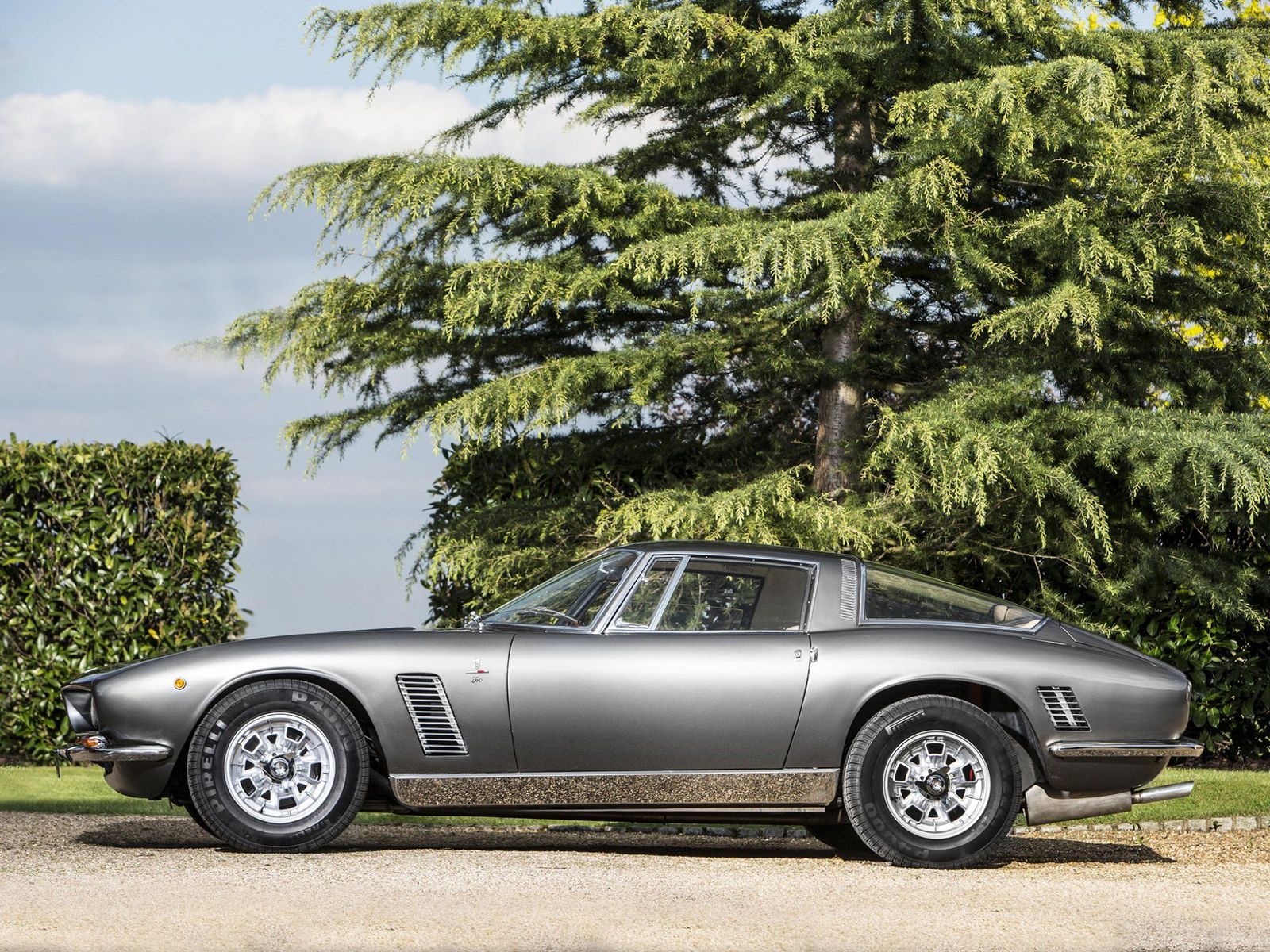 Built from 1965 to 1974 by the now-defunct Iso Autoveicoli, the Grifo was supposed to compete with Lamborghini and Ferrari grand tourers of the era. To do that, Iso assembled a dream team that included talented designer Giorgetto Giugiaro (at the time working for Bertone), brilliant engineer Giotto Bizzarrini (who later left the project after a dispute with Iso's boss Renzo Rivolta), and chassis builder Bertone.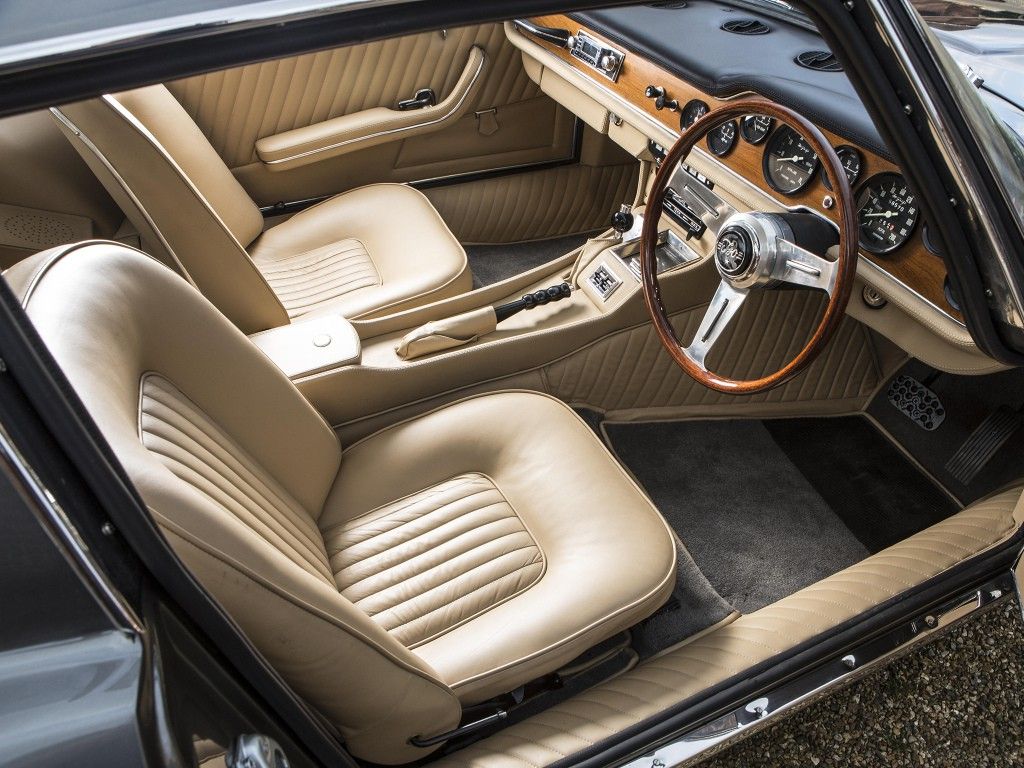 Throughout its lifespan, the Grifo married Italian styling with American engineering, featuring several iterations of Chevrolet V8 engines under the hood, with outputs ranging from 300 hp to 435 hp. Iso built 413 Grifos until 1974 when the company was forced to close its doors because of the oil crisis. But what a legacy it left behind.