Here's a 15-minute documentary that will turn you into a Mercedes CLK GTR expert
Grab a seat and let your hair down for this one
The CLK GTR is said to have been developed in just 128 days, and both Mercedes and AMG are very keen on quoting that feat. Yet there's more than meets the eye behind the CLK GTR, enough to fit in a 15-minute video.
The CLK GTR was built from the ground up. Amazingly, the project started as a hand-drawn sketch before being handed to computer-aided design algorithms.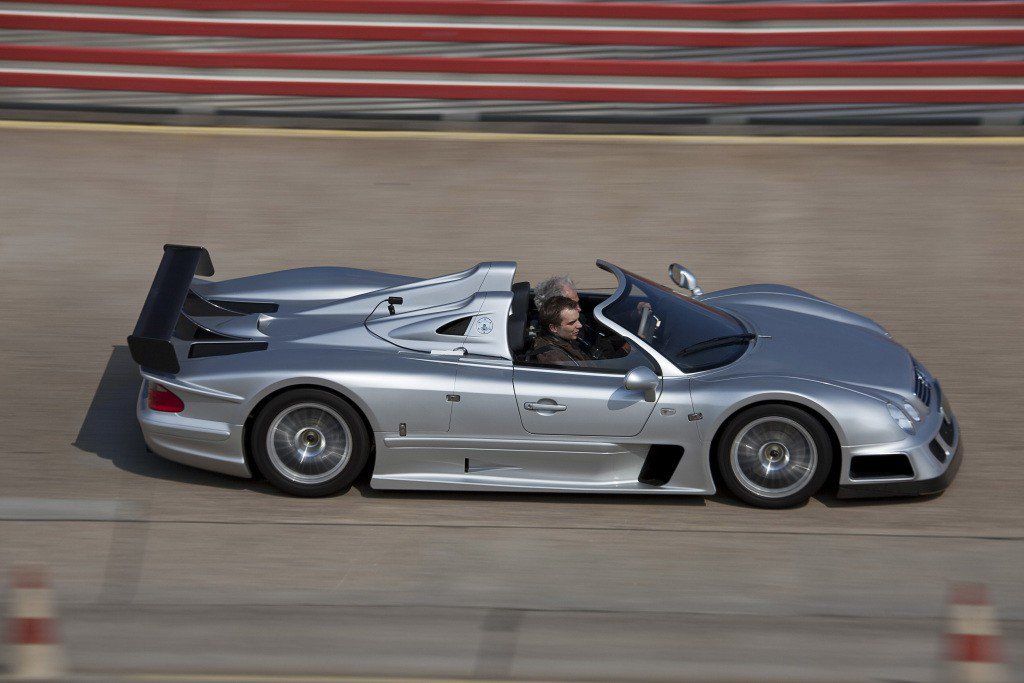 Then, it was off to the model builders, who had to turn the designs into a 1:5 scale model, before it further morphed into a racing and street-legal version.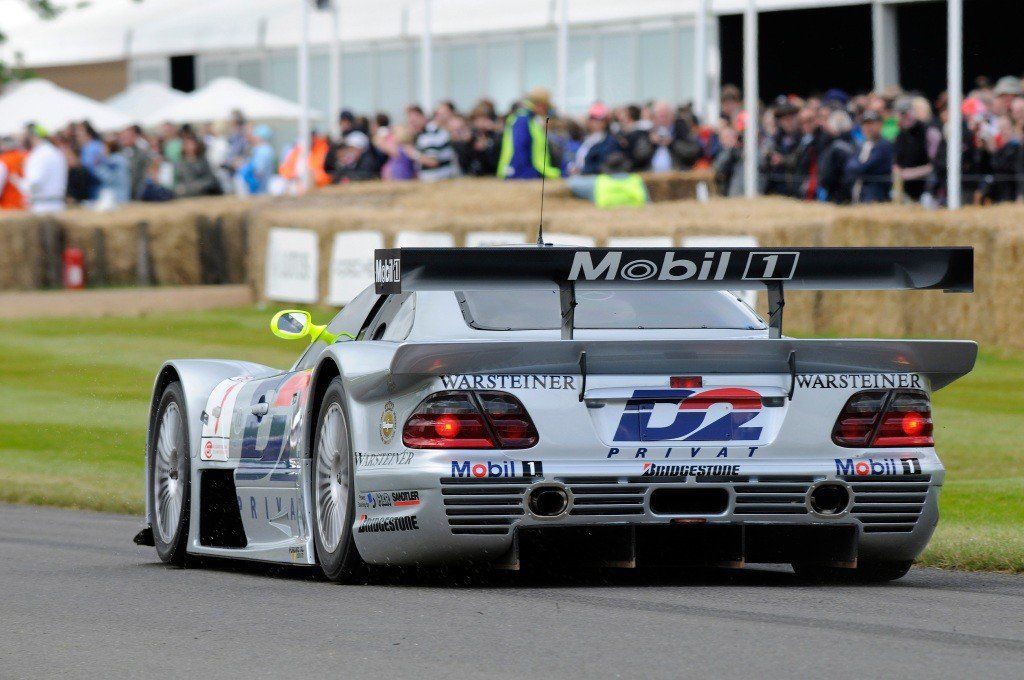 You would think the engine part looked like a headache generator, but it wasn't the case. That's because Mercedes already had a V12 used in production cars like the S600 and SL600. Of course, racing rules meant the 6.9-liter had to crank up in excess of 622 hp (464 kW) at 7,000 rpm.
It was only after intensive tests sessions that the company's bosses gave the project the go-ahead.
And boy, it sure paid off, as the CLK GTR bagged two consecutive FIA GT1 Teams' Championships and Drivers' Championships in 1997 - with Bernd Schneider behind the wheel - and 1998.