Opel fans will be pleased at the parade in Bodensee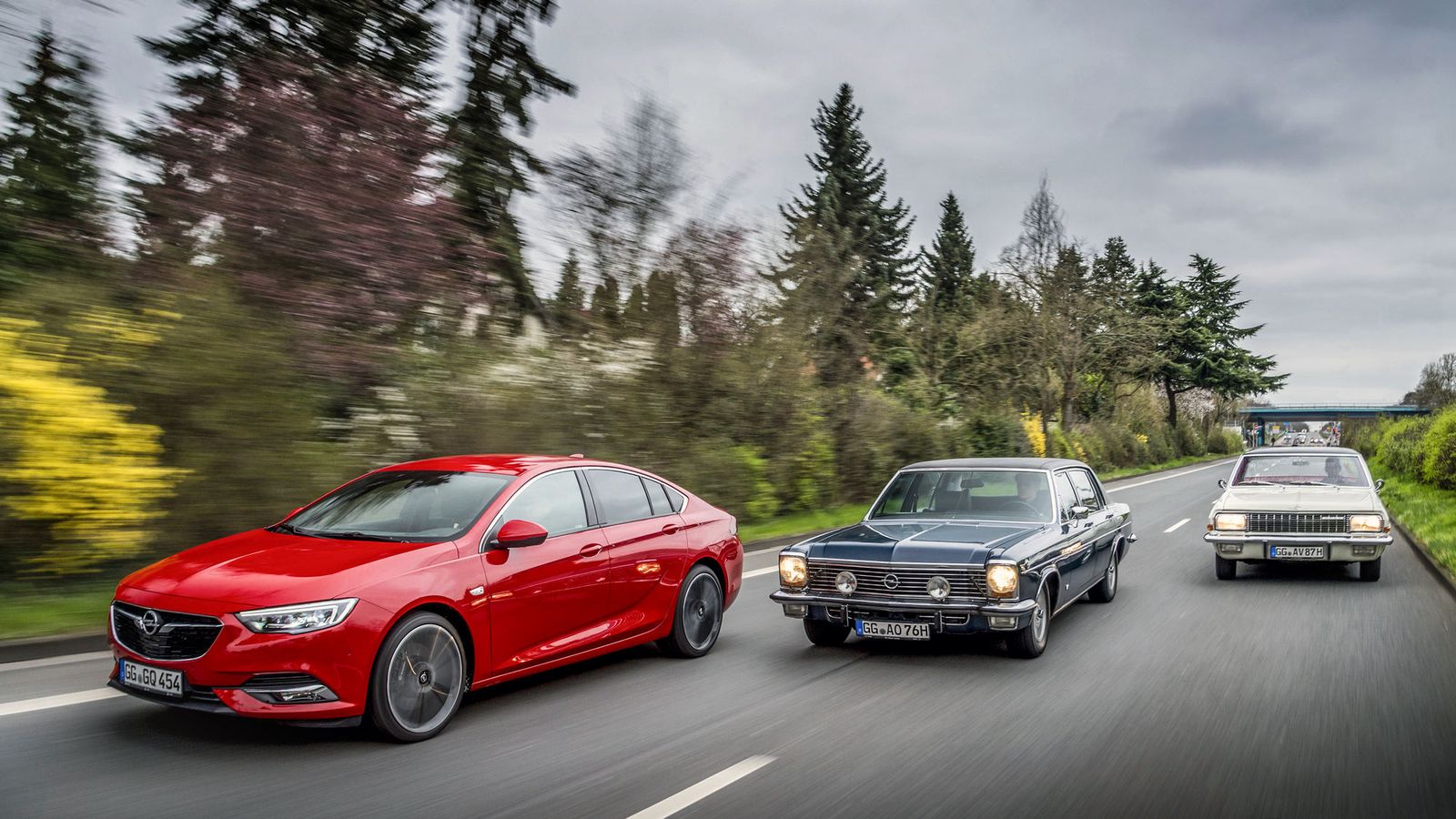 Opel will send six of its historic flagship models to the 6th Bodensee Klassik rally. But why is there no Vectra in the parade?
Opel fans, rejoice: you can admire a lot of Opel history at Bodensee, but also on the classic car rally route through Germany, Switzerland, and Austria, between May 4 to 6. The rally starts in Bregenz before taking the teams to Memmingen in the north and Brand in the south. Of course, there's much more to see here, from classic BMW and Mercedes-Benz cars to special, one-of-a-kind pieces of automotive history, as you can see from the video below.
Each day's leg ends at the festival hall in Bregenz, where fans can also enjoy the best view of the treasures on wheels, along with hundreds of other classic cars. This year, Opel will participate with a fleet of classic flagships: 1976 Opel Diplomat B V8 extended wheelbase, 1966 Opel Kapitän A V8, 1956 Opel Kapitän, 1991 Lotus Omega, 1966 Opel Admiral A V8, and 1972 Opel Commodore B GS/E. Each car had its own history and was selected for a reason.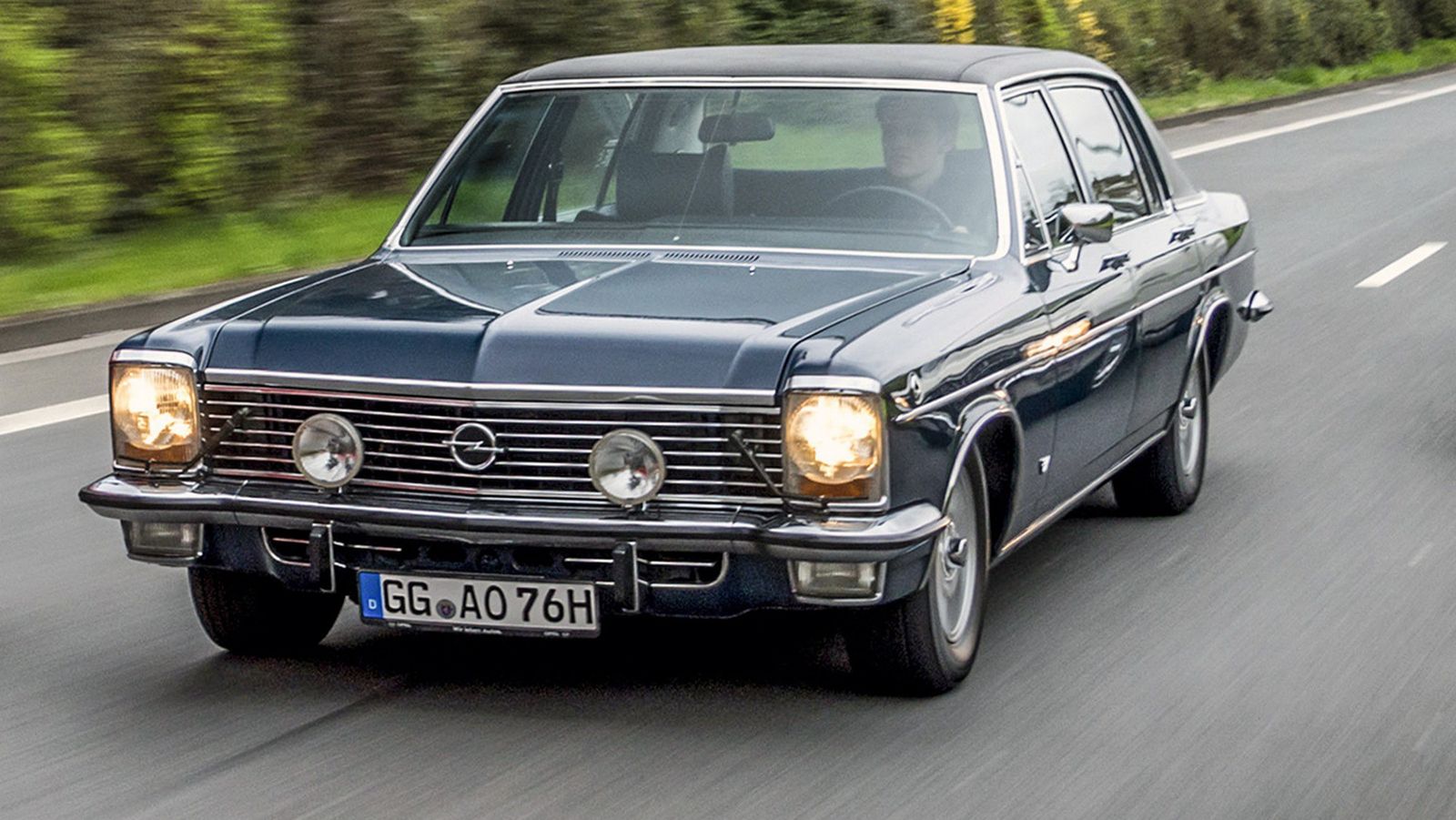 The Opel Diplomat extended wheelbase was used as one of the presidential limousines when US President Gerald Ford visited Germany in 1976.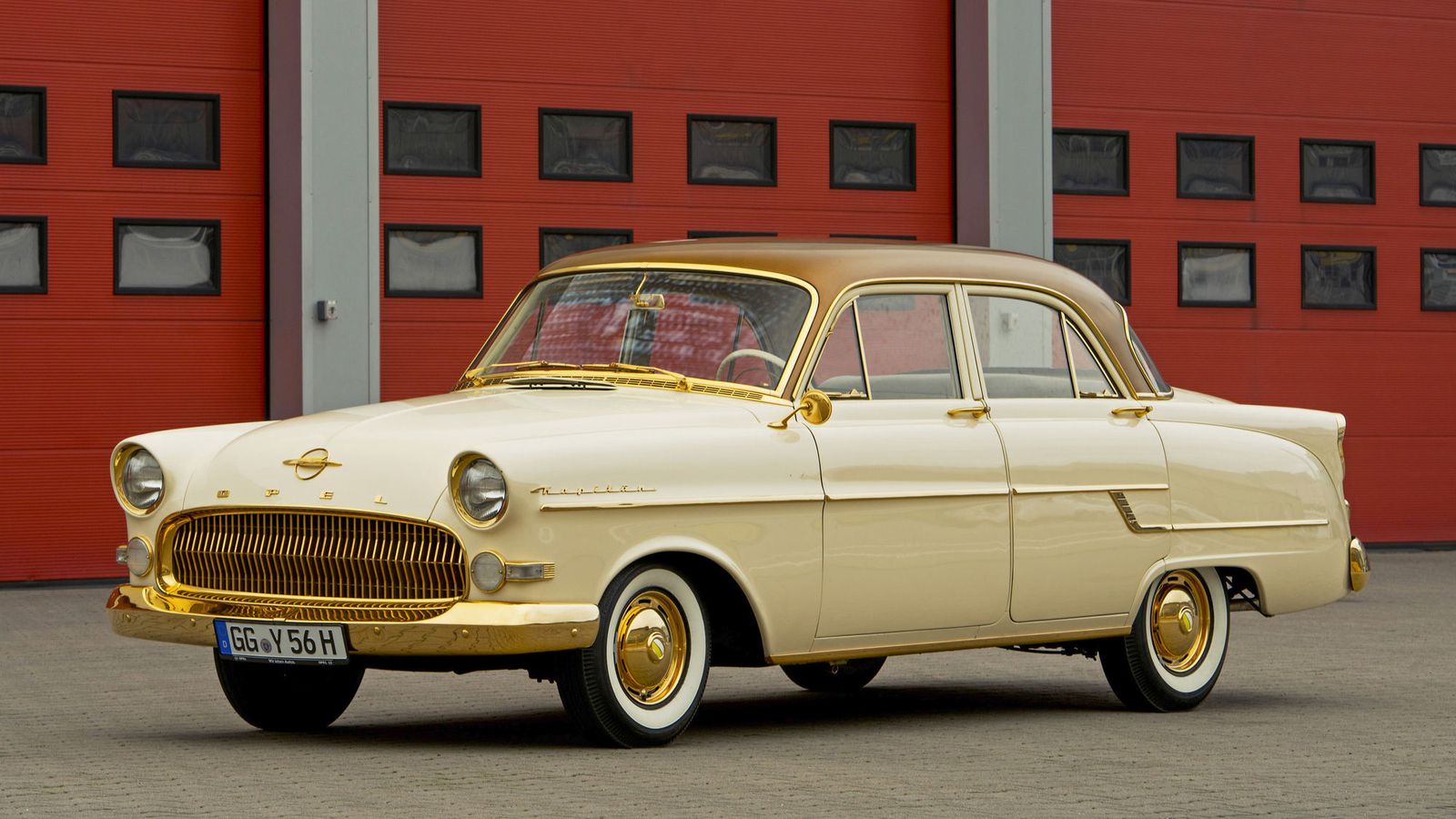 The Kapitän V8 (number 12 out of 130 eight-cylinder vehicles made) is interesting because the V8 was usually used in the Admiral and the Diplomat models. The gilded and partially gold-painted car is, by the way, the two millionth Opel built.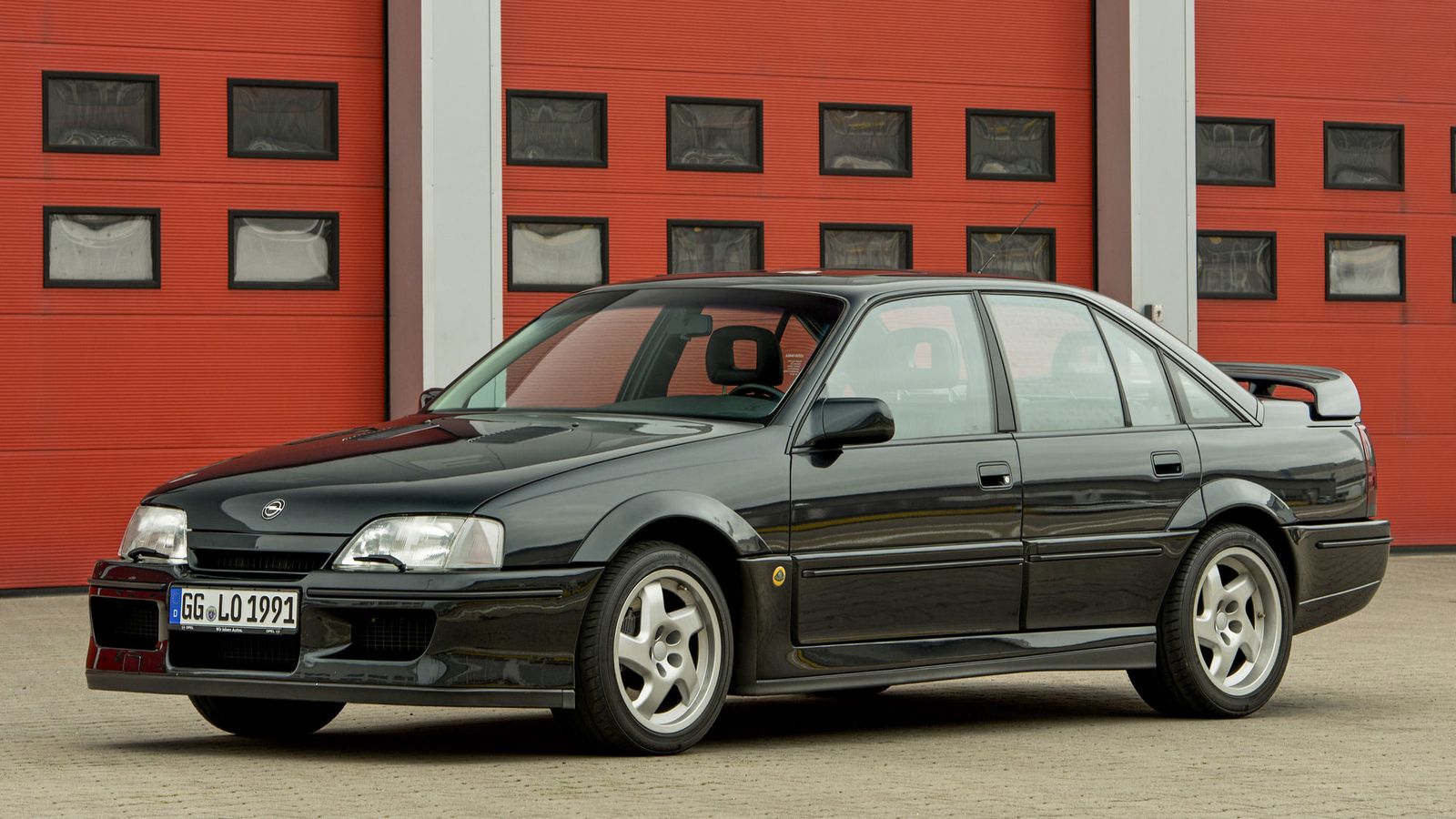 The Lotus Omega is the fastest street-legal Omega – a 377 hp sports sedan made by Lotus back in 1991.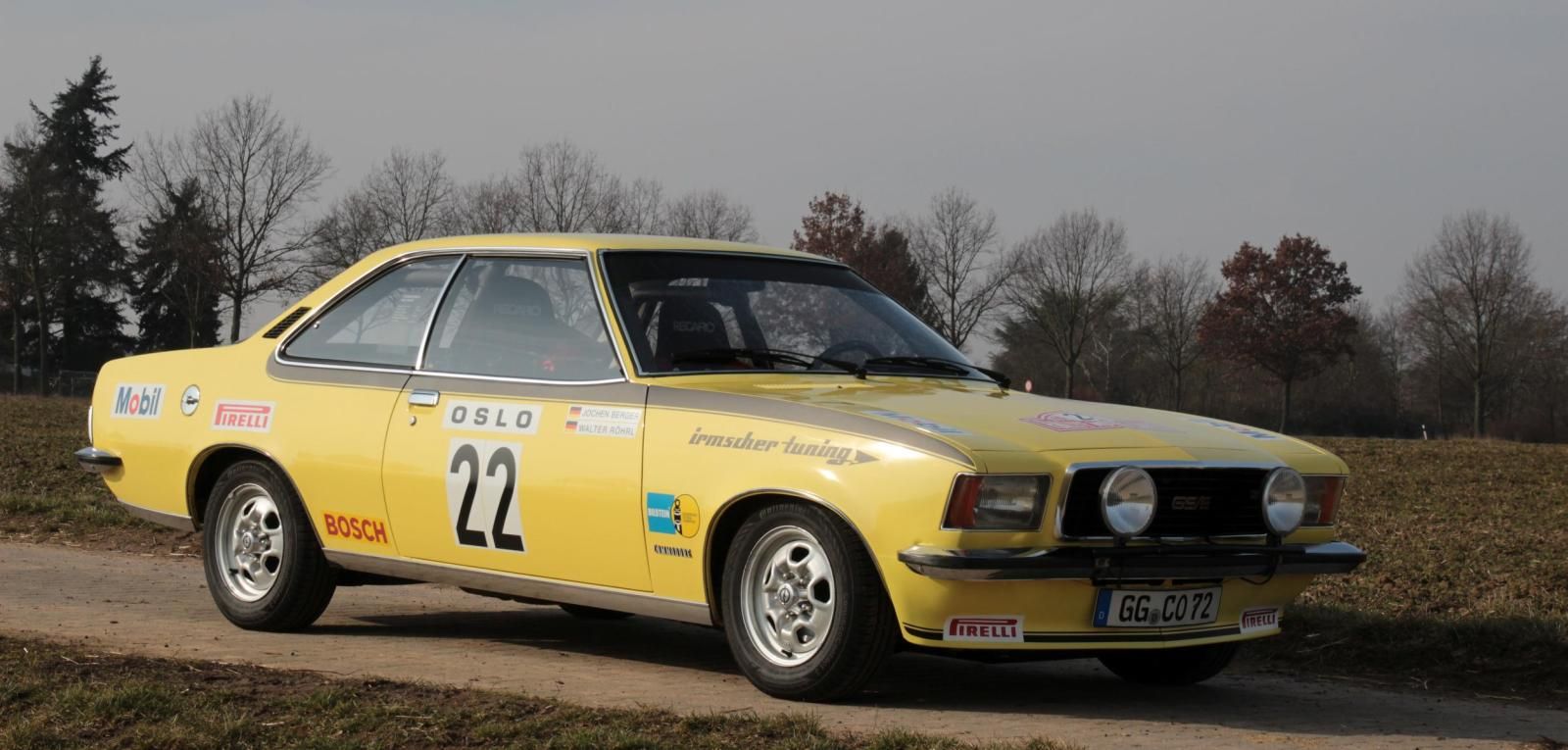 The 190 hp Commodore B GS/E coupe from 1972 was tuned by Irmscher. Legendary pilots Walter Röhrl and Jochen Berger managed a class win at the Rallye Monte Carlo in this car. (Photo by Thomas Geiger).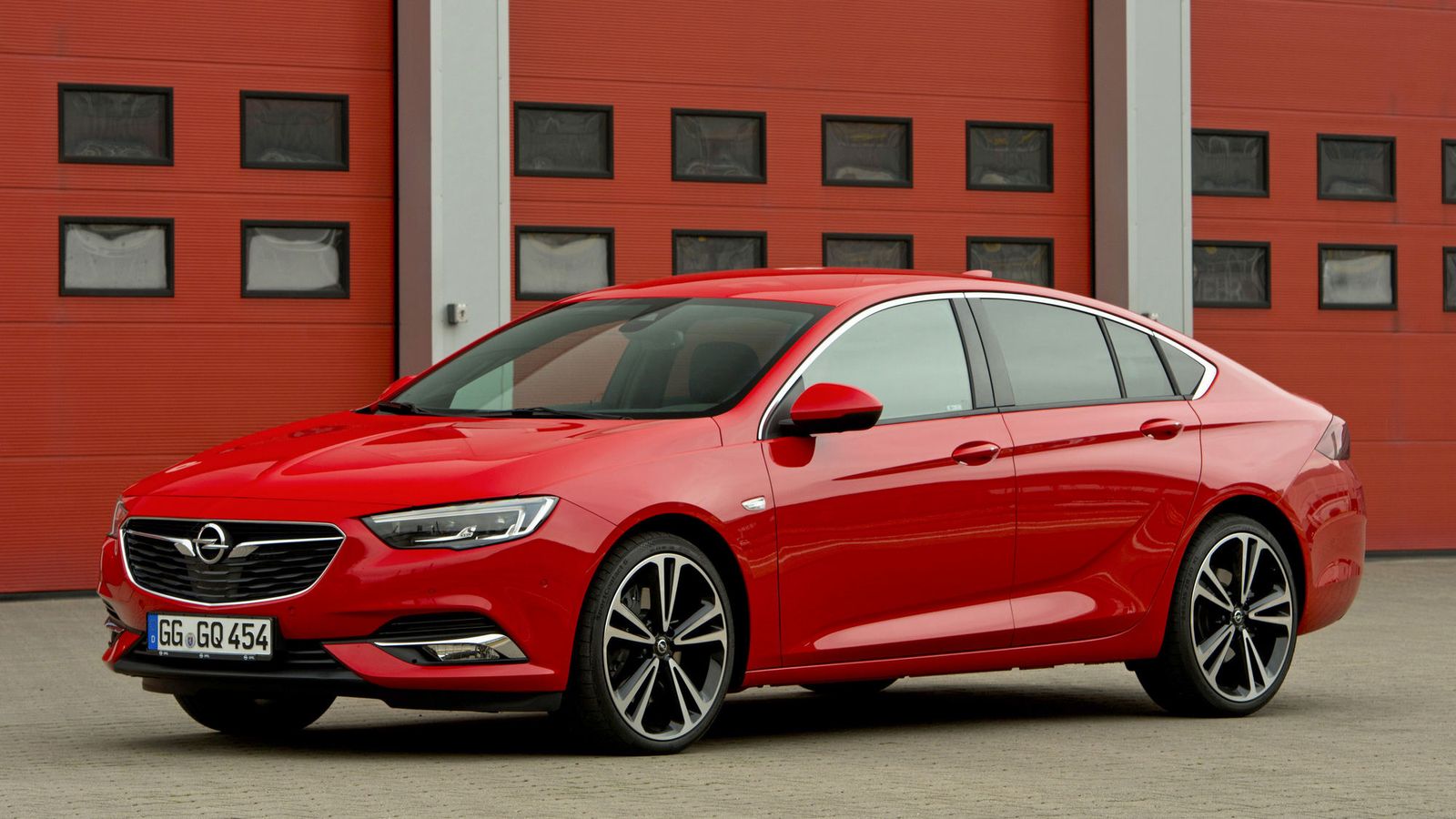 All these classic cars share something with the newest Opel flagship, the Insignia Grand Sport: "GS" or "Grand Sport" is a legendary Opel label for sporty variants, which has been revived with the new Insignia and shows Opel wants to focus on sportiness with its latest cars.
Will you come at Bodensee? In any case, head over to the photo gallery to see more about these classic cars, or read about other Opel historical flagships. Also, don't miss our test-drive of the new Insignia.