You know, in case you're tired of the 'mainstream' offers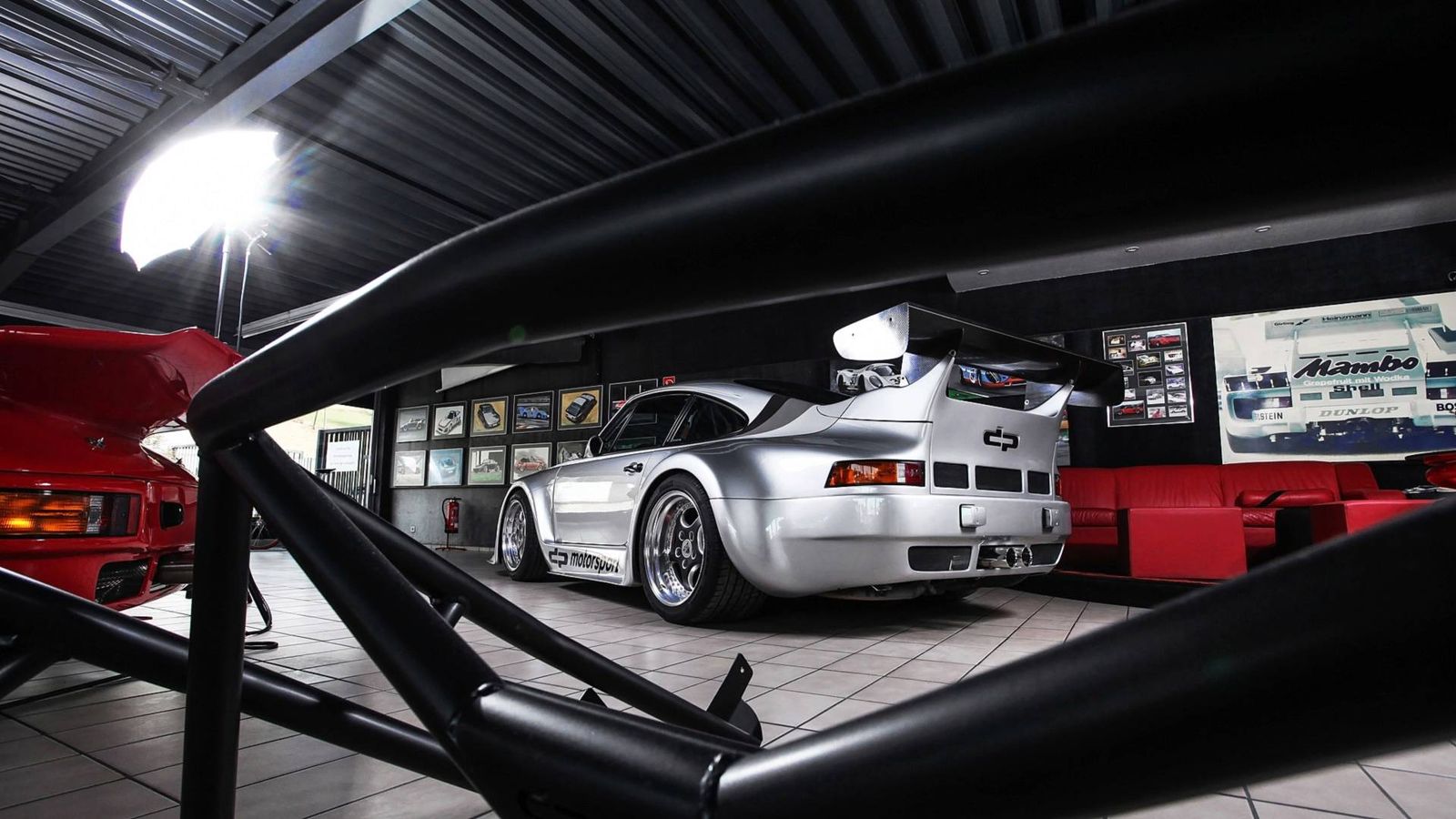 You have a Porsche 964 and some money to spend. What do you do? Do you perfect it through Singer's reimagination program? You let Akira Nakai work his magic on it, transforming it into a badass Rauh-Welt Begriff machine? Or…
… or you take it to DP Motorsport, for a metamorphosis into a Porsche 935? Because you can still do that, just so you know.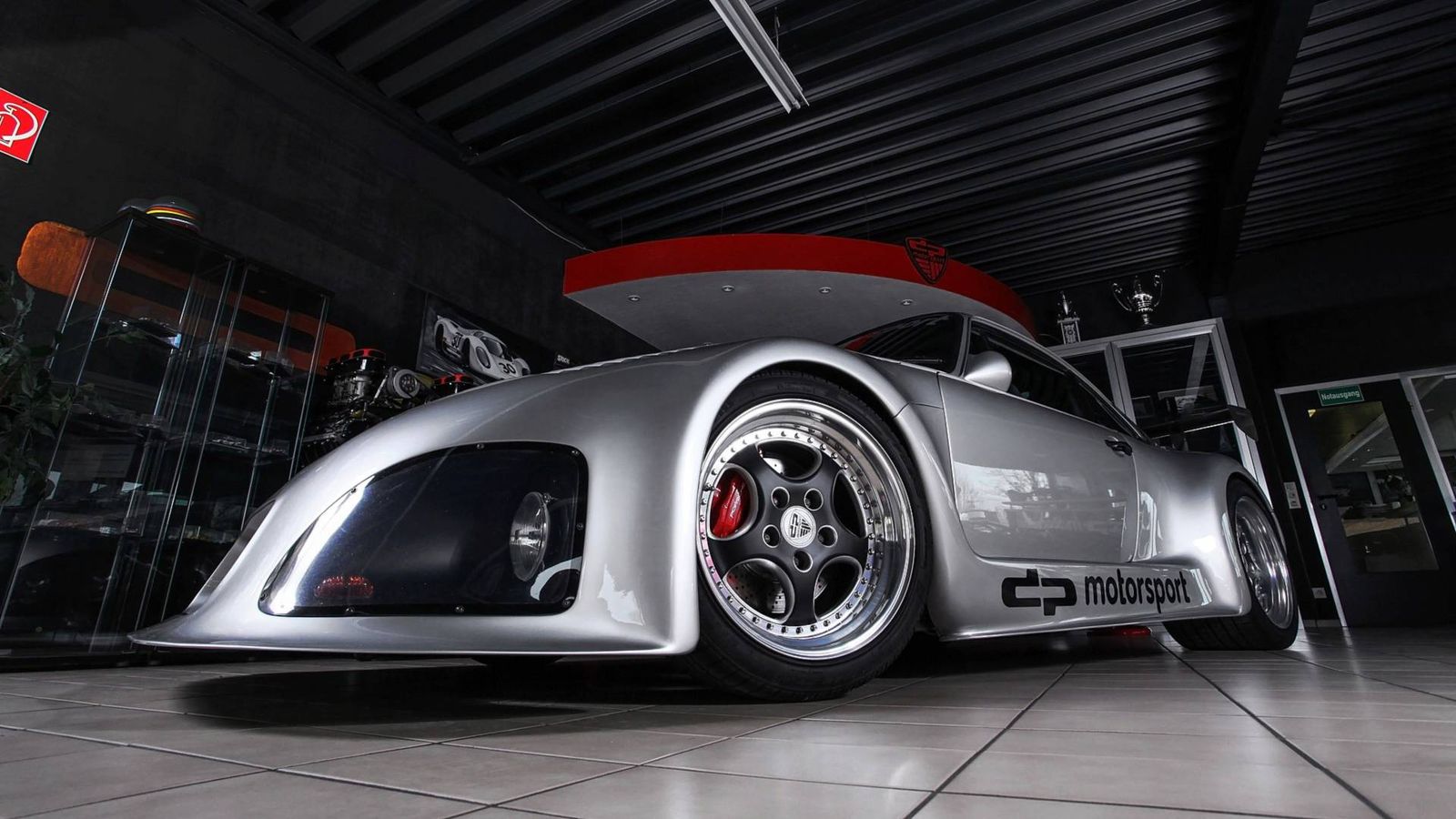 The vehicle pictured in the photo gallery above (courtesy of Miranda Media) is a 1992 Porsche 964 Turbo running a 3.3-liter flat six. Although it retains its stroke and bore, it's dialed up to 450 metric horsepower (330 kilowatts) channeled through a five-speed manual. We don't get performance numbers, but we kind of don't care at this point, because just look at this beauty!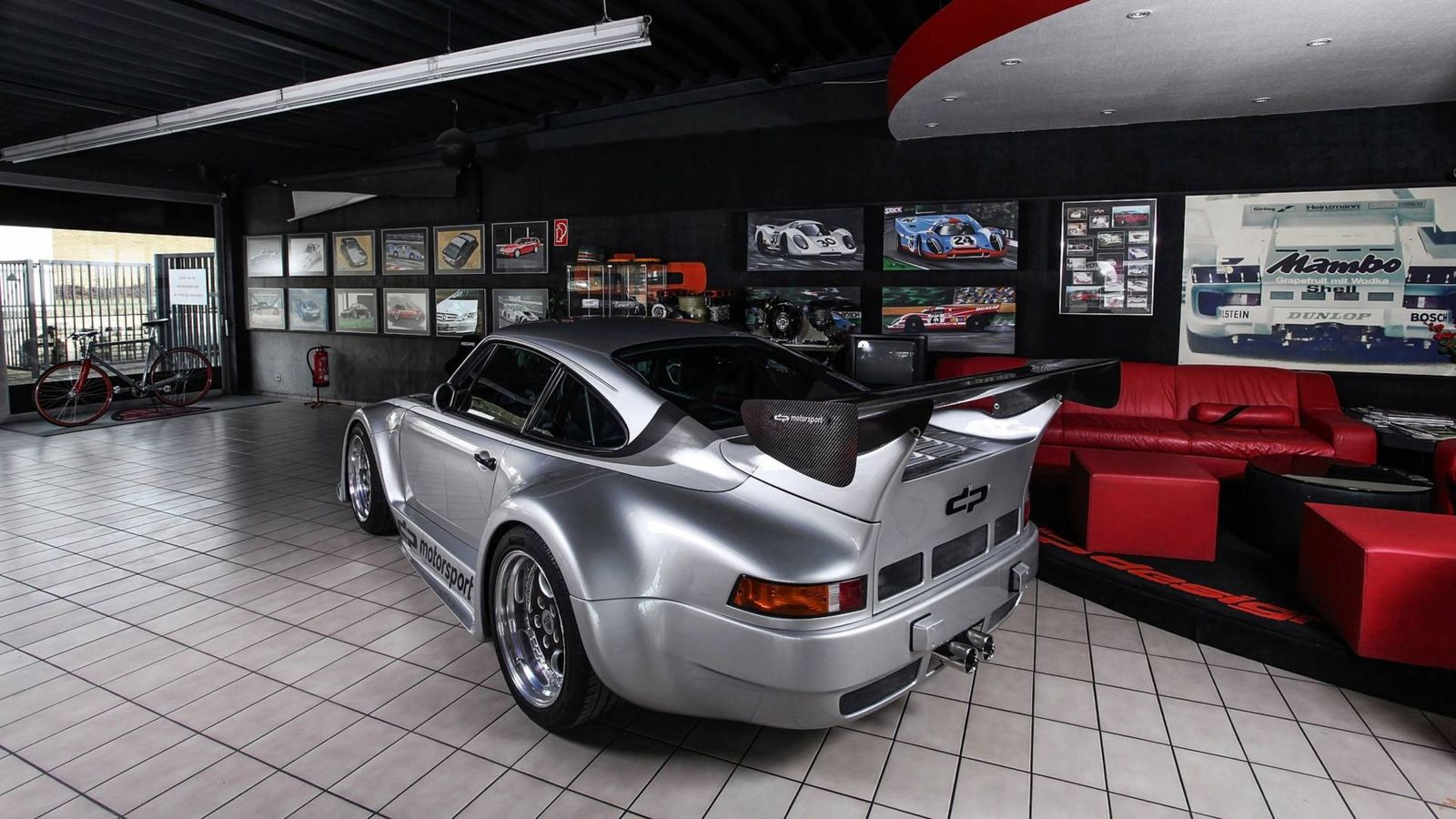 This 935 DP III project resembles a track-only vehicle commissioned by Jürgen Alzen. In the late '90s, the German pilot asked DP Motorsport founder Ekkehard Zimmerman for a downforce-heavy Porsche that'd participate in the VLN series — an endurance championship held solely on the challenging Nürburgring track.
[NativeAd]
Unlike the 1998 VLN winner, the vehicle you see in this photo gallery is road-legal — commissioned by a client in Florida, USA. We don't know how much of it we're going to see in the future, but we're glad we're given the opportunity to drool upon it via the photo gallery above.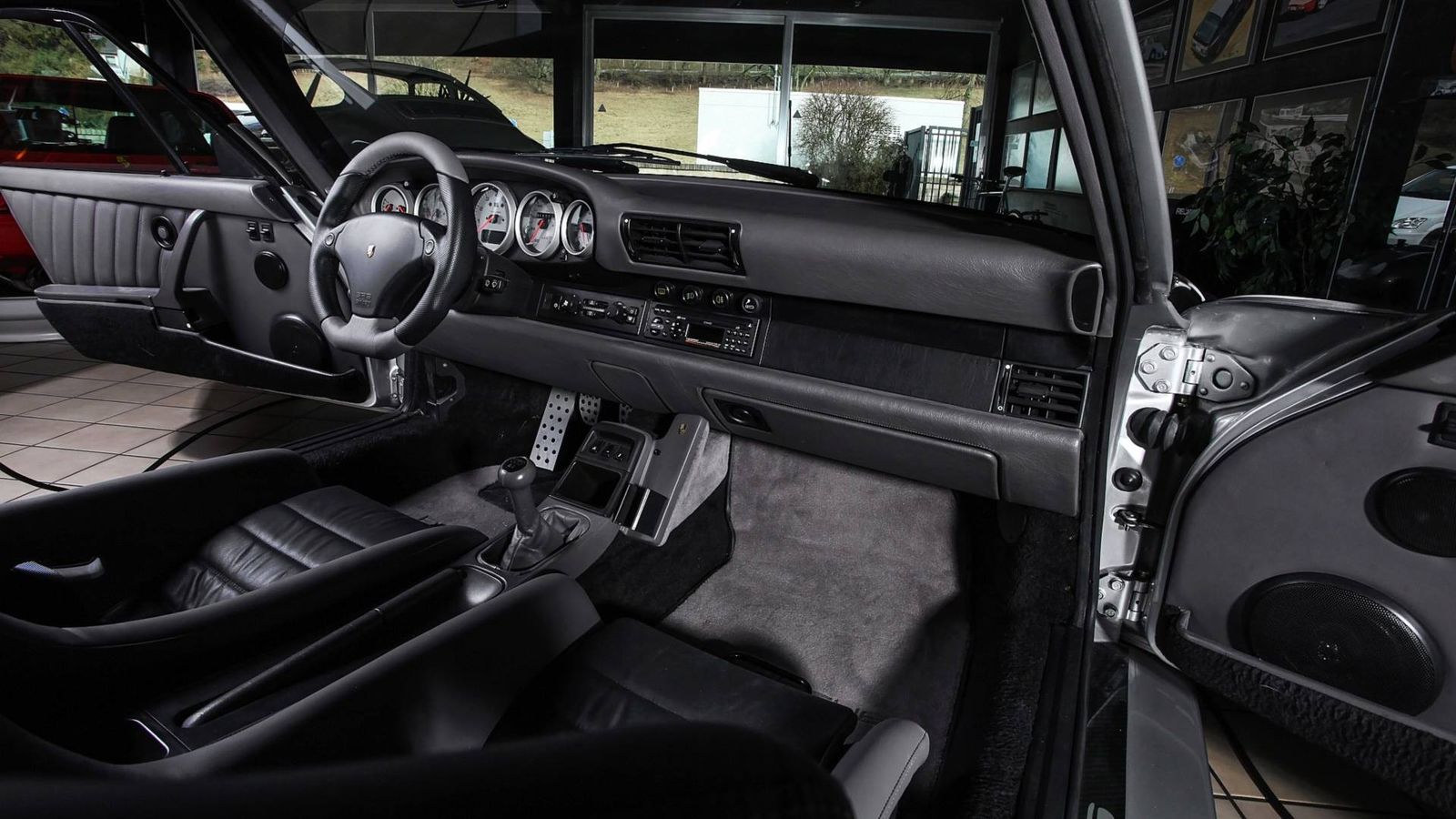 As for the Design Plastic studio, they've been around for more than forty years, enhancing Porsches with massive aerodynamic bodies, mostly for the motorsport world. Plus, they once made a bonkers Porsche 944 DP Cargo using a Volkswagen Passat roof. More about it, in a future article.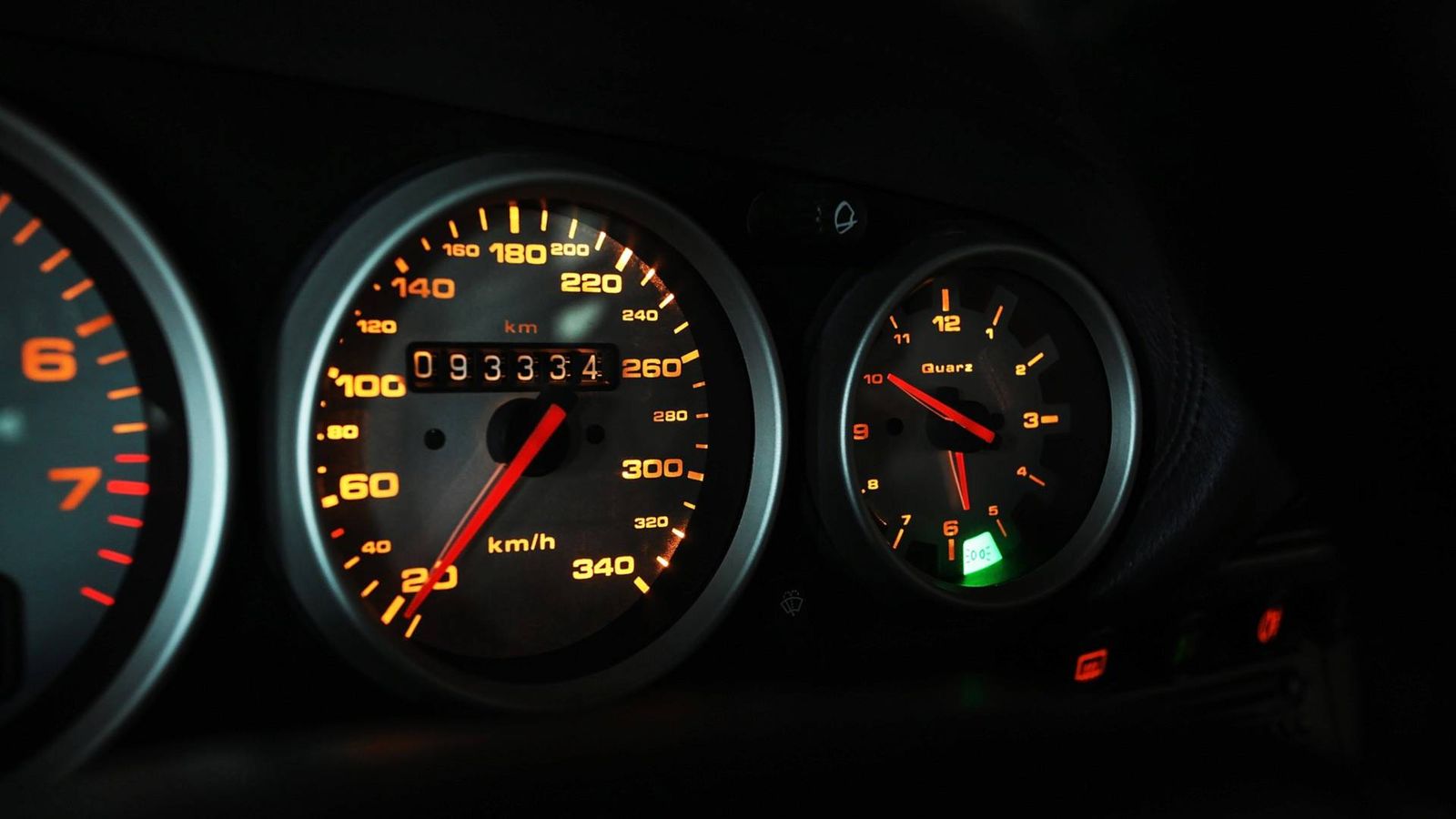 SEE MORE: Watch how Porsche Classic built the last air-cooled 911 Turbo