Mind you, it's not cheap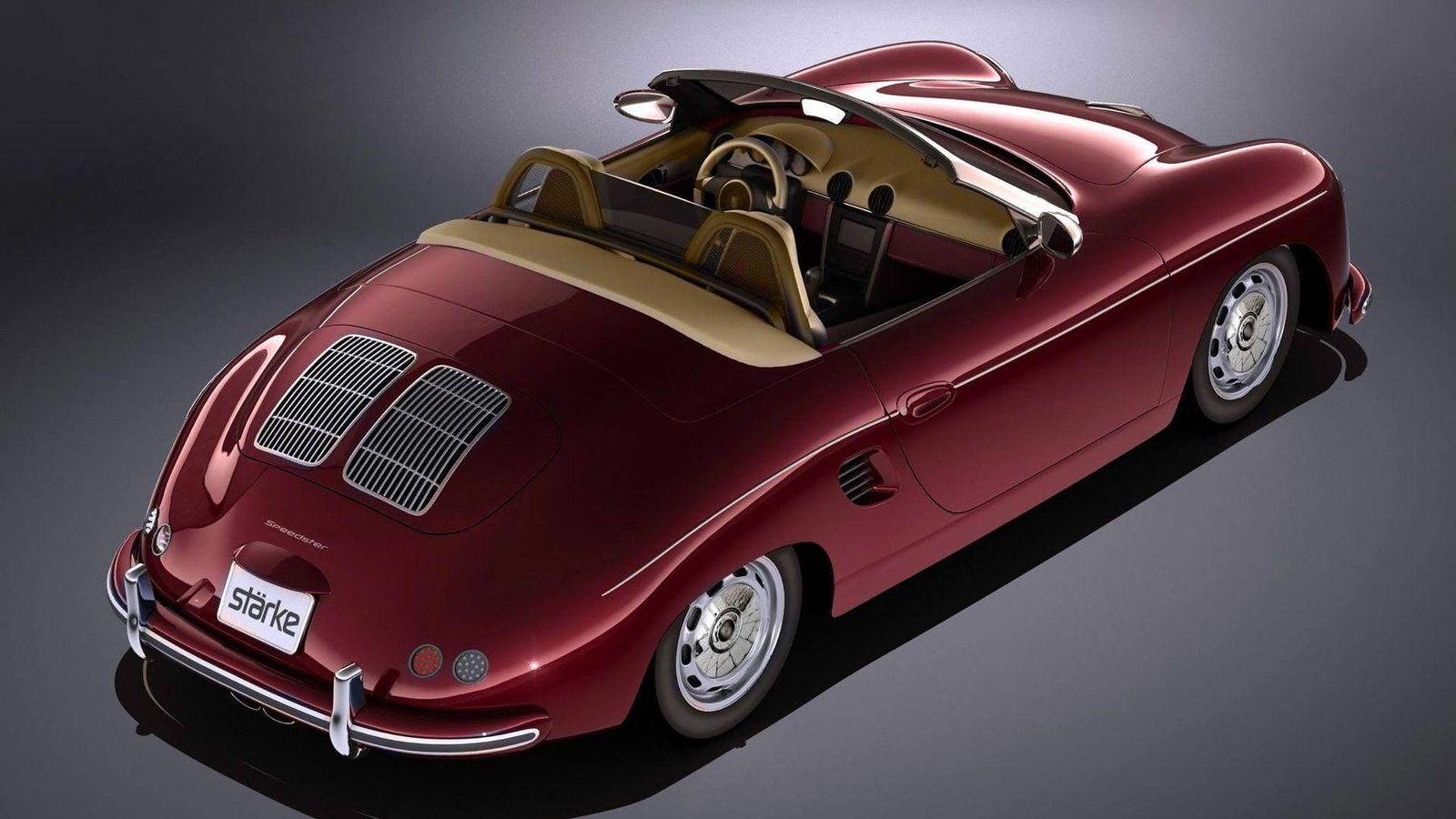 They may not be everyone's cup of tea, but restomods combine the best of two worlds: the nostalgia-inducing beauty of an old car, and the performance and amenities of a modern one.
Arizona-based Stärke studio applies this concept on Porsche's Boxsters, transforming them into up-to-date Speedsters. Any Boxster model built between 1998 and 2012 qualifies for this operation — which consists of stripping the car's body to its core and cladding it in 1950s fashion.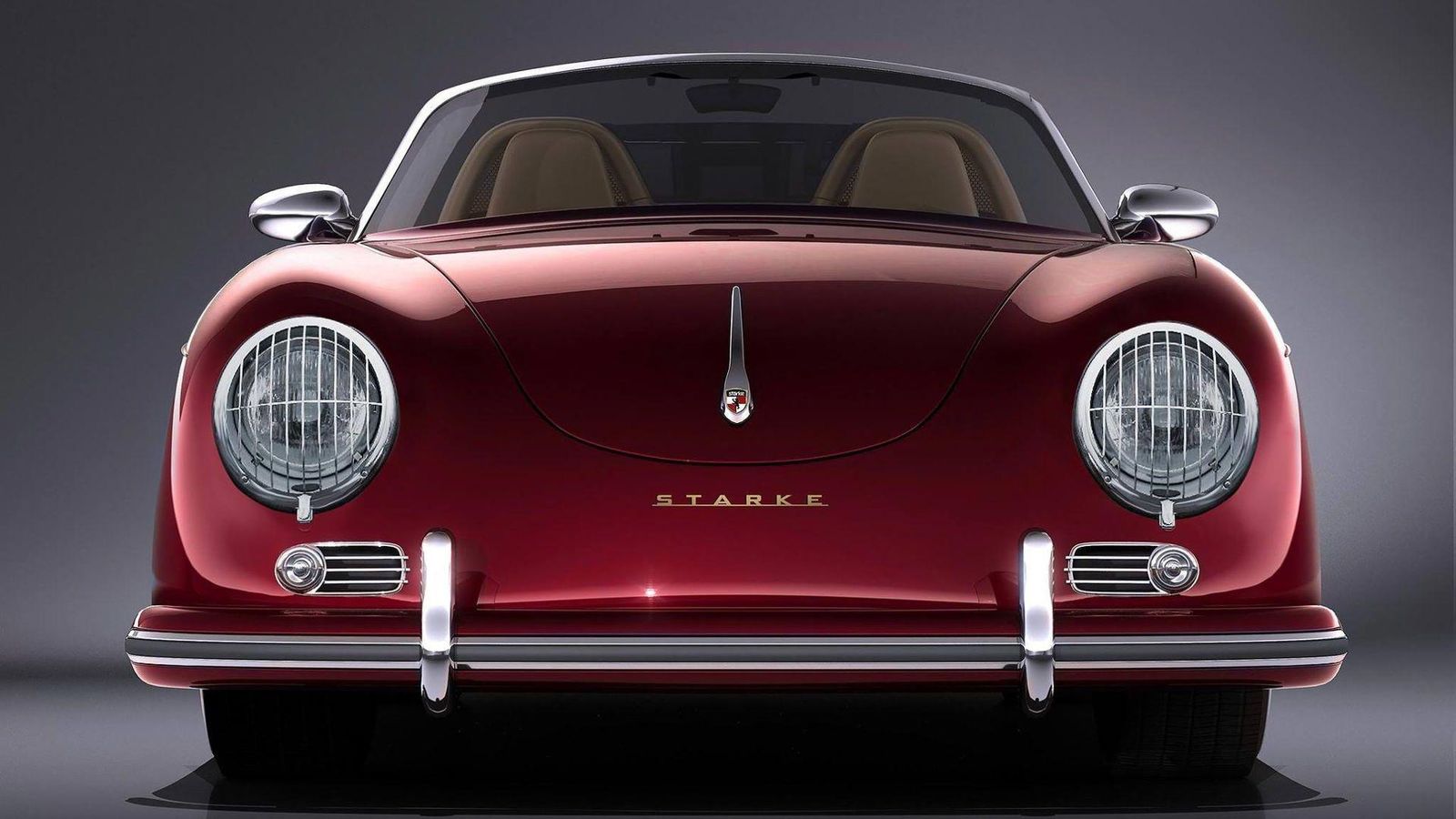 So all you have to do is bring them a stock Boxster and provide the budget for the works — Stärke is asking $59,950 for the Speedster CS, and $79,950 for the Outlaw version. There's also an all-carbon fiber body for the Outlaw that'll set you back $149,950. All these figures can, of course, go up once you start browsing the list of options.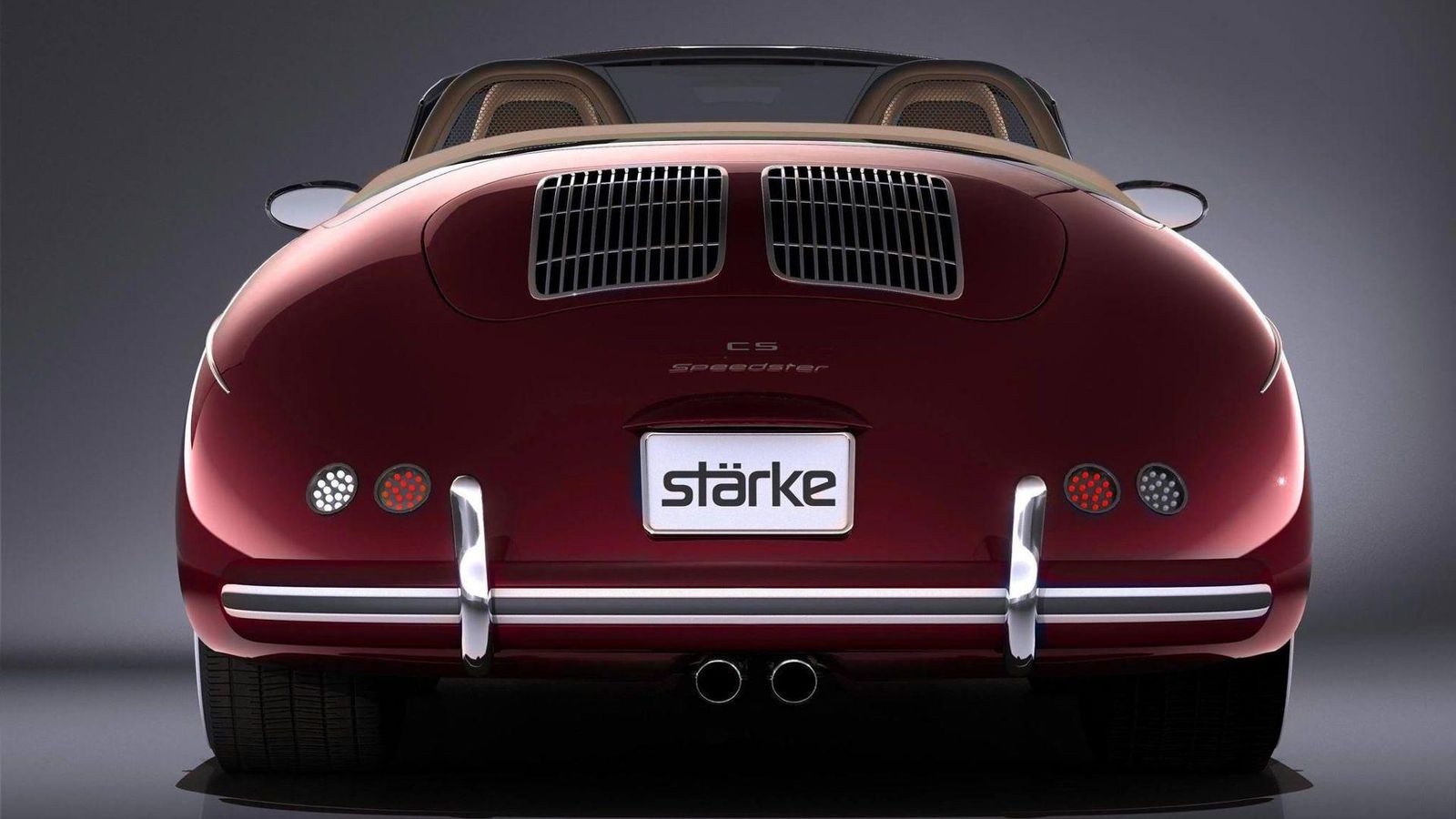 The Speedster CS uses either the 2.7-liter (217 hp) unit or the 3.4-liter (320 hp) flat-six engine — depending on the donor car — mated to a 5-speed, or a 6-speed automatic. It comes with fiberglass body panels, a wide selection of factory paint colors, 18-inch "wide-five" rims with Pirelli P Zero tires, xenon headlights, and leather upholstery with aluminum/wood inserts.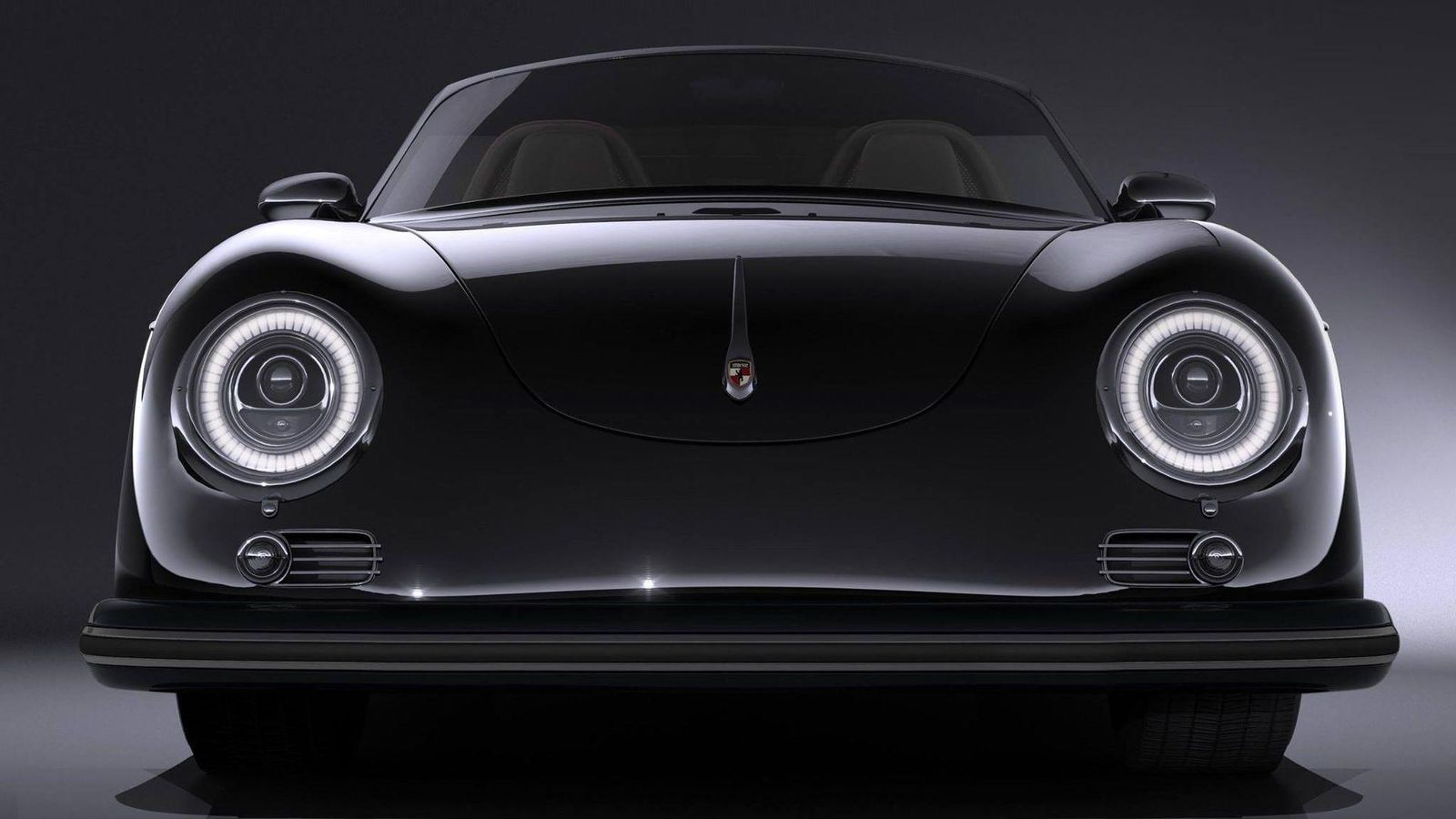 While the Speedster CS follows the original model's design cues, the Outlaw — as its name suggests — breaks the pattern by getting rid of the bumpers, and replacing the shiny bits with shadow chrome accents. The Outlaw also enhances the donor car's suspension setup by adding Bilstein adjustable coilovers.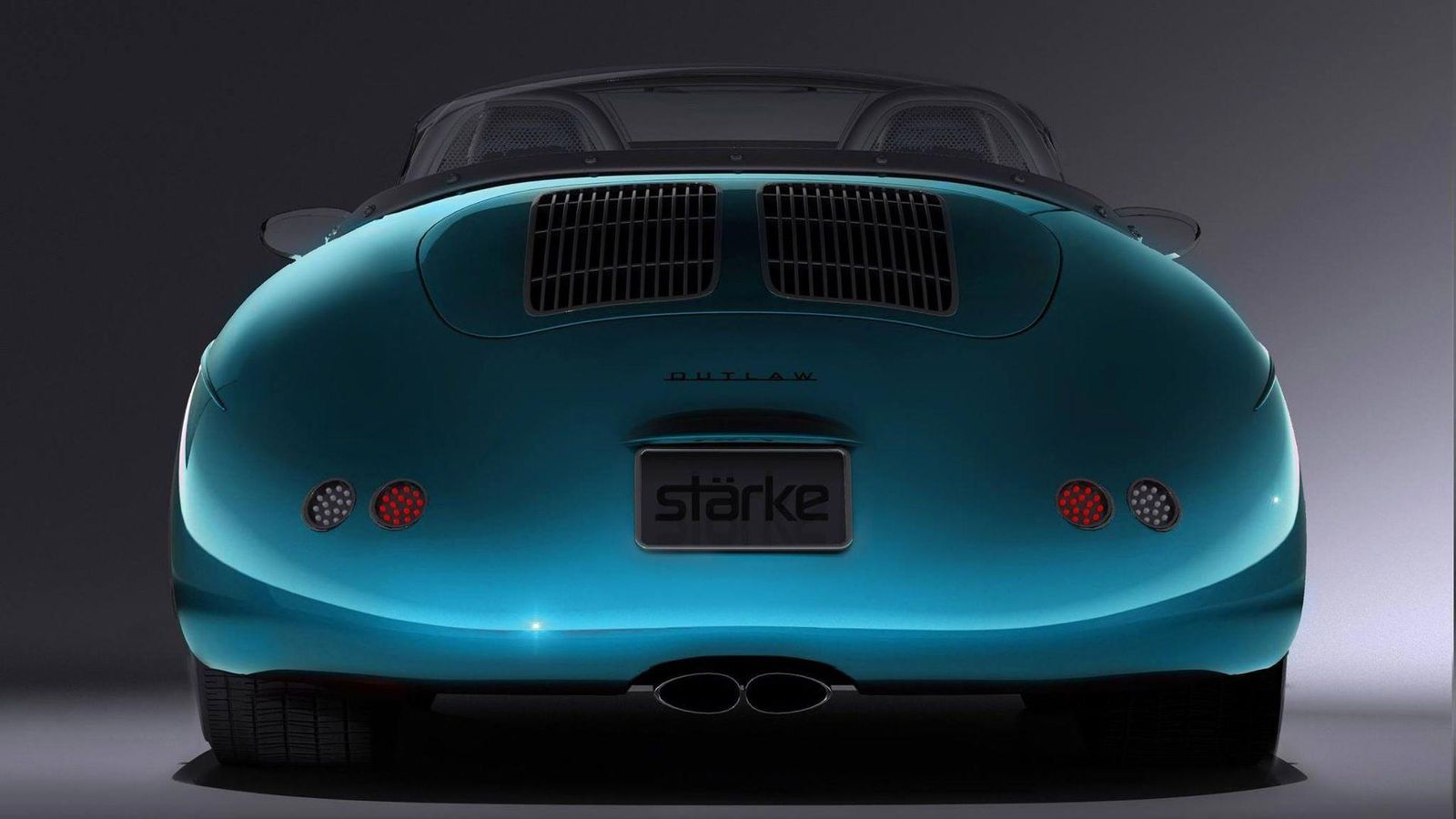 The top-of-the-line, $150k model throws in all the goodies — most of which you'll find as extras on the less expensive versions — from LED headlights to full-carbon fiber body to a custom 3.7-liter flat-six good for 375 wheel-horsepower and 350 lb-ft (475 Nm).
While we're at it, take a look into the wonderful world of restomodding.