We've gathered what we believe are the dashes with the coolest production digital dials of the era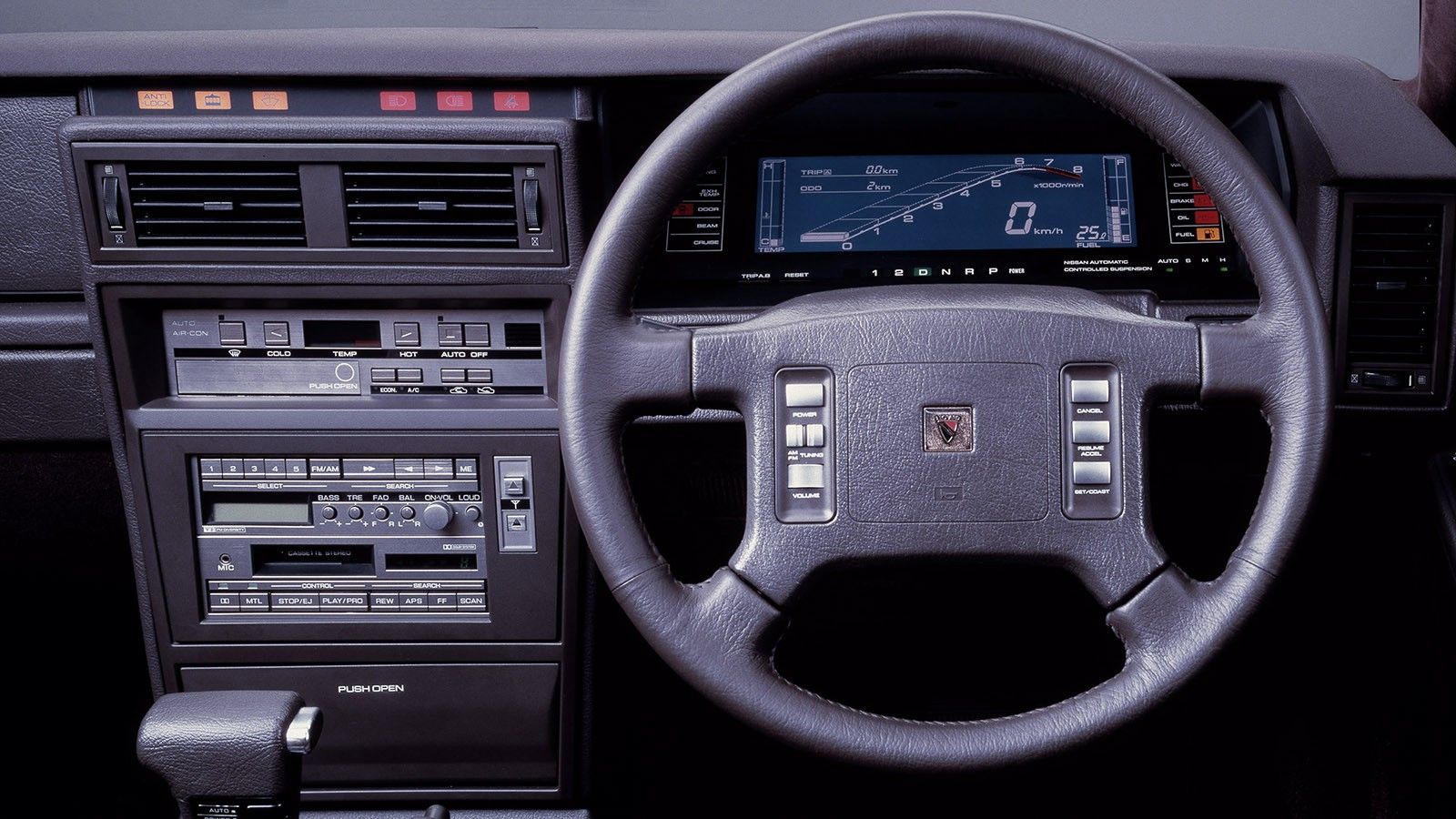 There were cars manufactured on all continents in the 1980s that offered cool digital dials, and some of the coolest came straight out of Japan. On some models they were optional, while on others they were standard, but the fact remains they clearly define a very specific age in automotive interior design; oh, and they're just so cool to see in operation.
Nowadays, period Japanese cars with digital dials aren't common as you might think, but if you do spot one, you'll understand why many people who own cars from the era but don't have the electronic dashboard from the factory are looking to find the part and swap it in. It just transforms the inside ambiance and makes you feel like you're traveling back to the future even if you're just going to the shops.
Below we've put together an animated list of as many 80s Japanese cars with electronic dials that we could find, for your viewing pleasure. The list contains only pre-1990 models.
Nissan 300ZX
Nissan 280ZX
Subaru XT
Subaru GL
Mitsubishi Starion
Toyota Celica Supra (1982)
Toyota Soarer (1981)
Toyota Mark II GX71
Toyota Mark II GX71
Mazda 323
Mazda 626
Nissan Leopard UF31