The smallest Peugeot SUV just got a mid-life upgrade, bringing – along a more stylish design – a new trim and some tech-related news. So what does it feels like now?
Overall Score 86/100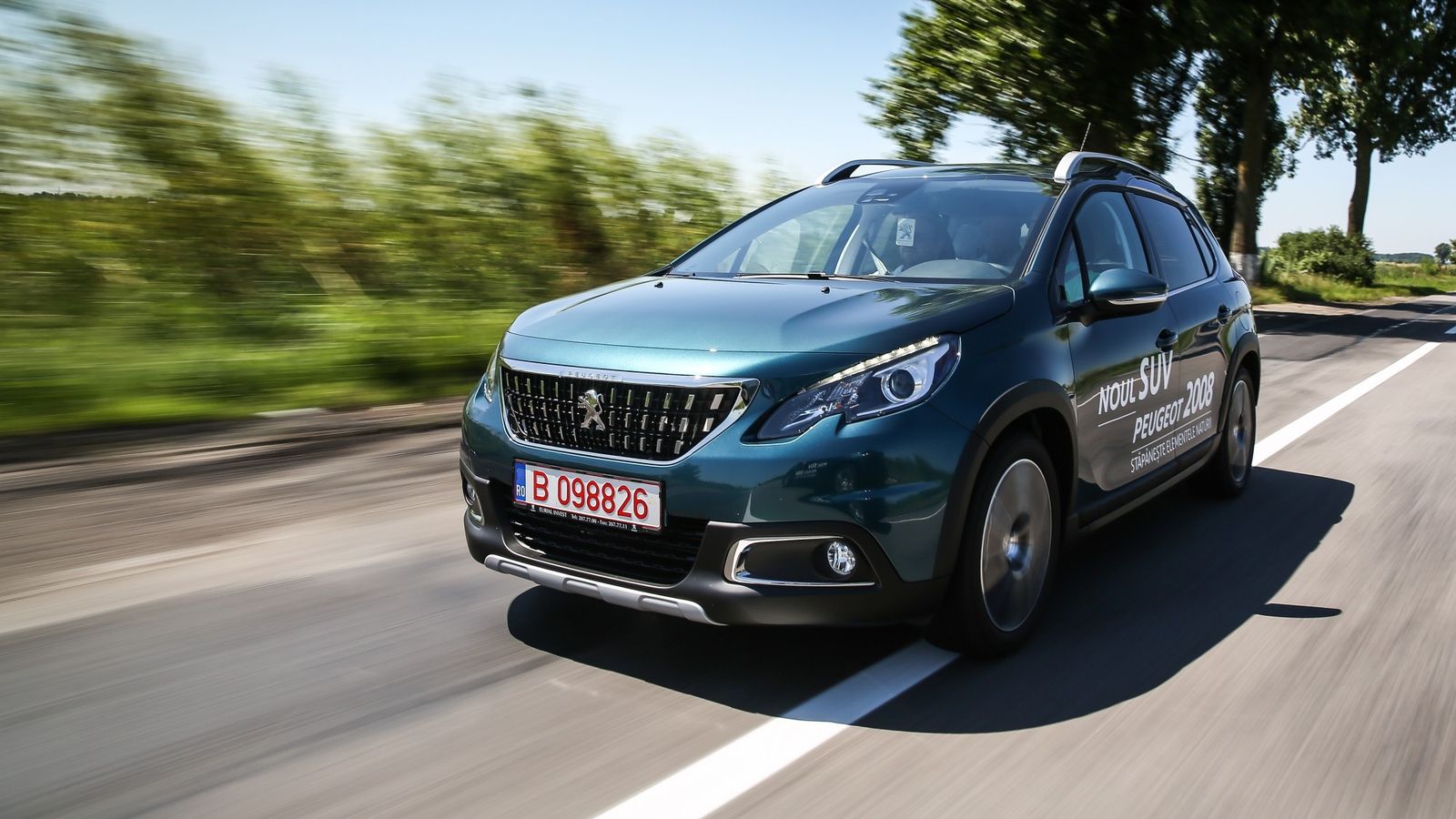 After three years and more than half-a-million copies sold, 2008 comes refreshed and carrying some underpinning updates. Among the available features, a city emergency braking, and self-parking function.
---
IN BRIEF
RECOMMENDED FOR:
Families
CREATED FOR:
All Terrain, Urban Driving
HATS OFF FOR:
Comfort, Passenger Space
---
DRIVE
Powertrain 8/10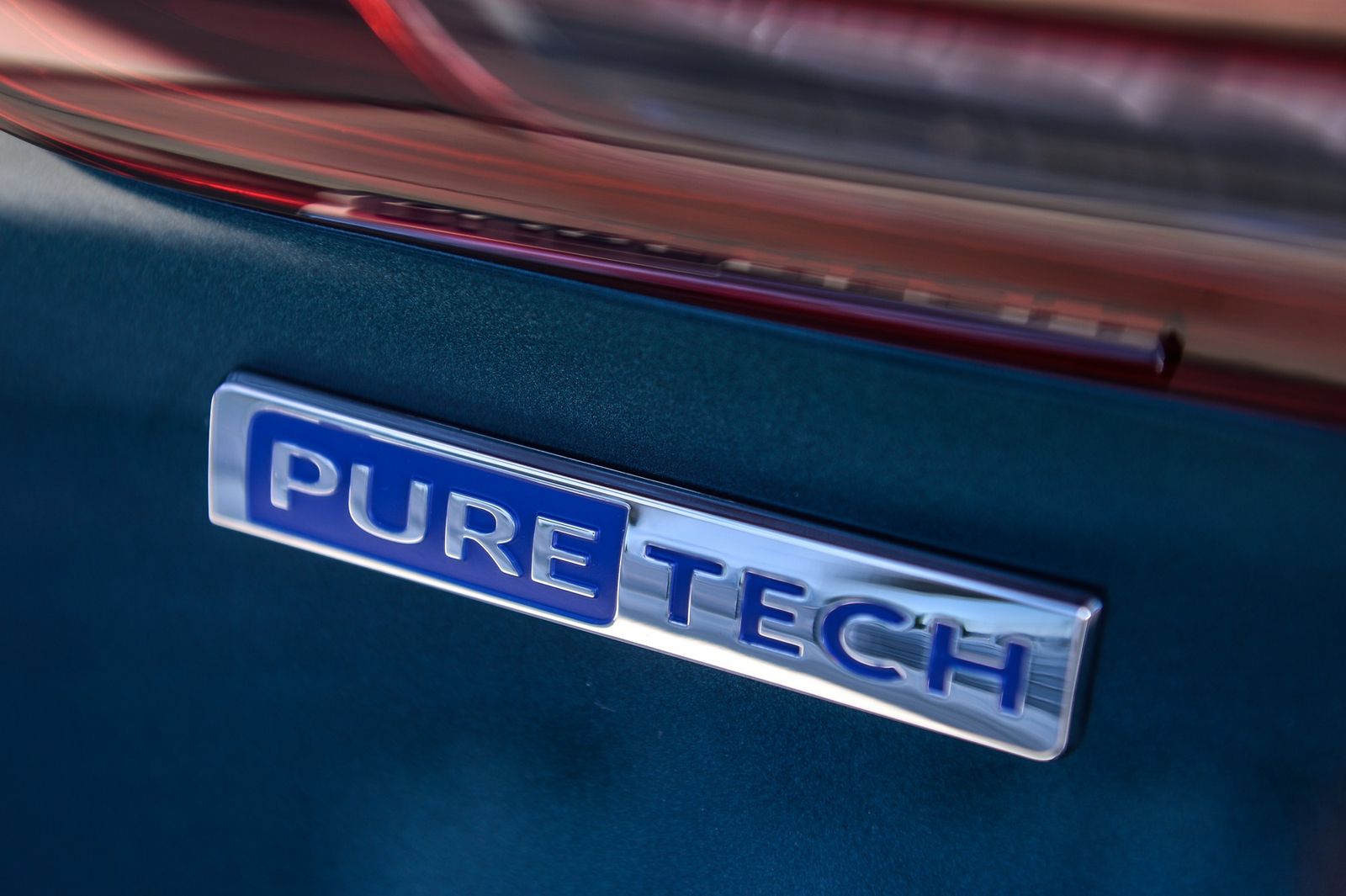 Despite its small steering wheel and its jolly attitude, power and sportiness were not 2008's premises; fuel efficiency was.
So the engine range is constituted of two power plants – the 1.2-liter petrol and the 1.6-liter diesel – in different power states.
We've tested the 108 hp 1.2-liter petrol mated to a five-speed manual. It's a small engine promising to return 4.4 l/100 km (that's 64.2 mpg in the UK) if you're not pushing its three cylinders too hard.
We worked them around a bit, though, with our fuel consumption figures indicating 6.5 l/100 km (43.4 mpg). In the process, we've enjoyed the three-cylinder
sound and torque – two attributes you'd like your little, urban adventurer to have, right? On the highway it might not shine – the five-speed-gearbox set-up is not ready to take the freeway speed lightly. So if you have to commute daily on the motorway, go for a six-speed 'box.
---
Handling 8/10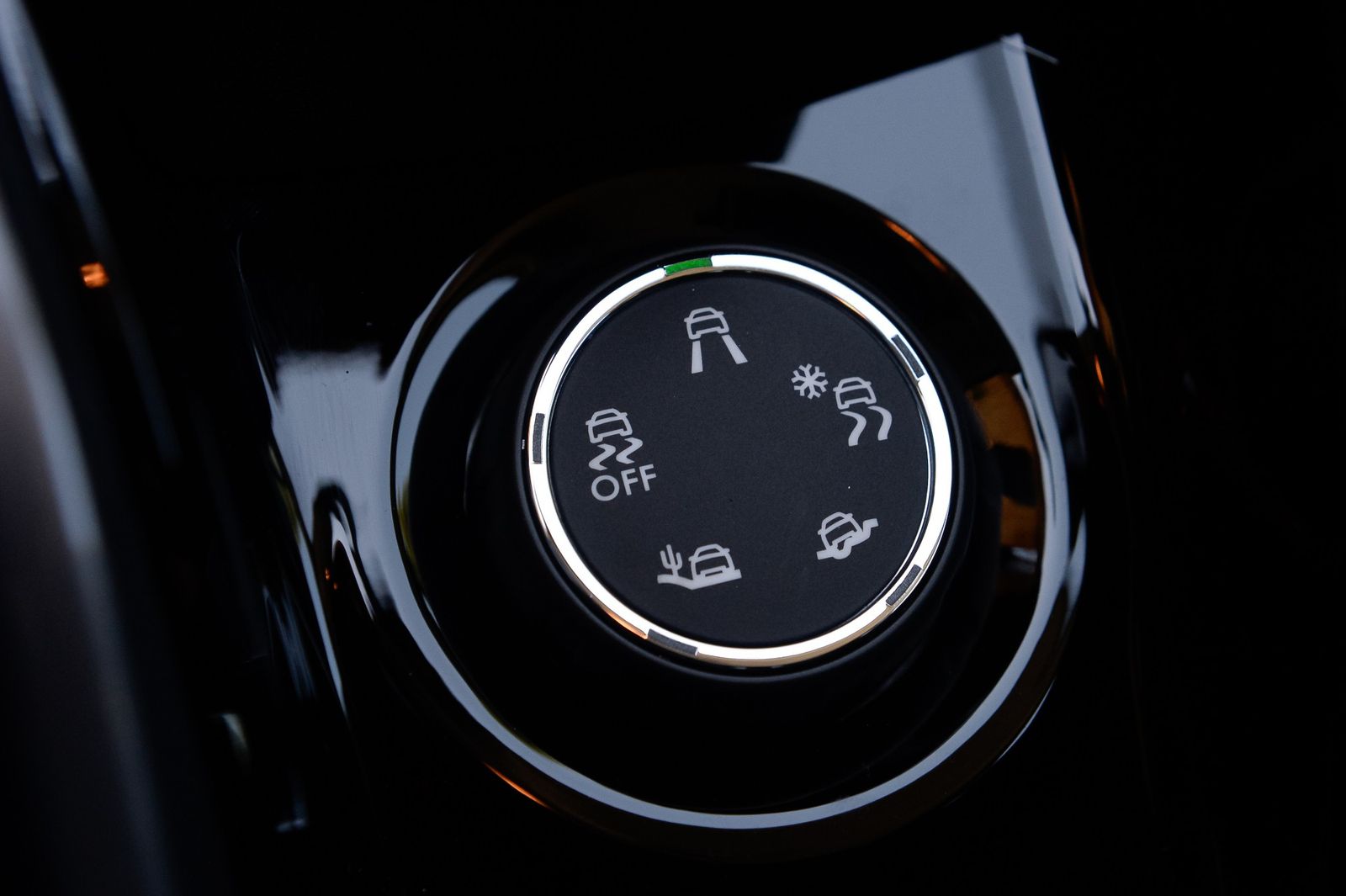 As the French rival Captur did – creating a trend in the process – 2008 is not adopting an all-wheel-drive strategy and drives only its front axle. It gets, instead, a Grip Control system, allowing the driver to opt for one of the five traction presets: Standard, Snow, Mud, Sand or ESP Off.
On the road, it's not as enjoyable as one driver would like it to be – the small steering wheel gives you the idea of agility, but is it does not give you as much feedback as you'd want around faster corners.
---
Safety 9/10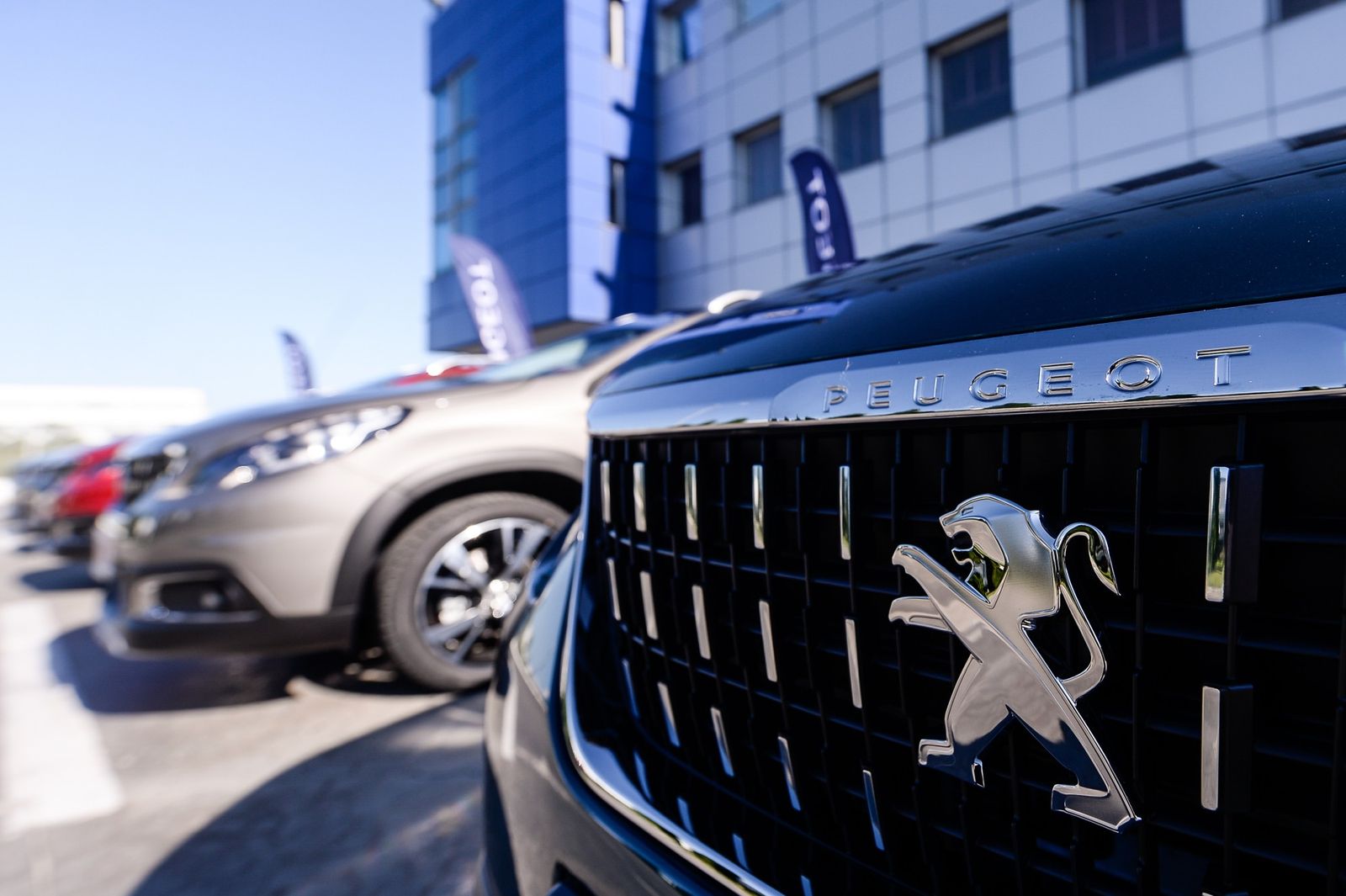 Regarding safety, the Peugeot 2008 adds Active City Brake and Park Assist on the list. So now your 2008 can autonomously avoid a collision (at speeds up to 30 km/h or 20 mph) and can also park itself – two features that can make your life in a crowded city much, much easier.
WorhtWorth to mention is the six-airbags suite – driver, passenger, front side, and curtain.
---
INTERIOR
Comfort 9/10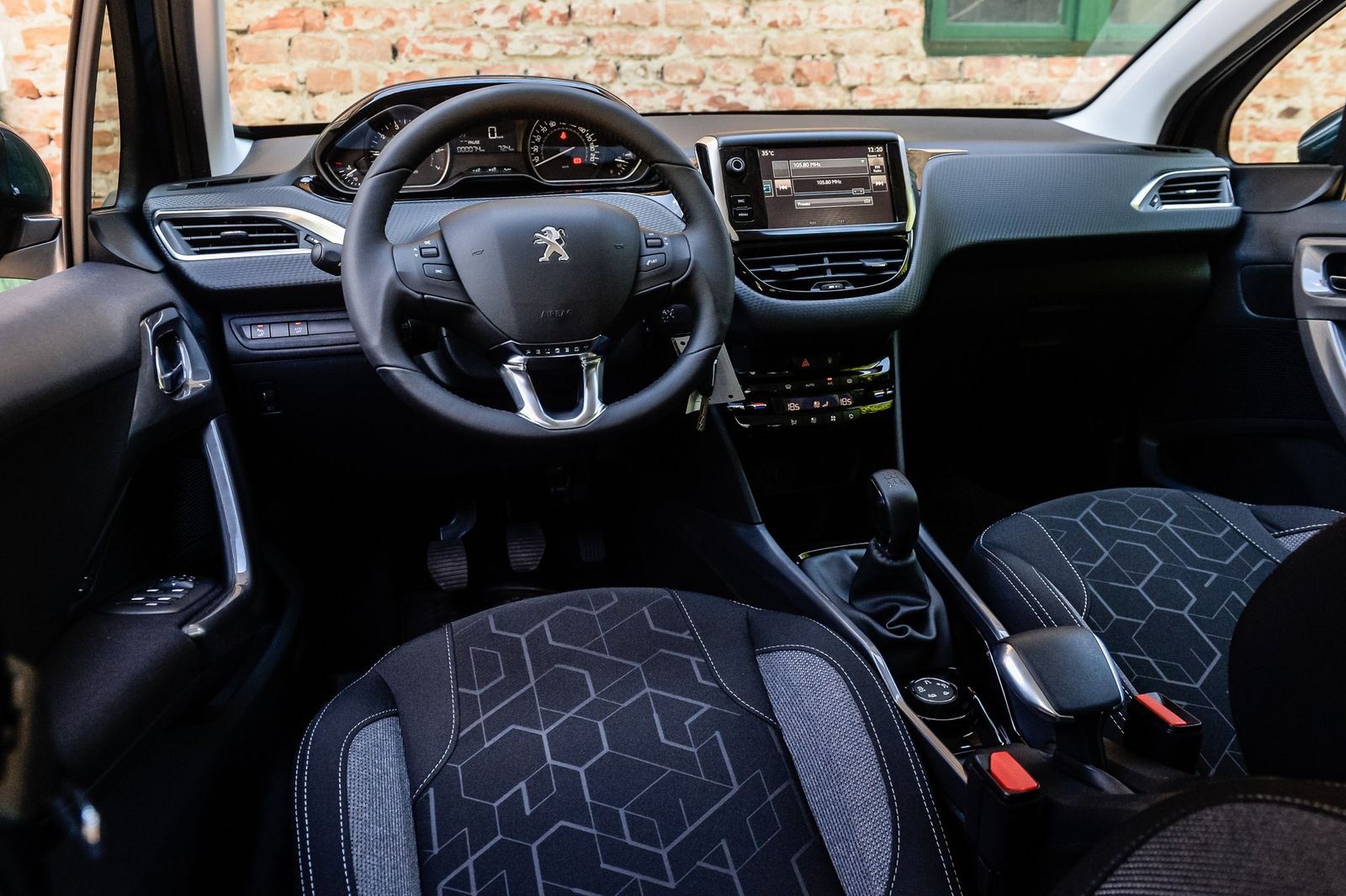 Yes, the small steering wheels still sit under the instrument panel, a thing that can be frustrating for not-so-tall drivers. Personally, I find it different in a funky way, a fresh yet viable approach for a driving position.
The interior hasn't changed much regarding spaciousness. There's a decent amount of space for whatever you want to do, be it transporting passengers, mounting child seats or moving stuff around. Four adults can fit in without compromise, while the large door openings are a good friend when you want to manipulate a child seat, for example.
---
Quality 9/10
The overall feeling is one of decency when it comes to materials you get in contact with, but some lively colors and ornaments would not have done any harm – on the contrary.
There are different trim levels –— topped by the new GT Line one that comes with 17" alloys, gloss black detailing, aluminum pedals, and red stitching. It doesn't look bad bad at all, and if you have some extra money to spend, well … you know what to look for.
---
Practicality 9/10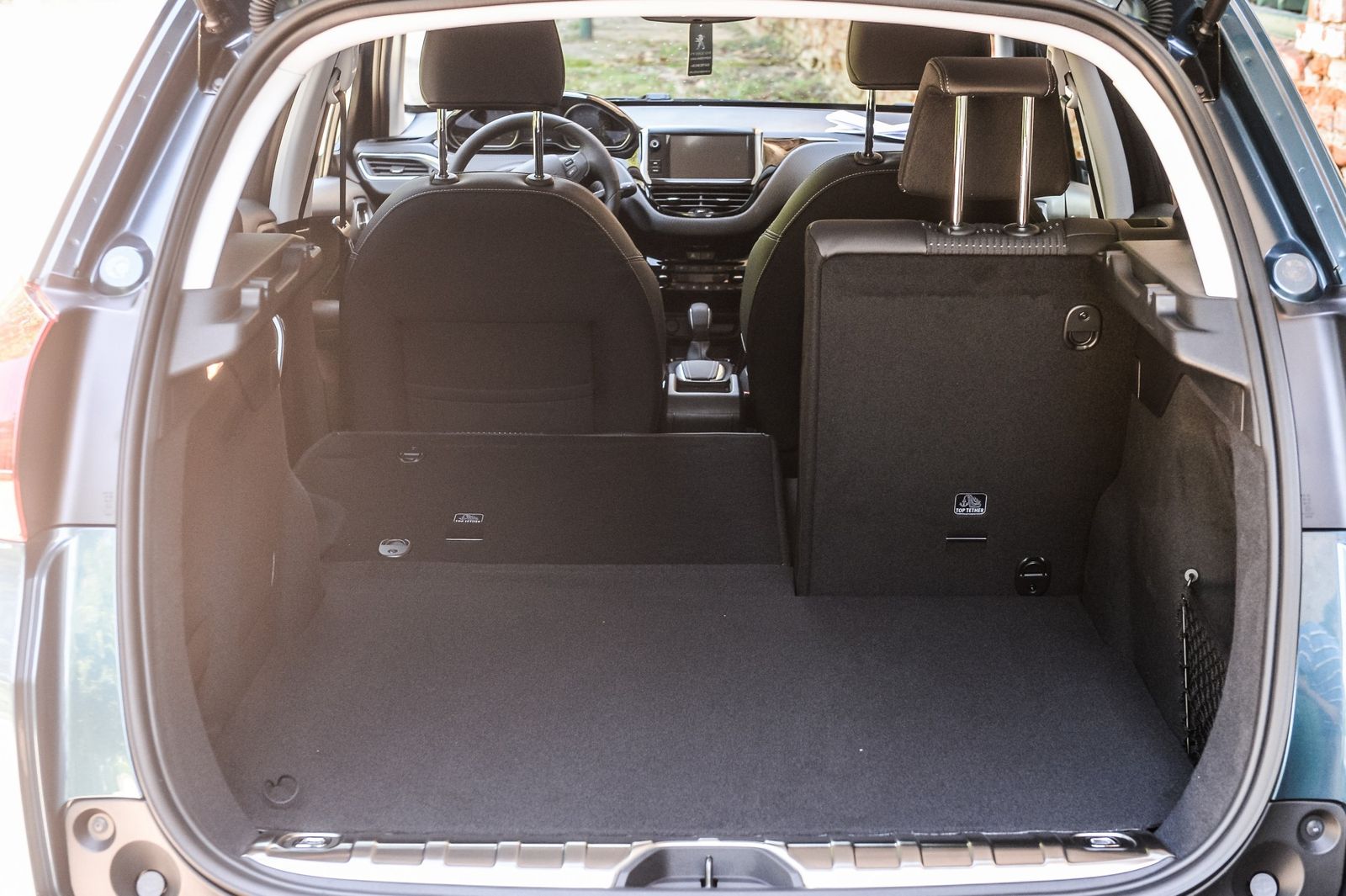 Boot space is about 400 liters, the same as Juke or Mokka are boasting, with the possibility to expand it to up to 1,400 liters after the rear 60/40 bench is folded.
Access is eased by the large doors and door openings, and that is valid for the boot, too.
If you like numbers, then here's another one: the total amount of cabin's storage space is 24 liters. In translation, plenty for your dailies.
---
Infotainment 9/10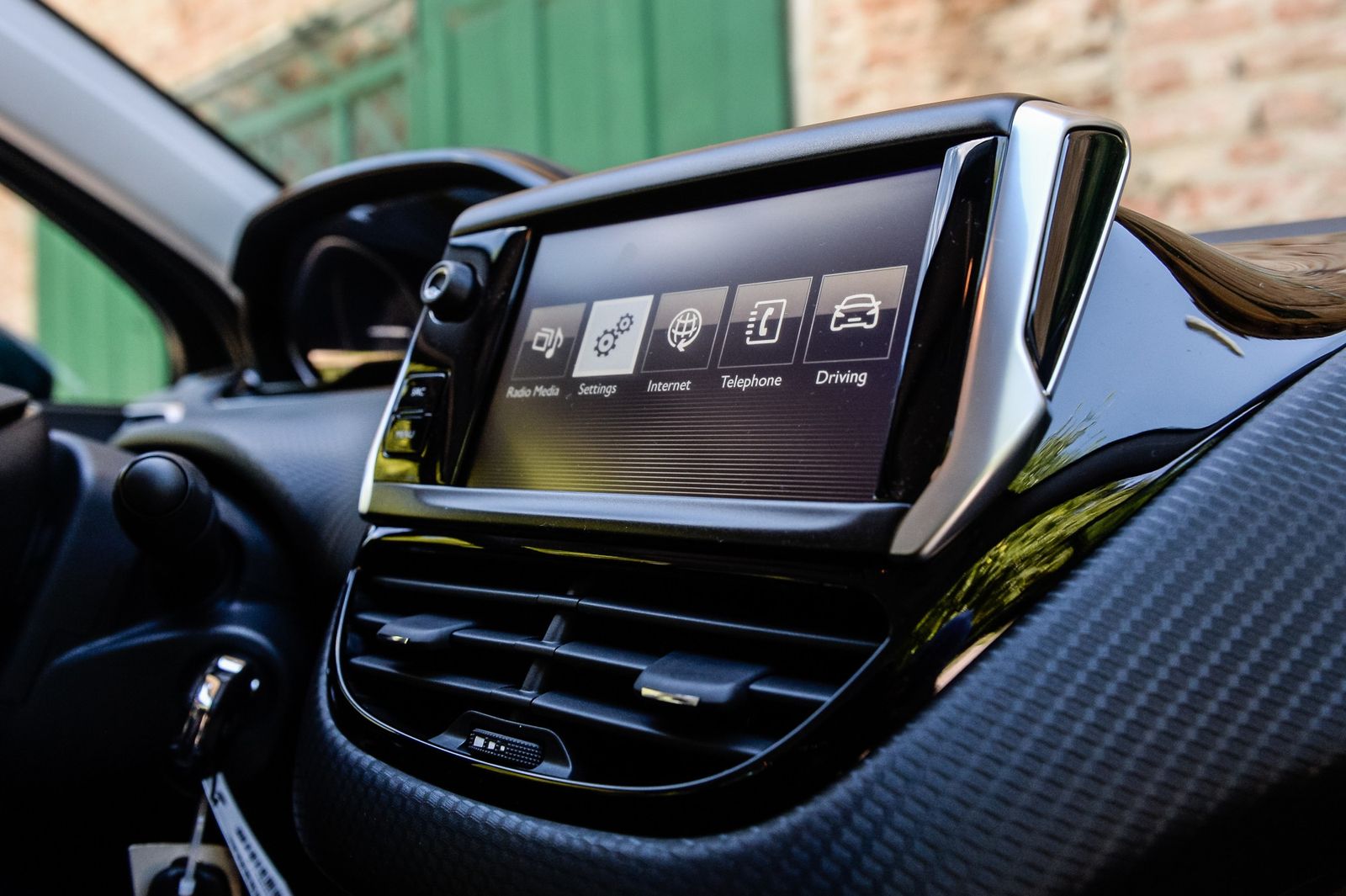 The iCockpit interior layout remains unchanged – the dash is clear, simple, with most of the commands embedded in the 7" touchscreen display. Oh, there's a new thingy here, as well: the infotainment system is now MirrorLink and Apple CarPlay ready, so there's no problem connecting quickly with whatever operating system you have on your smartphone.
---
BUDGET
Efficiency 9/10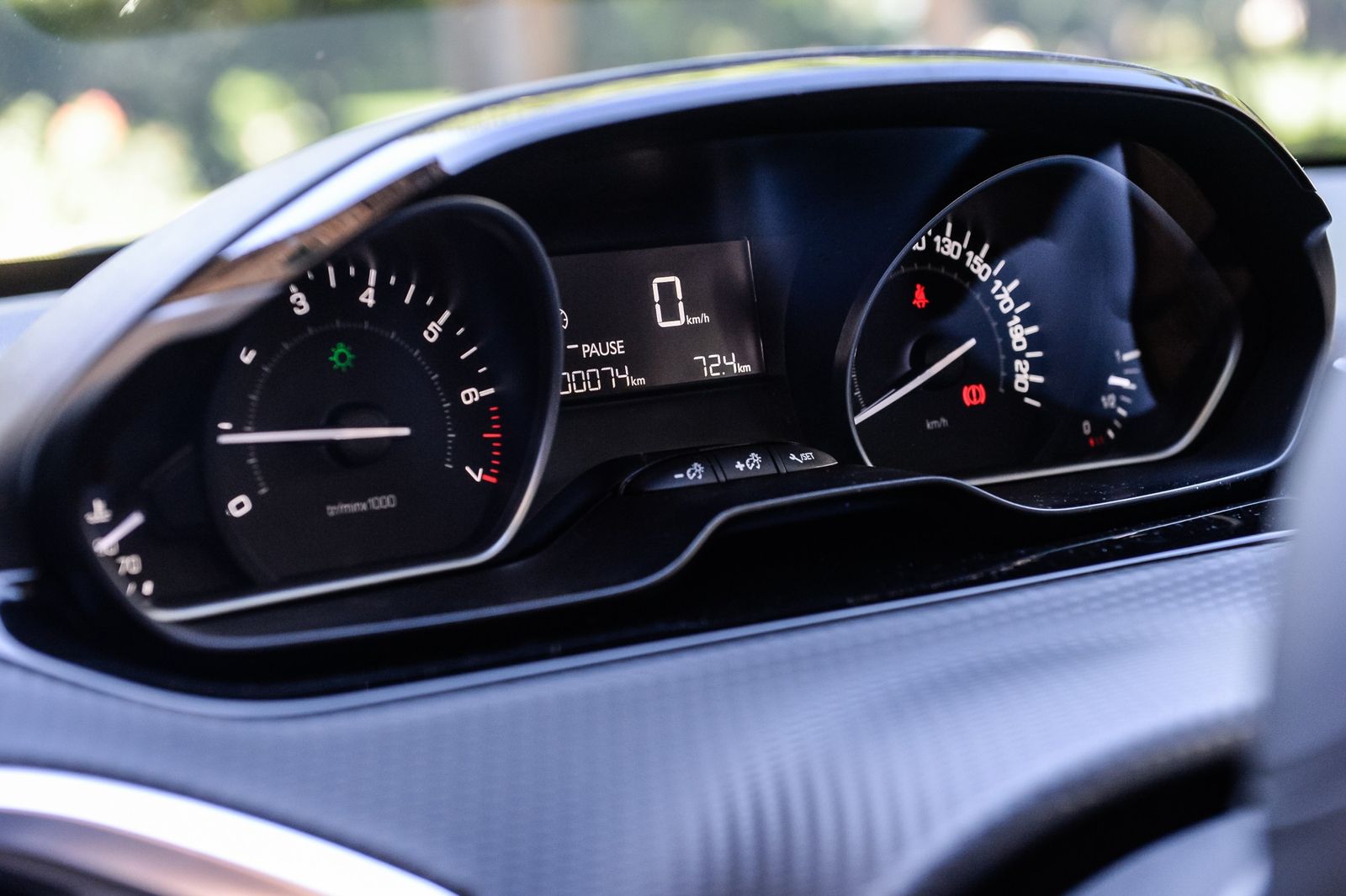 When it comes to efficiency, you can't get it but right choosing an engine. All of them are boasting impressive figures for fuel consumption and CO2 emissions.
Our test car – equipped with the 108 hp 1.2 PureTech – returned 6.5 liters for 100 kilometers, decent figures considering the car was in its first hundred miles, and I wasn't necessarily lenient with the throttle.
---
Equipment 8/10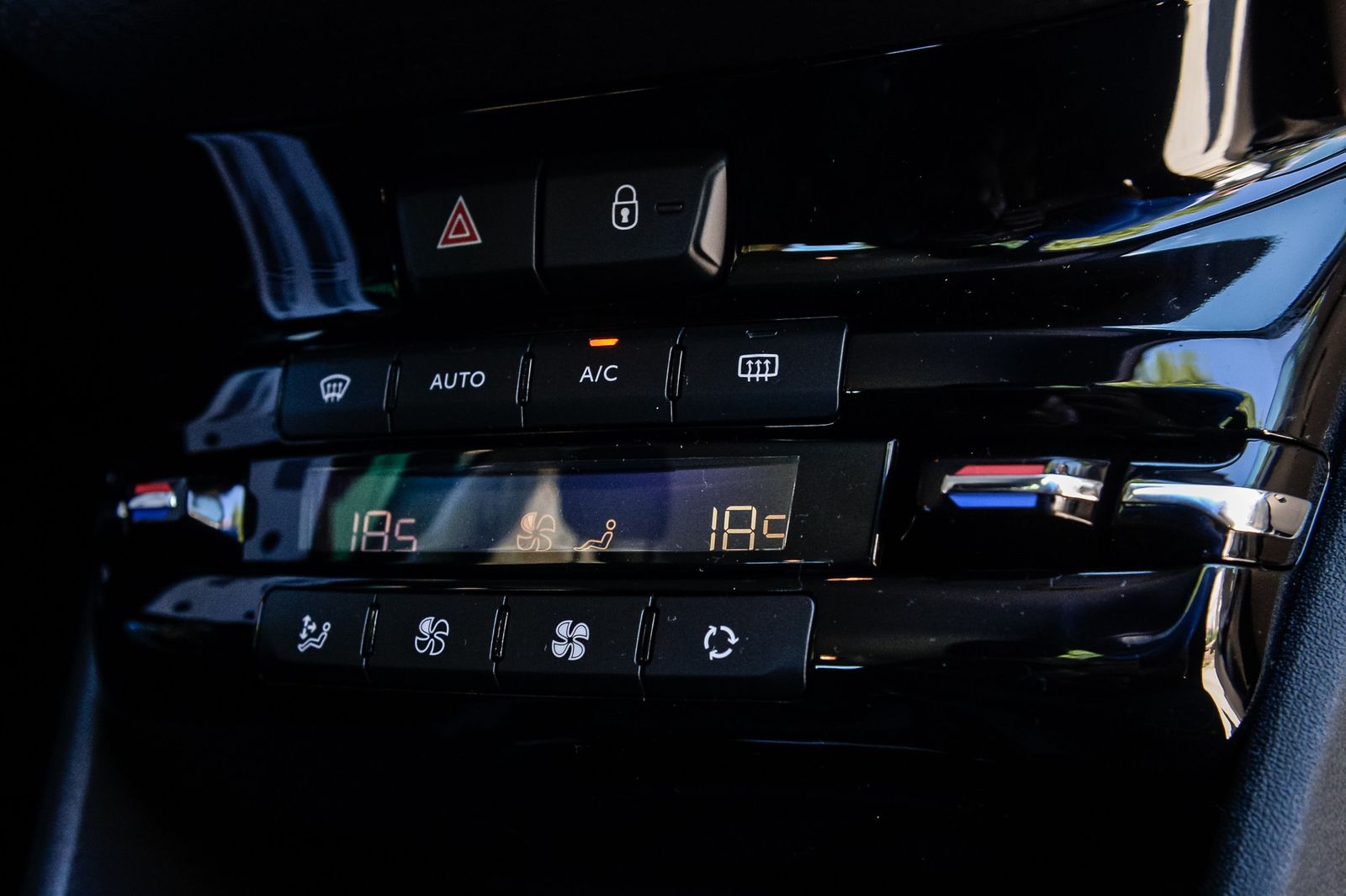 Our test car was a mid-level Active trim, so the air-con, the cruise control, the electric front windows, the leather-covered steering wheel and the 7-inch infotainment system (with USB/AUX and Bluetooth connectivity) were on the list.
Fortunately, the features list is ampler than that; unfortunately, you have to pay extra cash for any of the extras – for example, the new Active City Break doesn't come as standard even on the highest trim, the GT Line.
---
Acquisition 8/10
At €15,500 starting price (Germany), Peugeot 2008 is rivaling with its countryman Renault Captur. In the 15k-20k price range, you also have Opel Mokka and Mazda CX-3 as potential offers. If you tick the options list carefully, you'll be able to get a super-frugal diesel version with most of the modern amenities under €20,000, a fair price for a car in its segment.