The importance of the all-new Mégane for Renault cannot be overstated as it's one of the automaker's bread and butter models on many markets
Overall Score 79/100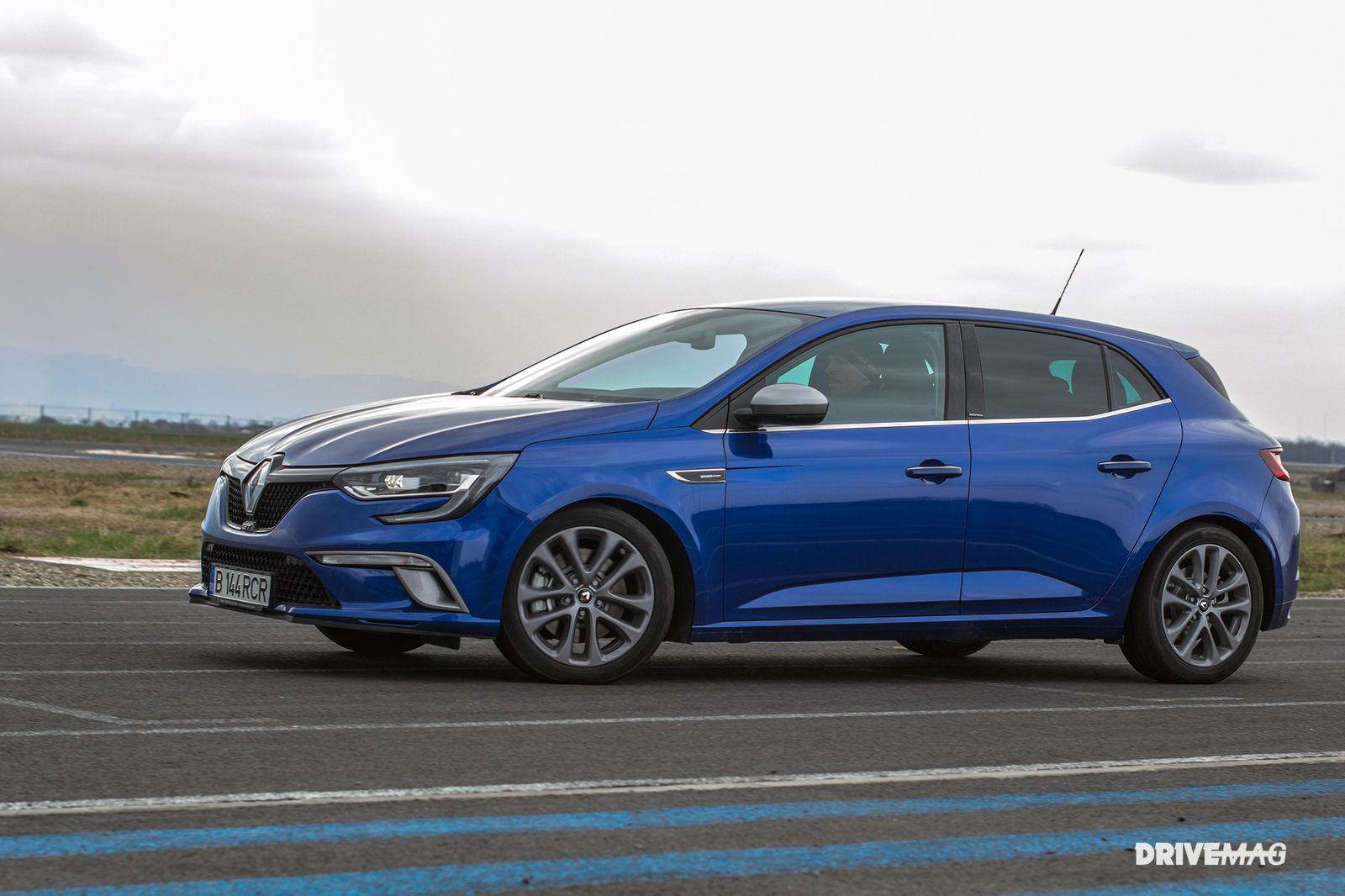 The importance of the all-new Mégane for Renault cannot be overstated. It is one of the automaker's bread and butter models on many markets, in a segment jam-packed with talented adversaries. It delivers a strong first visual impression, featuring a wide stance, striking details and oh-so French styling details – it retains its "Mégane" identity despite looking quite different to its predecessor.
Opt for the high-spec GT trim and you gain a more aggressive RS-like set of bumpers and side skirts, along with unique alloy designs, as well as different colors – that's your best choice if you want your new Mégane to really pop in a crowded parking lot.
Overall, quality is pretty good, and the car feels more substantial in every respect compared to the model it replaces. It isn't, however, as sporty as the aggressive styling would have you believe, and while it's by no means bad through the corners, the combination of numb steering and inconsistent feel from the brakes dulls the experience down.
---
IN BRIEF
RECOMMENDED FOR:
Families
CREATED FOR:
Urban Driving, Winding Roads
HATS OFF FOR:
Comfort, Road Handling, Safety
---
DRIVE
Powertrain 8/10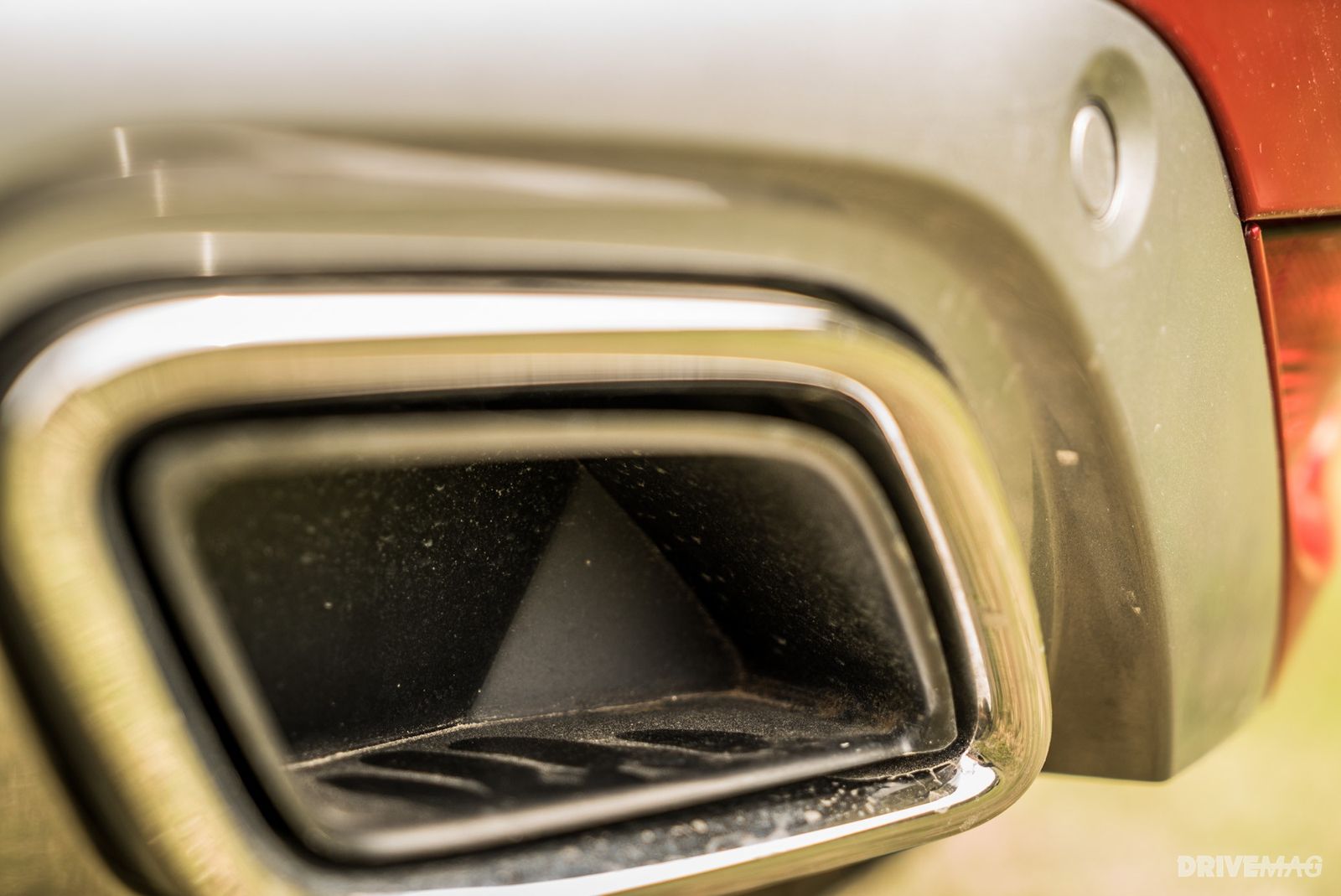 The Mégane can be had with a fairly diverse range of engines that kicks off with an updated (and now Eu6 emissions standard-compatible) 1.6-liter naturally aspirated engine, while at the other end of the scales lies the 1.6-liter turbo with 205 hp, dubbed TCe 205 (the one we tested).
Renault doesn't overtly say it's similar to the unit that powers the Clio RS, but it is. It packs that car's strong top end pull, mixed with a slight lack of torque response at lower revs. This is a tad odd given that the maximum torque output of 280 Nm is delivered at a lowly almost diesel-like 2,400 rpm.
You don't really feel the pull, regardless of which driving mode you're in, so it feels like a unit you have to rev fairly hard to make the most of.
Coupled to the engine is a new and improved version of Renault's EDC dual-clutch transmission, which is now faster, smoother and has an extra gear. Having driven the previous six-speed EDC from the automaker, we can report it's better in all the ways Renault says it is.
---
Handling 8/10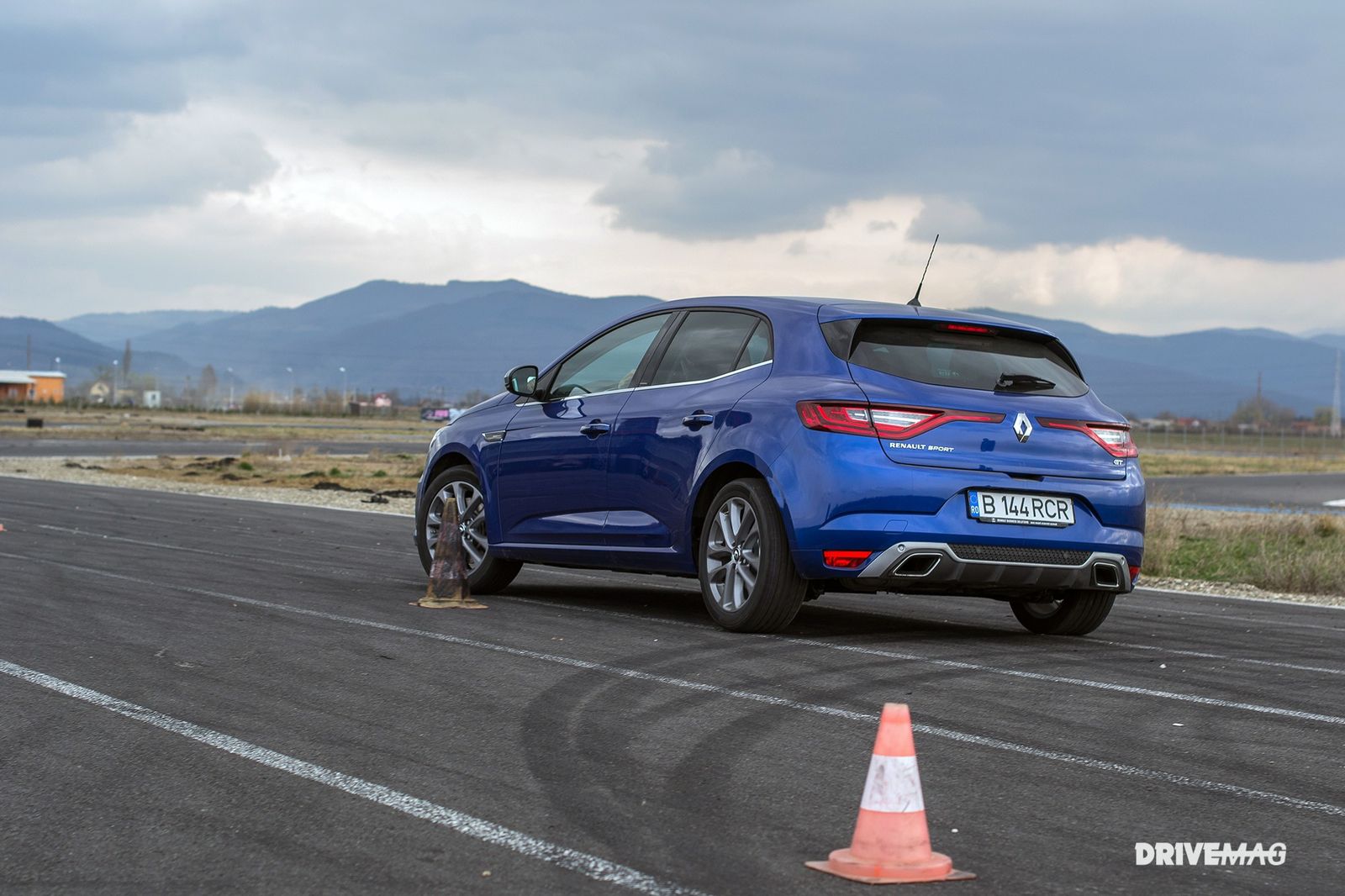 Renault insists the Mégane, especially the GT with its 4Control all-wheel steering system, delivers a sporty, accurate and effortless driving experience. It emphasizes the GT's creation by RenaultSport engineers, so our expectations of what it's going to be like are immediately raised.
Sadly, all new Méganes (GT or otherwise) have a propensity towards rolling through the corners and next to no feel through the helm. You really have no idea when the front tires are going to let go and this in turn limits your confidence in really pushing it through the bends.
Yes, 4Control helps you as it requires less steering lock, but it eliminates all possibility of (liftoff) oversteer and makes the car feel like it's on rails (pardon the overused cliché).
---
Safety 9/10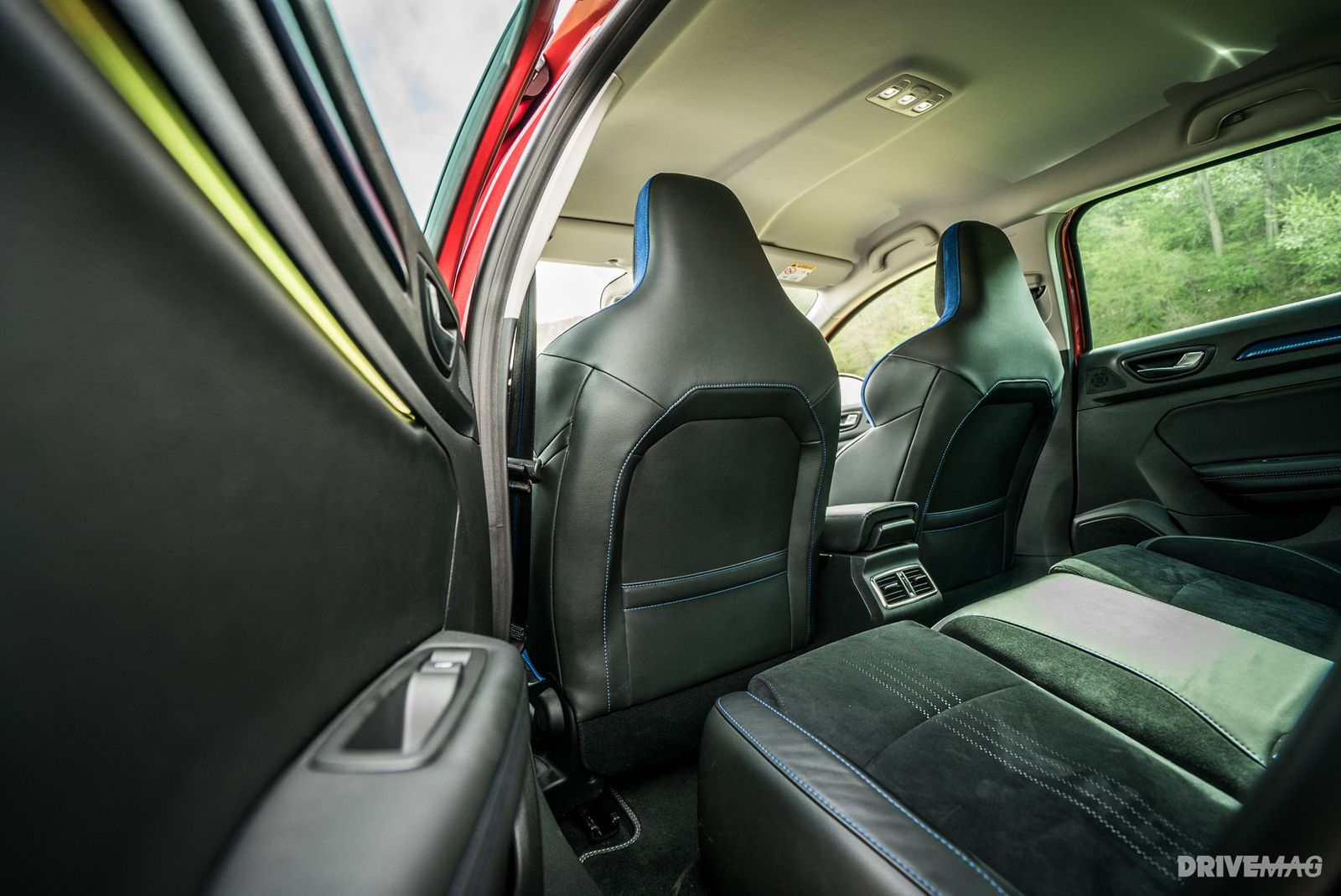 Ever since the voluptuous second-gen Mégane, the model has been one of the most safety-conscious buys in the segment and with the latest one that has not changed.
The Mégane not only scores the maximum five stars from Euro NCAP, but it does it with very high ratings in all categories – it scored 88 percent for adult occupant protection and 71 in the "safety assist" category.
It's also not a tricky car to keep on your desired trajectory, especially in GT trim with 4Control. The car has easy, predictable handling and that's just as important as it keeps you out of the ditch in the first place.
---
INTERIOR
Comfort 8/10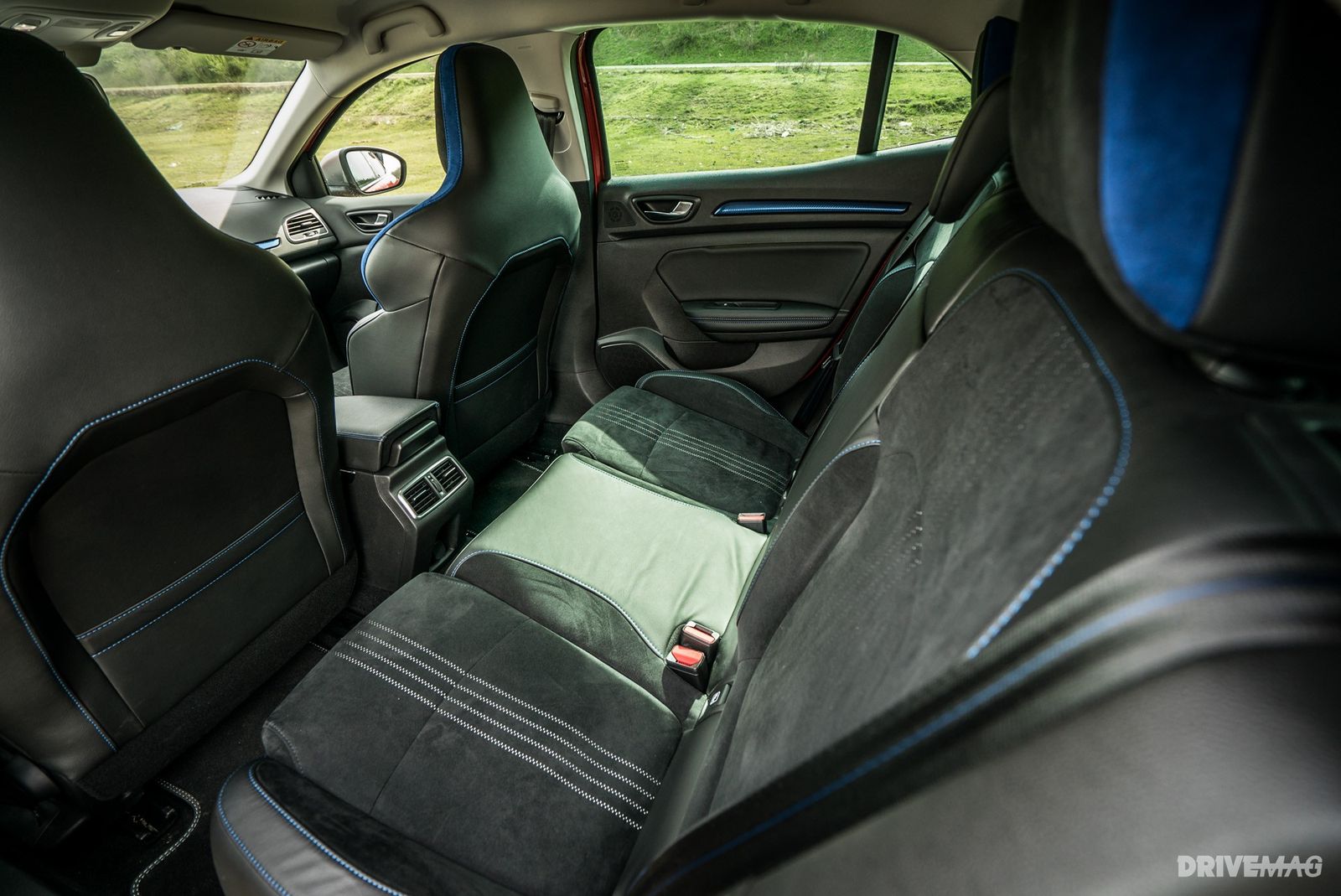 Traveling long distances in the Mégane is not a chore. Even the GT (the version we got to try out the longest), with its harder seats and springs is still an excellent cruising companion.
In fact, it's still comfort that that seems to have won out over sportiness in the early development stages of the new Mégane. It's definitely more cruiser than it is racer.
---
Quality 8/10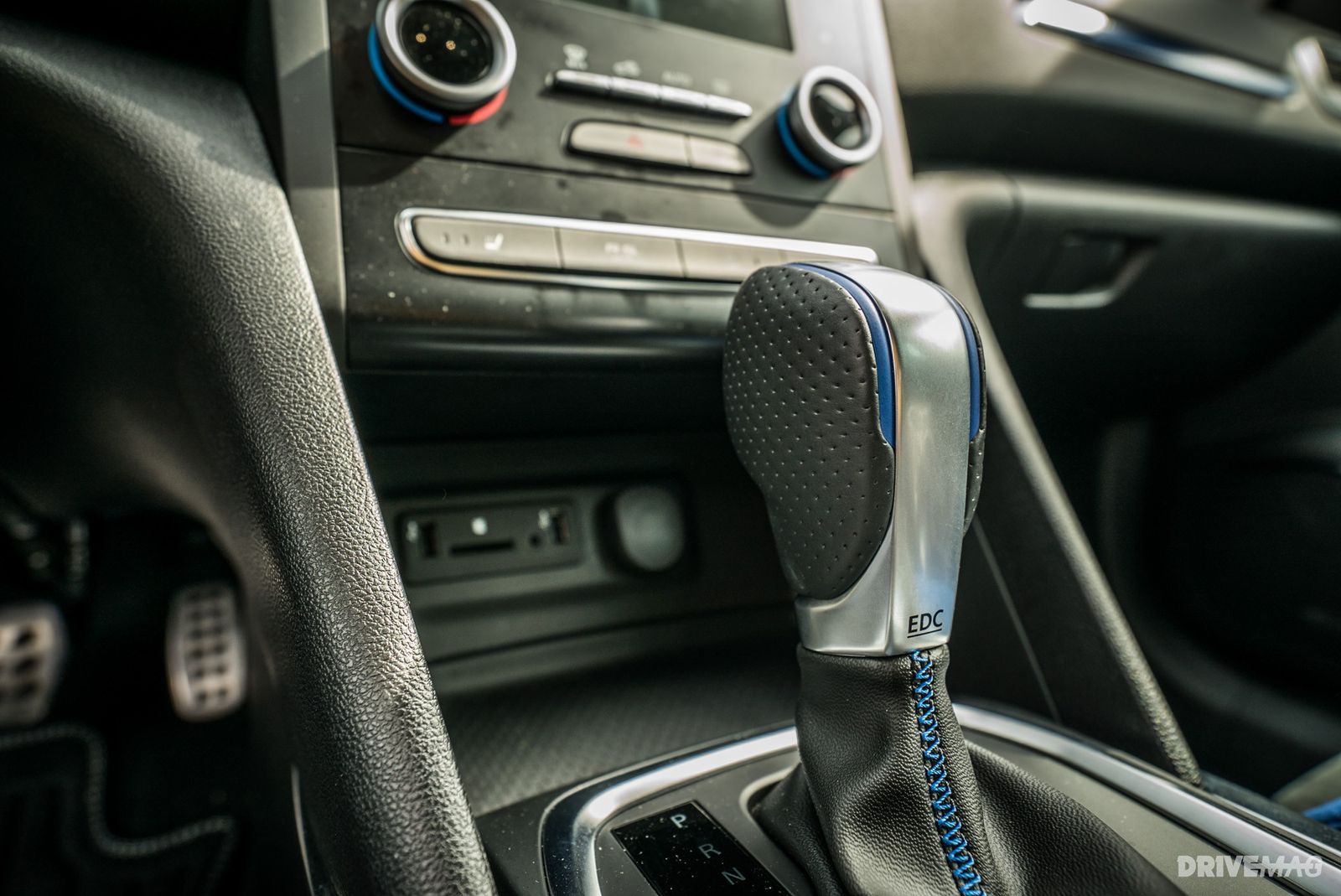 Renault has, in recent years, seriously upped the quality of all its offerings. This is a trend set in motion by the second-gen Mégane, a car which back in 2002 had a genuine soft-touch interior before its competitors caught on.
Now, in its fourth incarnation, the progress is evident. It feels as well screwed together as the outgoing model, but the automaker has yet again stepped up the perceived quality. All surfaces you touch, even some lower down on the dash, are pleasantly squishy, and those that aren't won't take your skin off if you rub against them.
It doesn't feel as solid as, say, a Honda Civic or VW Golf, but it's definitely above the class average in this regard.
One niggle we did notice were whistling air vents that we only managed to shut up after fiddling with where the air was being sent into the cabin; the annoying sound was made when the air was channeled through the lower vents.
---
Practicality 9/10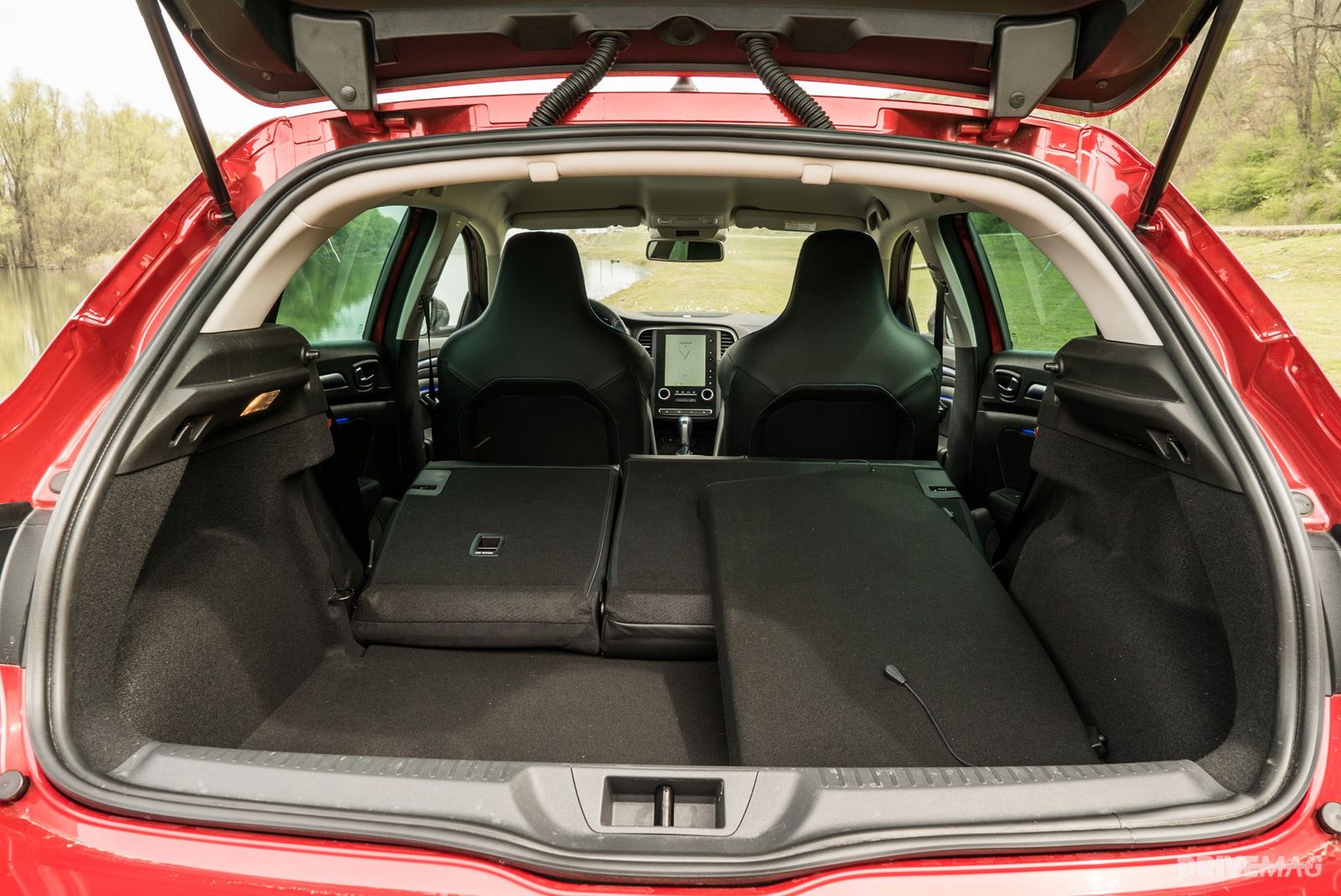 The Megane is the widest car in its class, courtesy of sharing its underpinnings with the larger Talisman sedan, and this translates into oodles of interior space. Renault says the model offers the most shoulder room in the class, and its trunk volume is above average, as well, coming in at 434 liters (54 liters more than a VW Golf and 70 liters more than a Ford Focus).
---
Infotainment 6/10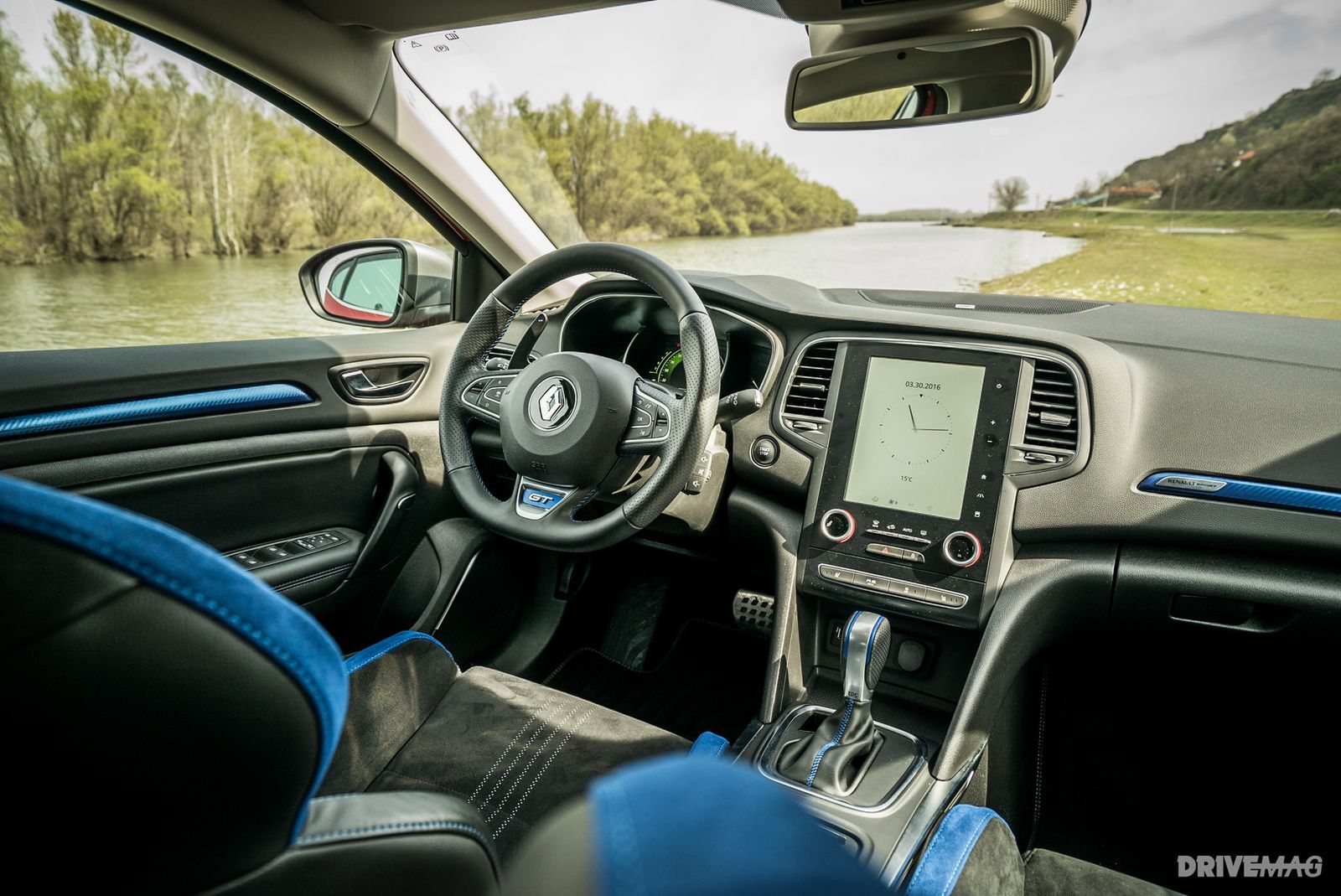 The Mégane features Renault's latest touchscreen infotainment, still called R-Link. It's now operated through a Tesla-like portrait display measuring 8.7 inches, which is completed by another 7-inch screen located in place of a conventional analog speedometer (it has a part-digital gauge cluster).
The screen responds well to prods, hardly ever needing a second touch in order to select something. It comes with all the functions we've come to expect from similar systems from other automakers, but we're still not sure if integrating the climate controls into the screen is a good idea.
The Mégane retains some physical climate adjustment knobs, but you still have to pull up the menu on the screen in order to access its full array of features (you can, for instance, adjust the temperature for each of the zones, but you can't change the fan speed using the knobs…).
---
BUDGET
Efficiency 7/10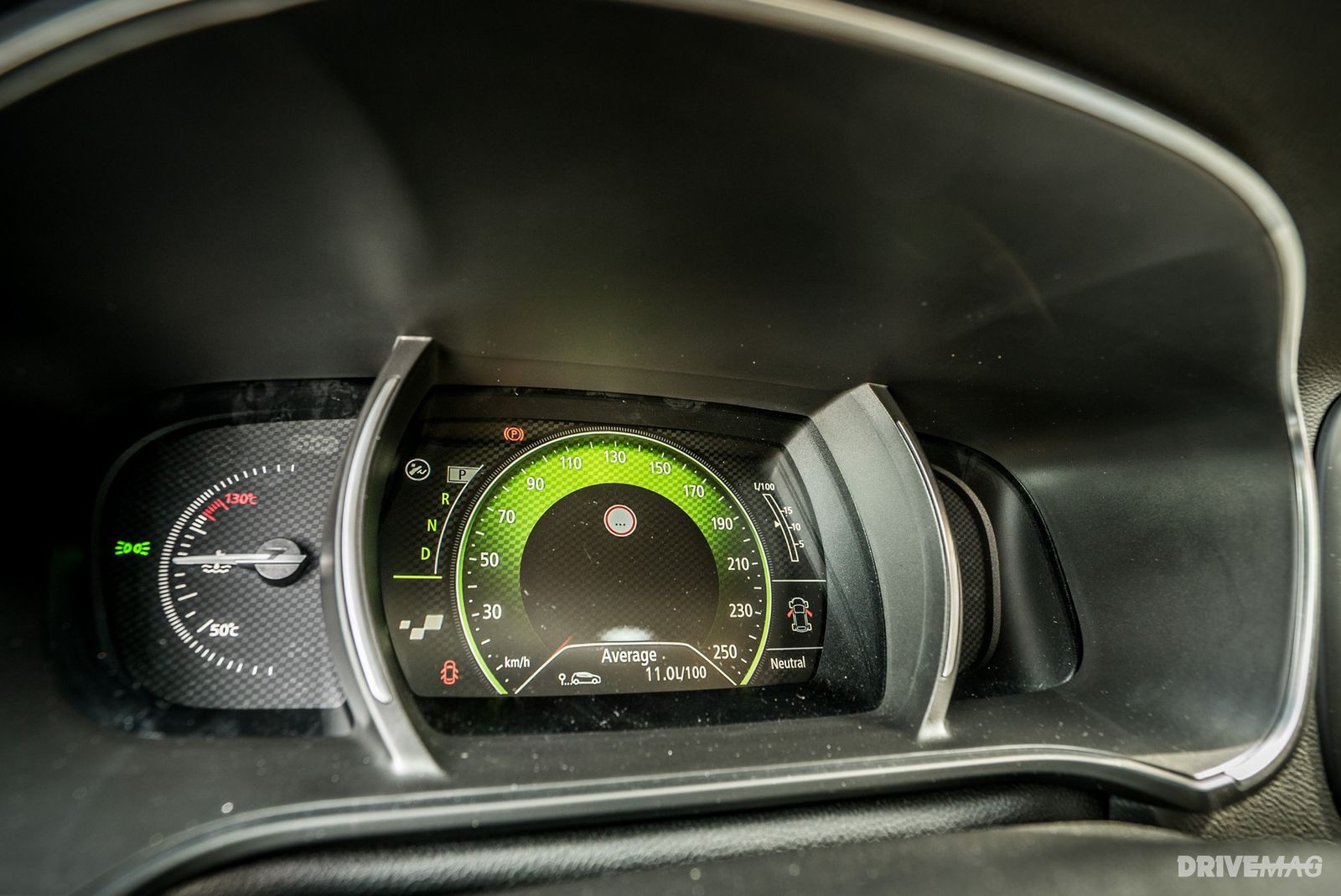 We won't discuss whether or not the 1.5-liter and 1.6-liter dCI diesel engines are frugal, because they are some of the best in the business. You can, without trying to hard, achieve figures well under 5 l/100 km with those units, especially the former that can now be equipped with the EDC seven-speed.
The high-powered TCe 205 is not bad on fuel either. Out on the open road, there's no reason why you couldn't average under 7 l/100km, or if you mix in some relaxed town driving, it still shouldn't exceed 10 l/100km.
---
Equipment 8/10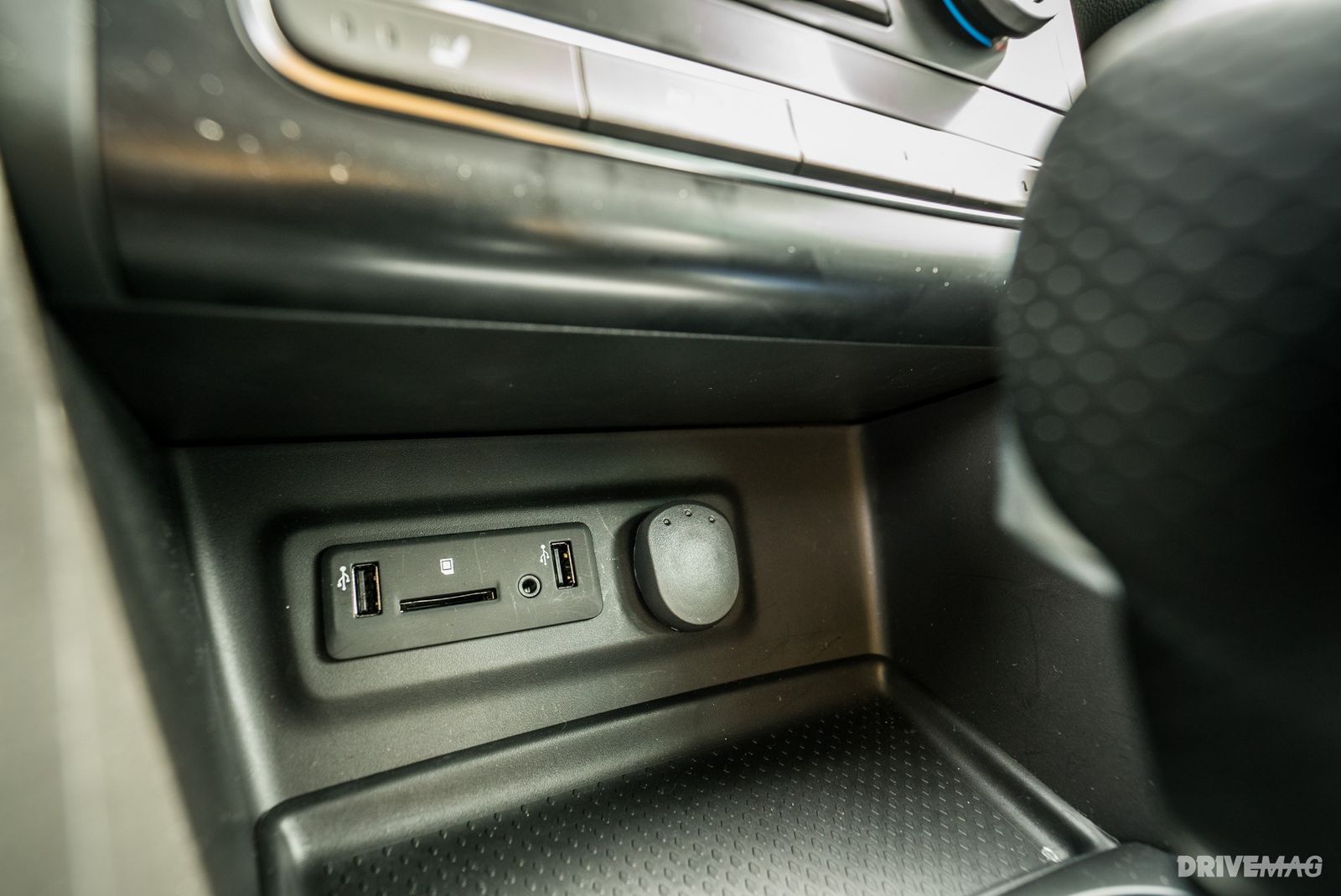 The Megane is nothing special when it comes to equipment; even basic versions come with all the stuff you're really going to need. Our higher spec GT test car featured multiple-color mood lighting, excellent sports seats and the equally excellent EDC gearbox – the latter is throughly recommendable, unlike the 4Control four-wheel steering system which may make your rear passengers carsick.
Renault is making a big deal out of fitting 4Control to the Megane (the first car in its class to gain such a system), but the way in which it change's the car's dynamic character may not be to everybody's taste (especially the aforementioned rear occupants).
---
Acquisition 8/10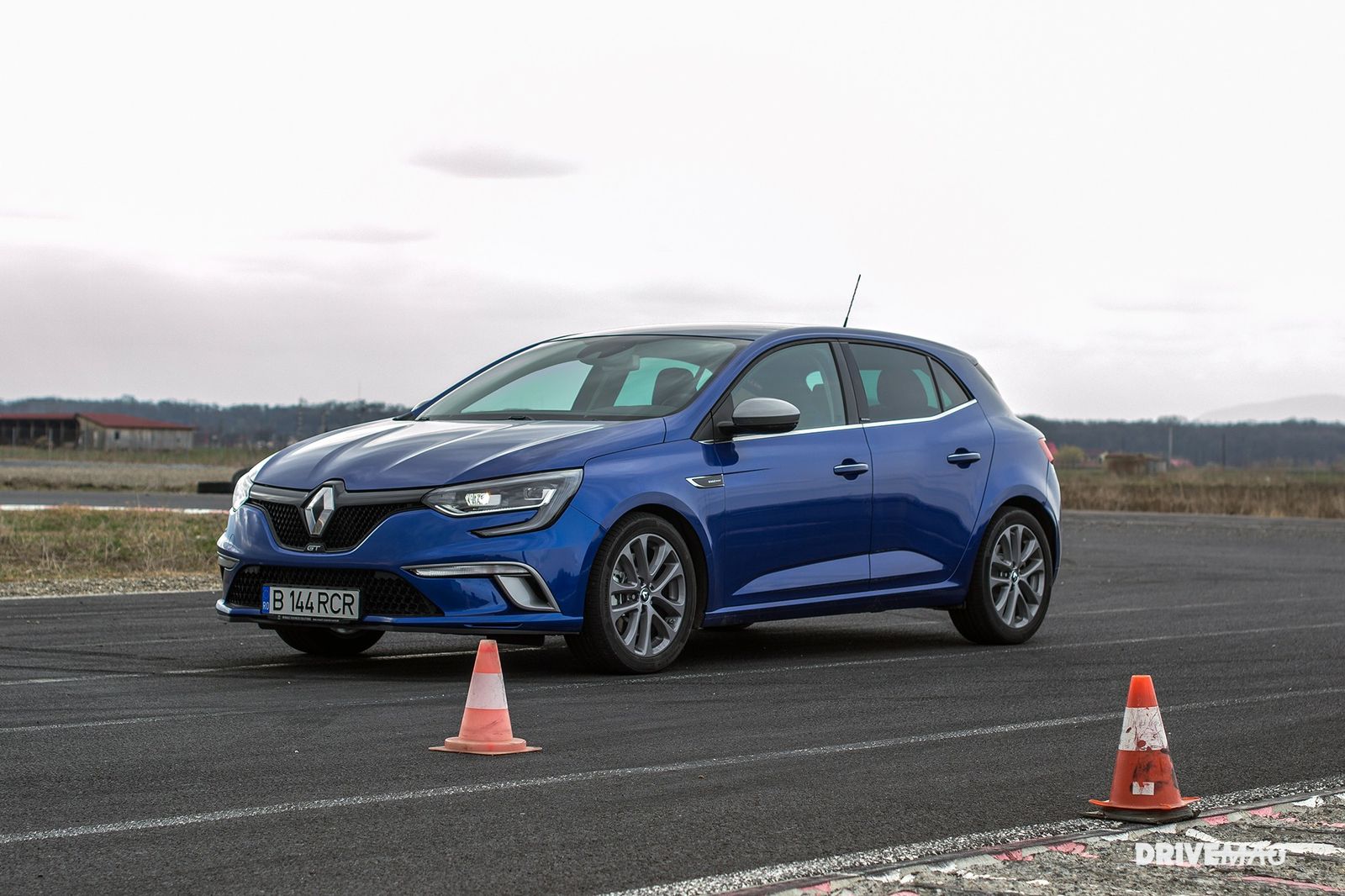 The GT's asking price of just over €24,000 makes the decision to buy it tricky. Yes, the Megane as a package is throughly recommendable as an efficient family car that eats up the miles on long journeys, but in GT trim you'd have to think long and hard before you made up your mind.
If you want a hot Megane, you might as well just wait for Renault to launch the RS variant which we expect will have close to 300 hp. Until then, we'd stick with the strong, supple 1.6-liter DCi with 130 hp.
Maybe the GT would have been more enticing if the 4Control was an option, as not all drivers (especially keen ones) will like the sensation it offers; I think the GT would have been a better (cheaper) buy without it.