2018 BMW X4 xDrive 25d review - Straight outta Spartanburg
It's BMW's latest midsize SAC
BMW proved just how much beauty really is in the eye of the beholder with its first generation X6 (which it called Sport Activity Coupe, or SAC), whose success prompted them to make a smaller version of it, the X4.
Our tester is the second generation X4 which is based on the third generation X3 with which it shares most of its mechanicals, as well as its front end. The new X4 is more handsome than you'd give it credit for, especially in person, as its squat rear end looks very planted and considerably different to that of the X3.
You only lose 25 liters of cargo room over the X3, but the fastback style roof does affect rear headroom - if you are over 1,8 meters tall, you will be forced to either slouch or bend your neck when sitting in the rear.
Don't go thinking that the X4 is any better performing than the X3 - it isn't and in fact the latter is actually faster at the top end - in the case of our 25d tester, it's exactly 3 km/h faster (233 km/h versus 230 km/h). It's also no lighter, either, and while BMW says its widened rear track helps with cornering stability, the X3 already felt really good through bends (for an SUV) so it's hard to tell.
https://cdn.drivemag.net/images/icons/inbrief-icons.svg
IN BRIEF
Recommended for:

Created for:

Hats off for:

Bang for the buck:
Powertrain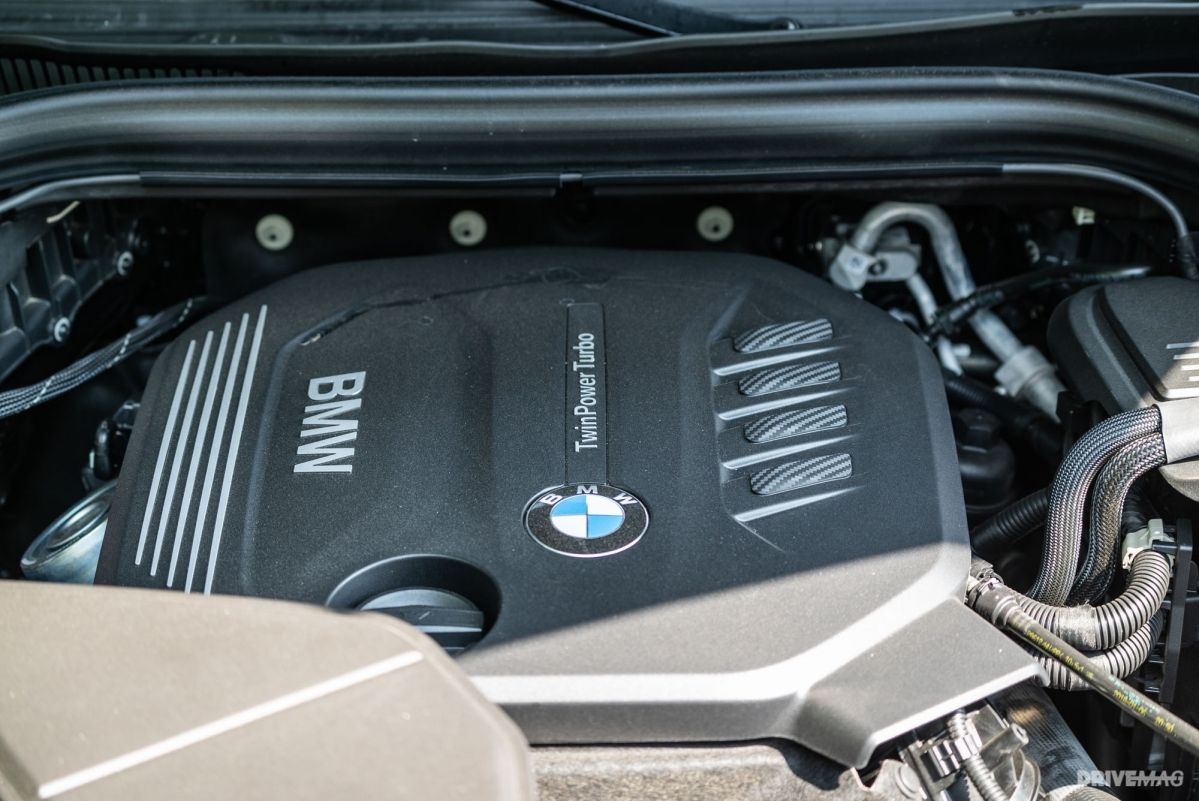 We tried out the X4 xDrive 25d which features BMW's most powerful four-cylinder diesel engine. Packing a rather impressive 231 PS and 500 Nm of torque, the unit grants the X4 brisk acceleration, allowing it to sprint to 100 km/h in 6.8 seconds.

If you keep your left foot on the brake and launch it hard, you it almost feels like it has launch control and it feels maybe even a bit faster than its claimed sprint time suggests. Part of that feeling of being thrust forward comes courtesy of the all-wheel drive system which allows for all of that power and torque to be put to the ground very efficiently.

In-gear punch is another area where this powertrain excels - put your foot down on the move and the transmission will very quickly find the right gear and away you'll go. One slight niggle is the fact that it's not the most refined sounding unit when you do get on it - other rivals' four-pot turbo diesels are quieter.
---
Handling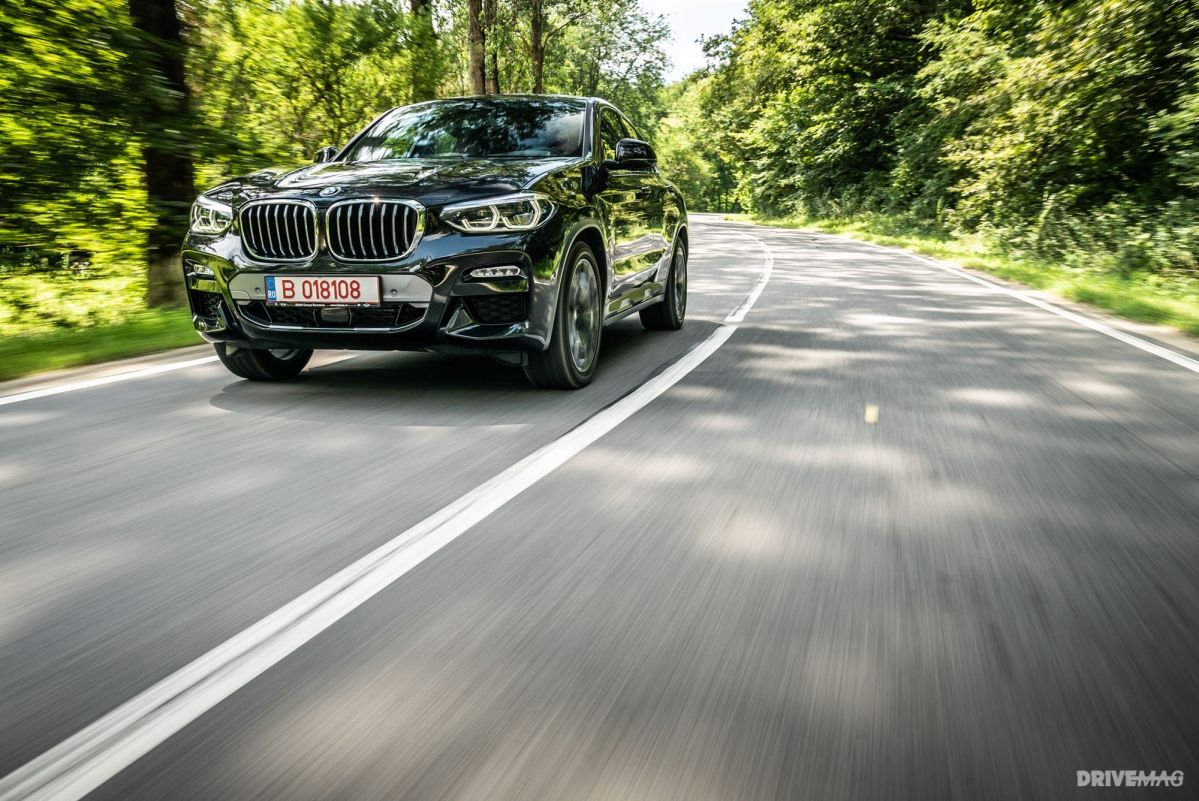 There is no getting away from the fact that the X4 weighs over 1.8 tons, and while it may be sporty feeling and agile for a high-rider, it is nowhere near as fun as a lower car on a twisty road.

It grips the road very well, though, and with precise steering you never have a problem placing it on the road. However, it isn't the sharpest vehicle of this type and size that you can buy as Italy and the UK have more engaging driving alternatives.
---
Safety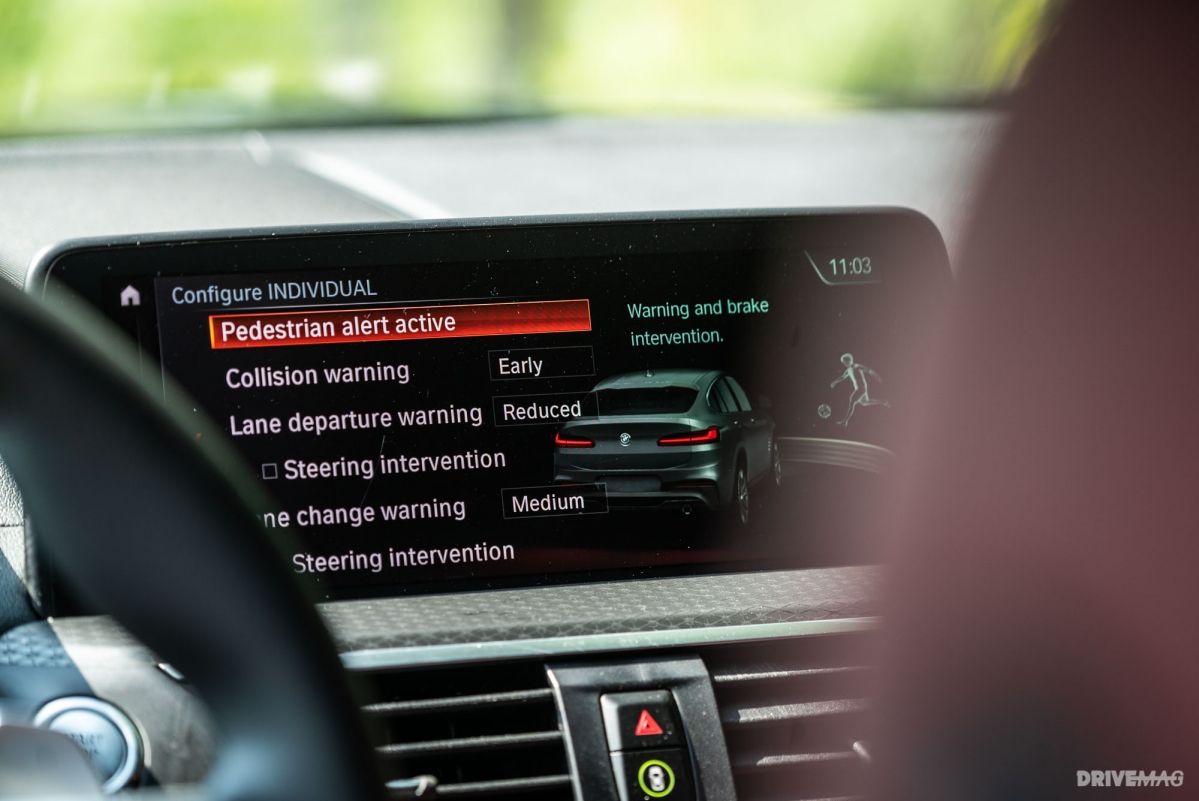 Euro NCAP has yet to test the X4, but it did test the X3 which is awarded the full five-stars, with an adult occupant rating of 93 percent, child occupant rating of 84 percent, pedestrian safety rating of 70 percent and 58 percent in safety assist.

In the US, the Insurance Institute for Highway Safety gave it the Top Safety Pick+ distinction, with Good ratings in all areas tested and a Superior rating for frontal crash prevention. The only category where it scored lower, a Marginal rating, was in the child seat latch ease of use.
Comfort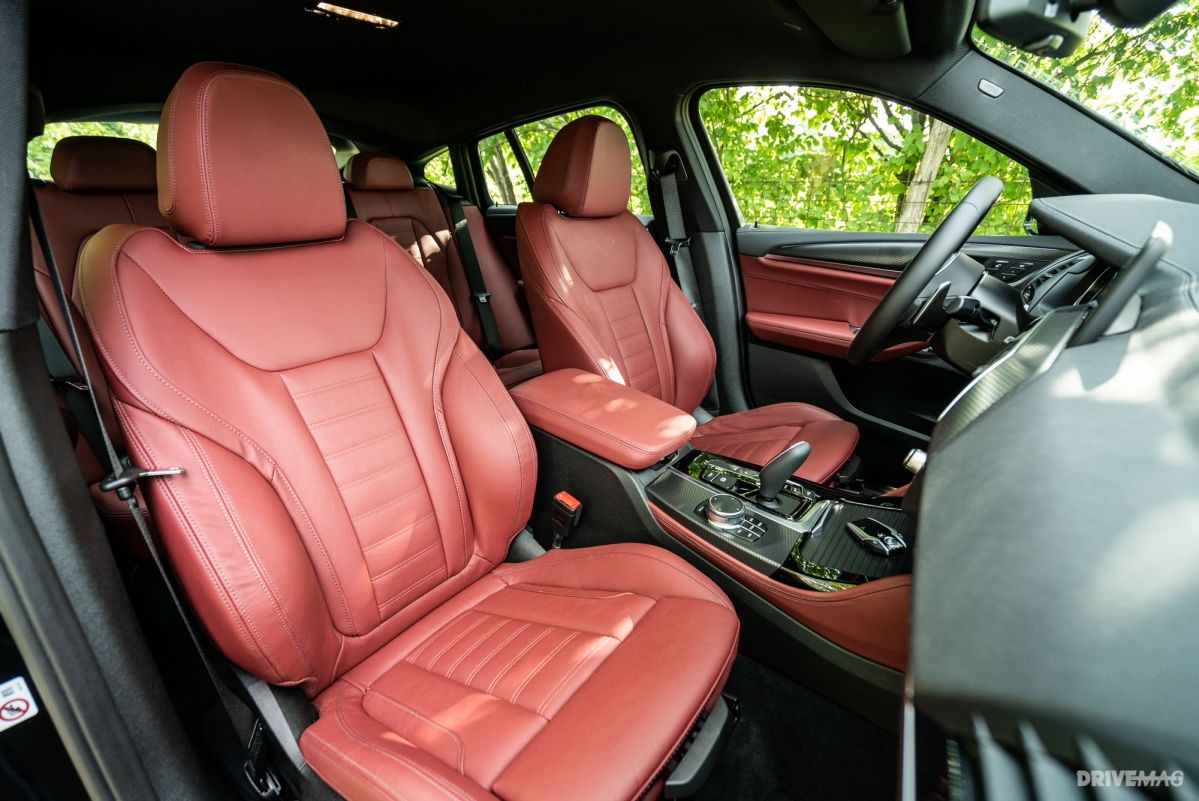 Driving an X4 on longer journeys is a relaxing experience, as its suspension is a good compromise between firmness and ride plushness. If you have one with adaptive dampers, the comfort setting further enhances its long-legged character.

Seating comfort is also great wherever you may sit in an X4, with a small asterisk for rear passengers who will only be truly comfortable if below average height. Armrests are also very well placed in the X4 and feature plenty of padding so that your elbows just pleasantly sink in.
---
Quality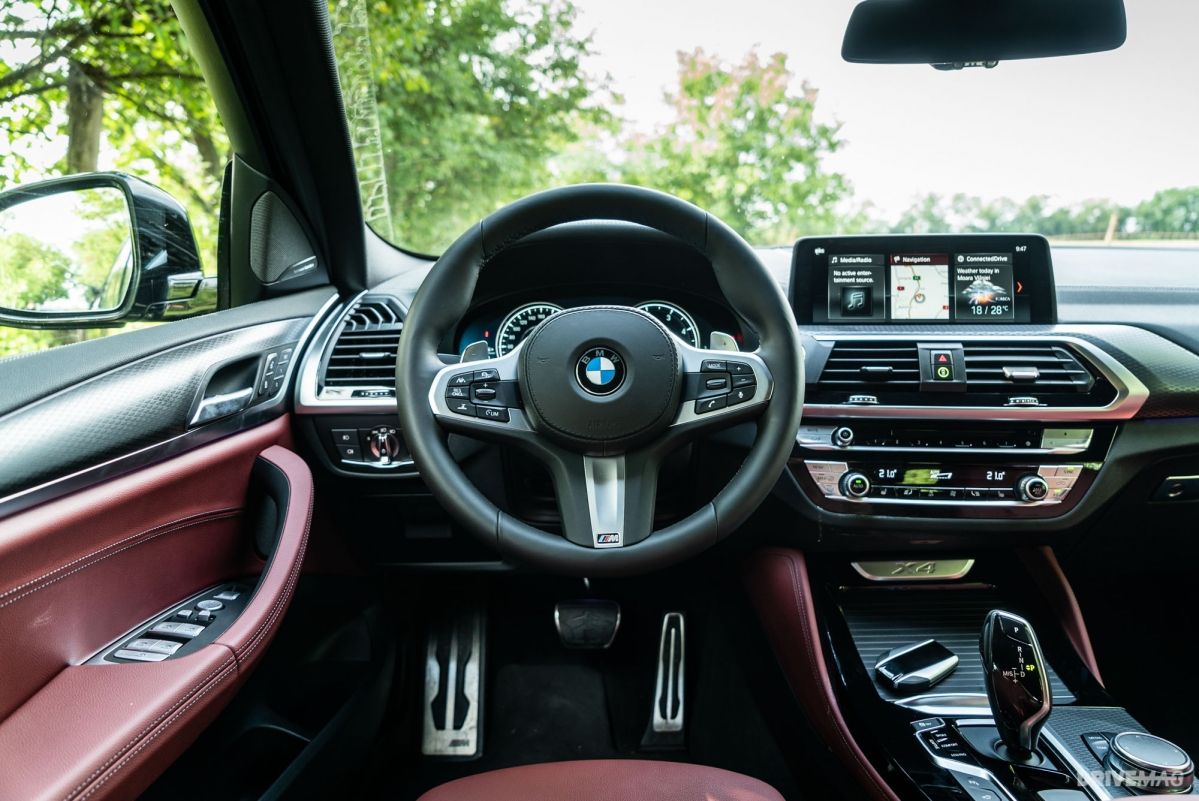 The X4's interior is nearly identical to that of the more practical X3, which means it's superbly assembled out of expensive feeling materials. Quality standards feel really high in this vehicle, and if you get one optioned out like our tester, with Nappa leather seats and optional trim bits all throughout the cabin, you will not feel shortchanged.

I pulled and prodded around the cabin and found no unpleasant materials or places where assembly is not perfect with the exception of the cubby space in front of the gear selector. With its sliding lid open, you may touch the edge of the opening and there is a chance you might scratch/cut your hand on it as it feels rough and a bit too sharp.
---
Practicality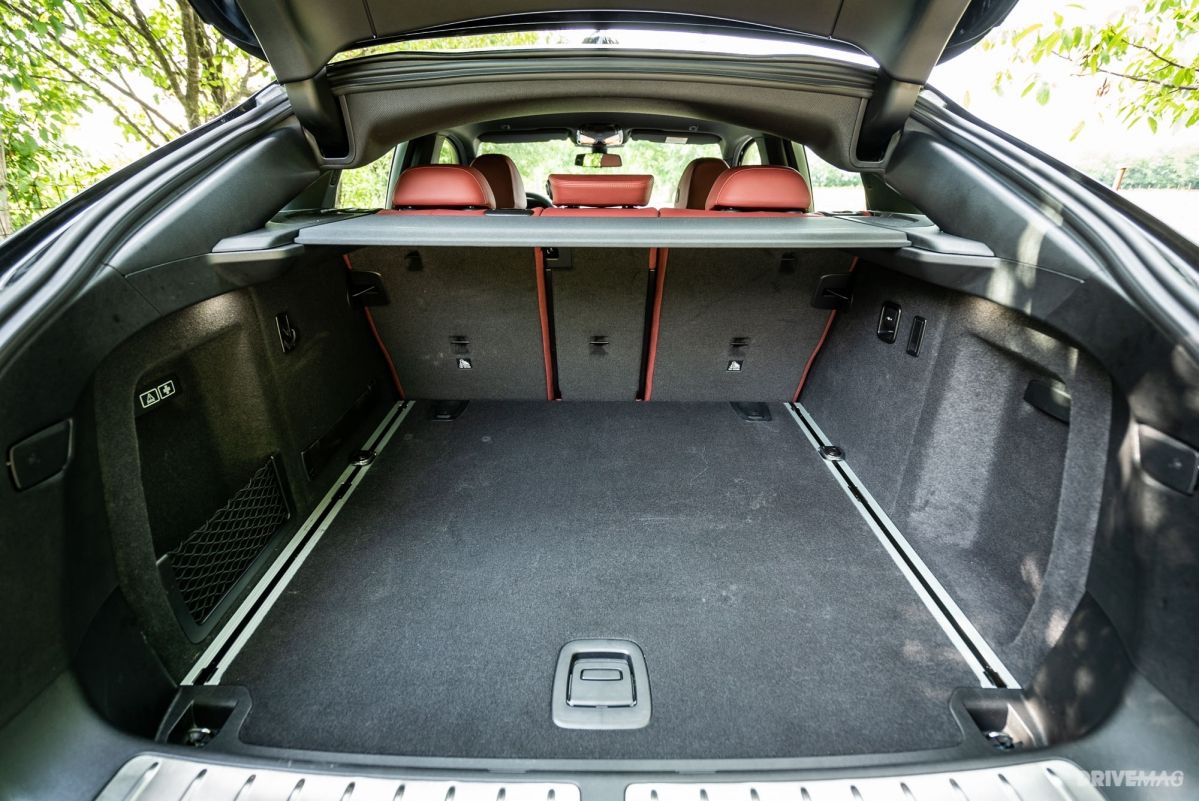 You only lose 25 liters of cargo volume over the more practical looking X3 in the X4, which means you still have 525 liters to work with. Inside the cabin there are huge door bins up front and pretty big ones in the back, there are several covered stowage spaces and both the glove compartment and central armrest cubby are very generous.
---
Infotainment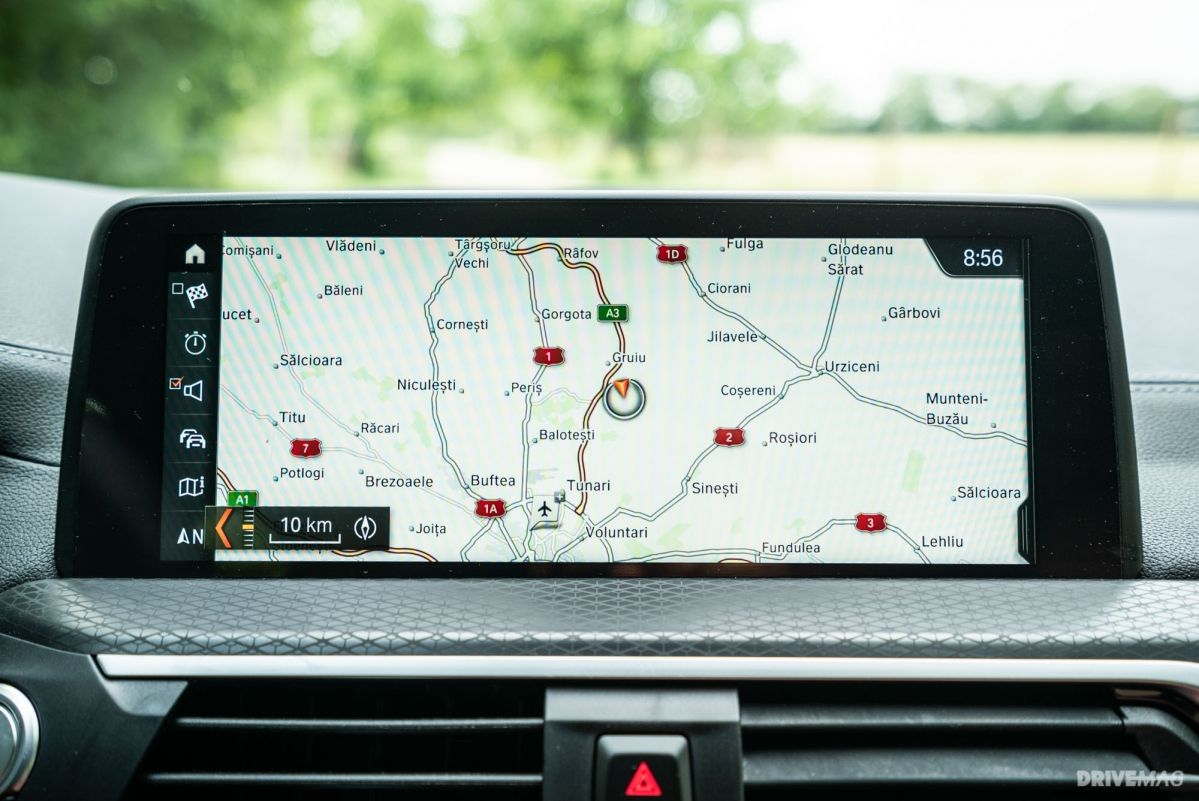 BMW currently leads the pack when it comes to infotainment and the iDrive version fitted to the latest X4 confirms that. The system is slick, has fewer and more logically structured menus than before and should you get tired of operating it using the wheel and shortcut buttons on the transmission tunnel, you can also just prod the screen.
Efficiency
BMW claims that the X4 xDrive 25d returns 5.7 l/100km, but the real world figure we recorded was closer to 8 l/100km in mixed driving conditions.
---
Equipment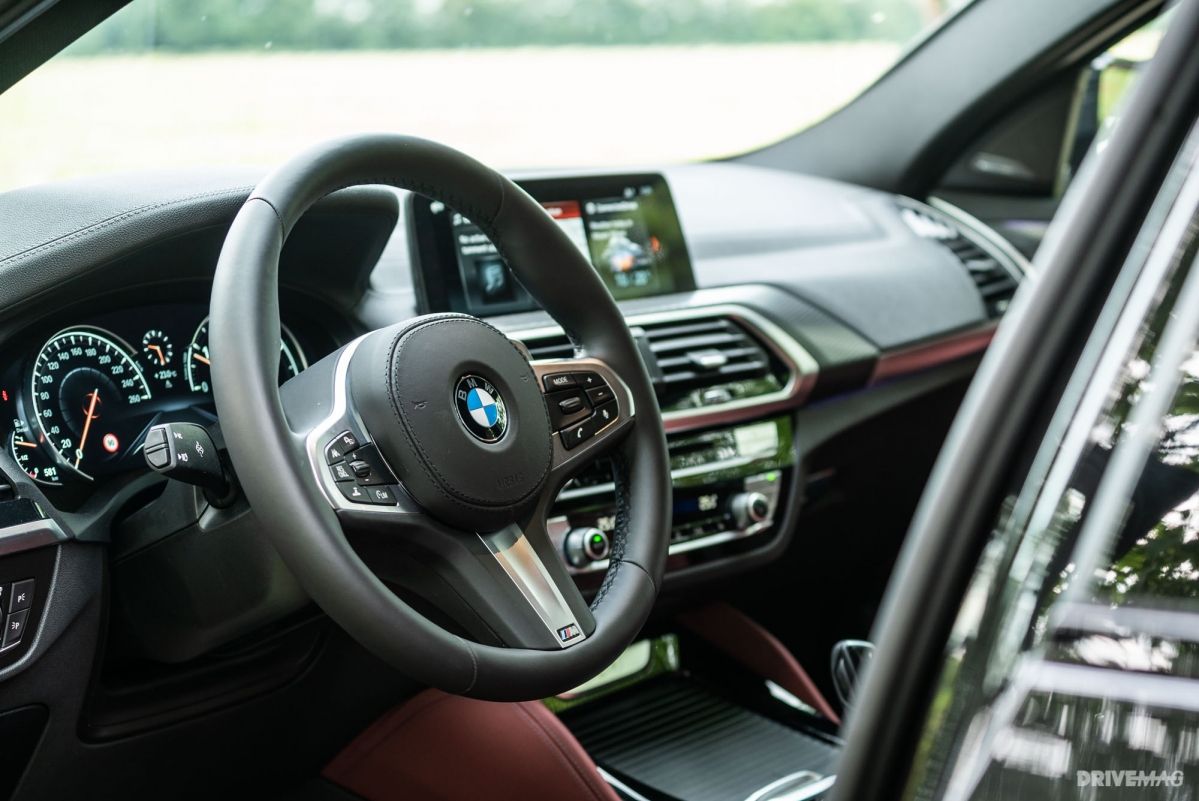 Starting price for an X4 xDrive 25d kicks off from €55.276, but our example cost just shy of €80,000. Bumping up the price were options like the active safety systems for €3,400, the sat-nav €2,300, the adaptive LED headlights for €520, the adaptive dampers for €620 and newfangled touchscreen key for an additional €260 to name but a few.
---
Acquisition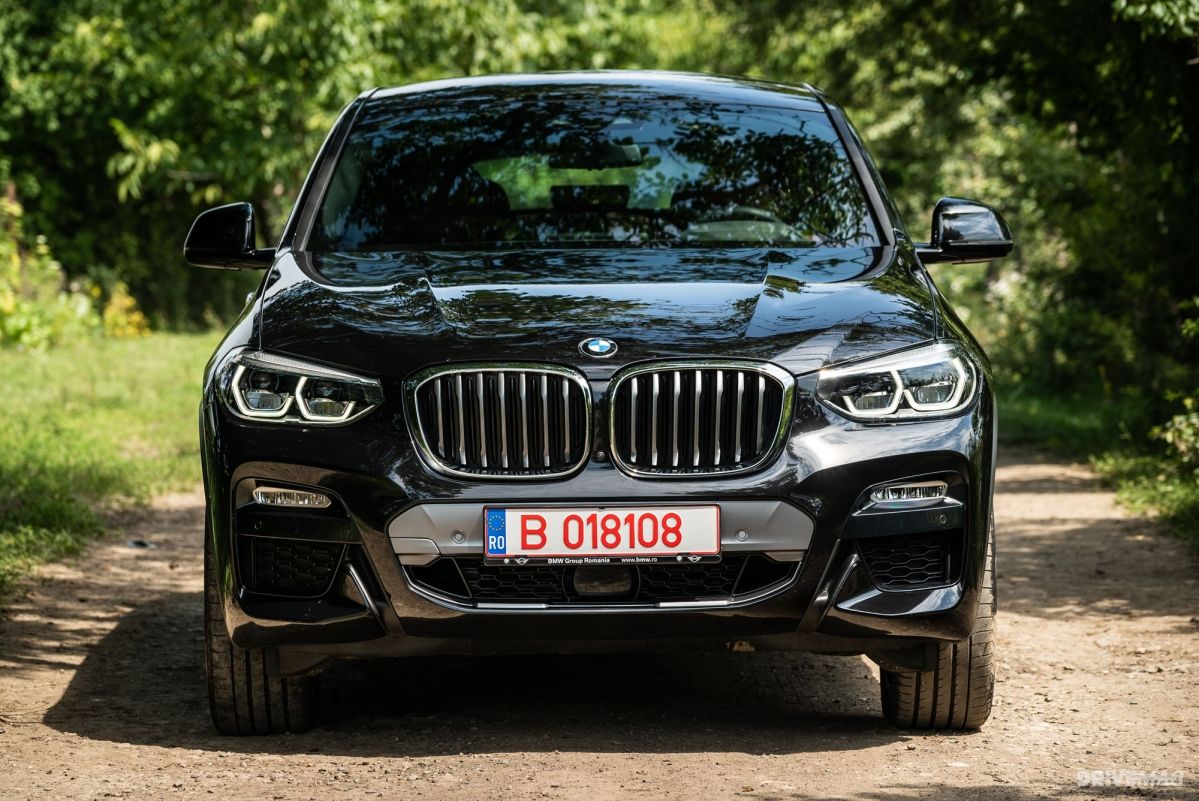 For some, the X4's styling is still just as polarizing as ever and this will reduce its mass appeal. But for those looking for something high-riding but slightly unusual and more sporty looking it might not be such a hard sell.

It's definitely more attractive than the outgoing X4 and has some of the sexiest looking rear lights on any car at any price point. It also has a superb interior, excellent power- and drivetrain choices and offers a sporty yet still plush and expensive feeling ride.

It's still essentially just an X3 with some slight differences, but that fastback rear design gives it a completely different look and for many buyers that alone will justify the €3,000 it carries over its more practical brother.

But since you are only sacrificing some cargo space and some rear headroom, it's really not a bad compromise and the X4 will work almost as well as an X3 as a family car, while the X3 won't turn as many heads as an X4.