The EPA-estimated ratings are out and they're class-leading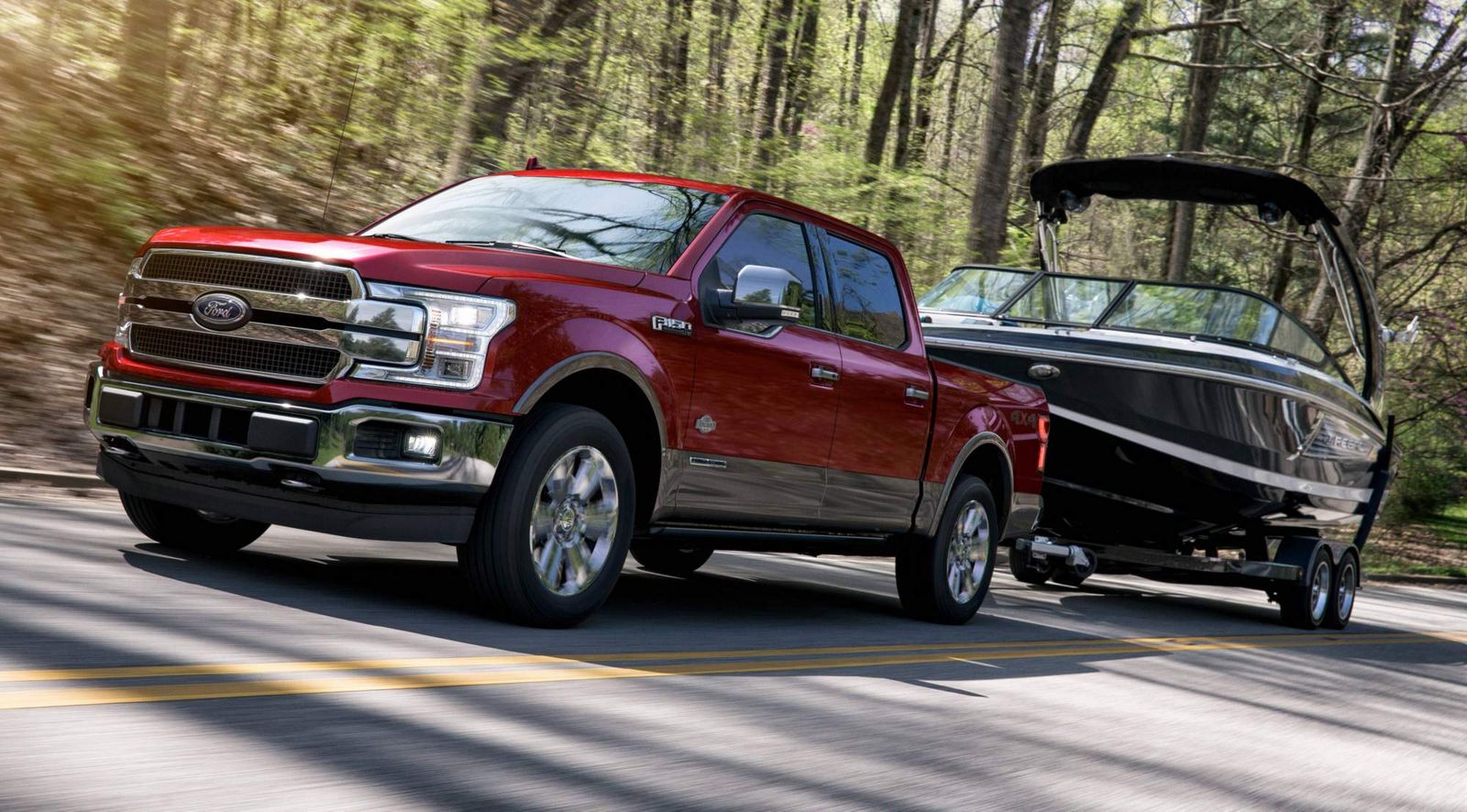 Ford has announced that its 2018 F-150 3.0-liter Power Stroke diesel officially has a best-in-class EPA-estimated fuel economy rating of 30 mpg (7.8 l/100 km) highway.
The fullsize truck's city mileage is rated at 22 mpg (10.7 l/100 km), with a combined rating of 25 mpg (9.4 l/100 km). According to Ford, these are the highest EPA-estimated ratings available in a fullsize pickup under 8,500 lb (3,855 kg) GVWR.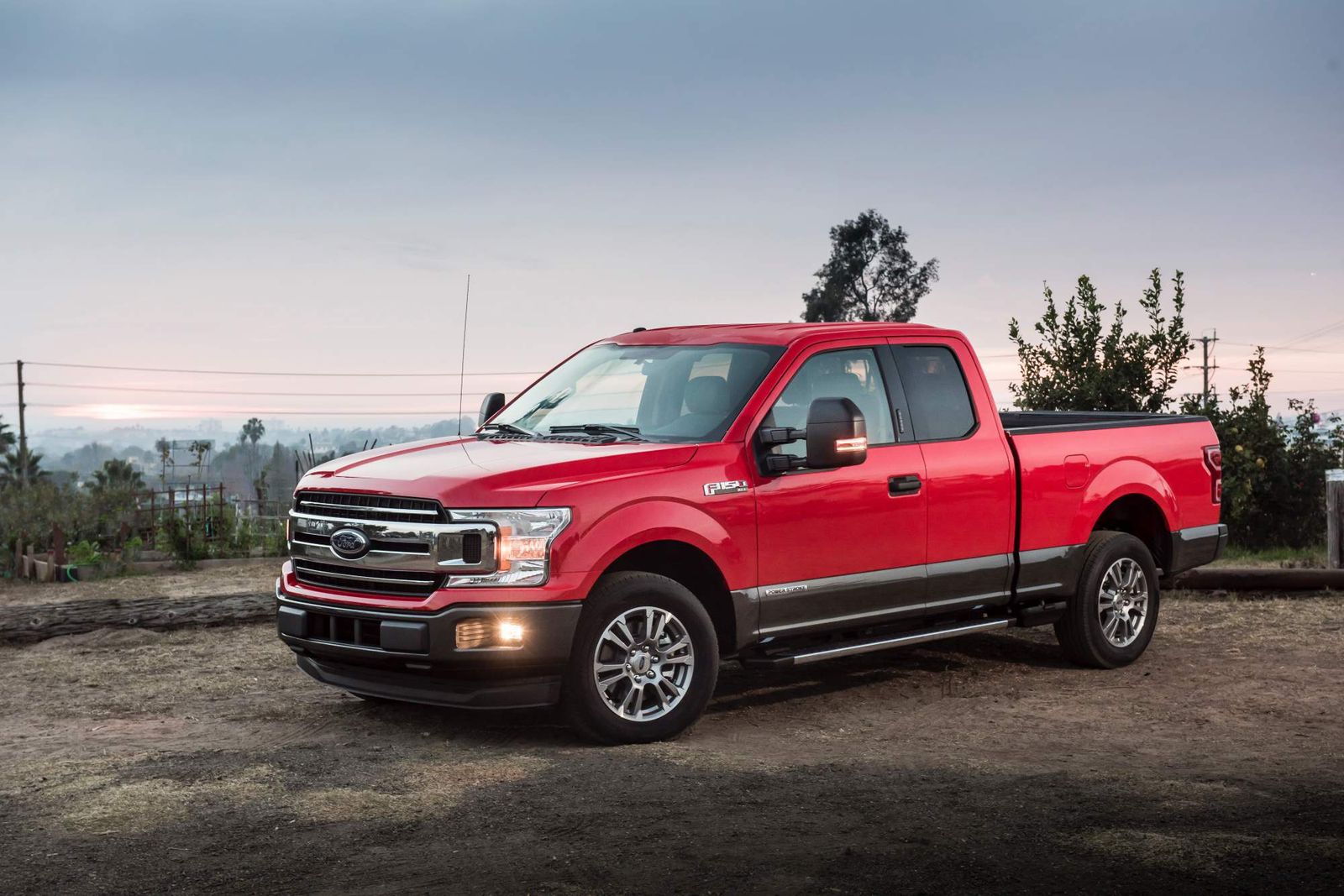 Well take Ford's word for it, at least until GM releases ratings for its all-new 3.0-liter turbodiesel engine offered on the 2019 Chevrolet Silverado 1500 and 2019 GMC Sierra 1500.
The engine is not the only one responsible for the fuel economy ratings, with the F-150 3.0-liter Power Stroke diesel also benefitting from a lightweight aluminum-alloy body and a 10-speed SelectShift automatic transmission.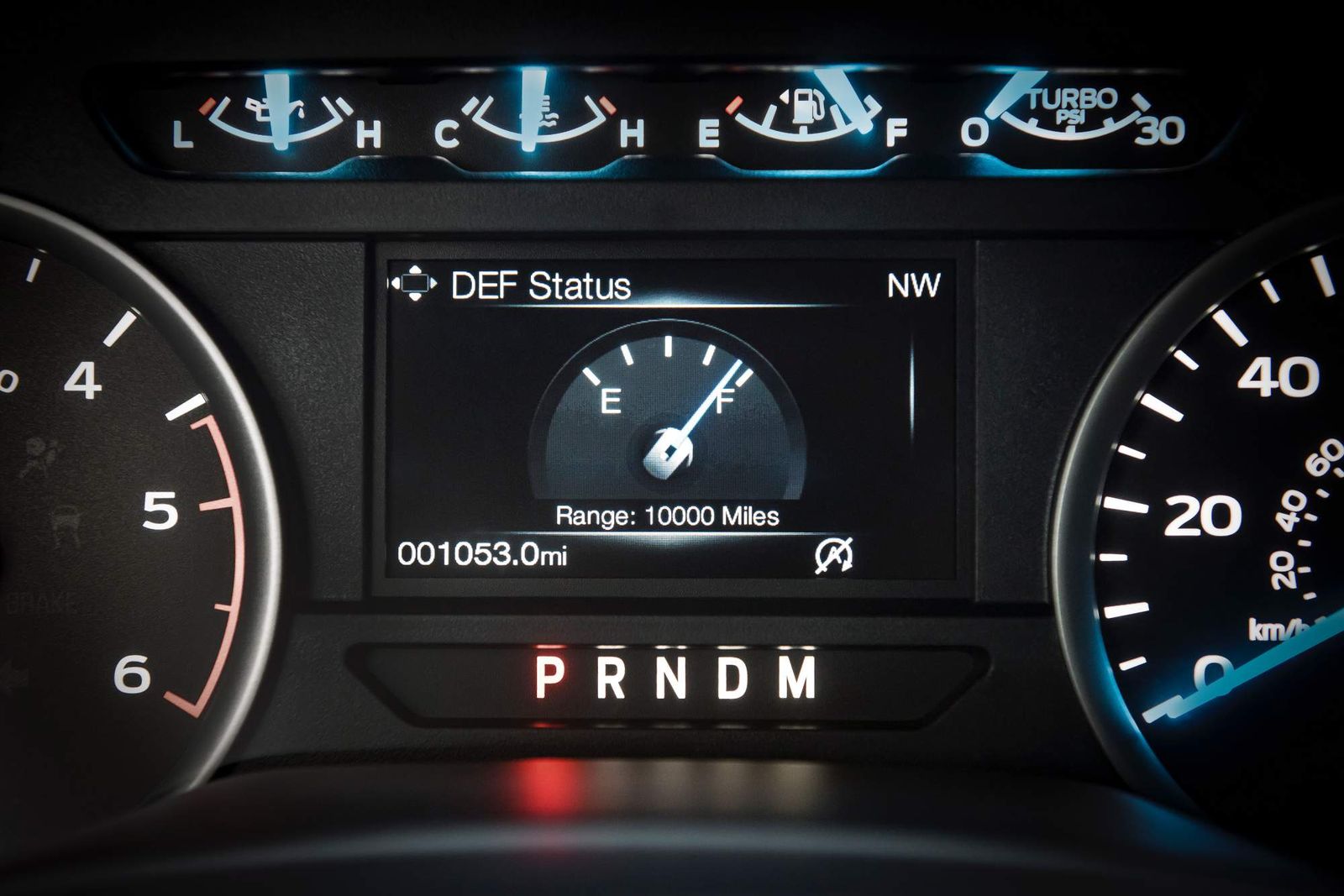 The all-new 3.0-liter six-cylinder Power Stroke turbodiesel delivers 250 hp and 440 lb-ft (596 Nm) of torque, with the latter figure being higher than a 2019 Ram 1500 Hemi V8.
Ford also claims best-in-class diesel towing of 11,400 lb (5,171 kg) for pulling boats, RVs or horses. Equipped with the new engine the 2018 F-150 is also said to provide best-in-class diesel payload — 2,020 lb (916 kg) for XL and XLT fleet applications, and 1,940 lb (880 kg) for retail applications.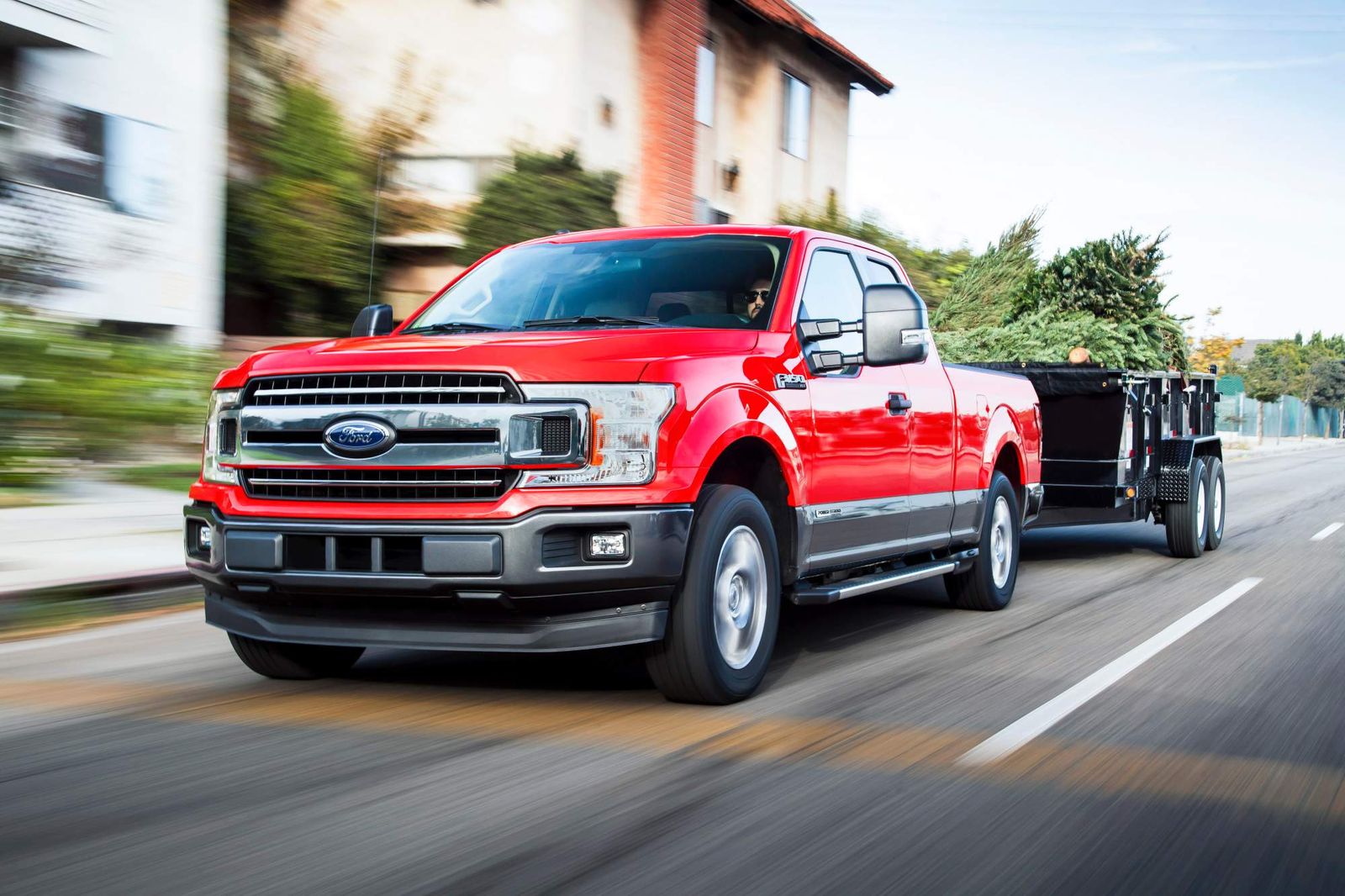 Ford will start shipping the F-150 3.0-liter Power Stroke diesel to dealerships in May.
READ MORE: Our top five pickup recommendations