2018 Goodwood Festival of Speed's Supercar Paddock was pure heaven for car nuts
The only place in the world with such a wide selection of supercars, hypercars, track-only beasts, and concepts on display
If you had to choose just one automotive event to attend that would give you the best experience and utmost satisfaction, you should look no further than the Goodwood Festival of Speed.
It's a venue like no other; after all, where else can you see, touch, smell, hear, and watch in motion the most exquisite supercars the world has to offer?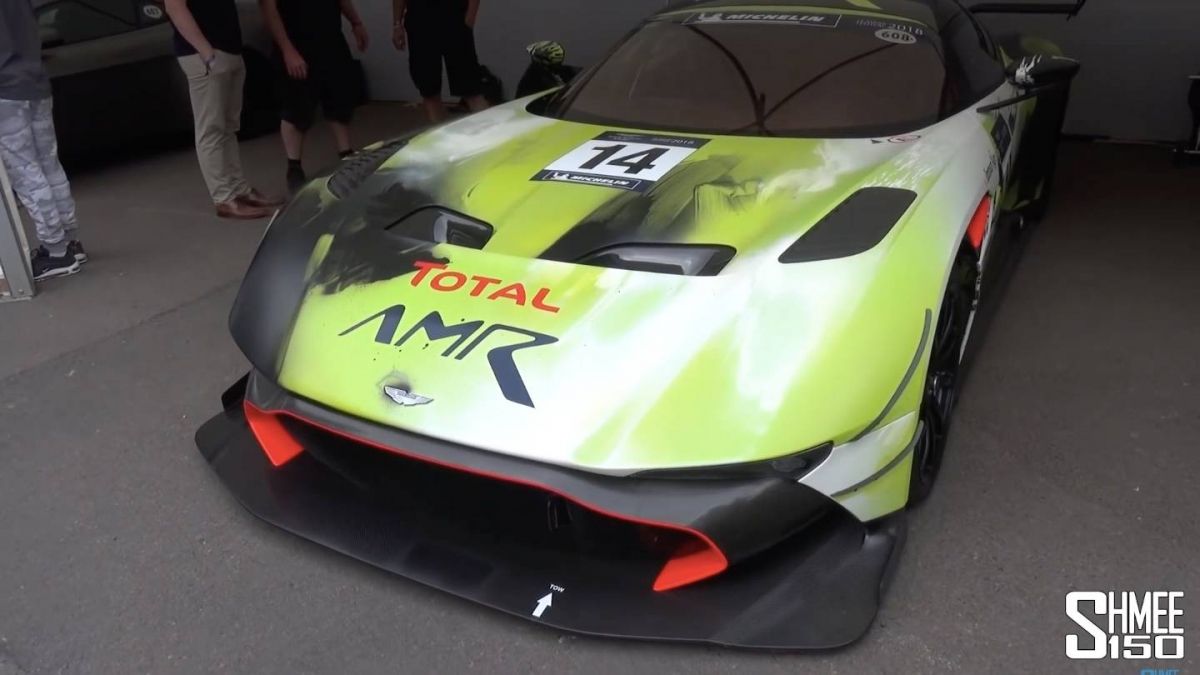 YouTuber Shmee150 is giving us a taste of the lineup present at this year's Goodwood Festival of Speed — mind you, that's just the Supercar Paddock he covers in the video, there were far more cars present at the event.
Basically, if a heaven for supercars existed, Goodwood FoS would be it. Lined up one alongside the other were stunning pieces of automotive art like the McLaren Senna, Lanzante's P1 GT, Aston Martin DBS Superleggera and Vulcan AMR, Ferrari FXX-K Evo, LaFerrari Aperta, Koenigsegg Regera, Pagani Zonda HP Barchetta, Brabham BT62, Singer DLS, Italdesign's Nissan GT-R 50, and much, much more.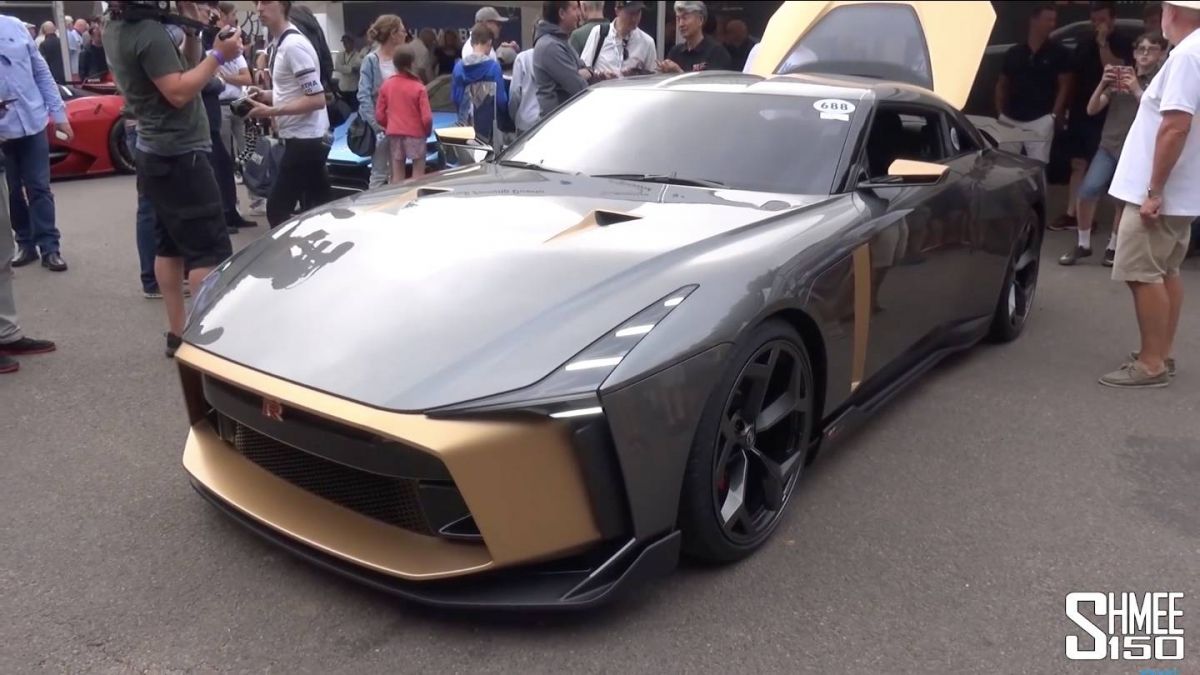 Check them all out in Shmee150's video and don't forget to book your tickets for next year's Goodwood Festival of Speed because you won't regret it.
WATCH MORE: Here's another thing that happened at Goodwood this year — a stuntman set a world record for the fastest mile traveled on two wheels in a car