Pagani Zonda HP Barchetta: built by Horacio Pagani, for Horacio Pagani
Pebble Beach's third major neck-twister comes from Italy
Remember FUBU, the hip hop apparel company whose name was the acronym of For Us, By Us? Well, it's safe to assume Horacio Pagani just pulled a similar move with the Zonda HP Barchetta.
Just like all other Pagani works, the Zonda HP Barchetta is outstanding, and there's no debate over that. Leaving my two cents aside, here's what's what.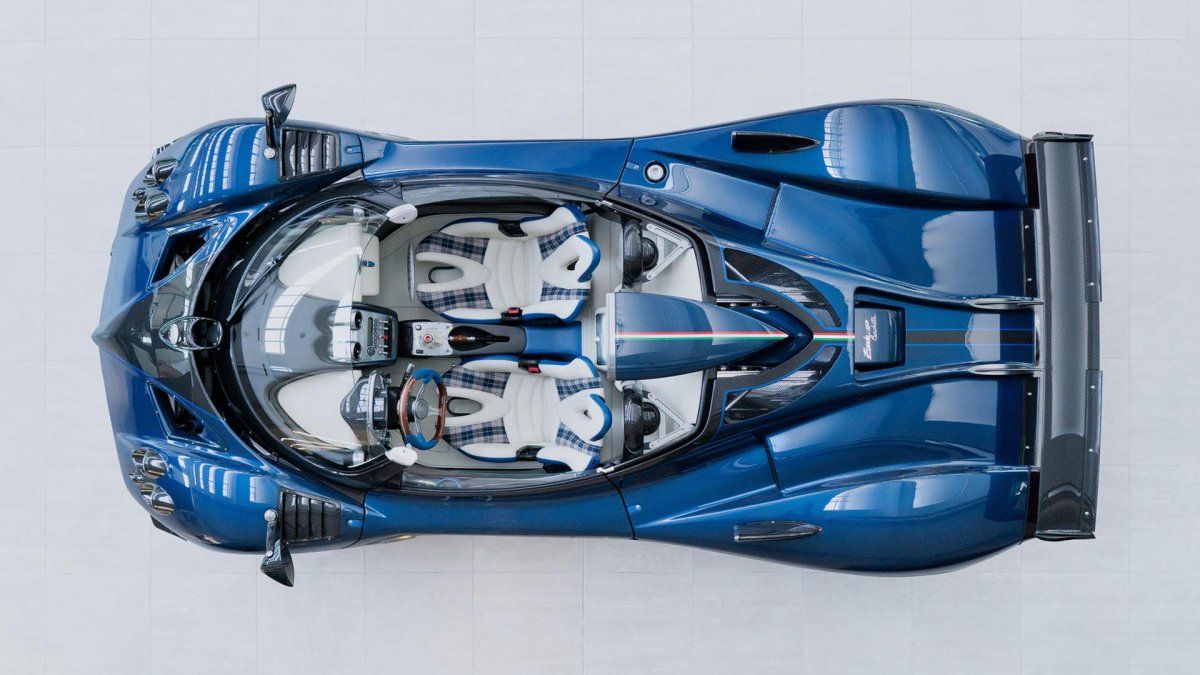 Horacio Pagani commissioned the Zonda HP Barchetta for himself, and while naysayers will argue that it's an 18-year-old car, we think it aged beautifully.
Shown at this weekend's Pebble Beach Concours d'Elegance where it competed with two other stunners - BMW's Z4 Concept and Mercedes-Maybach' Vision 6 Cabriolet - the Zonda brought its own festive equipment.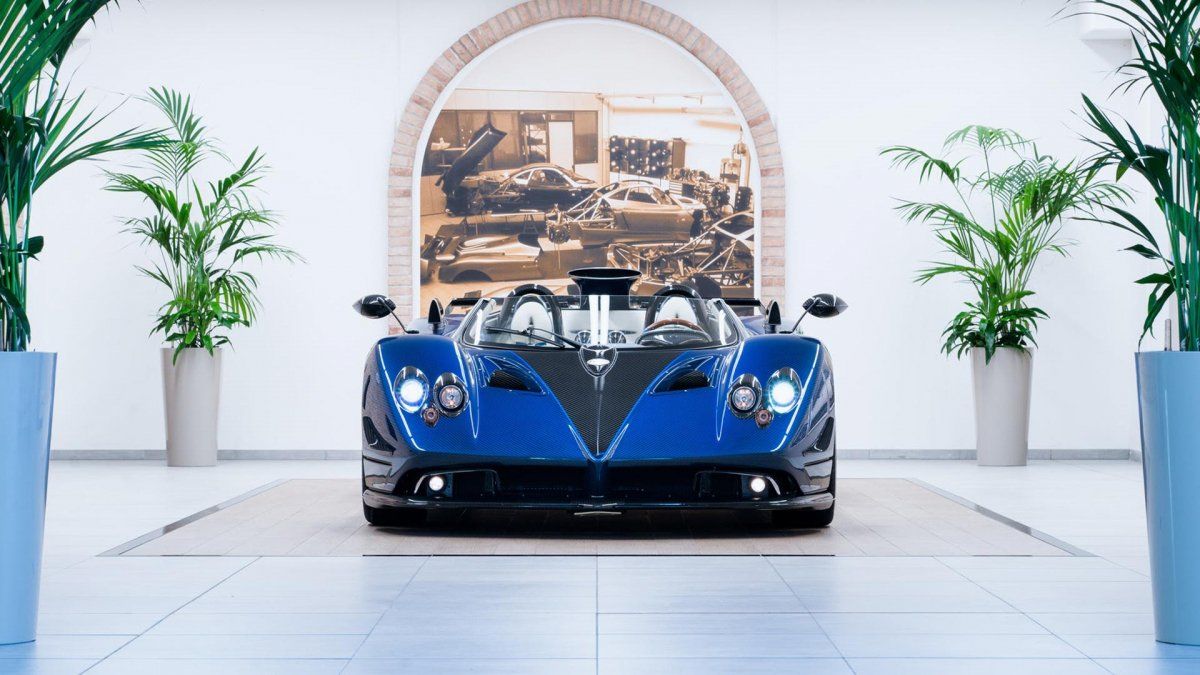 The car's centerpiece remains the M120 V12 engine - assembled by AMG to Horacio Pagani's specifications - mated to a six-speed manual transmission.
Its interior is a bow to Horacio Pagani's mentor, racing legend Juan Manuel Fangio and the "golden age" of motorsport. The modern touch comes from the seats, derived from those inside the Huayra BC.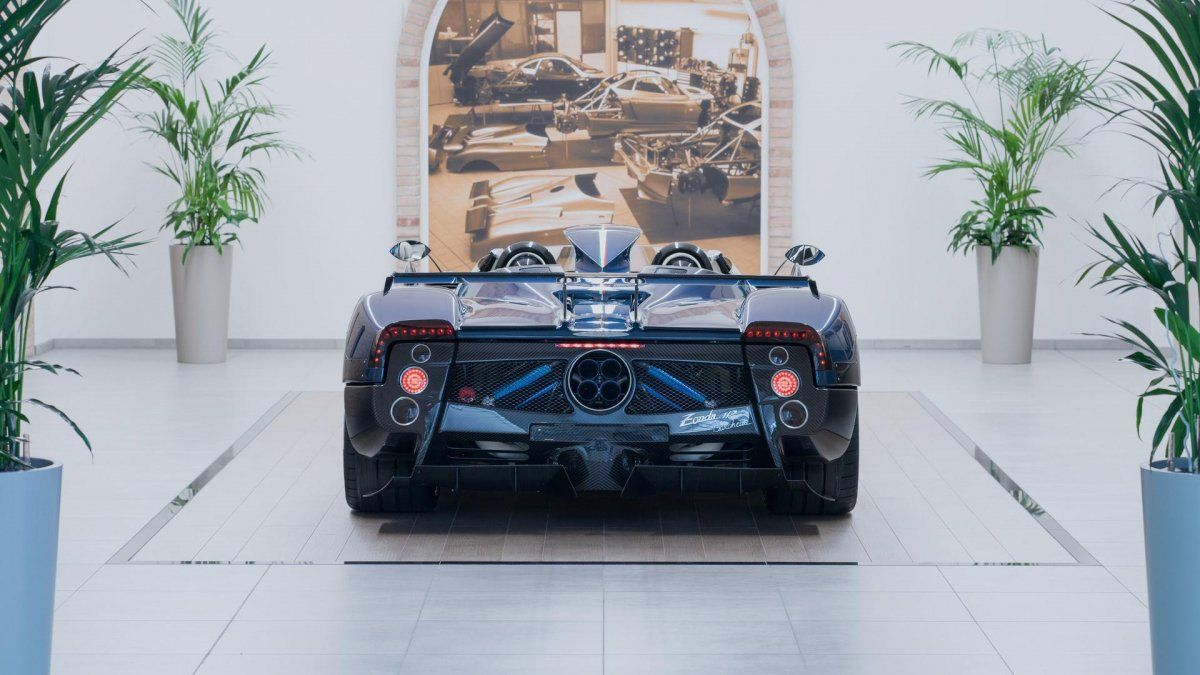 On the outside, Mr. Pagani's vision added rear wheel spats, 20-inch wheels up front and 21-inch one at the back, a central scoop, aero-boosting winglets and blue brake calipers.
Speaking of roadsters and Italian design, we can't wait to see the 2018 Aston Martin Vanquish Zagato Speedster in final shape.