2018 Land Rover Discovery Sport and Range Rover Evoque get new 290 hp Ingenium engine
The SUVs can also be ordered with the 240 hp 2.0L gasoline and diesel units
Land Rover is giving its smallest models significant updates for the 2018 model year, chief of which are new Ingenium petrol and diesel units with up to 290 metric horsepower.
Both the Land Rover Discovery Sport and the Range Rover Evoque get the 2.0-liter Ingenium Si4 gasoline engines available in two states of tune: 240 hp and 340 Nm, and 290 hp and 400 Nm, respectively. In addition, the SUVs also get the most potent 2.0-liter Ingenium Sd4 turbodiesel, rated at 240 hp and 500 Nm. For both models, the 290 hp 2.0-liter turbocharged gasoline engine is the most powerful unit available and is accompanied by a dynamic body kit offered as standard.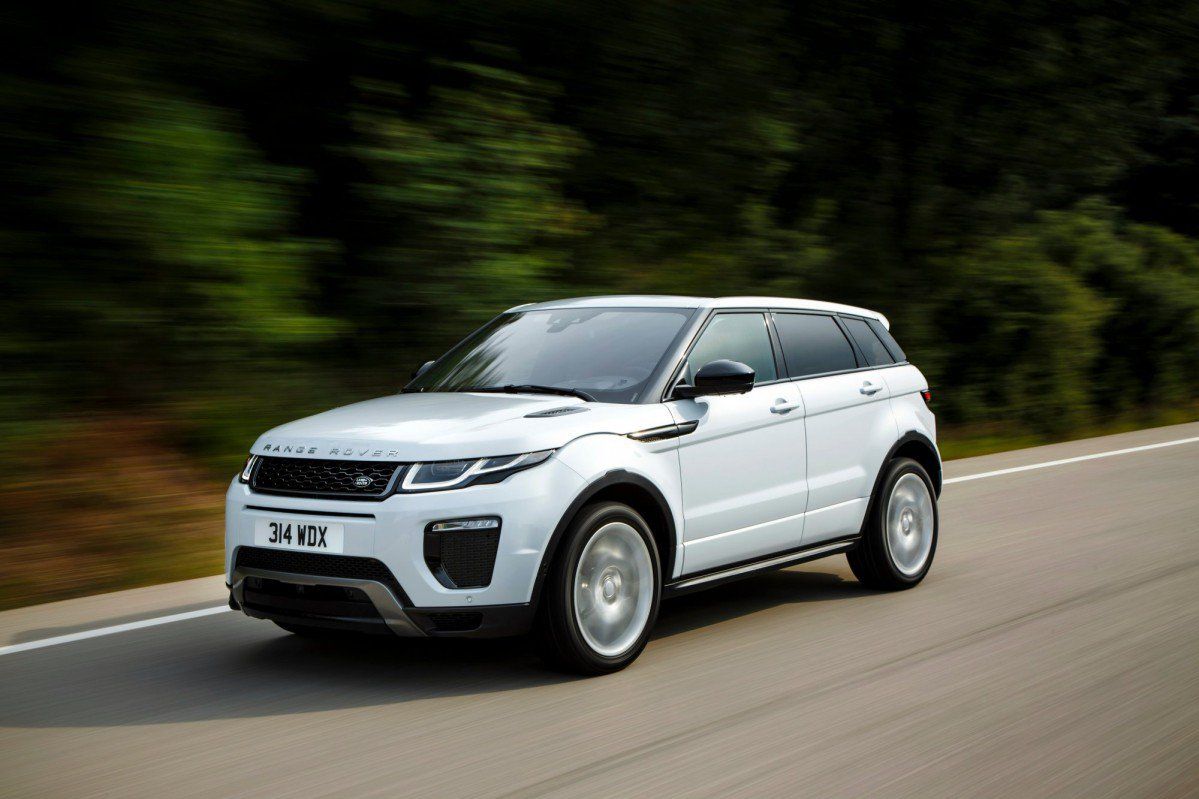 When fitted to the Evoque, the 290 hp Ingenium Si4 engine allows the SUV to sprint from 0 to 100 km/h in 6.3 seconds and reach a top speed of 231 km/h (144 mph). The Dynamic exterior pack offered as standard with the 290 hp engine includes larger front and rear bumpers, as well as gloss black finishes for the grille, vents, and 20-inch alloys.
The 240 hp version of the Ingenium gasoline engine is said to be 15 percent more efficient than the Evoque's previously-available GTDi unit: it's rated at 7.3 l/100 km and 165 g/km CO2.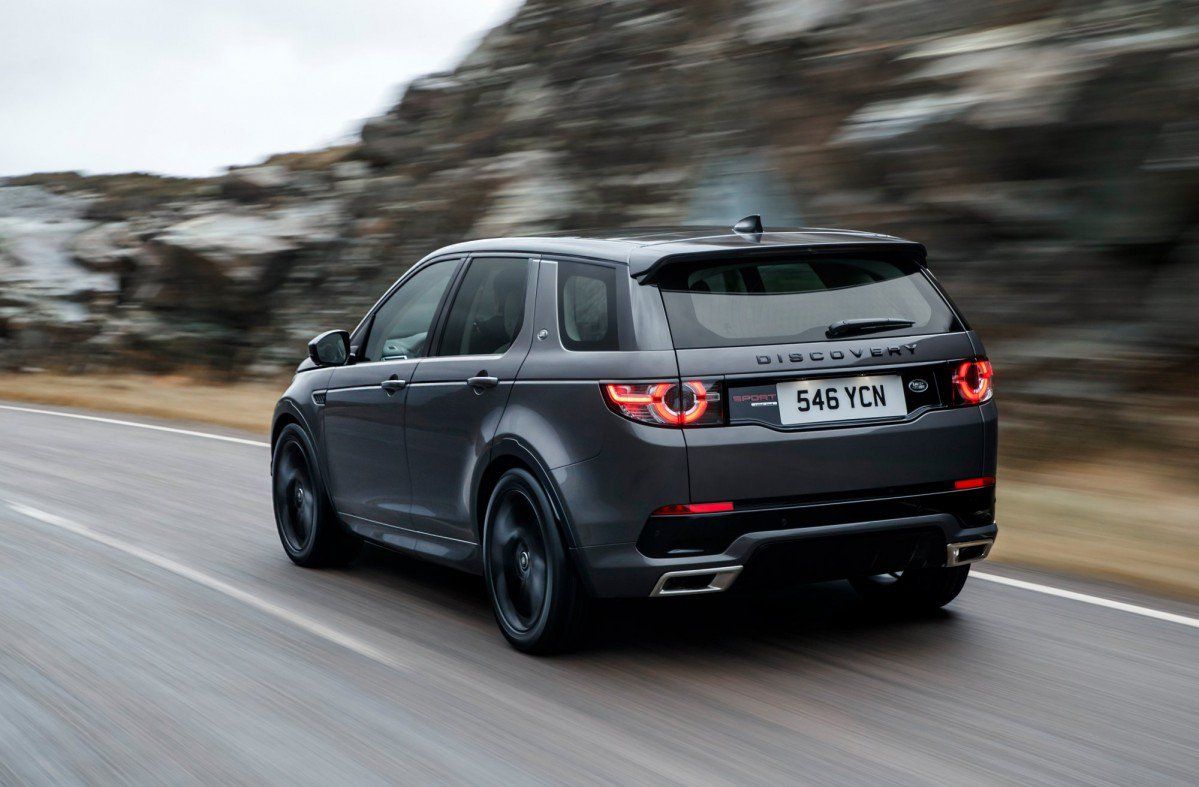 As for the Discovery Sport, it accelerates from 0 to 100km/h in 6.7 seconds with the 290 hp engine. As with the Evoque, it gets a Dynamic exterior pack as standard in combination with the range-topping powerplant. The front bumpers feature larger air intakes, while Gloss Black details include the front grille, side vents, and the 20-inch five split-spoke 'Style 511' alloys.
With the 240 hp gasoline unit, the Discovery Sport averages 8.0 l/100 km and 181 g/km CO2. But the best balance between power and fuel economy is offered by the 240 hp twin-scroll diesel engine, which returns 6.4 l/100 km and 169 g/km.