2018 Porsche 911 GT2 RS first drive review has us yearning for more
Porsche seems to have polished the GT2 RS's rough edges a bit with this 991-based iteration
The last time we heard about Porsche's ultimate street-legal 911, the GT2 RS, was in late September when it set a new record on the Nürburgring Nordschleife for production cars with a breathtaking 6:47.3 lap.
That certainly made us very curious about what the new beast from Zuffenhausen is like to drive, and that's where this new Autocar video comes in. Editor-in-chief Matt Prior got behind the wheel of the supercar on UK roads and the track, offering us his impressions in a first drive video.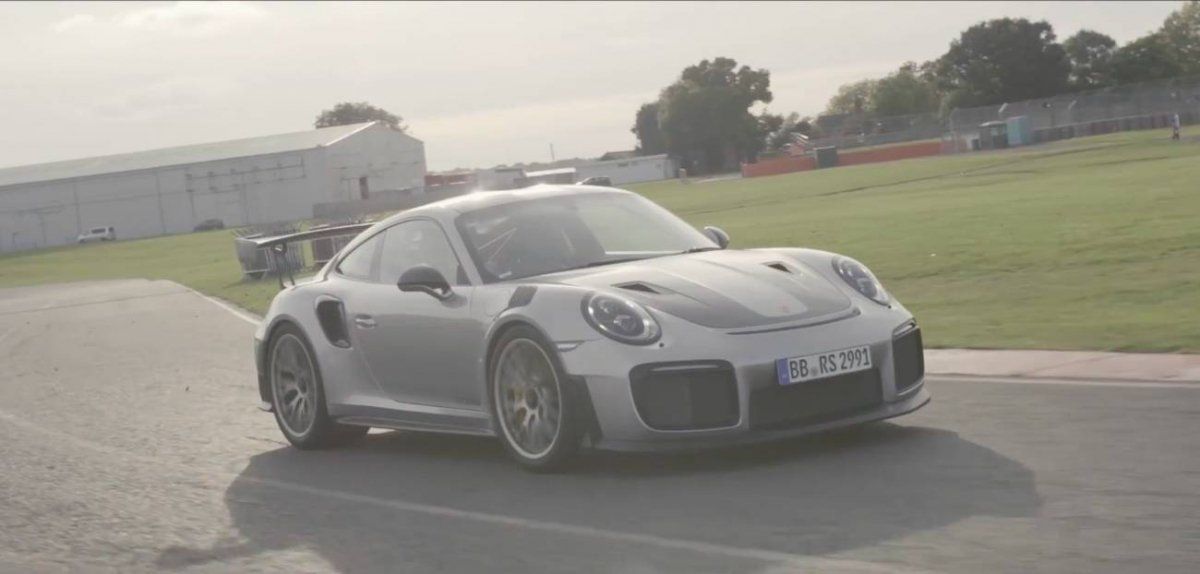 First of all, the new model doesn't feel quite like a widowmaker, although 911 GT2 models tend to have this reputation. But while most people will find it safe to drive on the road, they will all be taken aback by the sheer speed it delivers. 0 to 100 km/h is dispatched in just 2.8 seconds, and the 700-hp 3.8-liter biturbo flat-six engine won't run out of puff before reaching 340 km/h (211 mph).
The seven-speed PDK is phenomenal, the steering is nicely weighted, and the stiff suspension allows the 911 GT2 RS to swallow corners effortlessly while carrying surreal speeds.
You can see where this is going, so head over to the video for more driving impressions about the 911 GT2 RS.
Read everything you need to know about the 911 GT2 RS right here.