2019 Acura RDX is the new Super Handling All-Wheel-Drive SUV of choice
The new RDX has more selling points than its beautiful face
If by looking at the new 2019 Acura RDX you have a déjà-vu feeling, it's not just you. We've all seen it already, at the 2018 NAIAS, only then it was called, misleadingly, a "prototype."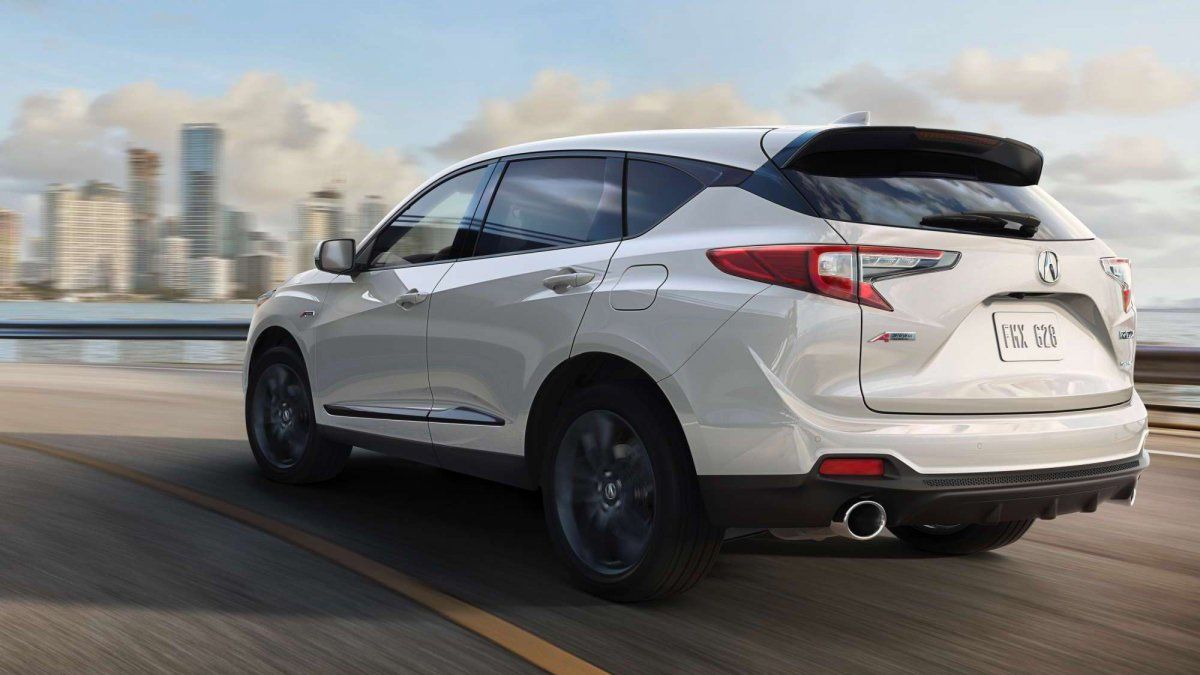 But the New York Auto Show brings the official Acura RDX in the spotlight, basically confirming all that's been said when the prototype was presented. That means, of course, a lot of goodies.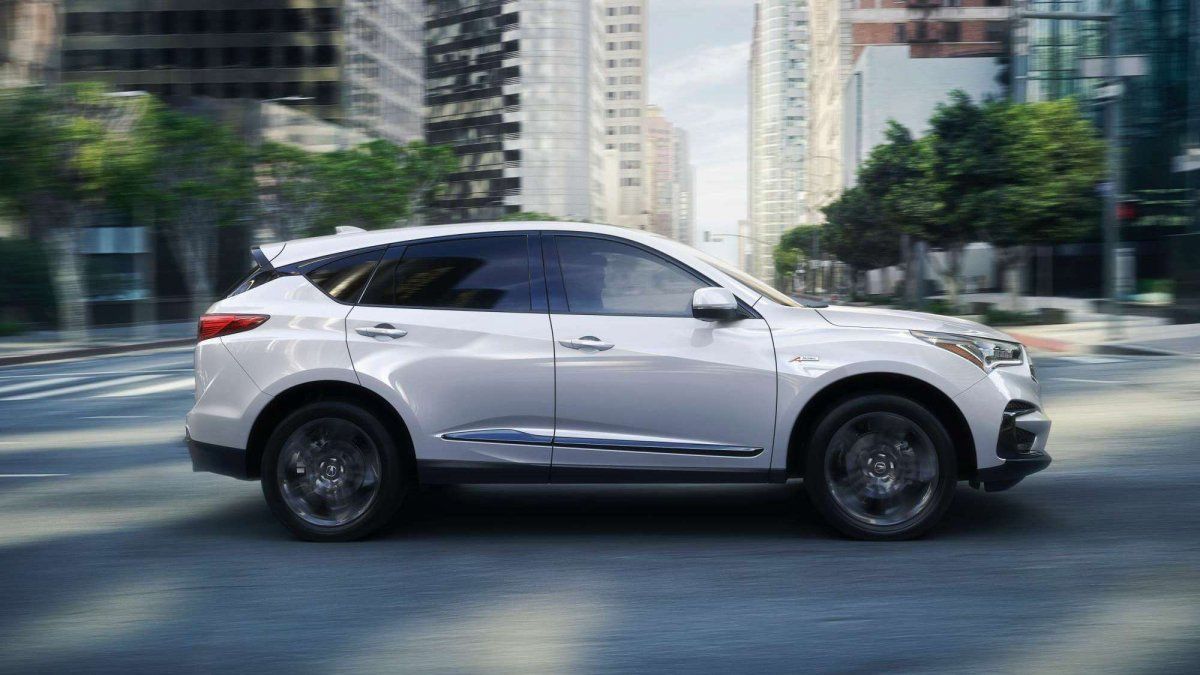 Starting with the engine, the RDX ditches the 3.5-liter V6 in favor of a turbocharged four-cylinder boasting 272-hp (275 PS) and 280 lb-ft (380 Nm) of torque — a detuned version of the one found in the latest Civic Type R, if you want. The new unit is a bit less powerful than the outgoing one but, thanks to turbocharging, the power is available sooner.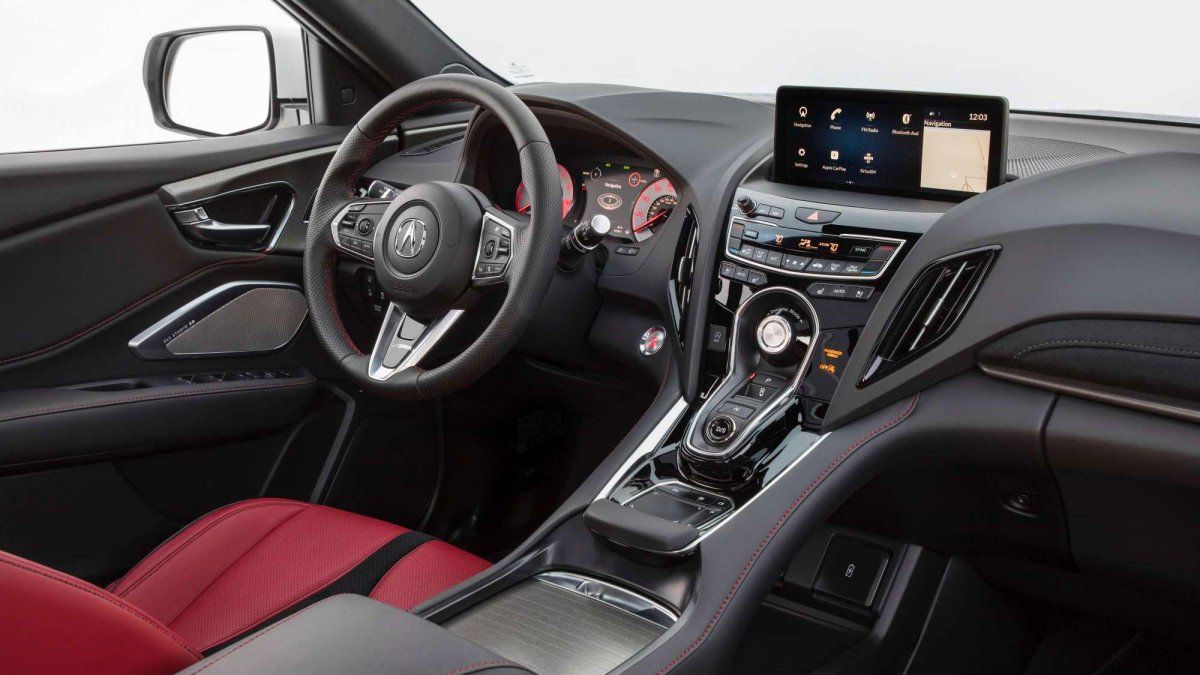 The engine is mated to a ten-speed automatic gearbox, an entirely new entry in this segment (where the six- and eight-speed automatics are available), meaning a boost in comfort and a better engine power exploitation.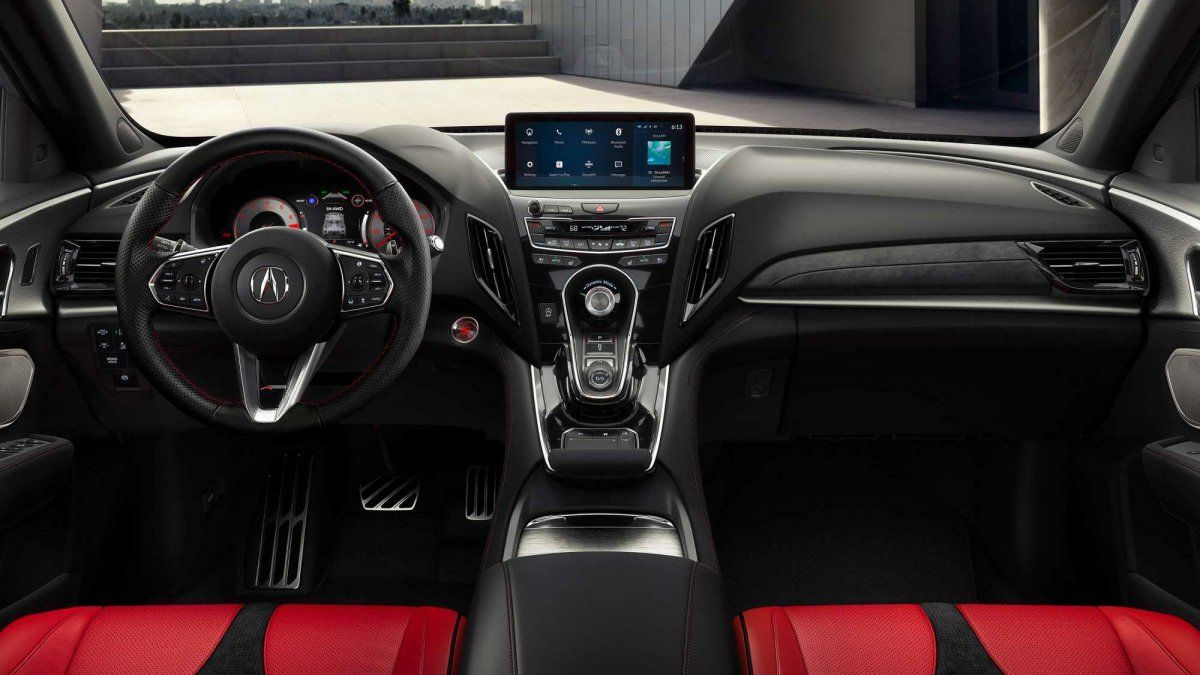 And then there's the SH-AWD (Super Handling All-Wheel Drive) system that's been re-tuned for even better handling. Thanks to the dynamic torque vectoring, up to 70% of torque can be diverted to the rear axle, from where it all can be sent to either of the wheels. This, along with the engine-transmission duo, should make for an impressively nimble (for an SUV, at least) behavior.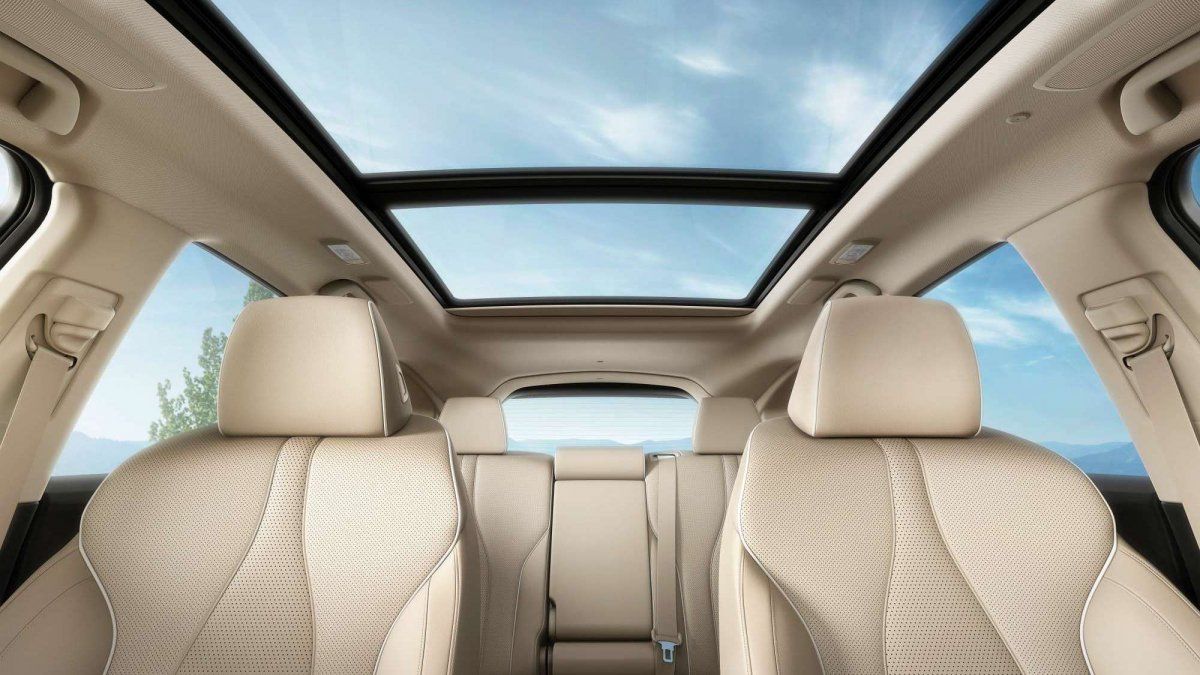 If driving is not your most important criterion, then know that the RDX is also a bit more spacious, courtesy of a 2.6-inch wheelbase increase. RDX's "tech-forward" cabin looks really hospitable, with sports seats, an ultra-wide panoramic roof, and high-grade materials (such as aluminum, steel, wood, suede, and leather).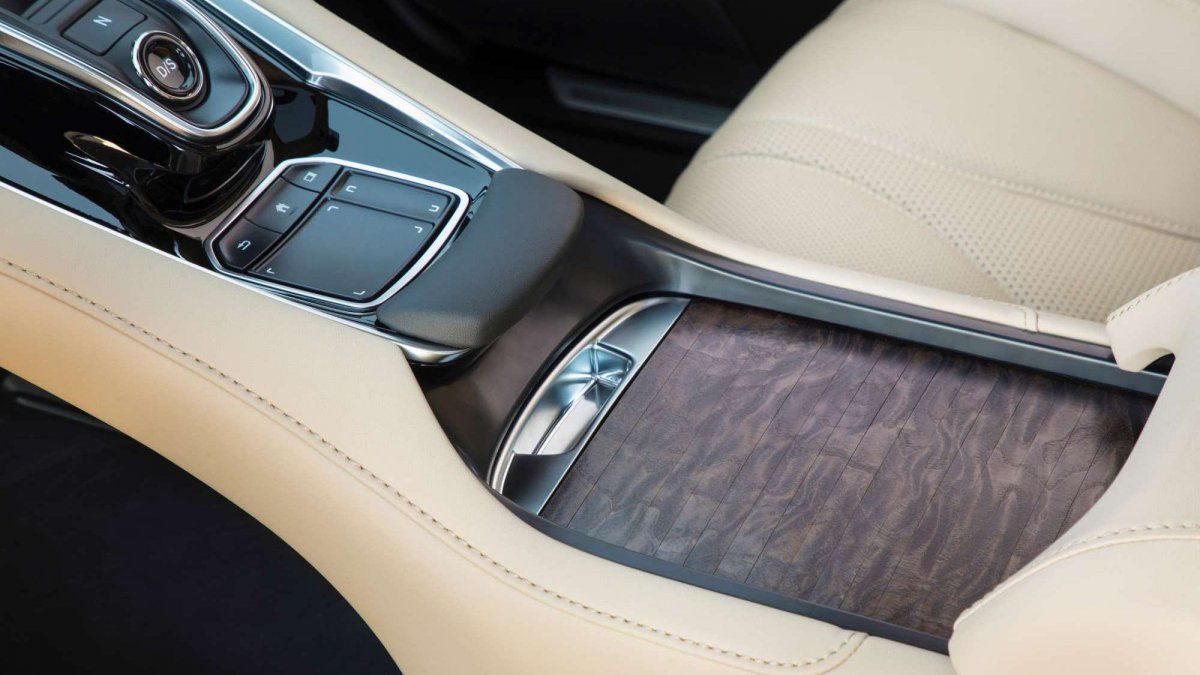 Tech-wise, the 10.2-inch full-HD True Touchpad Interface brings in a new way of interacting with the infotainment system — it doesn't use a cursor but a very precise mapping, so "a touch on any location of the touchpad corresponds directly with that the same location on the display."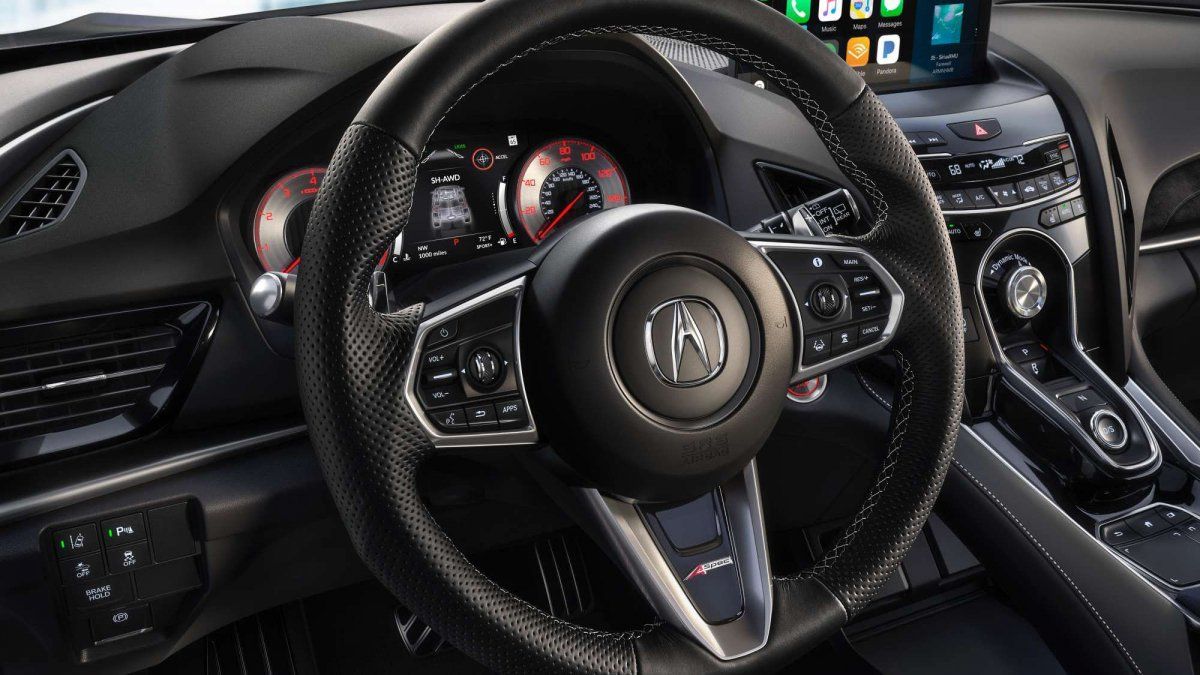 Aiming for a five-star NCAP rating, the 2019 RDX comes with a suite of active and passive safety features: Collision Mitigation Braking System, Forward Collision Warning, Road Departure Mitigation, Lane Departure Warning, Adaptive Cruise Control, Lane Keeping Assist make it on the list of safety equipment available for the RDX.
For more news from the 2018 New York Auto Show, click this link