2019 Audi e-tron EV revealed, has its crosshairs on EQC and Model X
Audi's first all-electric car takes, of course, the shape of a crossover
Although most of the significant information relating to Audi's new 2019 e-tron electric vehicle was already out there, the official unveiling comes to add the missing pieces.
In this case, the e-tron's starting price, which is a cool €79,900 in Germany and $74,800 in the United States. The US range is split between Premium Plus, Prestige ($81,800), and First Edition ($86,700).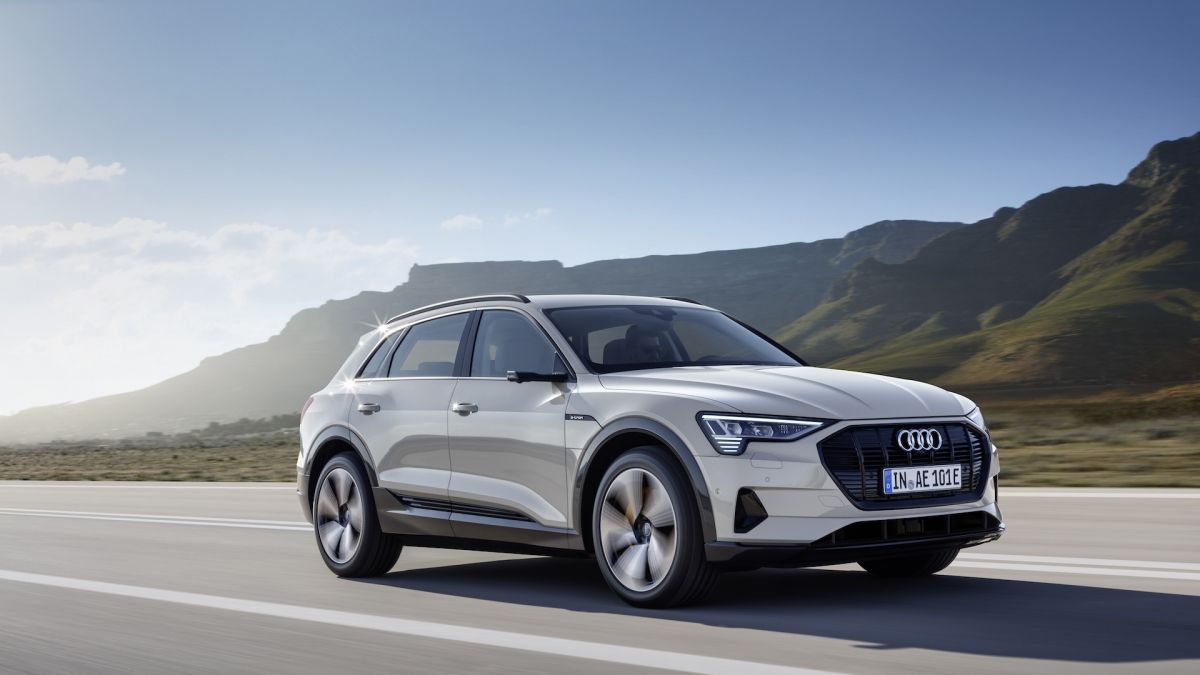 Moreover, customers will have to pay a $1,000 refundable deposit so that Audi can deliver the e-tron to them. First arrivals are expected somewhere in mid-2019.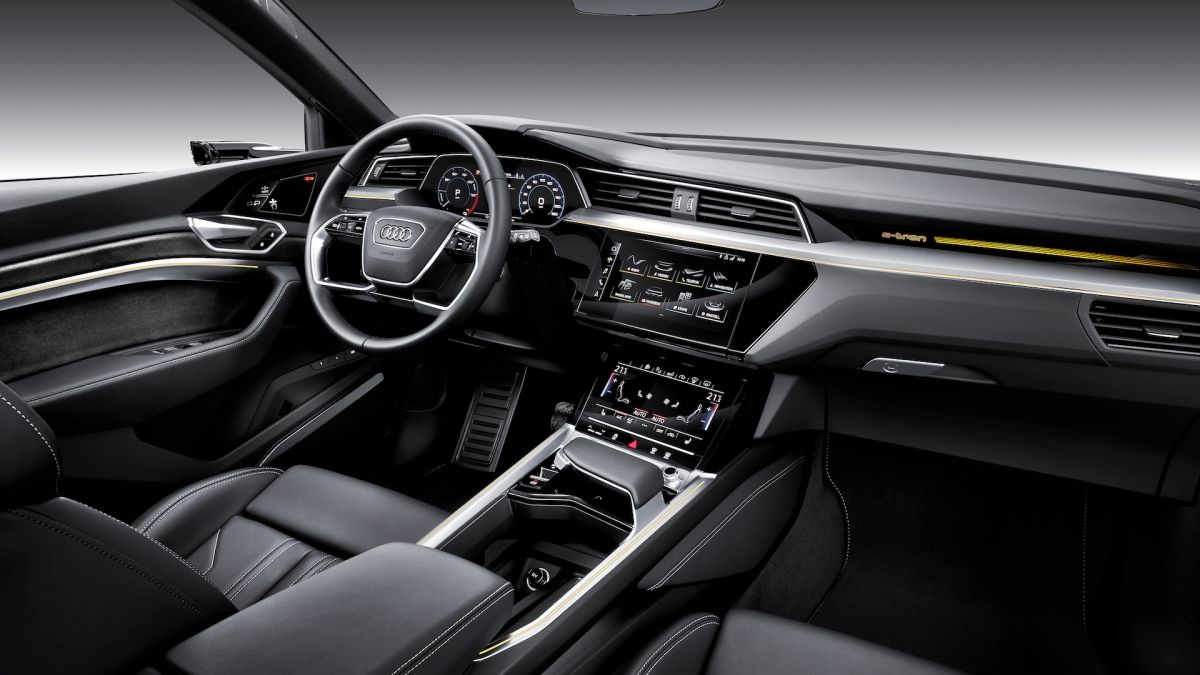 We already knew that the e-tron will rely on two asynchronous electric motors that make 265 kW (355 hp) and 561 Nm (414 lb-ft) of torque. Thanks to a boost mode, the power output rises to 300 kW (402 hp) for up to 60 seconds. Juicing everything up is a 95 kWh battery pack.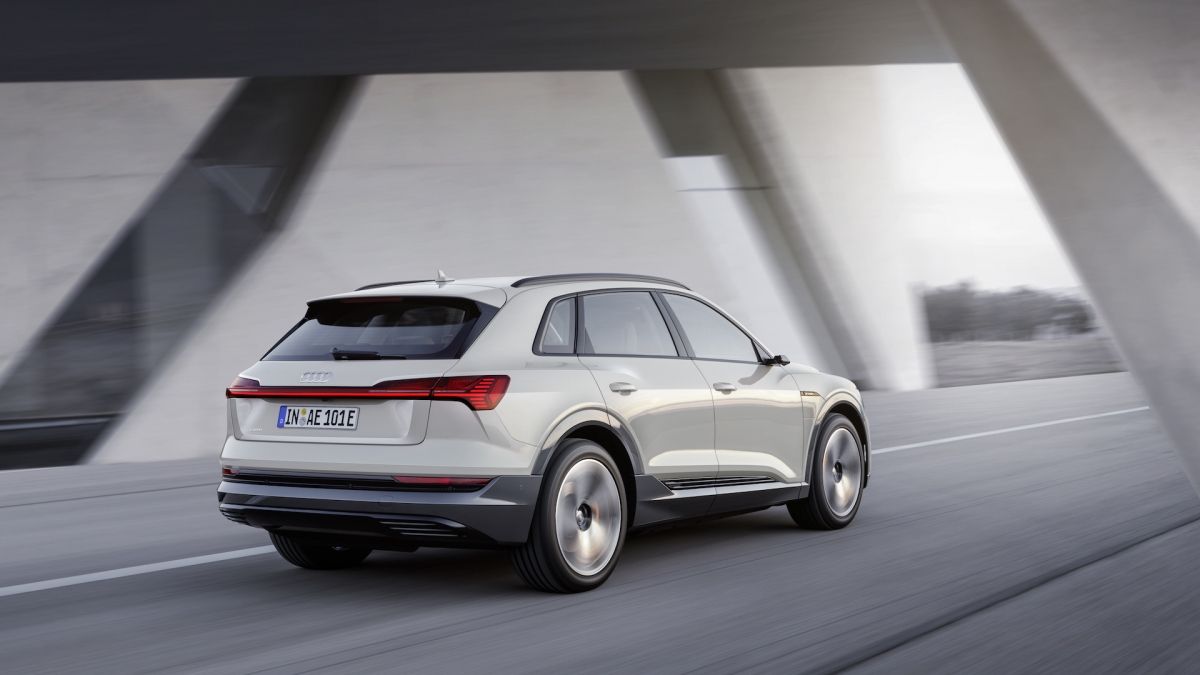 The new Audi e-tron needs 5.5 seconds to reach 60 mph (96 km/h) from a standstill and can continue the sprint towards 124 mph (200 km/h). Maximum declared range is 400 km (248 miles) according to the WLTP test cycle.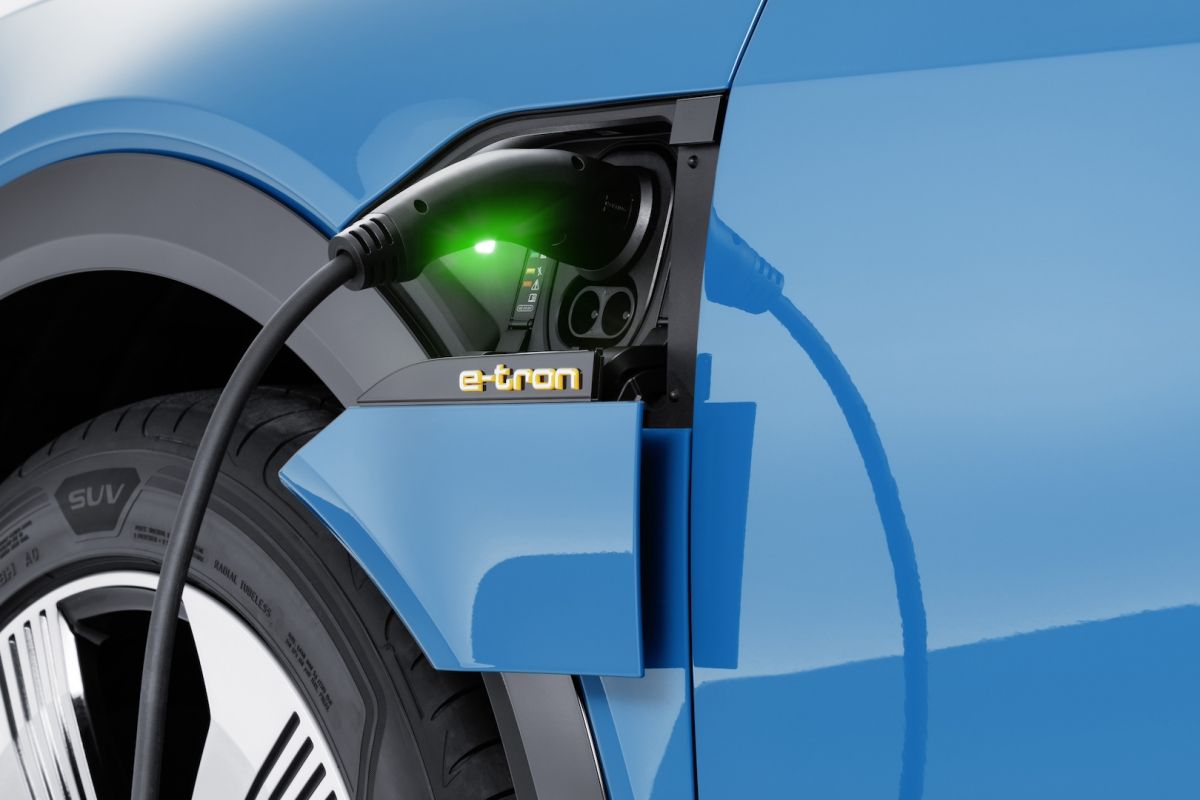 That being said, Audi says the e-tron will put great emphasis on sportiness. Here's the carmaker's explanation:
"A key factor for the sporty character and outstanding transverse dynamics is the low and central position at which the battery system is installed. It gives the vehicle a range that is suitable for driving long distances. During far more than 90 percent of all decelerations, the Audi e-tron recovers energy solely via its electric motors. The electric SUV taps its maximum recuperation potential in combination with the integrated electrohydraulic brake control system."
In addition, the e-tron uses an adaptive suspension setup that can raise the vehicle's ground clearance by three inches according to several parameters: speed, driving approach, and road conditions.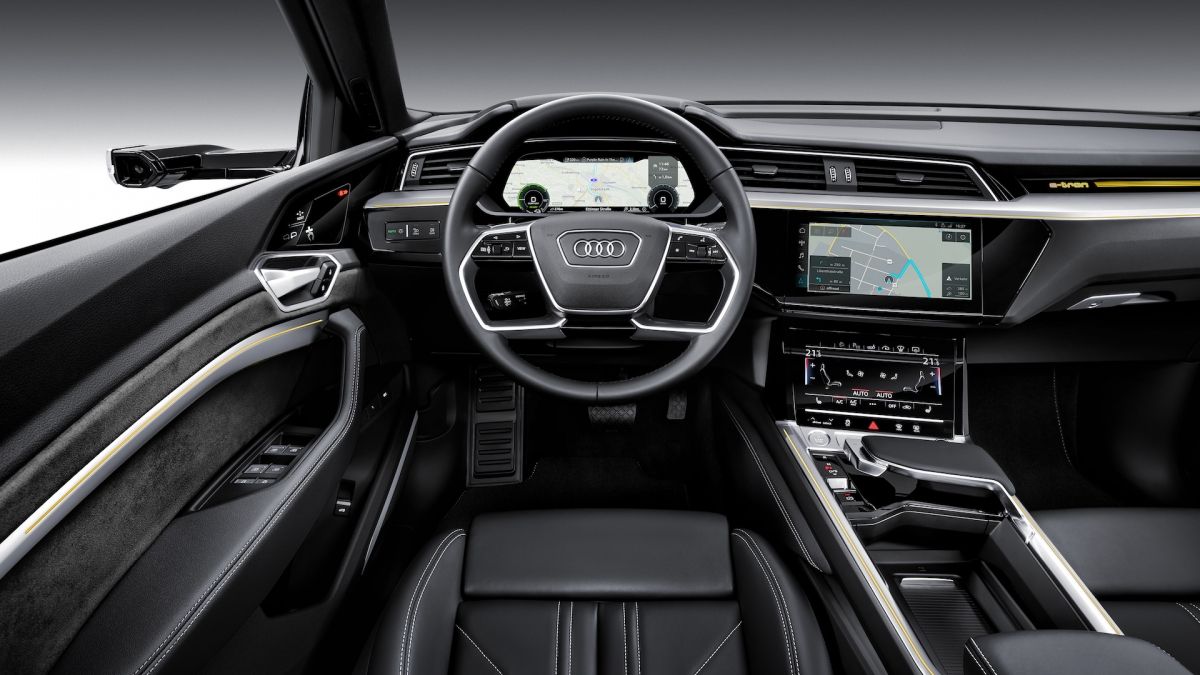 Inside the cabin users are greeted by Audi's MMI touchscreen setup involving a 10.1-inch upper display and another 8.6-inch screen positioned lower on the center console.
SEE MORE: Audi R8 V10 RWS is not all bells and whistles after all