0 to 100 km/h is dispatched in under 6 seconds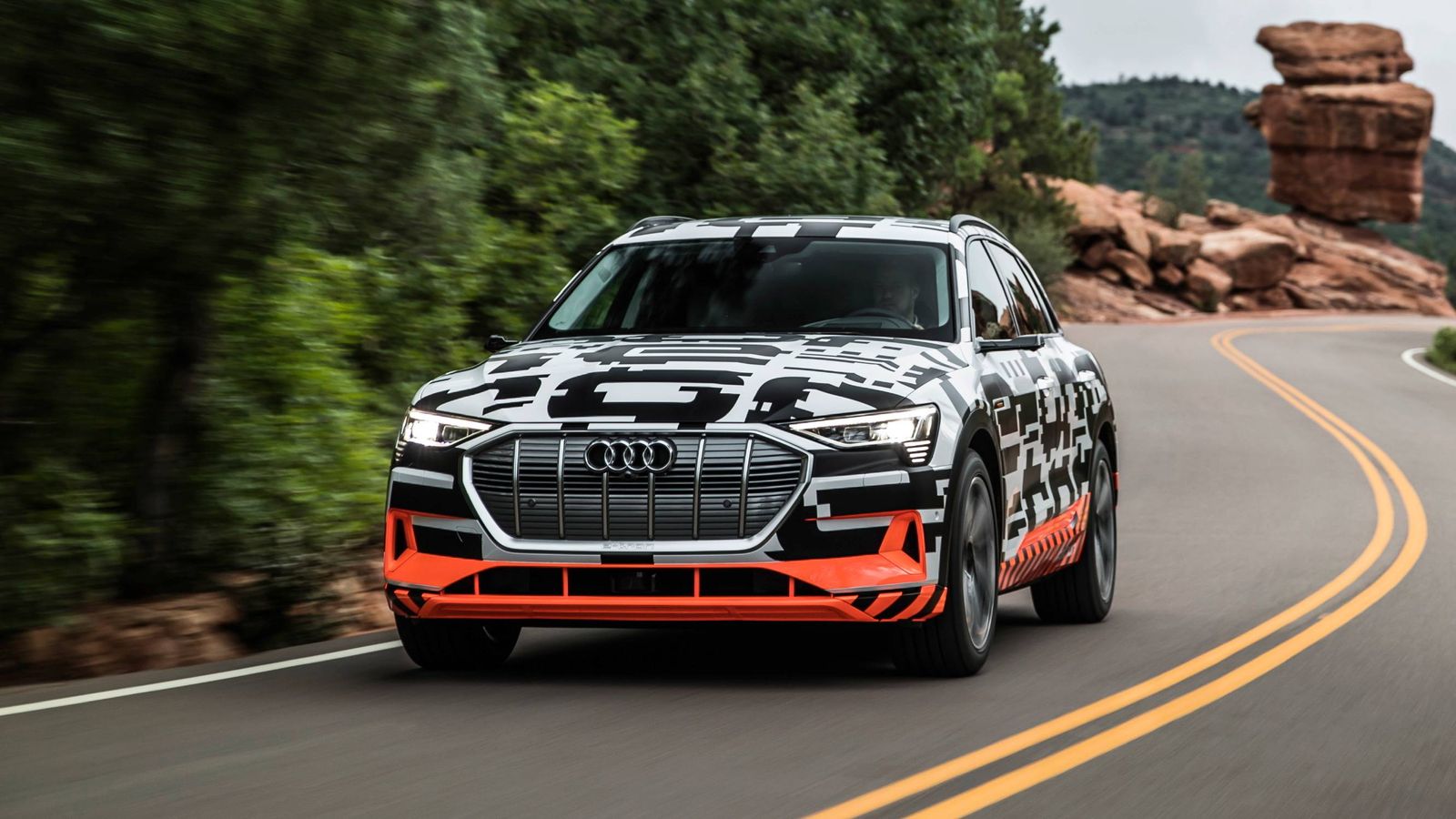 Ladies and gentlemen, we have new official information about Audi's first all-electric production SUV, the e-tron.
The automaker has announced that its upcoming full-size utility vehicle boasts a maximum system output of up to 300 kW (408 metric horsepower) in boost mode, allowing it to cover the 0 to 100 km/h sprint in less than 6 seconds and reach an electronically limited top speed of 200 km/h (124 mph).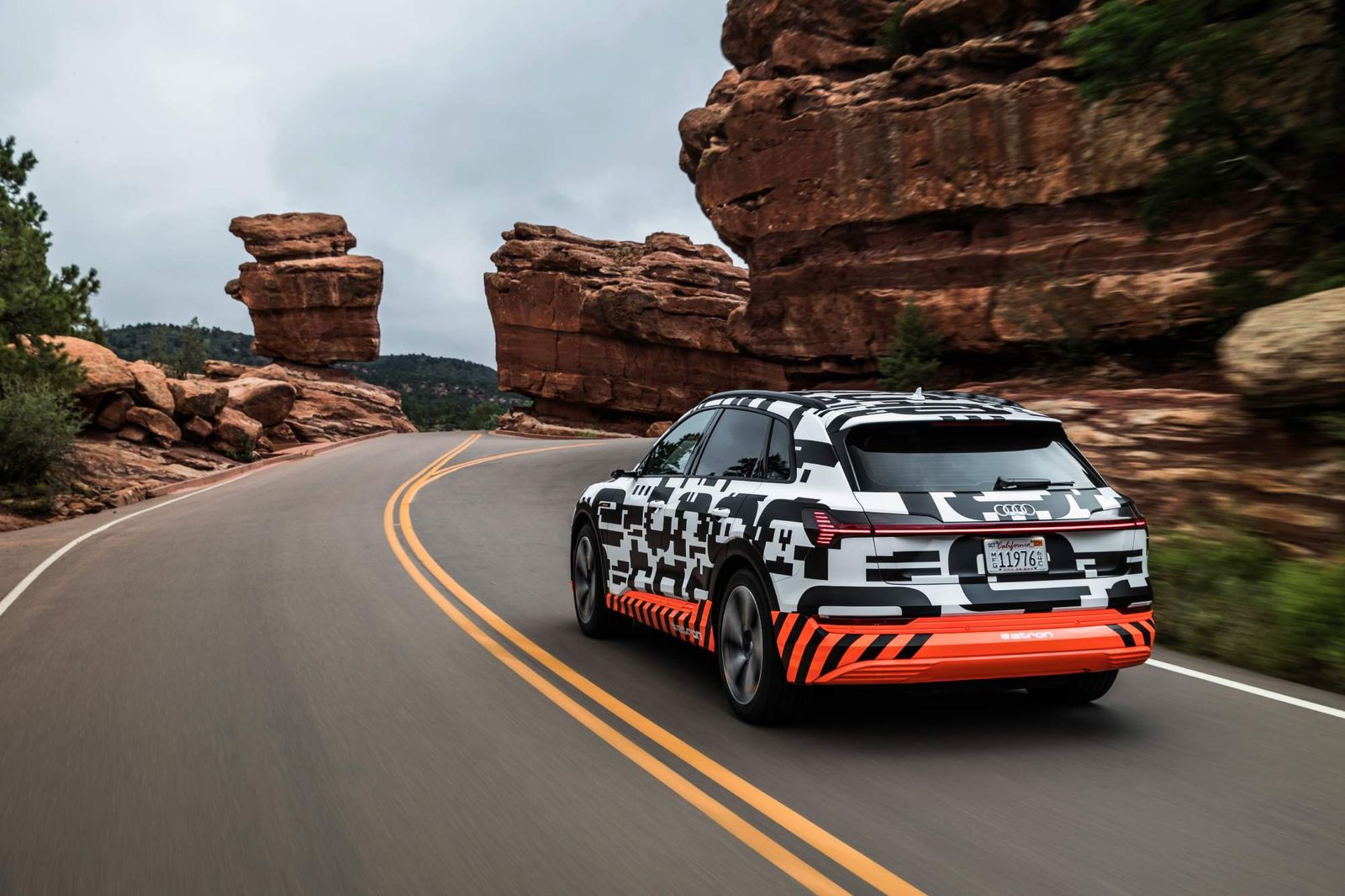 For up to 60 seconds at a time, the vehicle's two asynchronous electric motors deliver a combined 265 kW (360 hp) and 561 Nm (414 lb-ft) of torque. However, by shifting the gear lever from D to S and fully depressing the accelerator pedal, the driver can activate boost mode and unleash 300 kW (408 hp) and 664 Nm (490 lb-ft) for up to 8 seconds at a time.
[NativeAd]
The Audi e-tron's performance is combined with a driving range of more than 400 km (248 miles) in the WLTP test cycle. There are many factors that contribute to the long range, and the innovative recuperation concept is among the most important.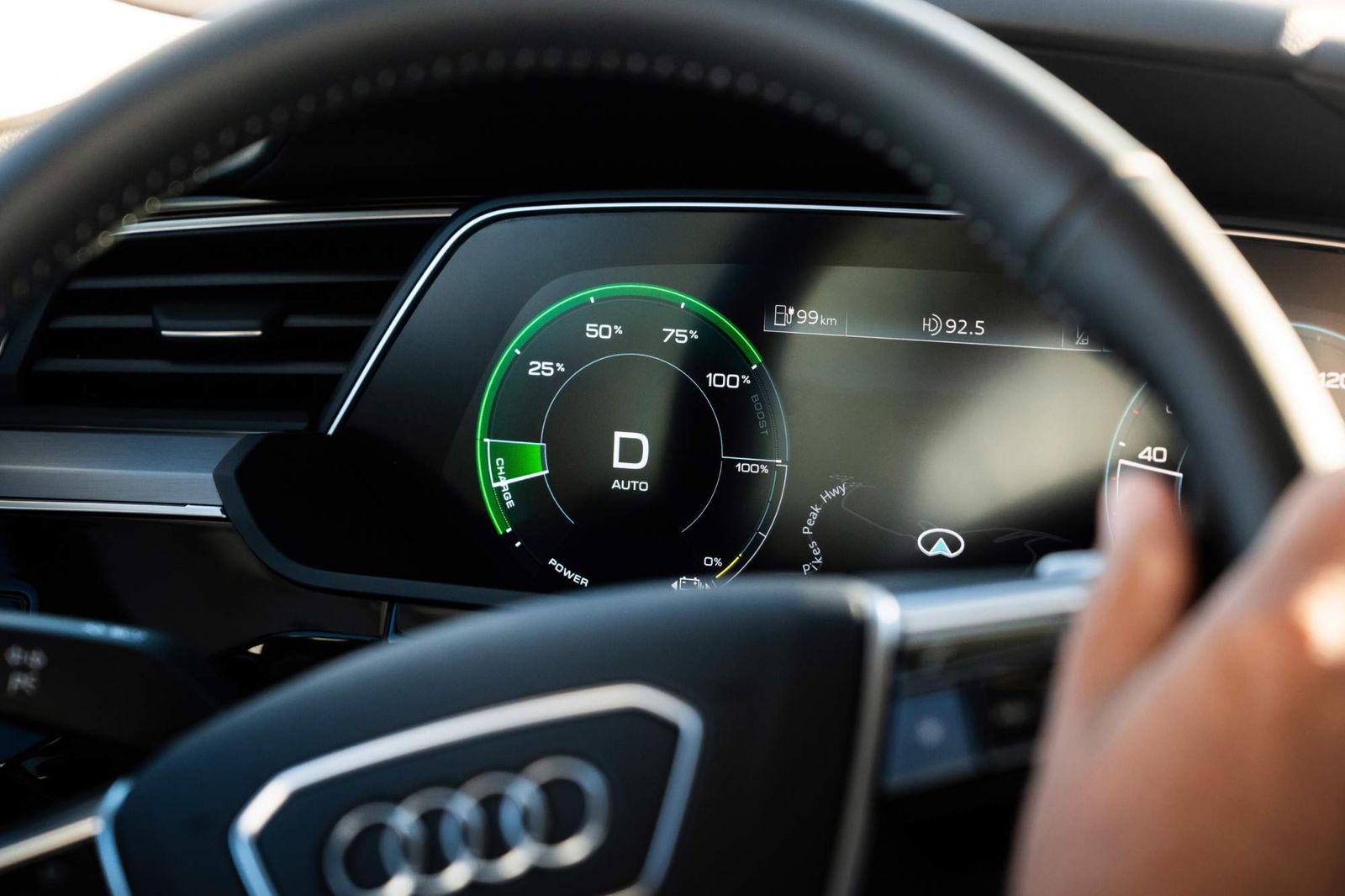 The recuperation system contributes to up to 30 percent of the electric SUV's range. It features an electrohydraulically integrated brake control system and three different recuperation modes: manual coasting recuperation using the shift paddles, automatic coasting recuperation via the predictive efficiency assist, and brake recuperation with smooth transition between electric and hydraulic deceleration.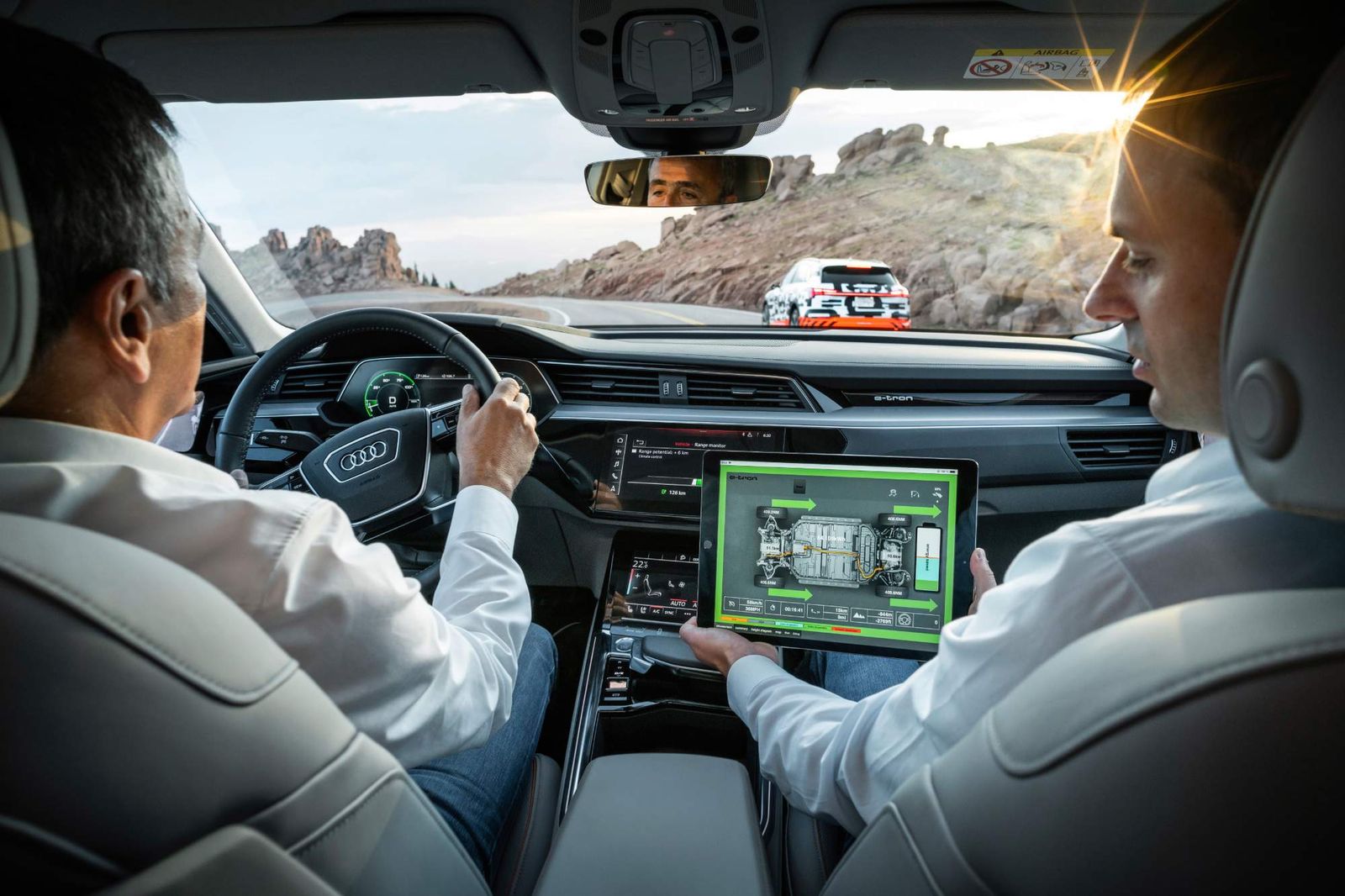 Audi exemplified how the energy recuperation system works at Pikes Peak, where each kilometer downhill brings around an additional kilometer in range. Over a 31-km (19-mile) downhill drive, the electric SUV feeds so much energy back to the battery that it can cover approximately the same distance again. The Audi e-tron prototype recuperates energy with up to 300 Nm of torque (221 lb-ft) and 220 kW (299 hp) of electric power, which is more than 70 percent of its operating energy input.
READ MORE: Audi will unveil the PB-18 e-tron electric supercar concept on August 23