2019 BMW X5 to be better off-road, watch it undergo all-terrain testing
The fourth-gen X5 will also improve its on-road behavior thanks to new features including Integral Active Steering
There's not much time left before BMW unveils its all-new X5 SUV, and that is likely to happen at the Paris Motor Show this autumn. Until then, the Bavarians have released some photos and a video with camouflaged prototypes of the 2019 X5 undergoing off-road testing around the world.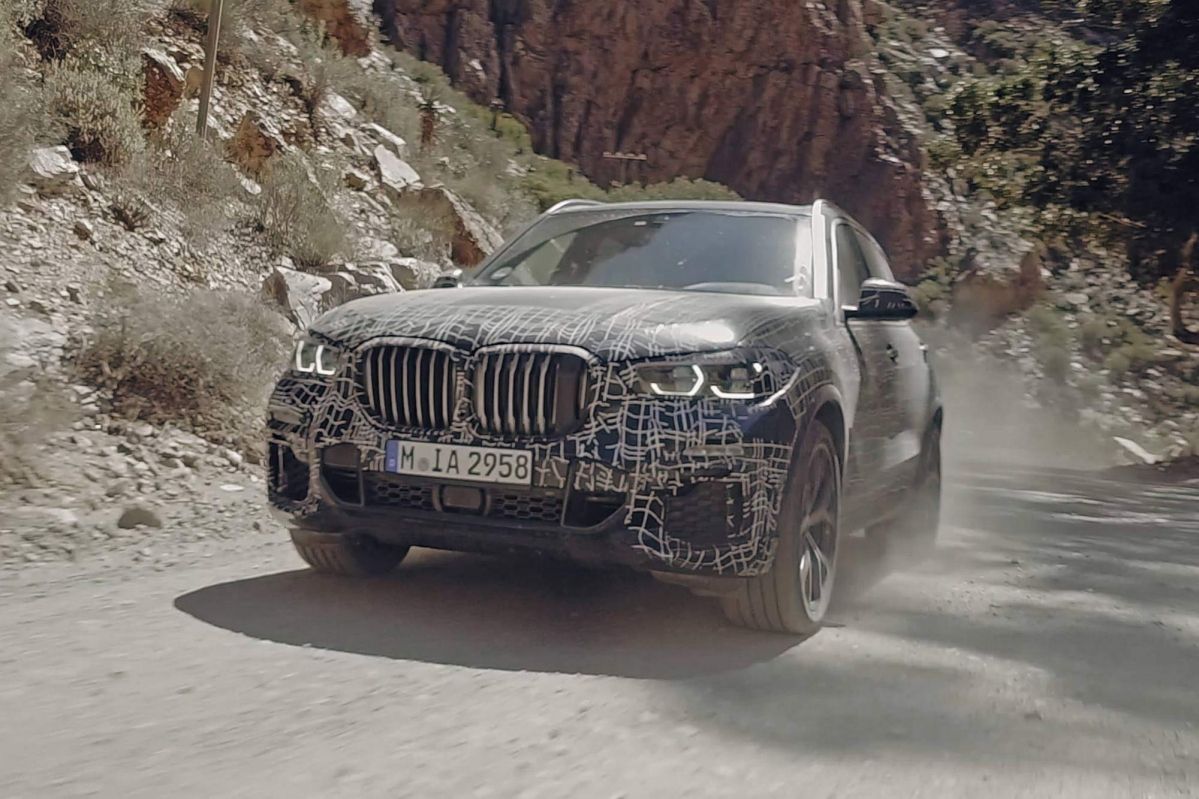 One thing previous X5 generations were criticized for was their off-roading abilities (or lack thereof), but that's something the upcoming model will try to fix.
The fourth-generation X5 will bring its all-round capabilities forward as never before. That's because it features a completely new suspension and chassis systems that are available for the first time in a BMW X model and are described as "virtually unique within the competitive field."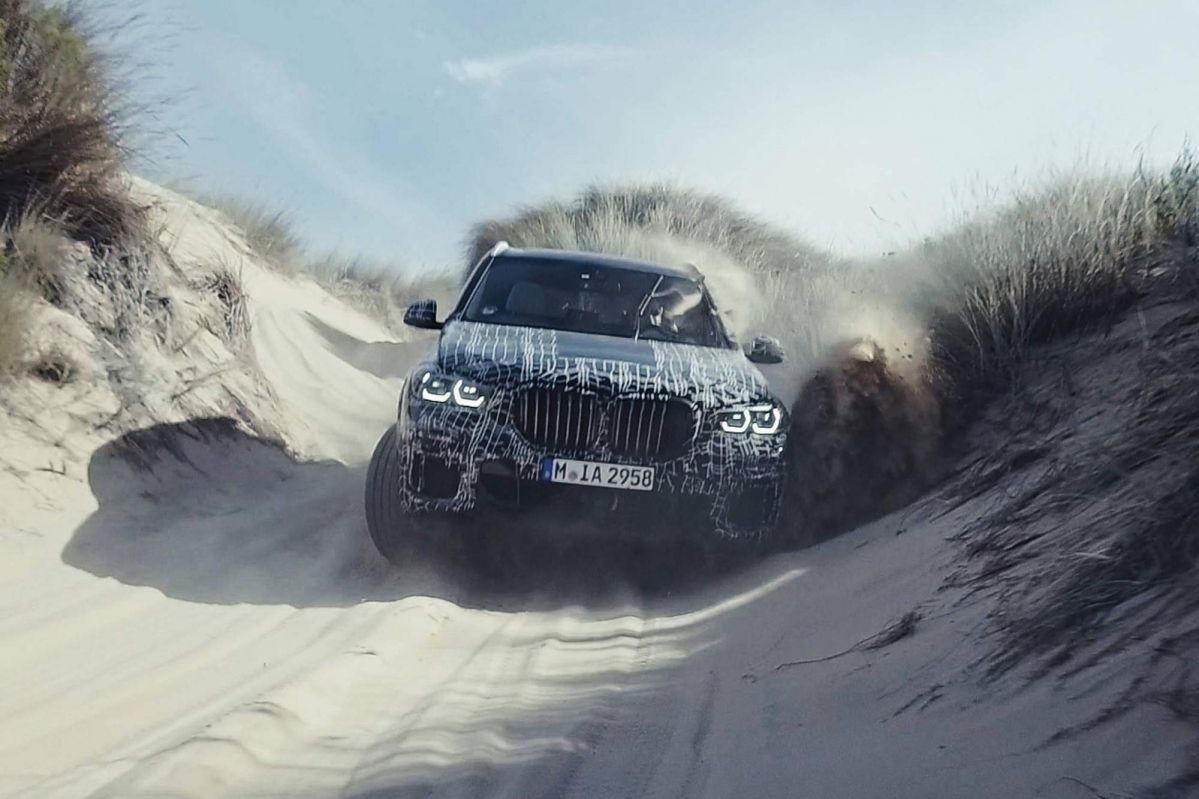 While BMW doesn't get into specifics, it mentions a new off-road package that allegedly combines the highest-level of ride comfort on the road with off-road capabilities on snow, sand, rocks or gravel roads — we suppose the pack includes a similar system to Land Rover's Terrain Response. According to BMW, the new suspension, chassis, and off-road package will allow the new X5 to "master every kind of terrain."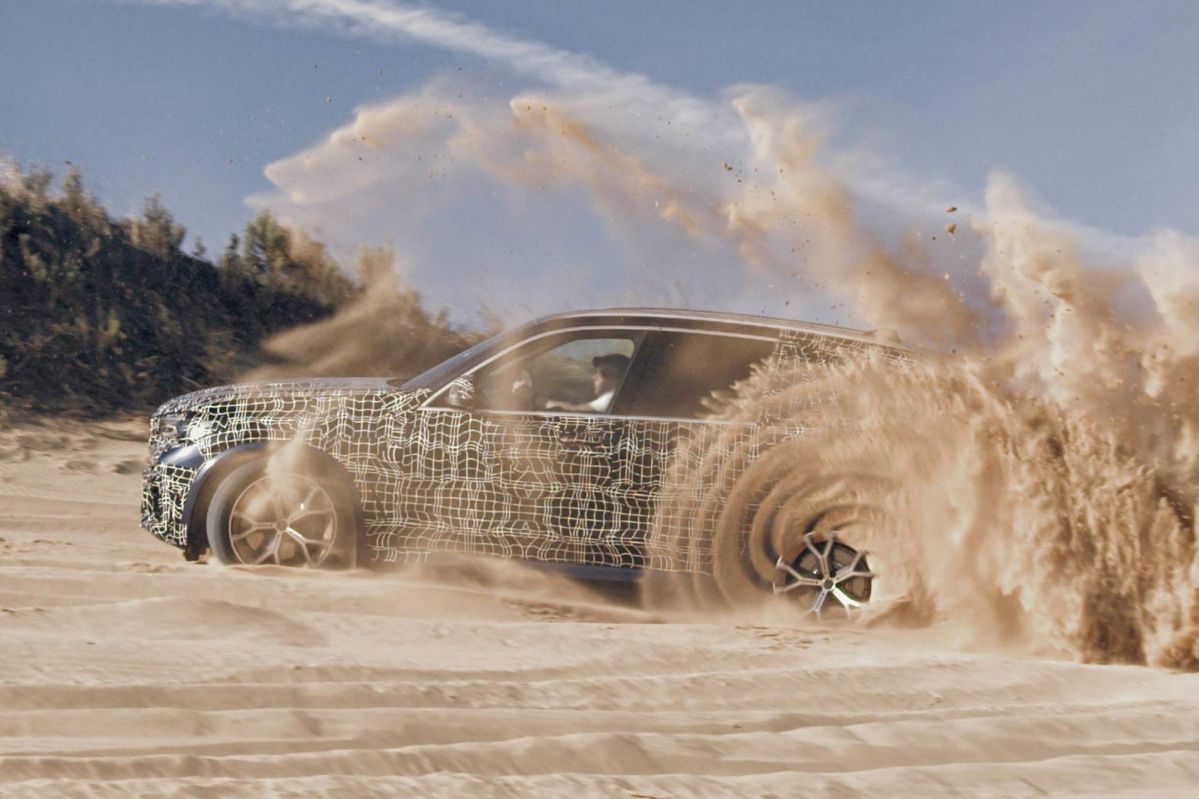 The photos and video underline the 2019 X5's off-road capabilities, as they show prototypes being tested in various conditions, from extreme cold to scorching heat. Some of the places where the new X5 is being put through its paces include the snow- and ice-covered roads of Arjeplog, Sweden, South African gravel tracks, and the desert dune landscapes of the United States.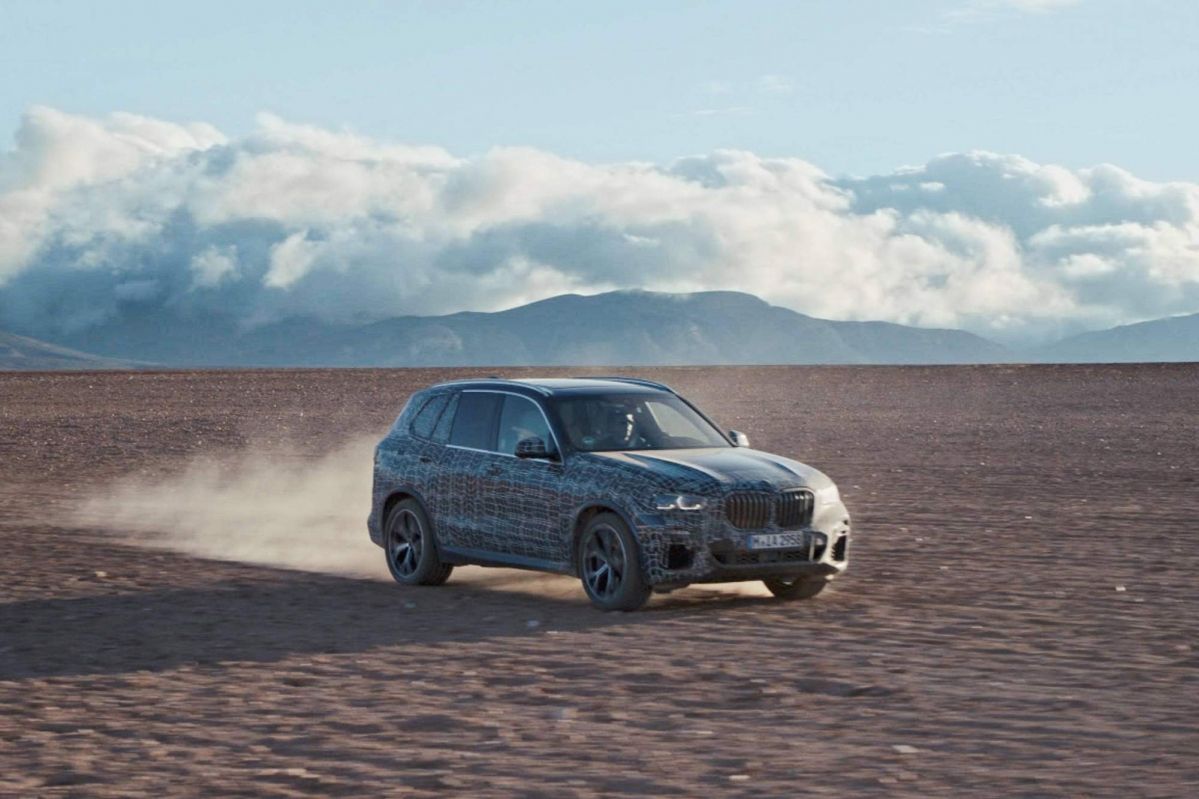 Also part of the X5's endurance testing are the BMW Group's testing grounds in Miramas in the South of France, the high-speed circuit in Talladega in Alabama, and the Nürburgring racetrack in Germany. Let's not forget the BMW X5 has always been a road-focused SUV, and the new one will up its game in this respect thanks to features like the Adaptive M Suspension Professional and Integral Active Steering — a first for the SAV.
READ MORE: Here's what we know so far about the upcoming BMW X5