Cadillac fans, rejoice!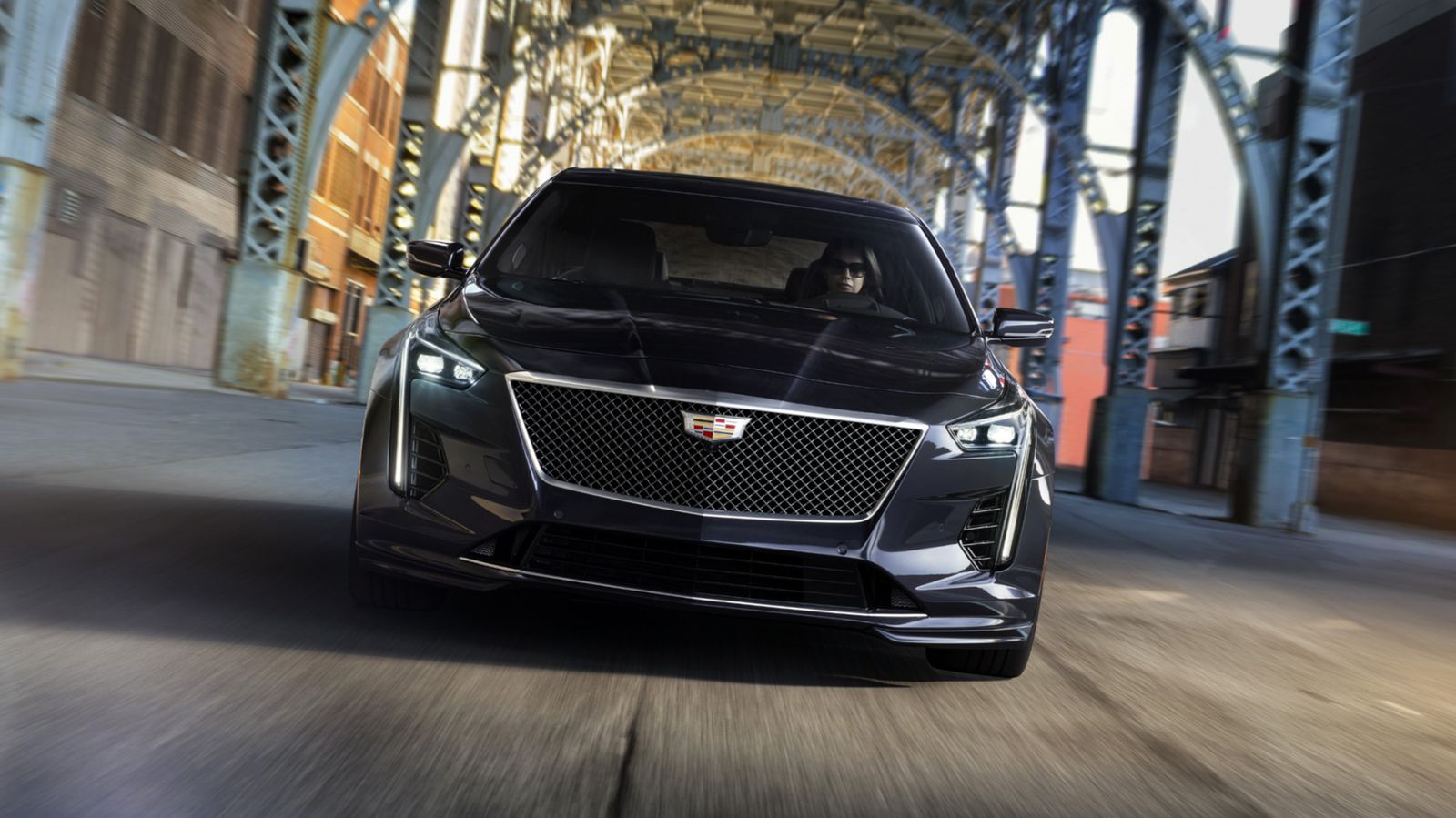 Cadillac is letting customers know that they can preorder the all-new CT6-V performance sedan.
There are several catches, though: the 2019 Cadillac CT6-V will reach the market in mid-2019 and Cadillac is only opening 275 preorder slots for the United States.
Powered by a hand-built Blackwing V8 displacing 4.2 liters, the CT6-V will pack an estimated output of 550 hp (410 kW) and 627 lb-ft (850 Nm) of torque. It's also worth noted that these figures are currently under SAE certification.
"The 2019 CT6-V marks the expansion of the V-Series sub-brand and is the proof point of Cadillac's commitment to build high-performance vehicles as we continue our product offensive. Fans of Cadillac will see high-performance variants across our portfolio."

Steve Carlisle, president of Cadillac
Cadillac's press blurb also adds that customers also get tuition and luxury accommodation at the two-day Cadillac V-Performance Academy at Spring Mountain, included in the car's price. The offer is valid for one year and is valid only for the original owner of a new, unused model.
SEE MORE: Cadillac's first electric car will look a lot like this