Good news for stick shift fans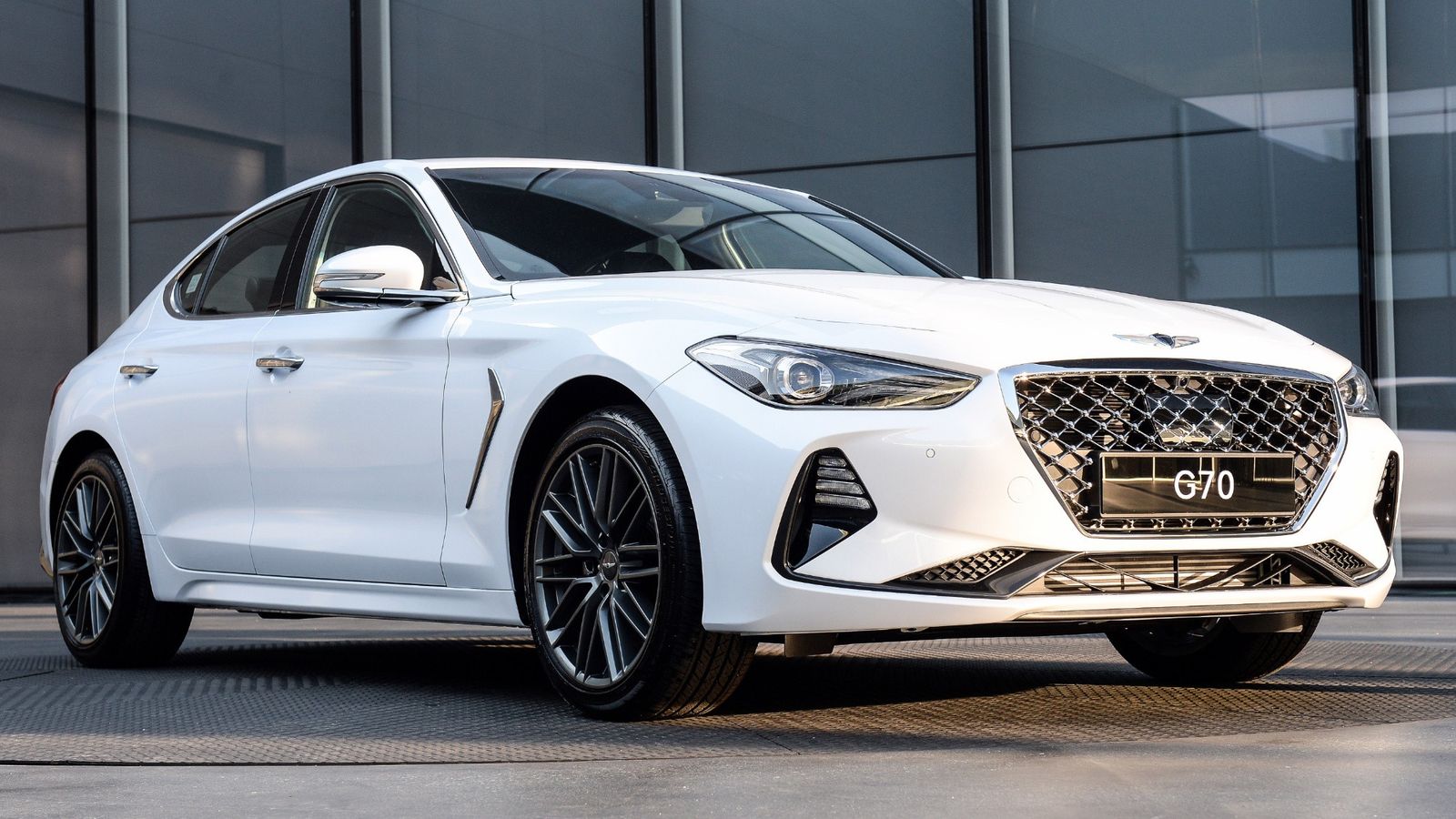 The Genesis G70 has some big-name rivals to stand up to, including the Mercedes-Benz C-Class and BMW 3 Series. This means Hyundai had to think of every possible way to poach customers from its competitors.
Therefore, we can now confirm, thanks to EPA's most recent fuel economy ratings spotted by Road & Track, that the 2019 Genesis G70 is coming with a manual gearbox in the United States.
Ironically, the Genesis G70 shares platform with the Kia Stinger, which only offers an automatic transmission.
However, the manual gearbox on the G70 is only available on the rear-wheel-drive model fitted with the turbocharged 2-liter, four-cylinder engine making 252 hp and 260 lb-ft.
According to EPA, this combo returns 22 mpg combined, 18 mpg around the city and 28 mpg on the highway, for an estimated annual fuel cost of around $2,100.
Other Genesis G70 trims involve a 3.3-liter V6 that sends 365 hp and 376 lb-ft to either the rear axle all to all four corners, yet customers have no choice but to ride along with the eight-speed automatic transmission.
READ MORE:
2018 Genesis G80 earns LED headlights, rear seat entertainment