Honda's new hybrid means business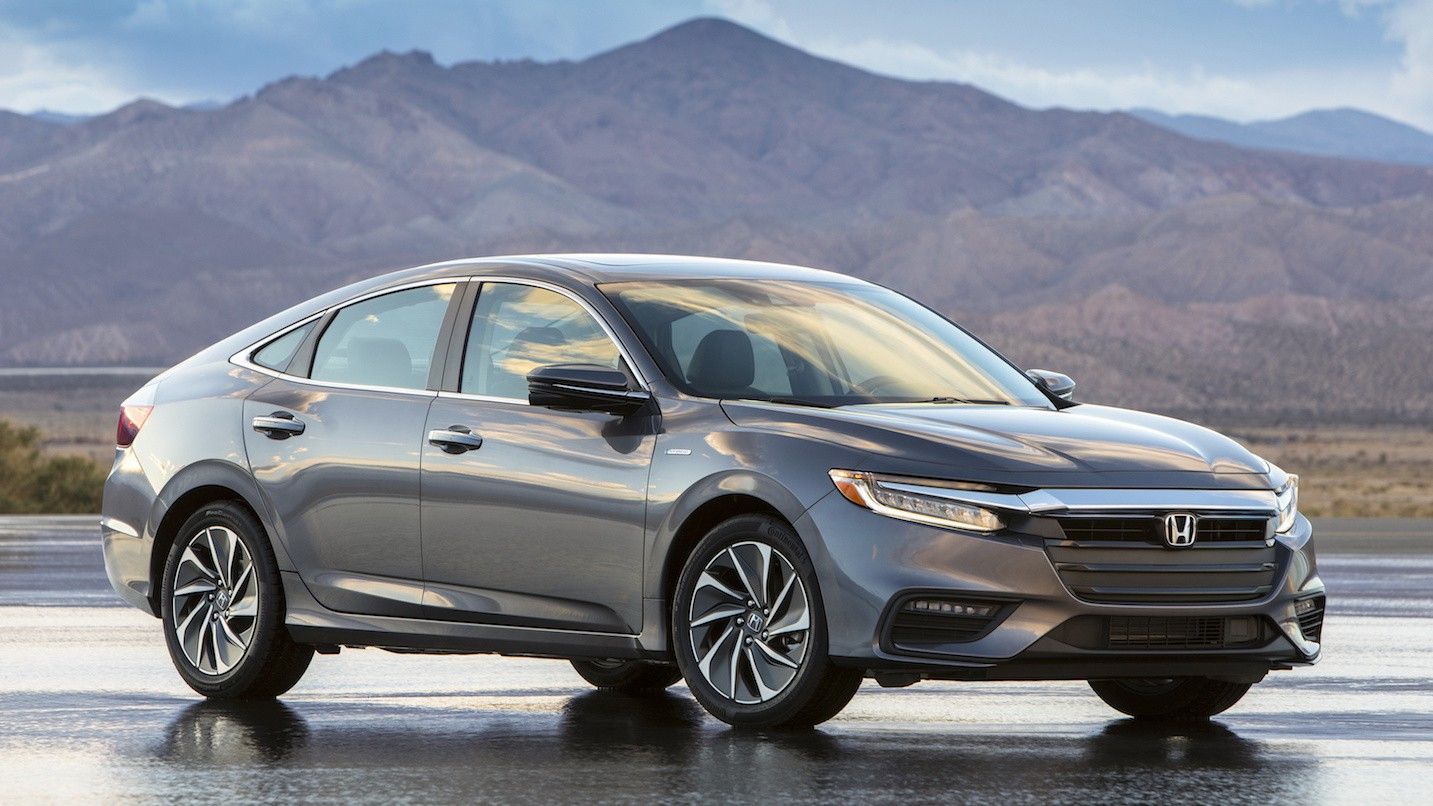 Honda will officially unveil the 2019 Insight on March 28 on the NYIAS stage but as it is customary, an internet reveal happened prior to the model's debut.
With the new Insight, Honda will be looking to poach Toyota Prius customers and speaking strictly in design terms, it has all the chances in the world. It is underpinned by the same platform as the 10th generation Honda Civic, which means it should offer similar levels of road dynamics, at least on paper.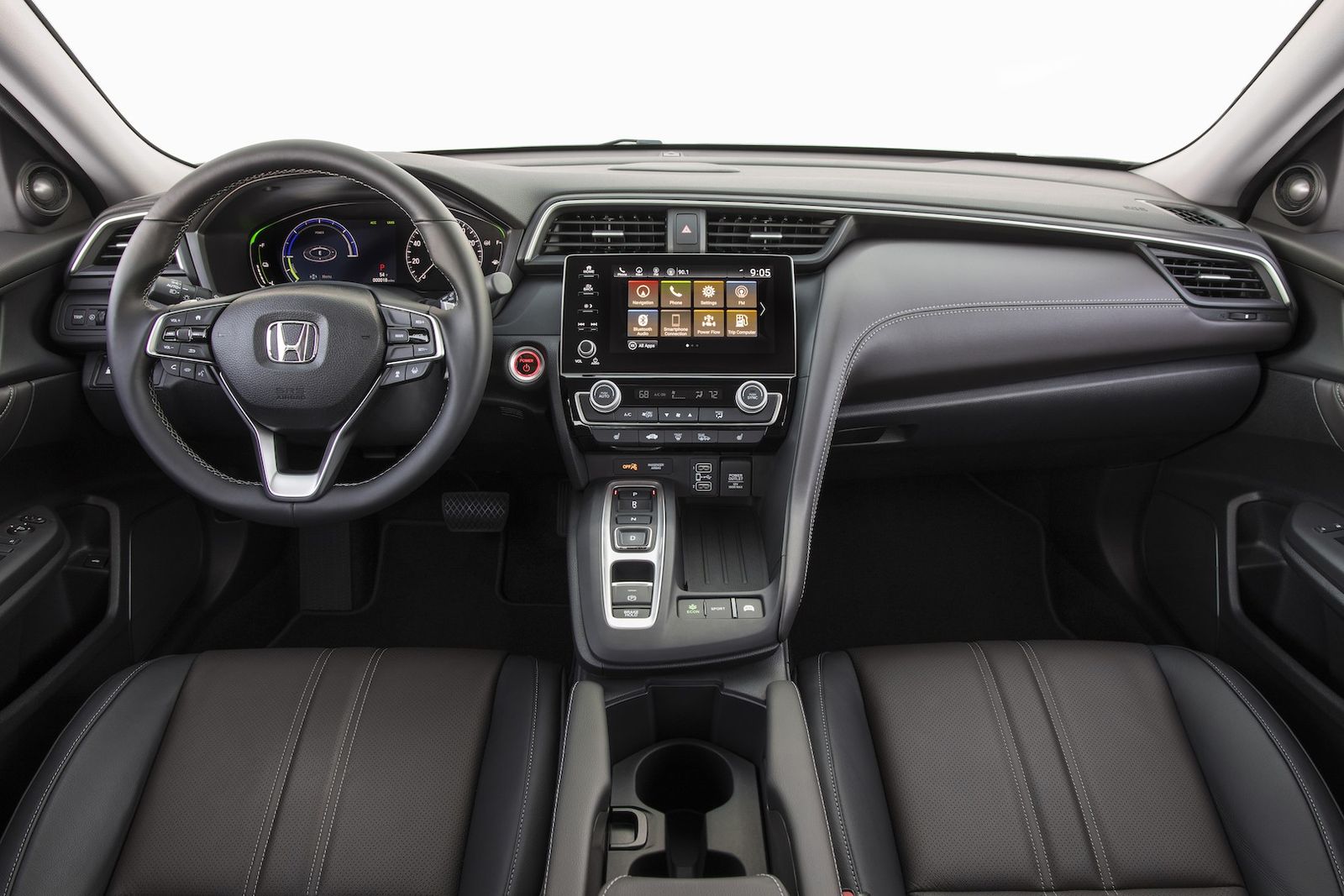 We'll let the photo gallery speak on the exterior styling's behalf, but as far as the cabin is concerned, Honda says it has added a soft-touch instrument panel with "real stitching," sculpted seats (also heated and leather trimmed, but these features are optional) just like the 8-inch touchscreen serving the infotainment system. Apple CarPlay and Android Auto integration is also on the menu.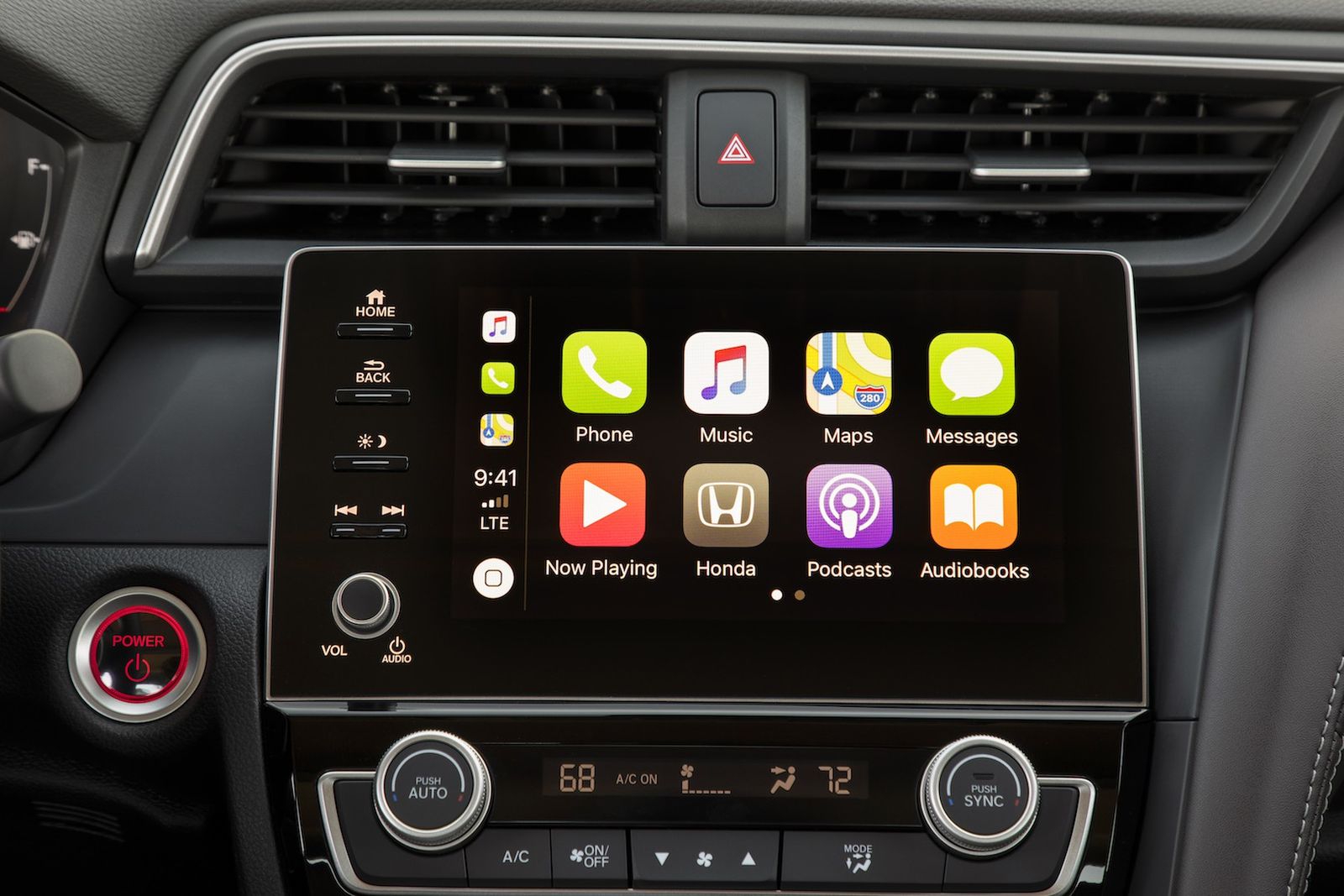 Powertrain-wise, we're looking at a two-motor duo working inside the new Honda Insight. A 1.5-liter Atkinson-cycle gasoline engine teams up with an electric motor and a 60-cell Li-ion battery pack for an overall power output of 151 horsepower. Torque sits at 197 lb-ft.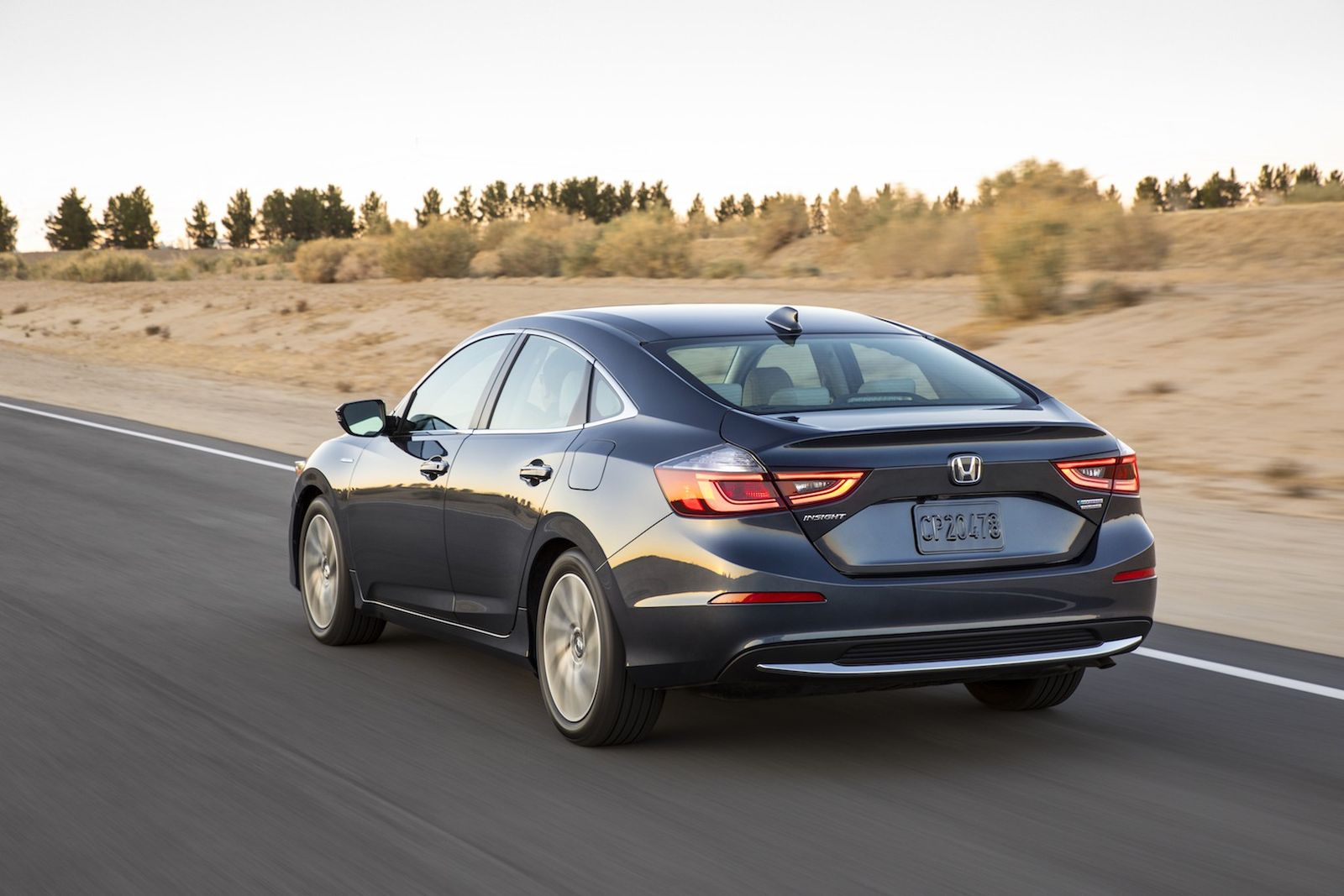 You'll be able to tailor the driving experience via three modes (Normal, Econ, and Sport) as well as chose between three settings for the regenerative braking using a selector mounted on the steering wheel.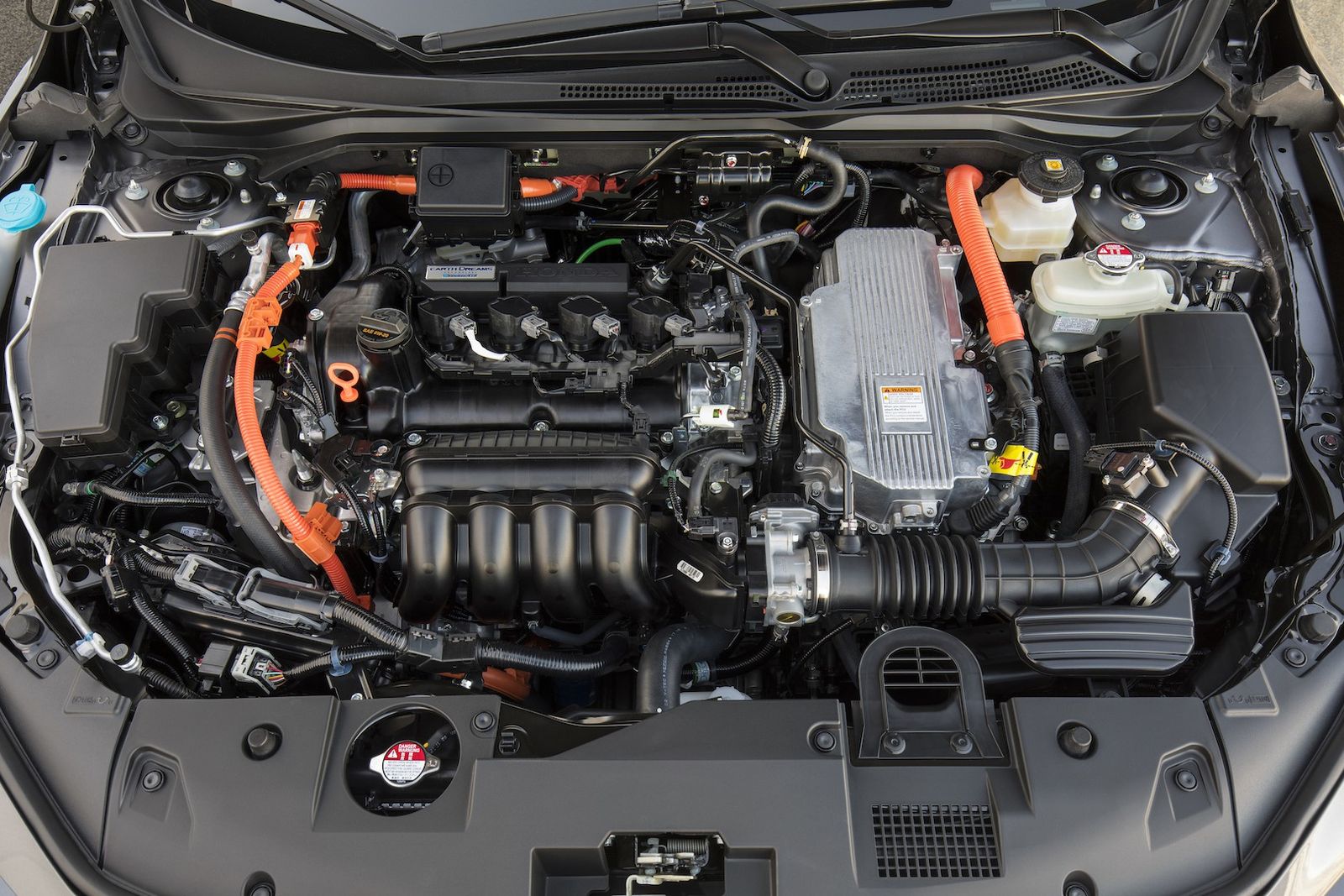 Honda also mentions the new 2019 Insight returns 55 mpg in the city, but keep in mind that's the carmaker's estimate and not EPA's.
READ MORE:
2018 Honda Accord Hybrid starts at $25,100
The Stig carving corners in the Civic Type-R is a driving lesson 101