So you don't miss a thing before making that buying decision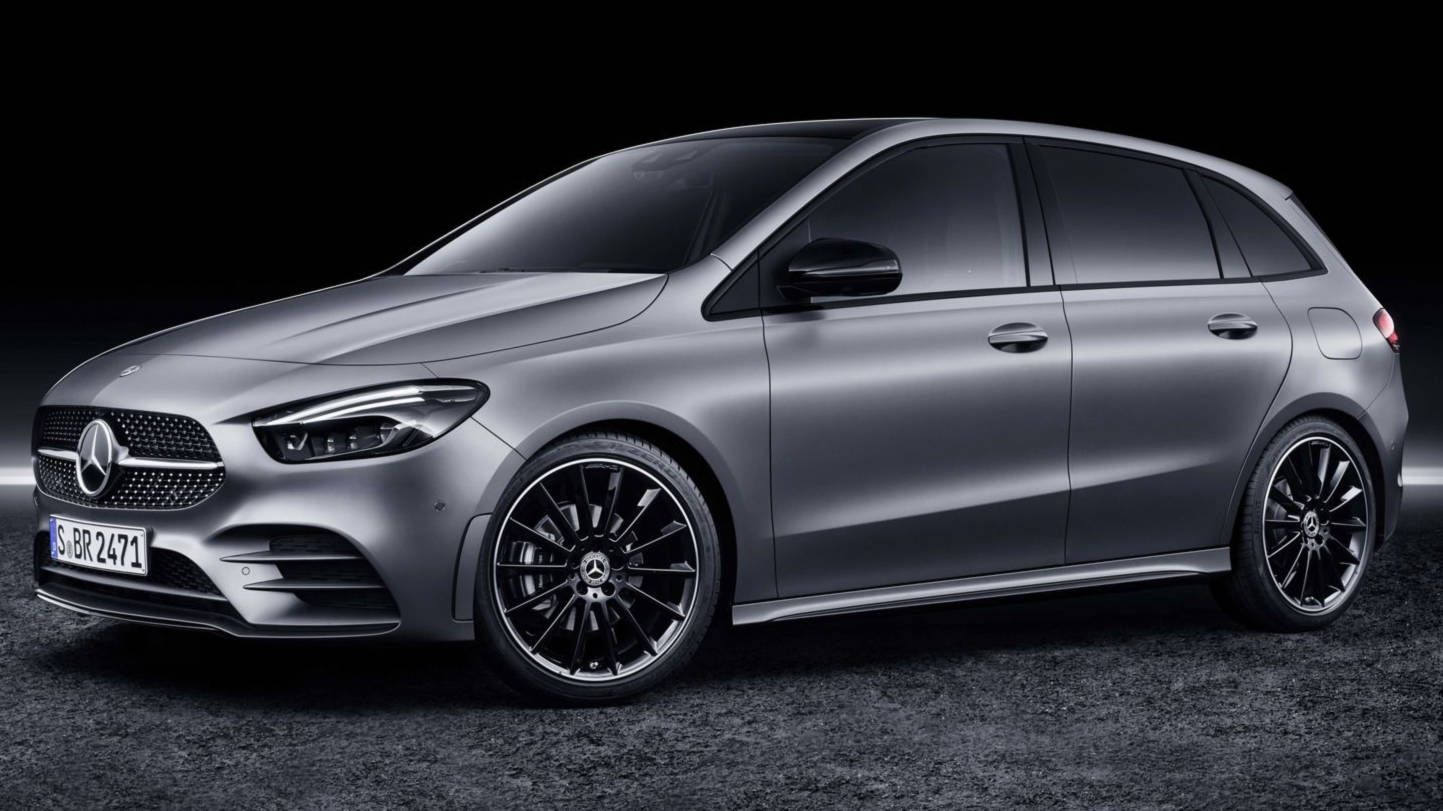 Just like its Munich counterpart, Mercedes-Benz had a busy Paris Motor Show opening day, with one of the freshly brewed cars to occupy the stand being the new 2019 B-Class.
Codenamed W247, the new B-Class is touted as being both more agile and more comfortable on the road.
Its interior takes a lot after the new A-Class not only concerning topography but also through the adoption of the MBUX user interface.
In typical Mercedes-Benz fashion, the B-Class knows a thing or two about cutting the air, thanks to an aerodynamic coefficient rated at 0.24.
And yes, there are differences between the A-Class and the new B-Class in the sense that the drivers sits 90 mm higher inside the latter, width stretches to 1,456 mm (up by 33 mm), which should count towards more room for passengers.
Otherwise, the whole dashboard-center console duo is similar to what the A-Class offers, including the two screen supporting the infotainment setup.
We'd love to keep talking about the new Mercedes-Benz B-Class but these three official videos will better satisfy your curiosity.
SEE MORE: New Mercedes-AMG A 45 confirmed with over 400 hp, drift mode