Thank Specialty Vehicle Engineering for this blessing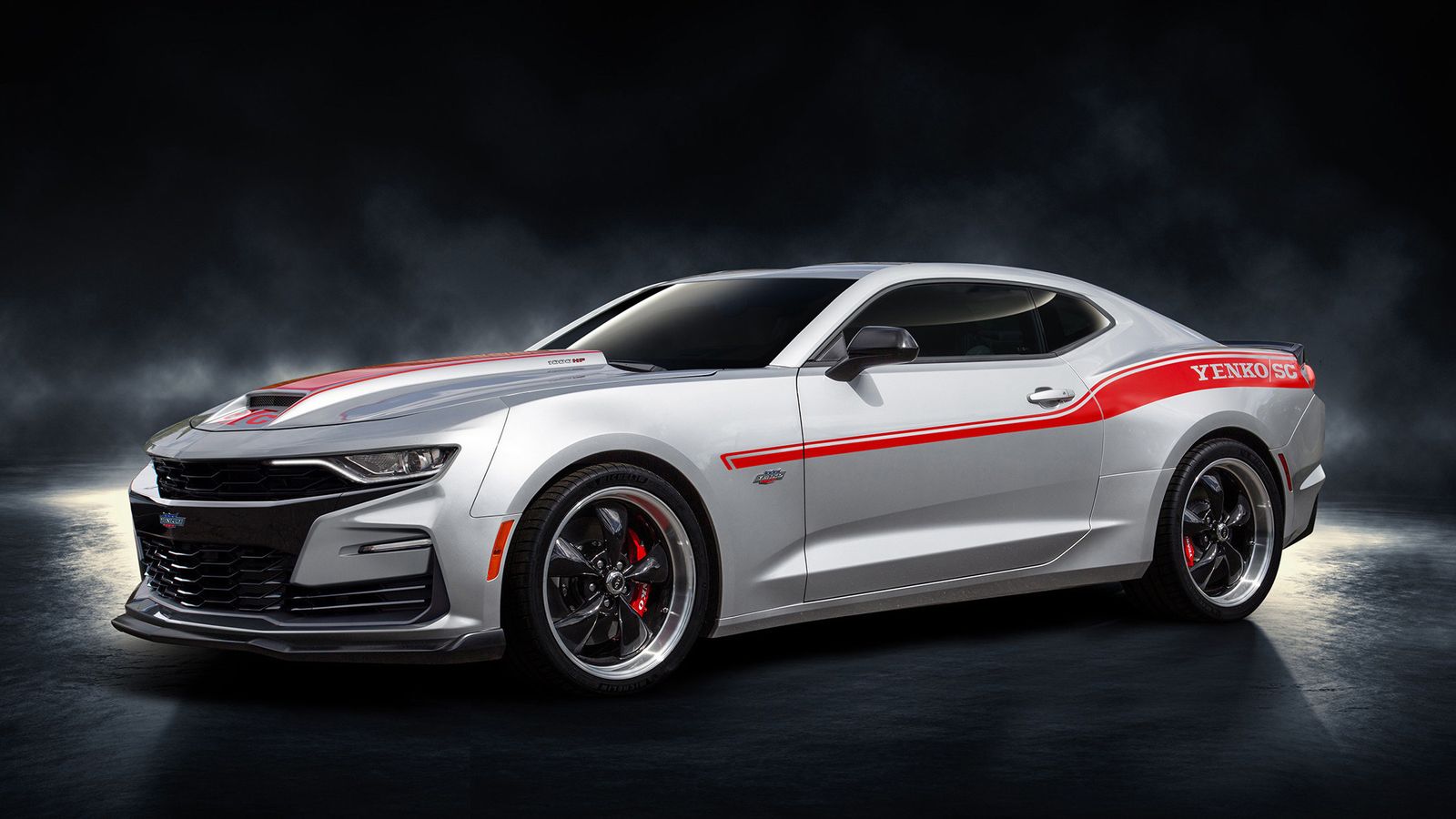 Is Hennessey Performance's work not to your liking? Is a stock Camaro too soft? As of today, you can head to SVE (Specialty Vehicle Engineering) for a Stage II 2019 Yenko Camaro.
In case the name doesn't ring a bell, Specialty Vehicle Engineering is specialized in tuning General Motors cars. The Yenko badge, on the other hand, is used to honor a Pennsylvania dealer that made a name for itself by building custom muscle cars for quite some time.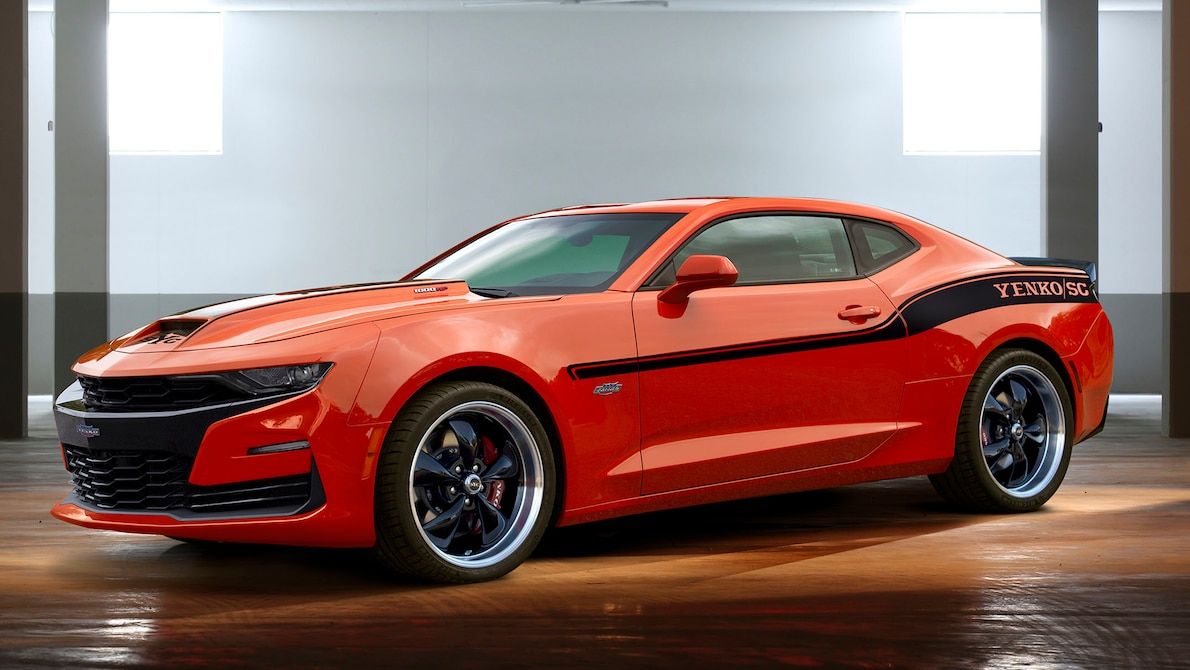 From the off, we're telling you that just 25 Stage II Yenko Camaros will be built, but the good news is each one carries 1,000 hp and 875 lb-ft of torque (Stage I "only" offers 825 hp). Here's the brochure.
SVE converts the 2019 Camaro SS fitted with the 1LE track pack into the Stage II Yenko monster. As some of you know, the stock model relies on a 6.2-liter V8 pumping out 455 hp and 455 lb-ft of twist.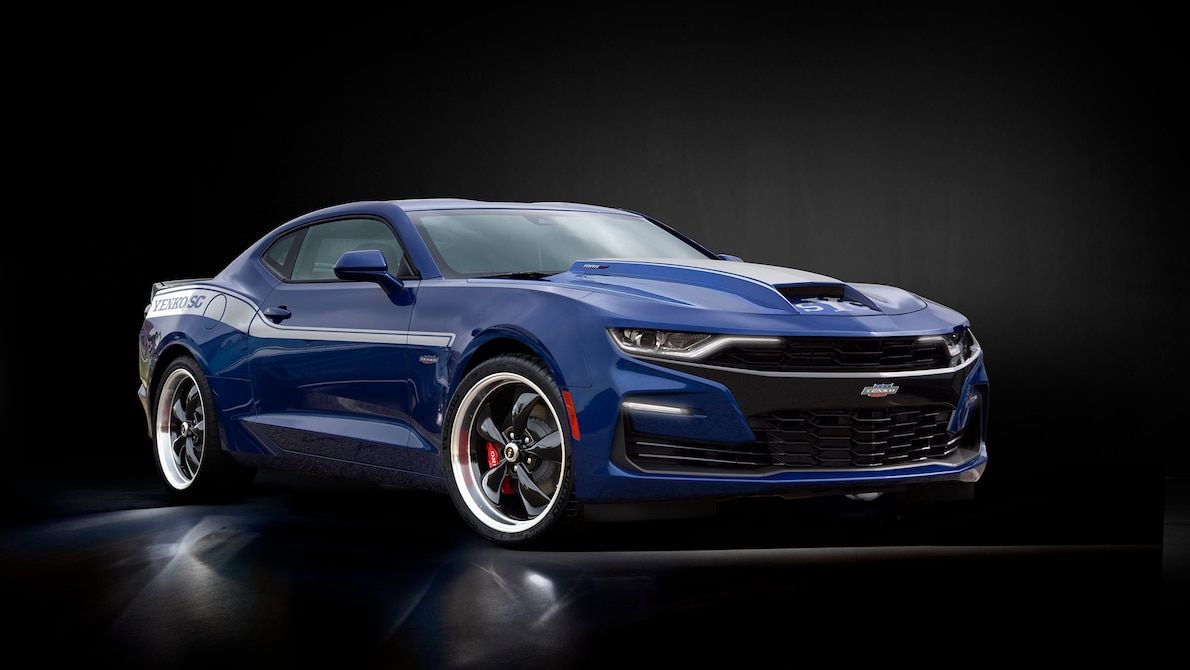 But thanks to a larger supercharger, new cylinder heads and a 10-rib belt drive system (among other mechanical gimmicks) SVE can deliver a proper beast.
Visual goodies are also on the menu: Yenko-badged brakes painted in red, five-spoke wheels, a custom exhaust setup made of stainless steel, side stripes and the lot.
READ MORE: 2019 Chevrolet Camaro lives in a Yellow Submarine at SEMA 2018