You'll need to hurry up if you want to snatch one of the 25 cars that will be made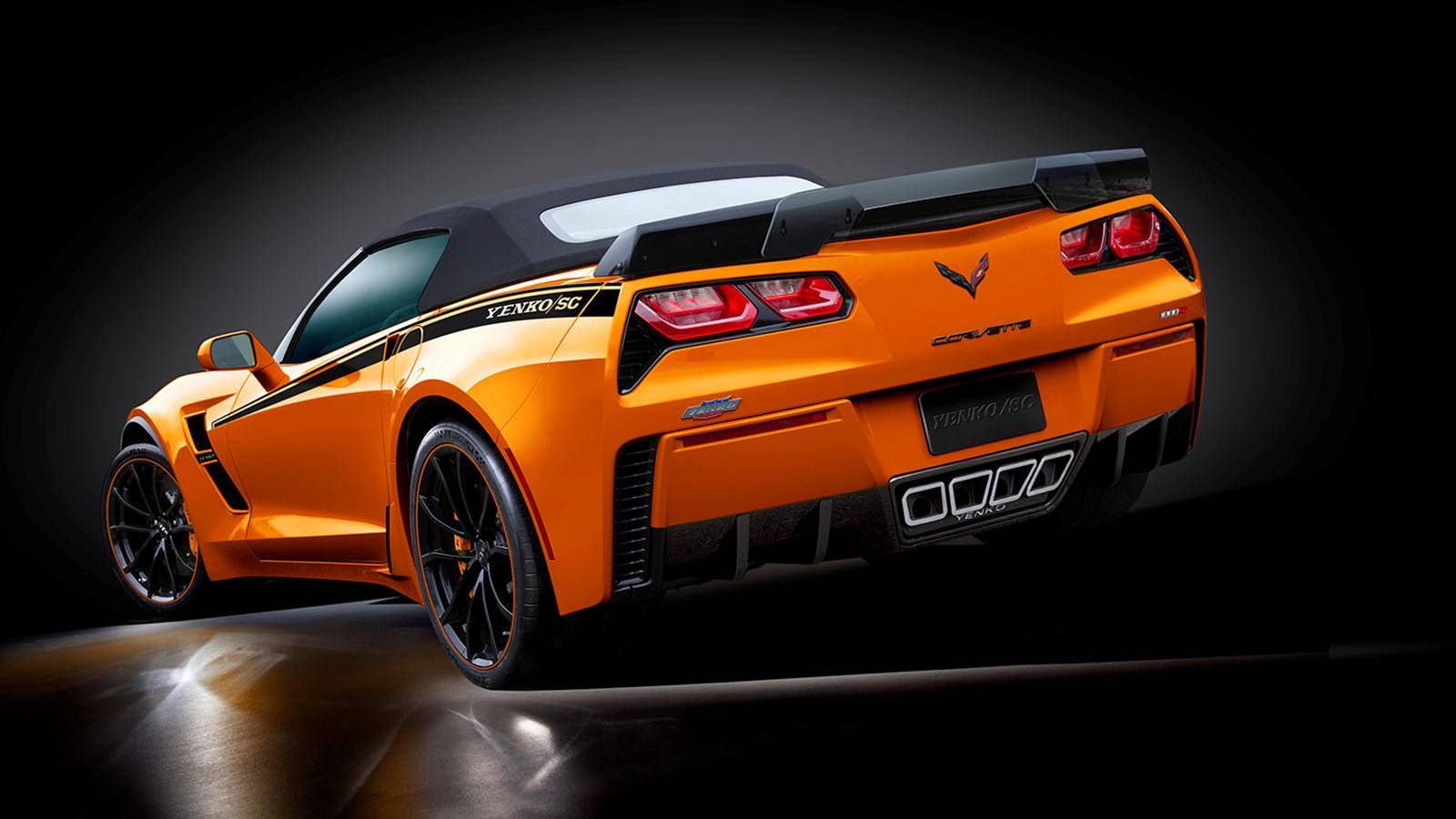 Specialty Vehicle Engineering, the company that brought us the 2018 Yenko/SC Stage II Camaro with 1,000 horsepower, is back with another ridiculously powerful creation.
This time, SVE fitted the 6.8-liter (416 cu-in) supercharged LT-1-based engine to the Corvette Grand Sport, and the result is predictable: a 1,000-horsepower Vette. Besides the custom supercharger, upgrades to the engine include CNC ported high-flow cylinder heads from the LT4 V8, an improved fuel system, and a larger throttle body.
The 1,000-hp Yenko Corvette can be had with either a standard seven-speed manual transmission with active rev match or an available eight-speed paddle-shift automatic with specific performance calibration. To better cope with the engine's immense power, SVE throws in a Heavy-duty Automatic transmission upgrade which comes with a 12-month/12,000-mile warranty.
[NativeAd]
Only 25 units of the Limited Edition Yenko/SC Stage II cars will be built, and all will be based on the 2019 Corvette Grand Sport — in both Coupe and Convertible body styles. Each Yenko/SC Stage II Corvette comes with many Z06 options including Brembo brakes with 14.6-inch rotors and 6-piston calipers at the front, and 14.4-inch two-piece steel rotors with 4-piston calipers at the rear.
Those who want more can order the car with the optional Z07 Ceramic Brake Package that also includes Magnetic Ride Control, a limited-slip differential, performance-calibrated stabilizer bars, a dry sump oil system, and many more Z06 performance components.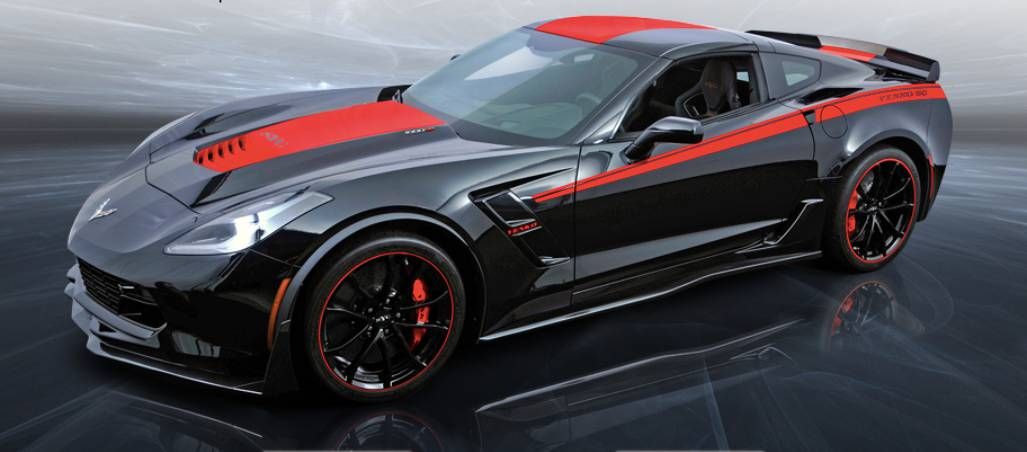 Prices for the Yenko/SC Stage II upgrade start at $68,995 for a manual transmission, or $77,995 for the automatic, but don't include the Corvette Grand Sport donor car. Factor in the cost of a Grand Sport (about $65,000), and you're looking at a bill of at least $135,000.
That's before adding styling options such as the Z06-style ground effects package ($3,495), body color painted upper half of rear fascia/diffuser ($1,495), painted supercharger ($1,195), body-color/stripe-color painted brake calipers ($1,195), Z06 clear Wickerbill adjustable spoiler center ($795), and black powder coated wheel finish with painted wheel stripes ($1,195). All things considered, that's still a good price for a 1,000-hp car, don't you think?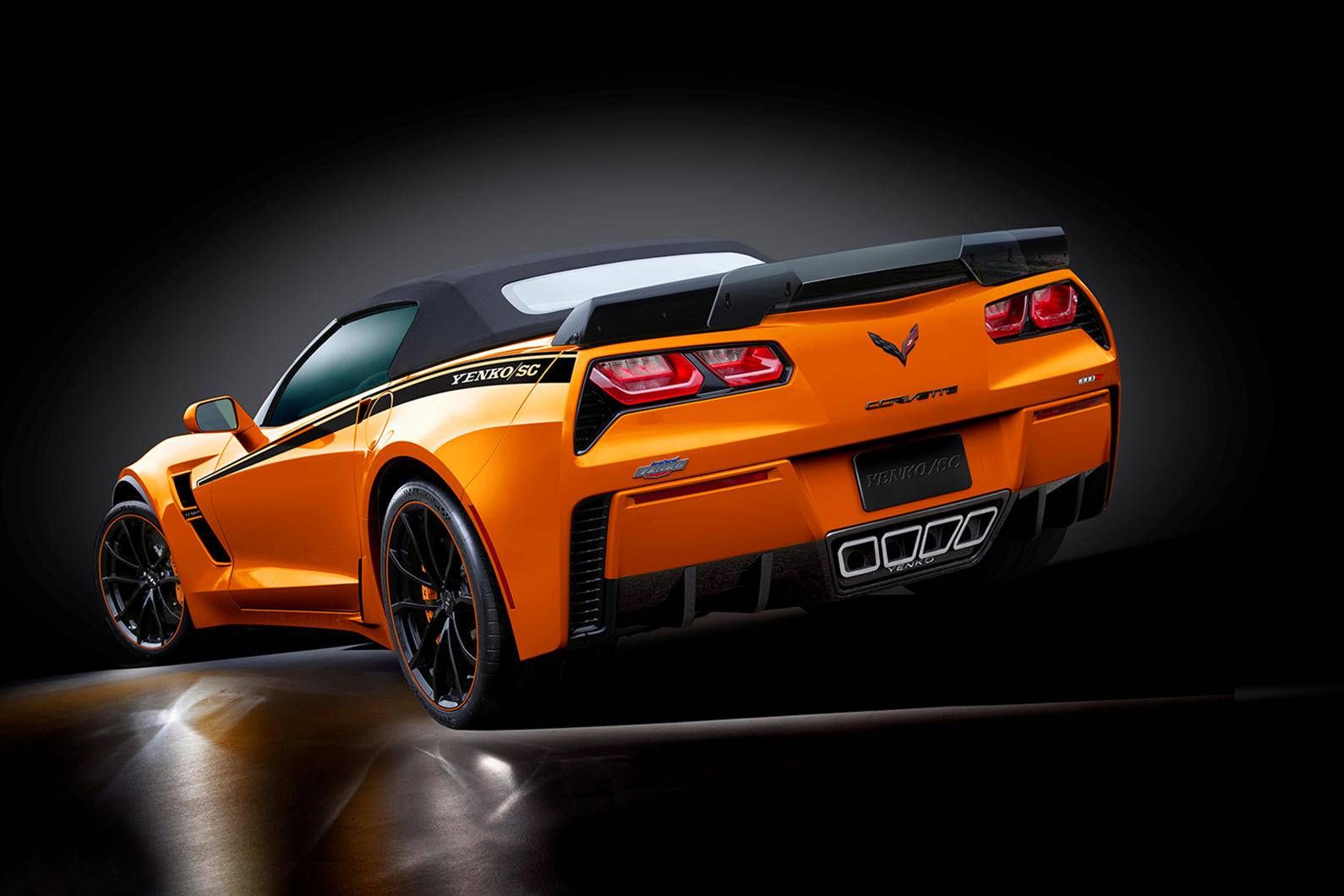 READ MORE: Challenger SRT Hellcat owners need not panic: Hennessey offers a 1,000-hp upgrade for Dodge's muscle car