Chances are it will leave the real Mercedes-AMG GT3 race car in the dust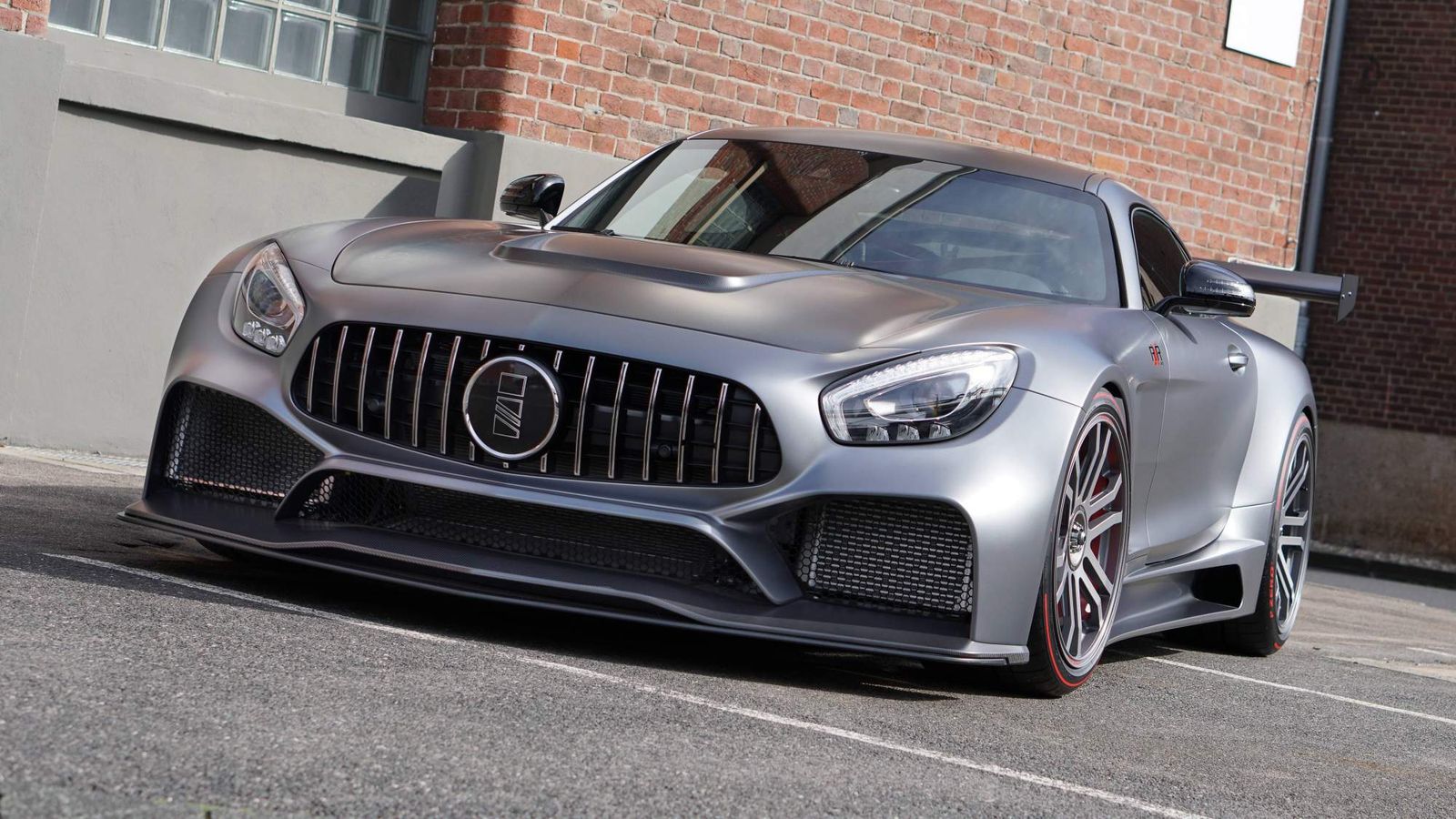 The IMSA RXR One got lost in a sea of world debuts at this year's Frankfurt Motor Show, and that's unfair judging by the effort the German tuner put in it.
We're talking about an 860-hp Mercedes-AMG GT S, for heaven's sake. Not to mention it sports a wild aero kit that wouldn't look out of place on the Mulsanne straight during the 24 Hours of Le Mans race. The RXR in the name stands for Road X-tra Racing, while "One" refers to the fact that each example will be unique and tailored to owner's wishes.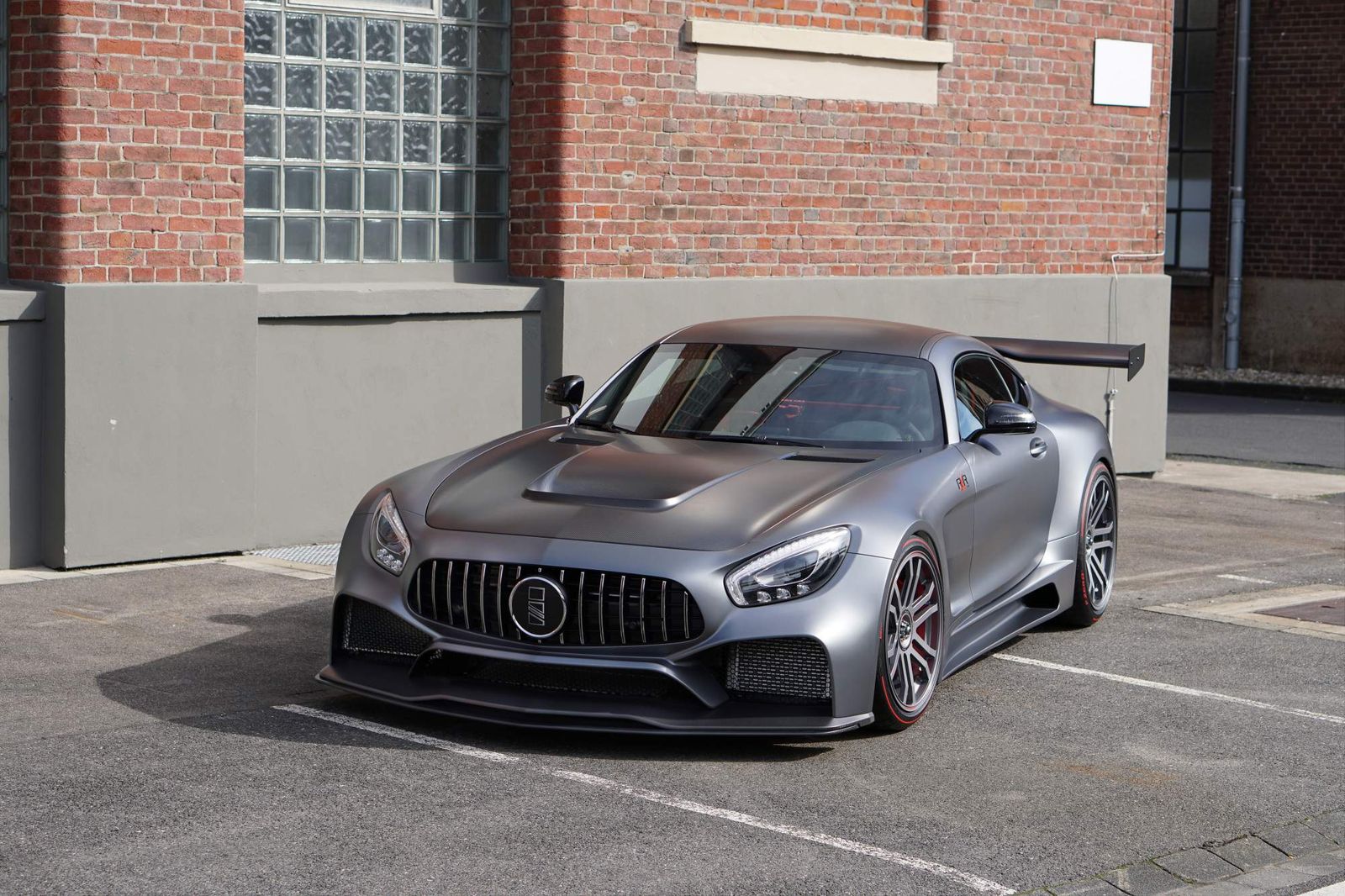 But it's the performance area that will impress most people because IMSA has upgraded not only the engine and the aero kit but also the chassis and suspension. Not to mention the radical weight-saving measures.
Through the use of carbon fiber panels and other unspecified measures, IMSA claims it has cut 300 kg of weight off the GT S, with the RXR One tipping the scales at just 1,300 kg. That's an enormous weight loss if you ask us.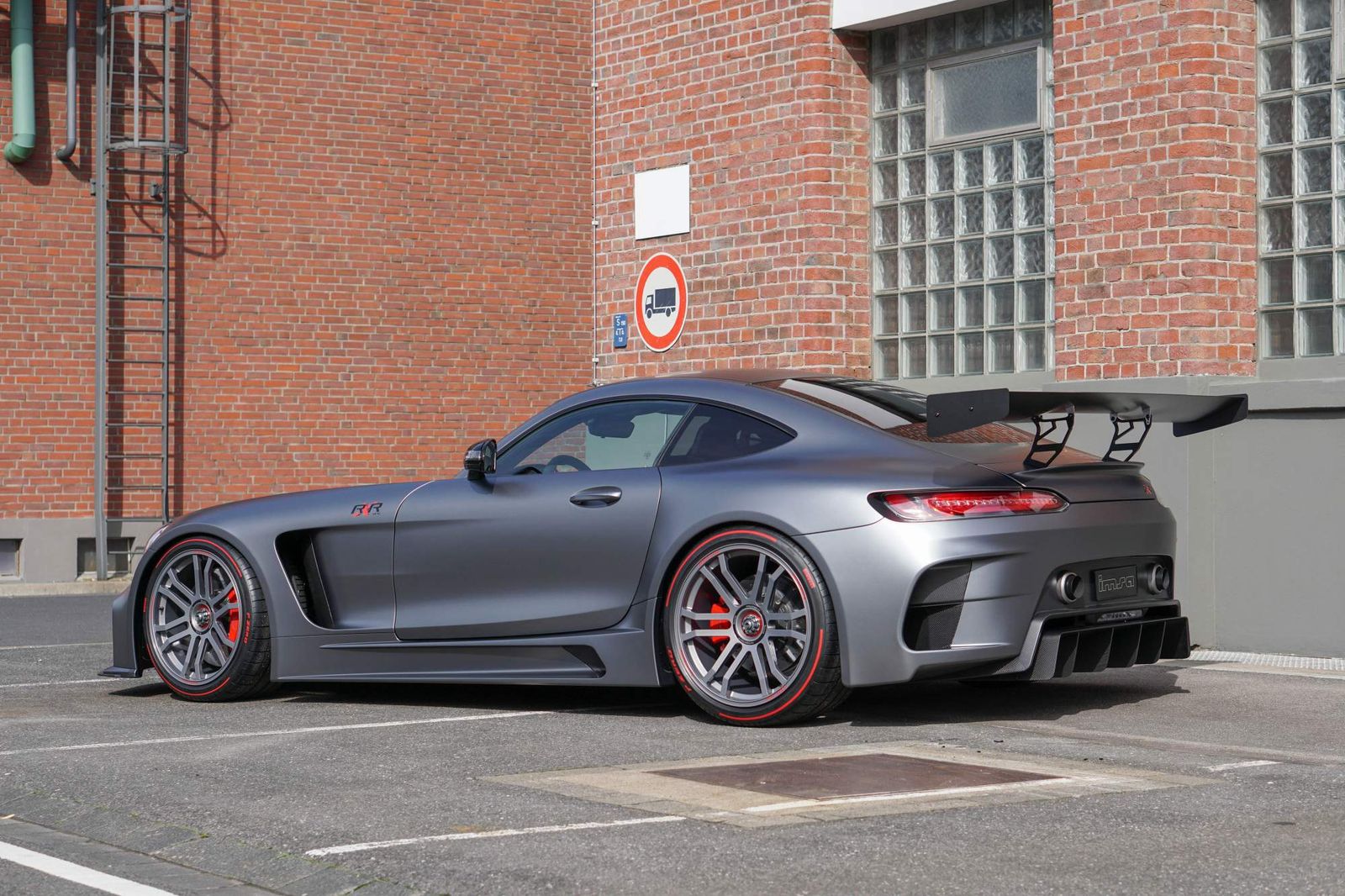 The aero kit is entirely CAD tested, with the wings adding 55 mm of width at the front and 65 mm at the rear. To get the desired race car look most stock parts have been replaced, including the bumpers, side skirts, bonnet, boot lid, covered underbody, diffuser, and rear wing.
Along with the carbon fiber diet, IMSA has tweaked the 4.0-liter twin-turbo V8 engine to deliver 860 hp and 1,000 Nm (737 lb-ft) of torque. Upgrades include a lighter crankshaft, bespoke forged pistons, a twin-row intercooler, new cylinder heads, a new exhaust system, and more. Given the extra power, IMSA had to modify the transmission as well.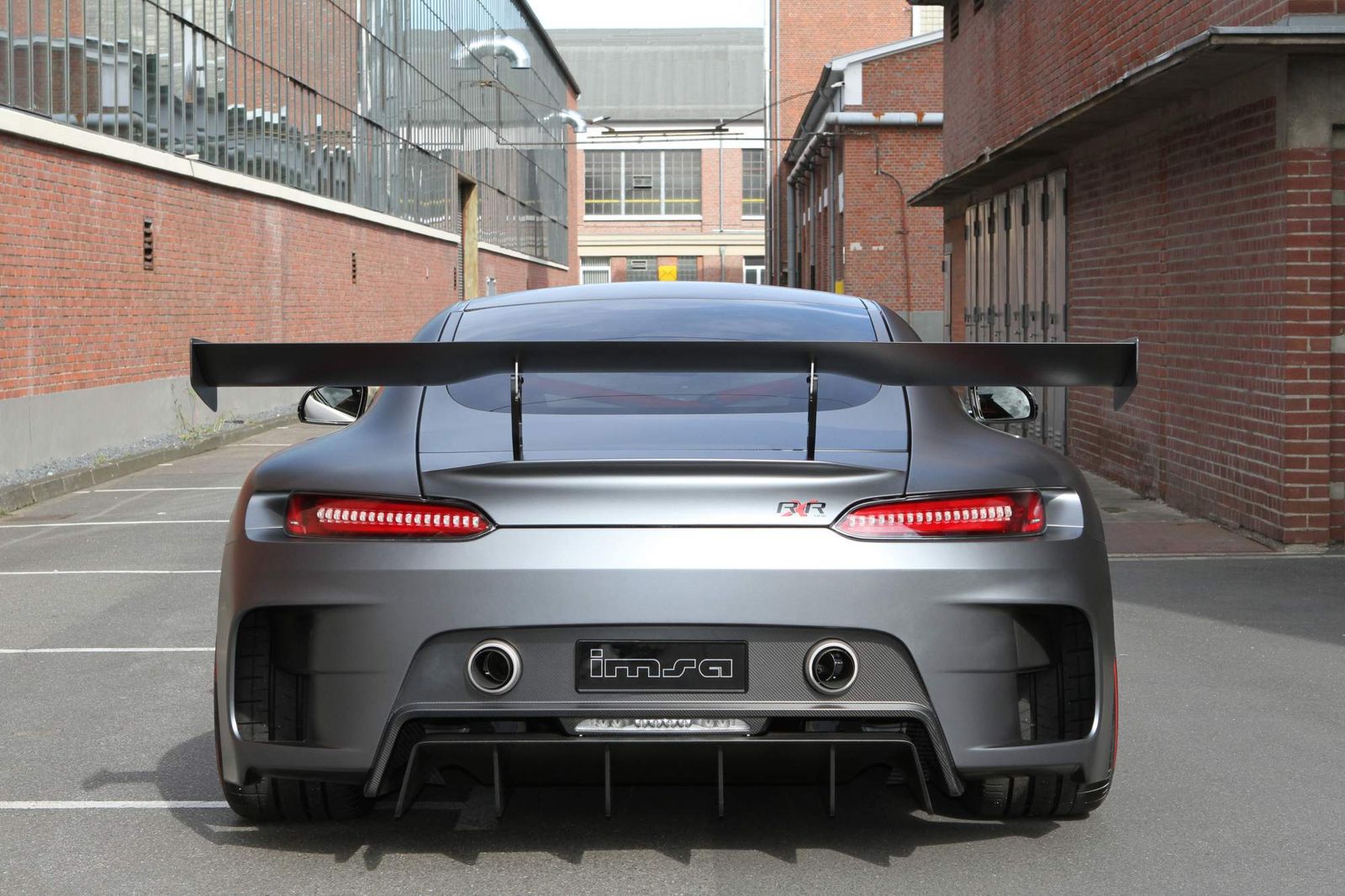 A great deal of attention was directed at the chassis and suspension too, with IMSA adding fully-adjustable competition springs and dampers, forged wishbone mounts with rose joints, revised forged wheel hubs, and uprated driveshafts. The car rides on forged aluminum wheels shod with Pirelli Zero Trofeo R tires.
To complete the race car look the cabin features a roll cage and bespoke carbon fiber sports seats with six-point safety harnesses. There's no info on pricing and production run, but we reckon they will be big and small, respectively.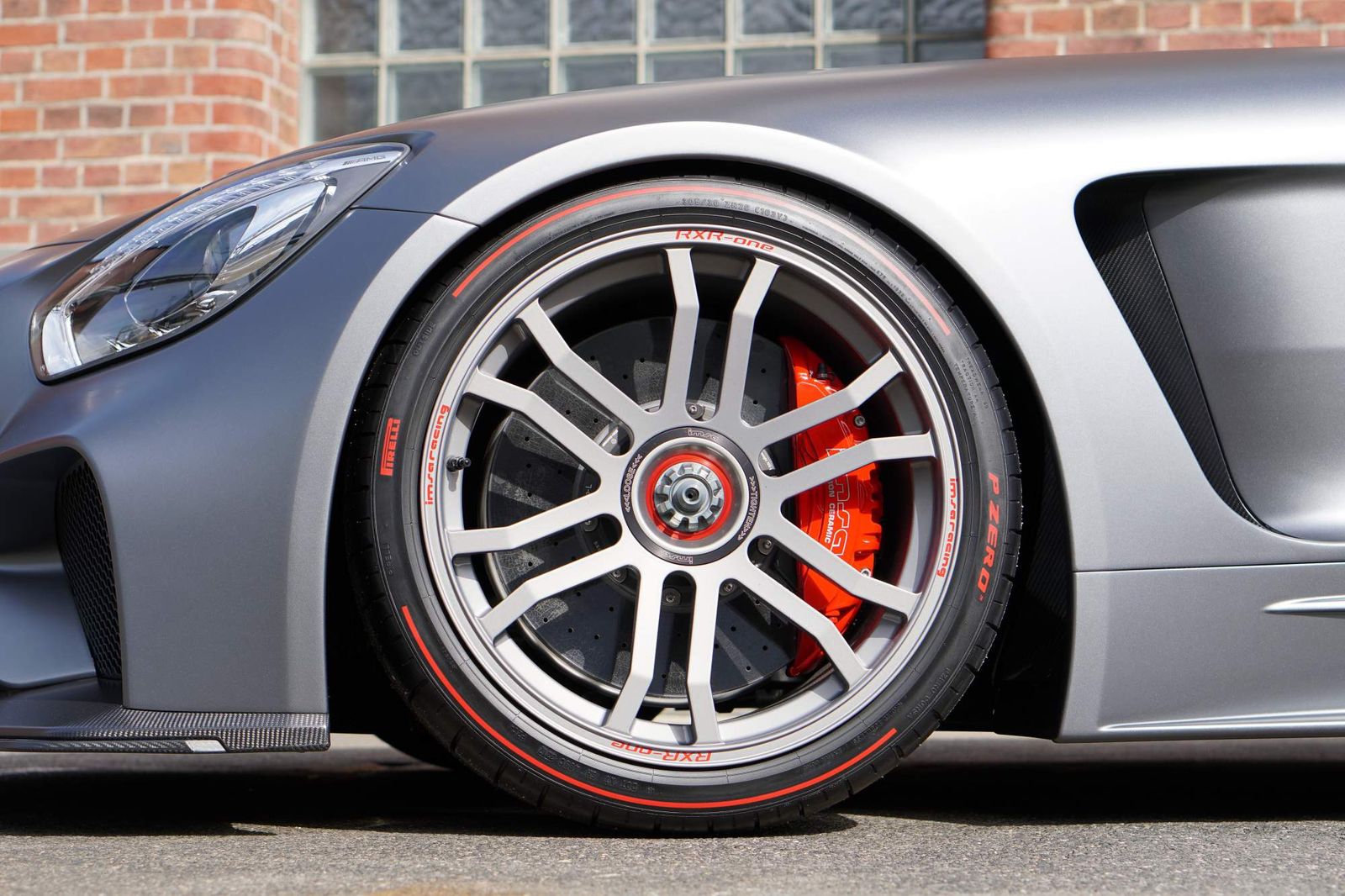 If IMSA's RXR One is too radical for you, it wouldn't hurt to take a look at the 745-hp DIME Racing GT.
Story references: IMSA GmbH via GTSpirit