It's set to find a new owner at RM Sotheby's classic car auction in August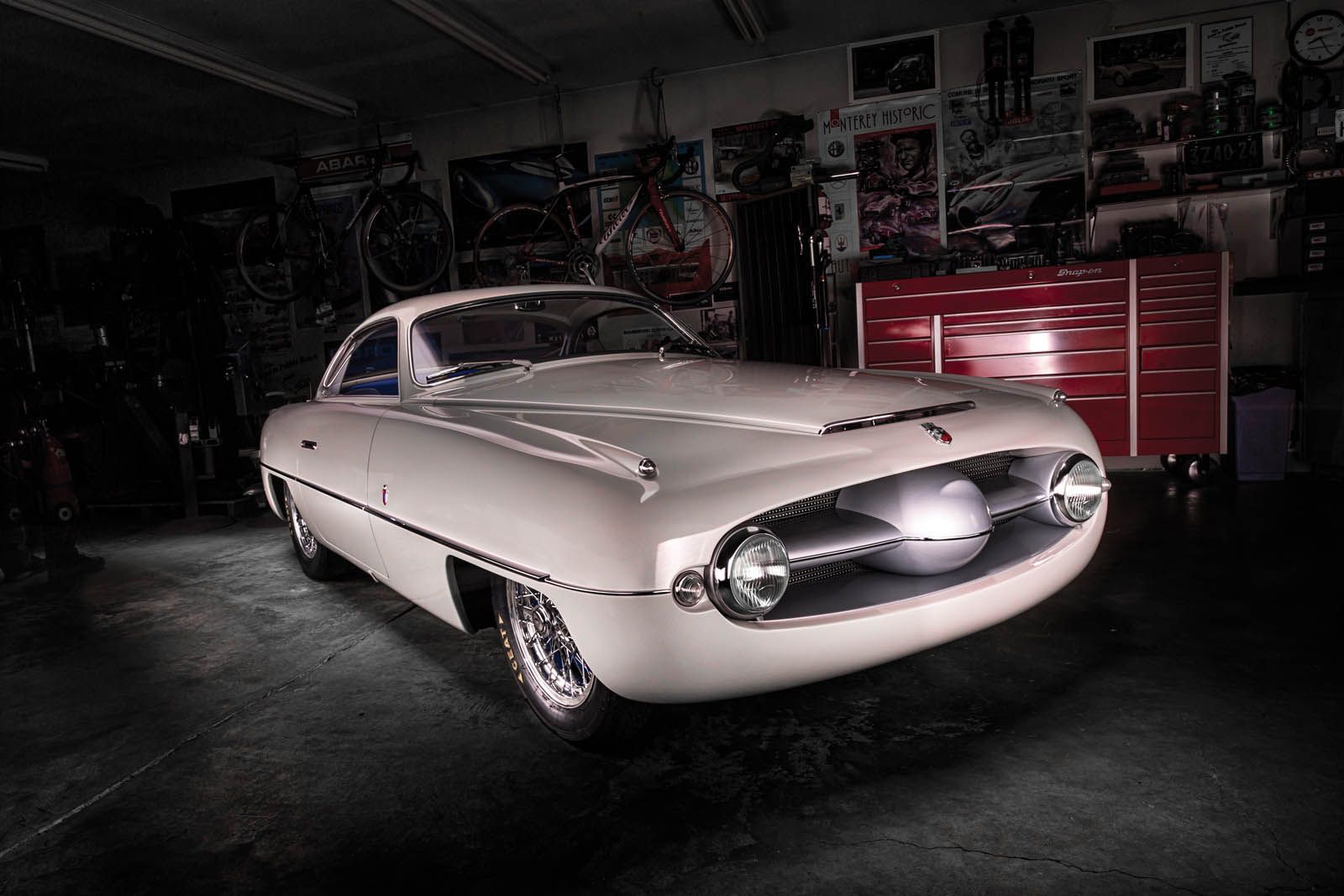 Vehicles designed in the 50s always seemed to have a bit of the space race about them, with their futuristic, aerodynamic bodies that looked like they had been designed in wind tunnels. Most weren't designed in wind tunnels, though, but even so, now nearly seven decades on we're really starting to appreciate that era of automotive design more and more.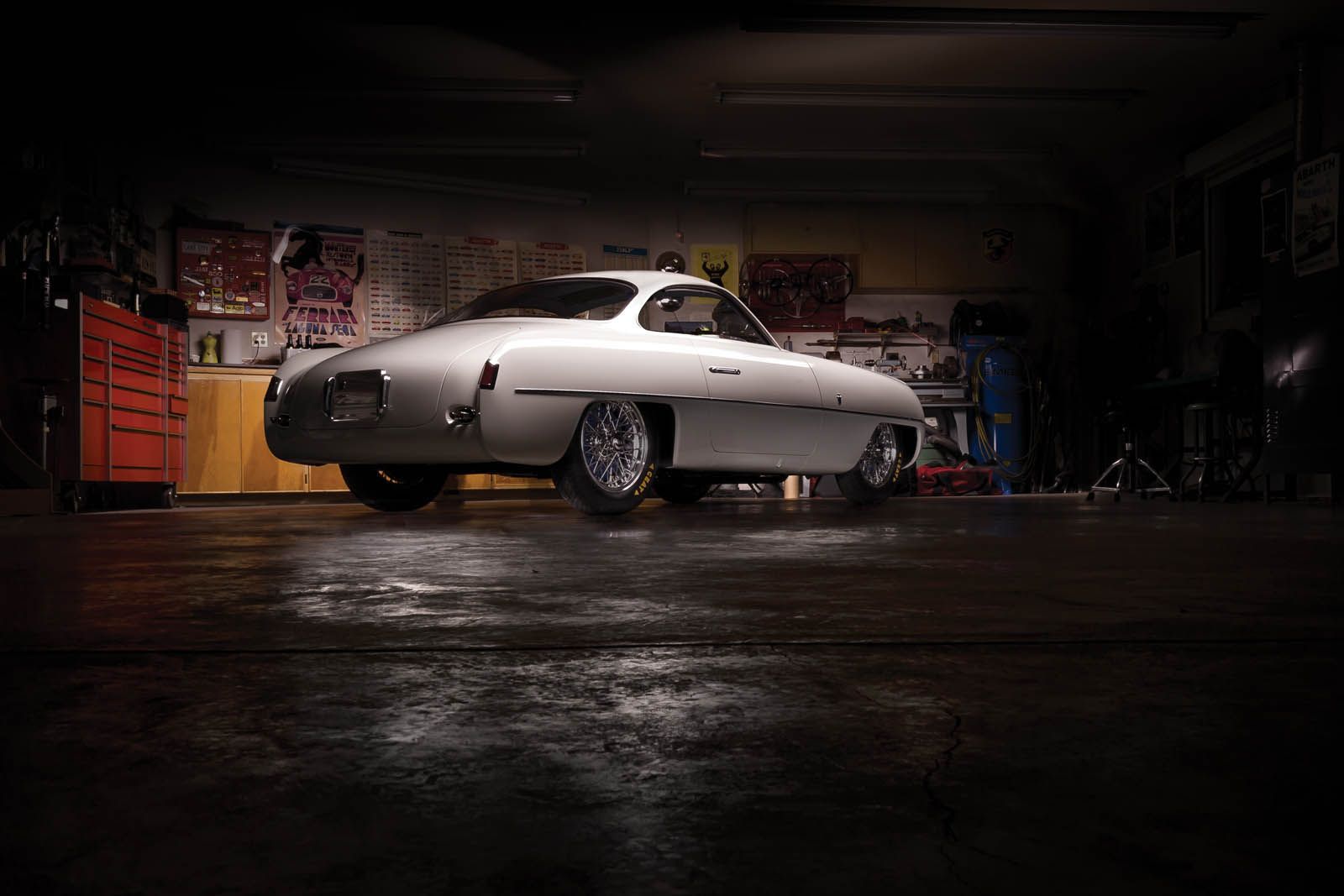 One of the best exponents of that era and style of design is this one-off Ghia-bodied Abarth 110 from 1953. Built atop one of the last four Abarth 205 competition chassis, this is the only example ever to feature a body crafted by Ghia. It's powered by a 1.2-liter four-cylinder engine that sends all of its well below 100 hp to the rear wheels via a four-sped manual gearbox.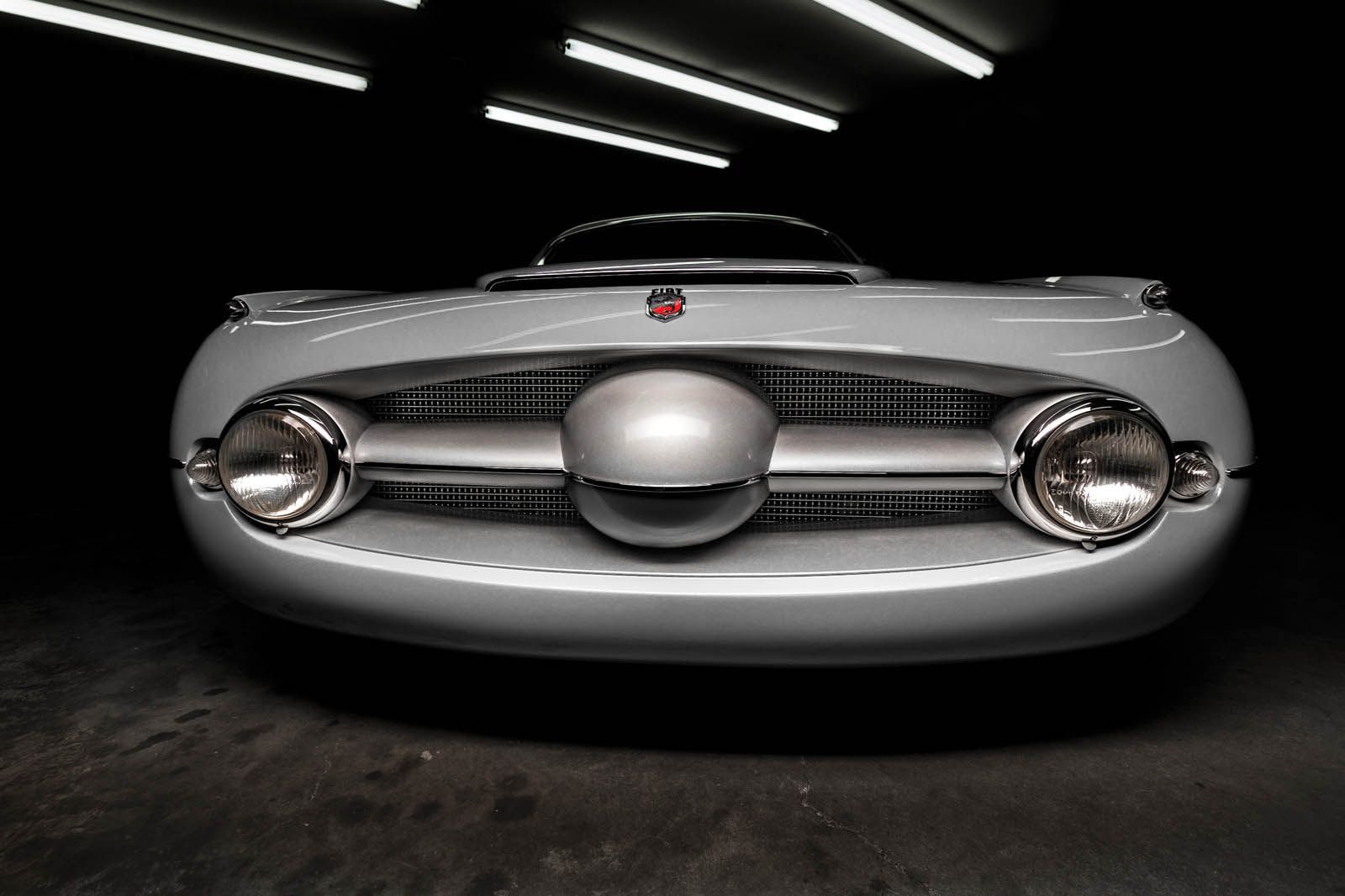 Its story is interesting in that it was bought soon after it was built by an American collector by the name of Bill Vaughn, who actually exhibited it under his own name at the 1954 New York auto show. He even apparently put a V8 in it instead of its factory four-pot, but that has since been ripped out and replaced with the stock unit.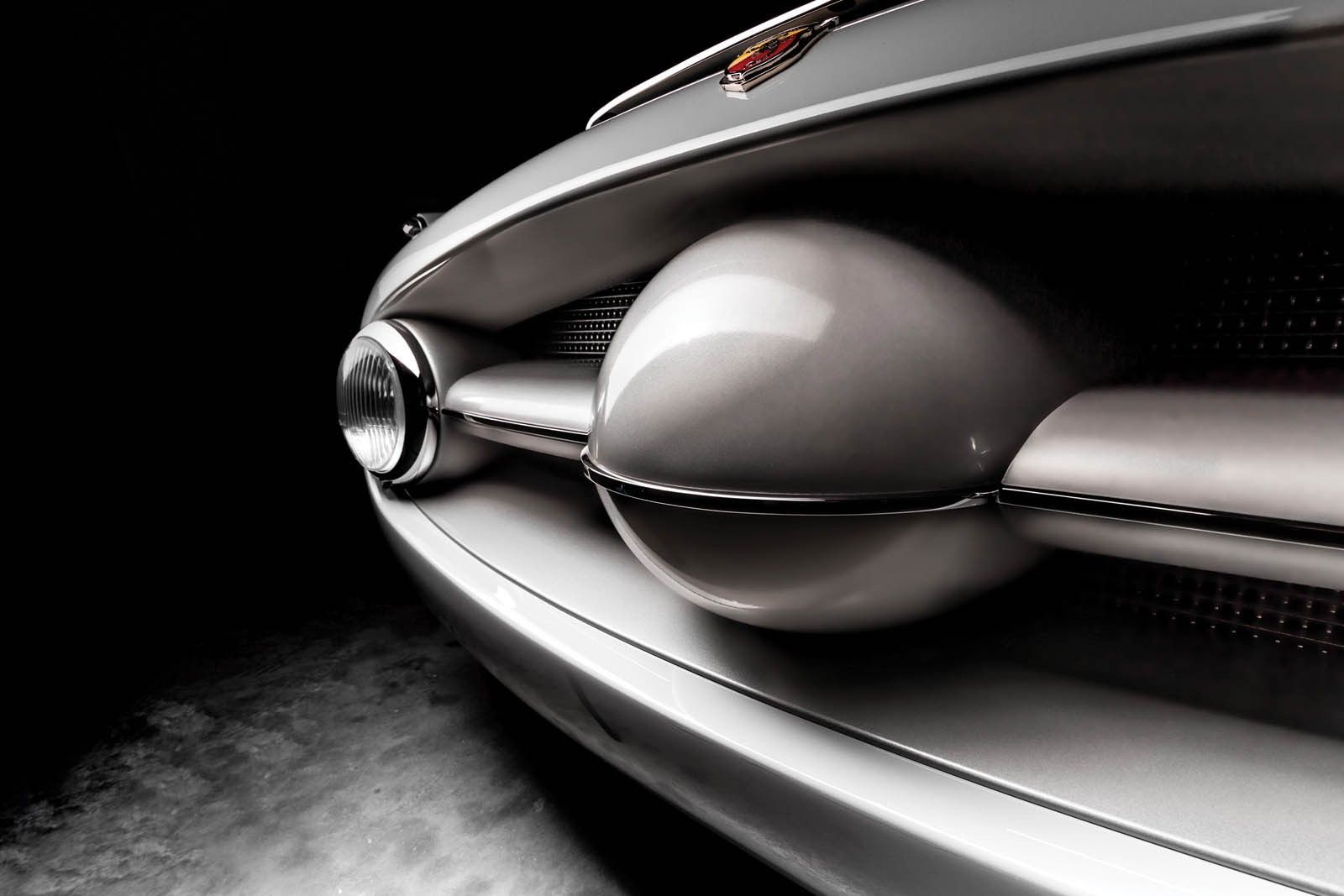 The car went missing for decades then, right until 1982 when it was rediscovered in a barn in Maryland. It then swapped hands several times before it was restored to the condition you see it in today by collector Pat Braden.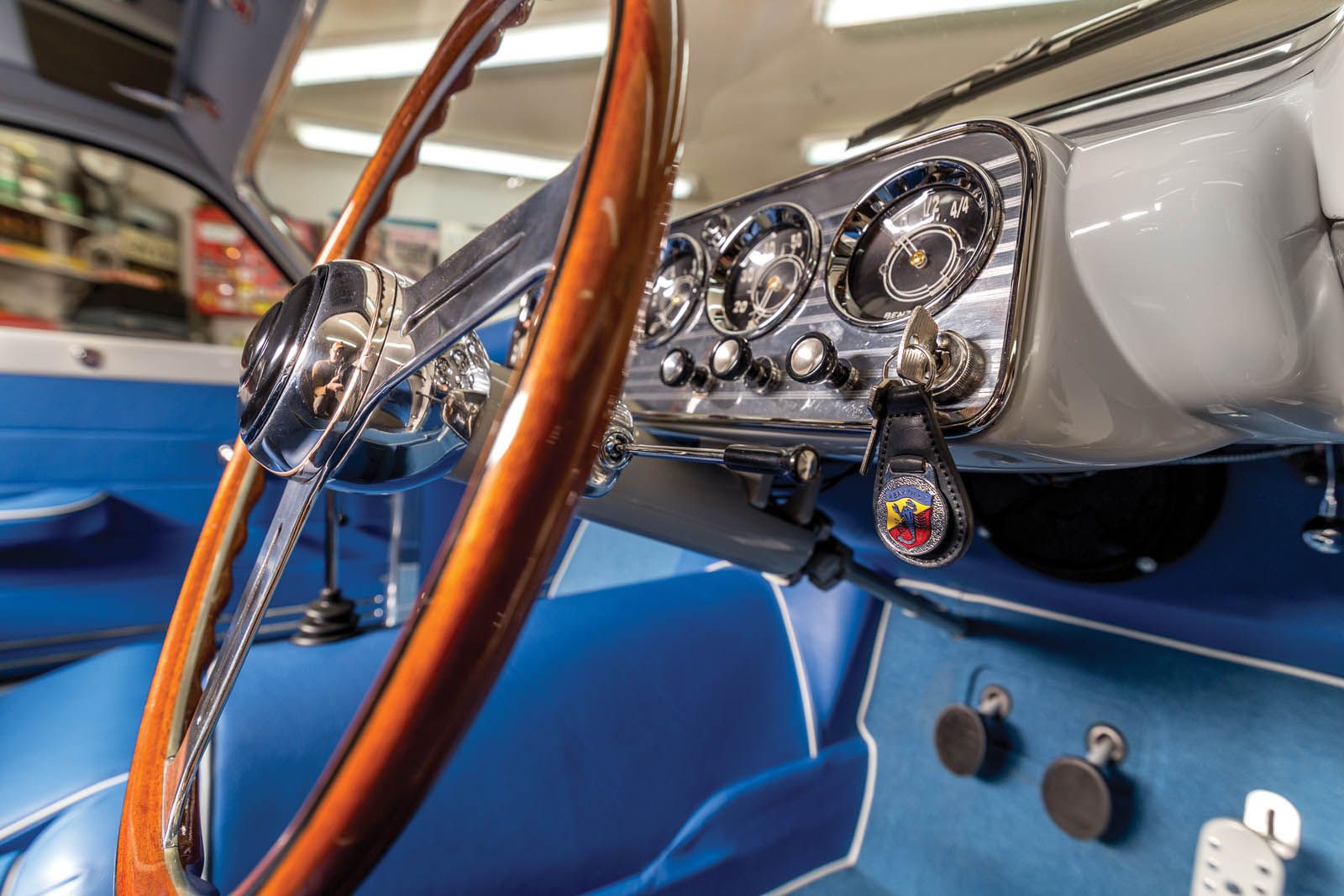 Back in 2015 it won its class at the Pebble Beach Concours d'Elegance even being nominated for the "Best in Show" distinction. Now it awaits the auctioneer's gavel at the RM Shotheby's in Motnerey where it's set to find a new owner this August.
via RM Sotheby's