It's a time machine that sends you to a less stressful time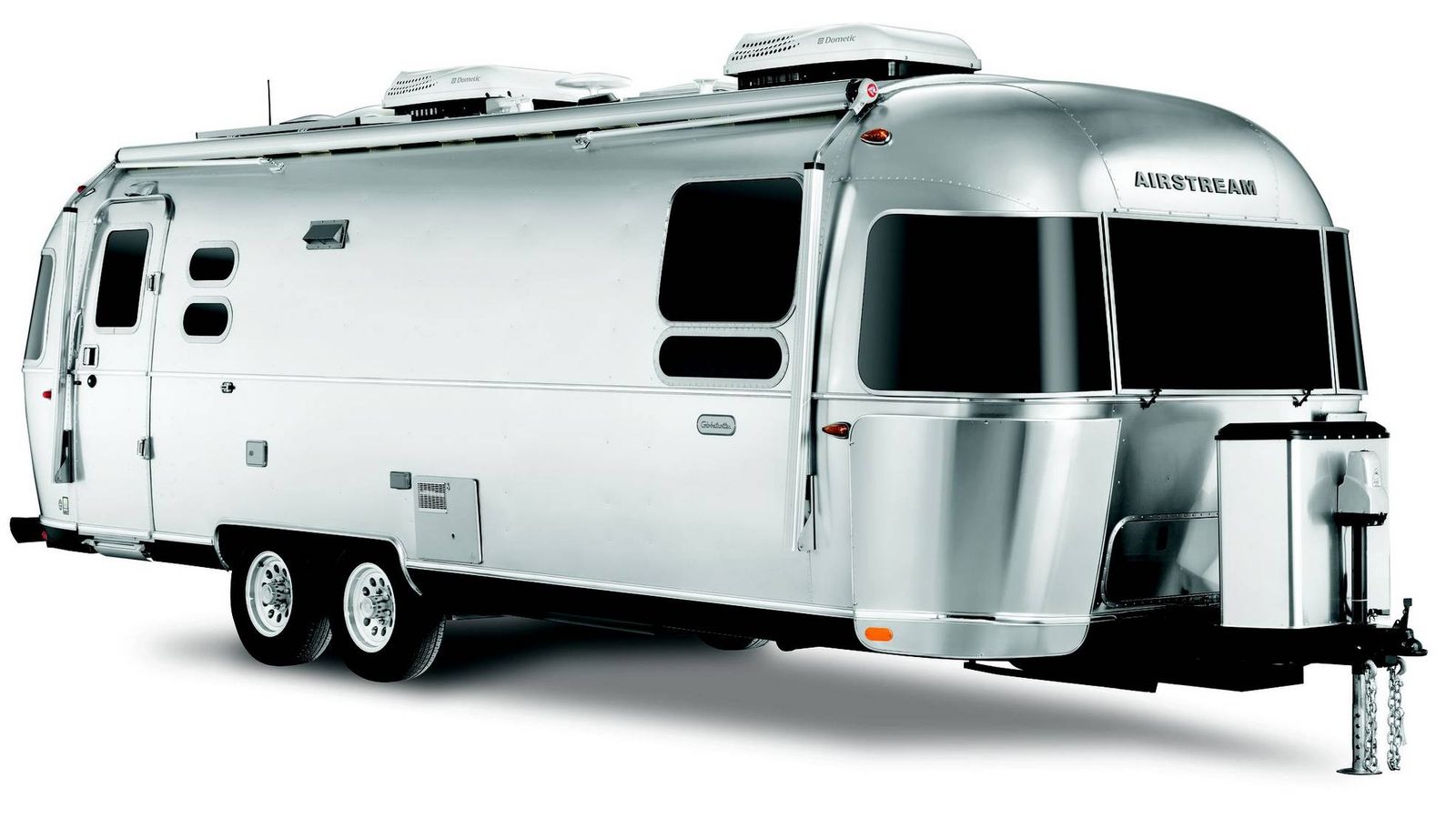 Do you remember when everything was right and you didn't have the slightest worry in the world? Well, now you have a time machine that'll teleport you right there!
In 1948, Airstream's founder Wally Byam and his friend Cornelius Vanderbilt painted the words "Globe Trotters" on the side of their trailer and then headed for Europe.
Byam was one of the pioneers of travel trailers, and he founded the Airstream Company in 1931 to cater to a growing demand for mobile yet comfortable Recreational Vehicles. He also loved to travel, and his obsessive attention to design details made his products legendary back in the 50s and 60s.
Well, now you can have the new Airstream Globetrotter, and it's as if you would travel back in time – everything looks stylishly retro, but it's also extremely modern: the Globetrotter has everything a traveling family would need.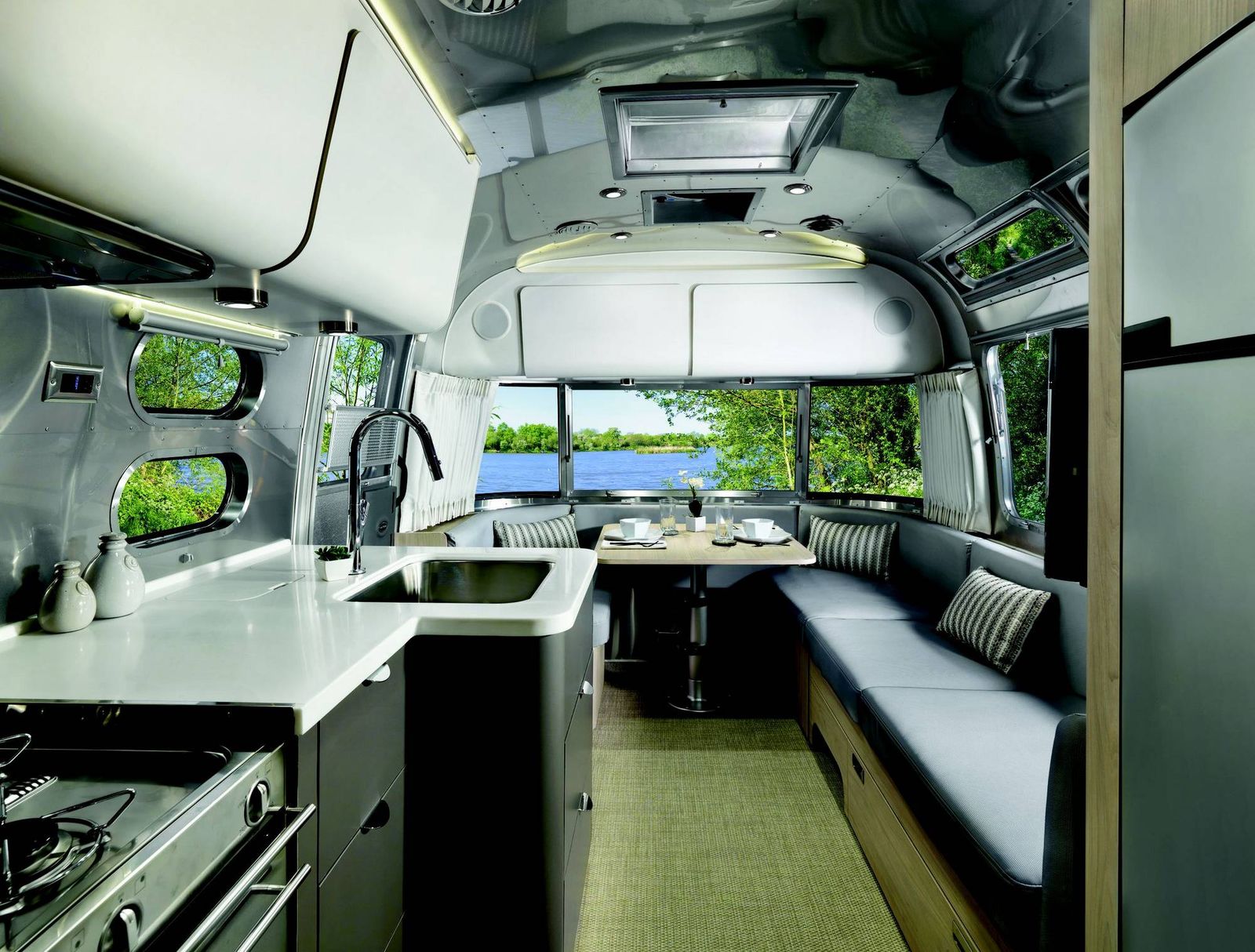 Designed in the UK and inspired by authentic interiors from all over Europe, the new Globetrotter comes fully equipped with premium kitchen appliances and bathroom fixtures, charging ports, premium audio, Samsung LED HD TVs, a Blu-Ray DVD player, USB and 110V outlets, and sleeping for up to six.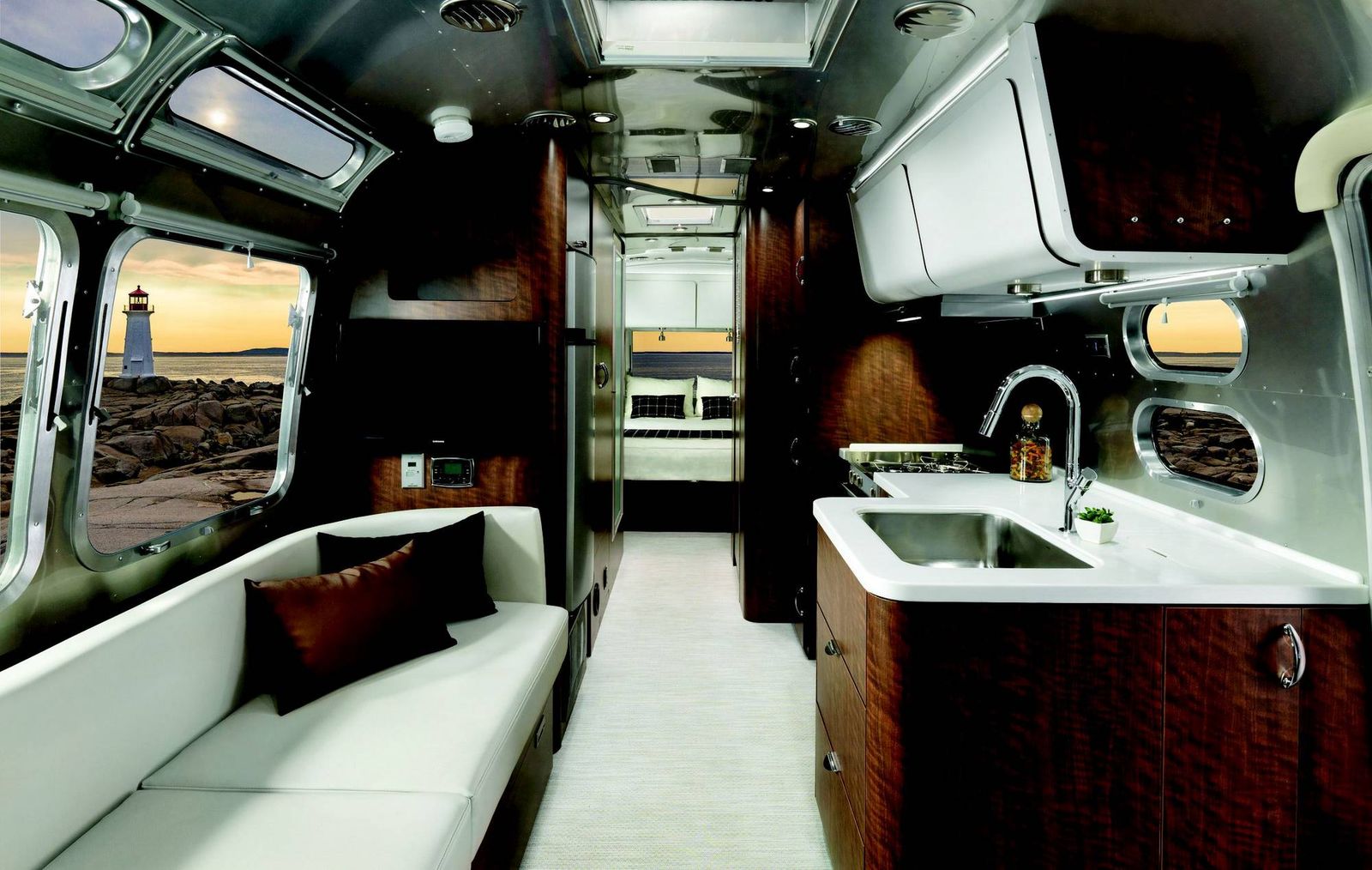 The panoramic windows allow for a nice and well-lit interior, while at night you can use the blackout curtains for intimacy. And the full-size bed means you'll feel inside exactly like at home.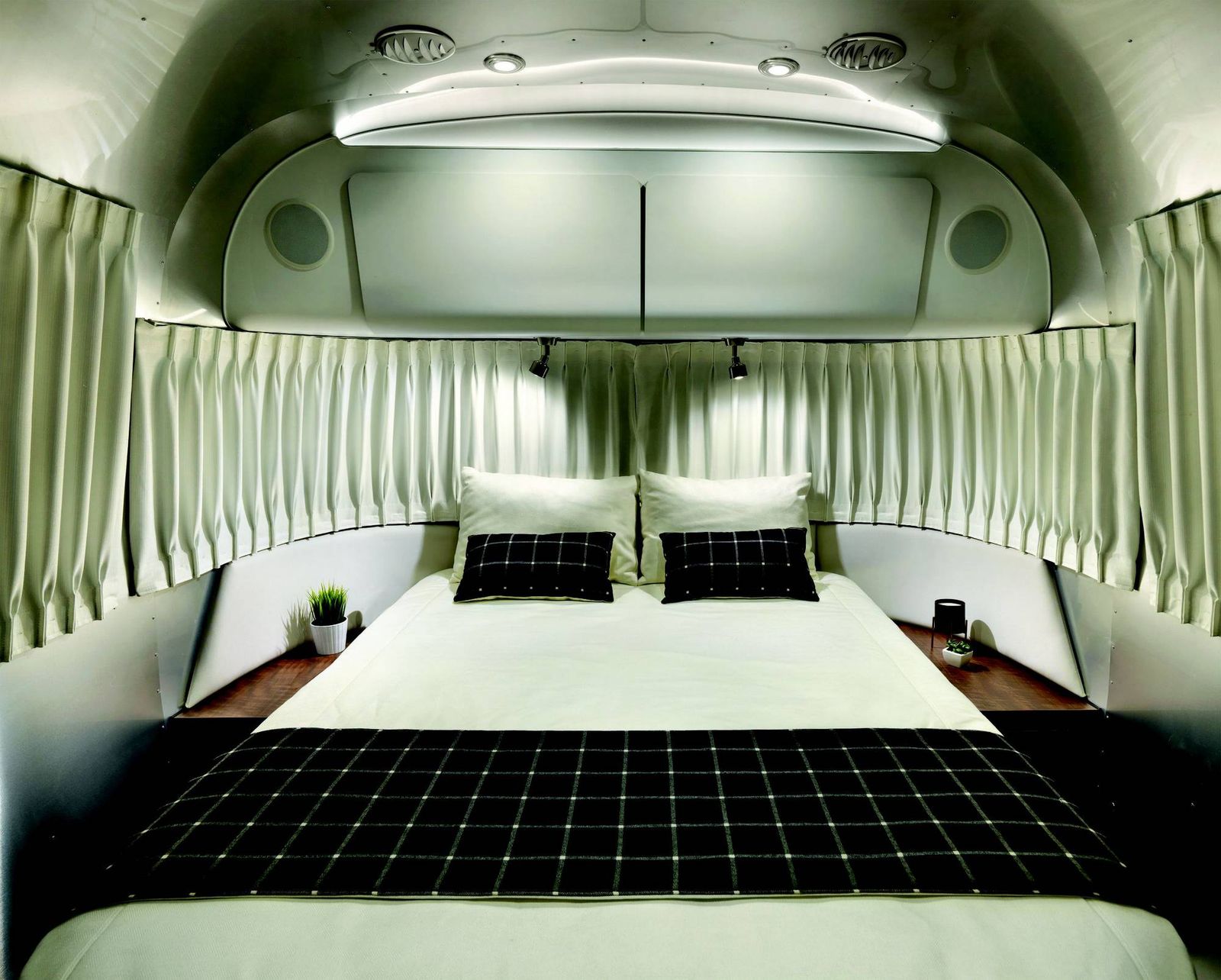 But what really counts is the design: everything is made to look like in the 60s, while being thoroughly modern. A dream come true.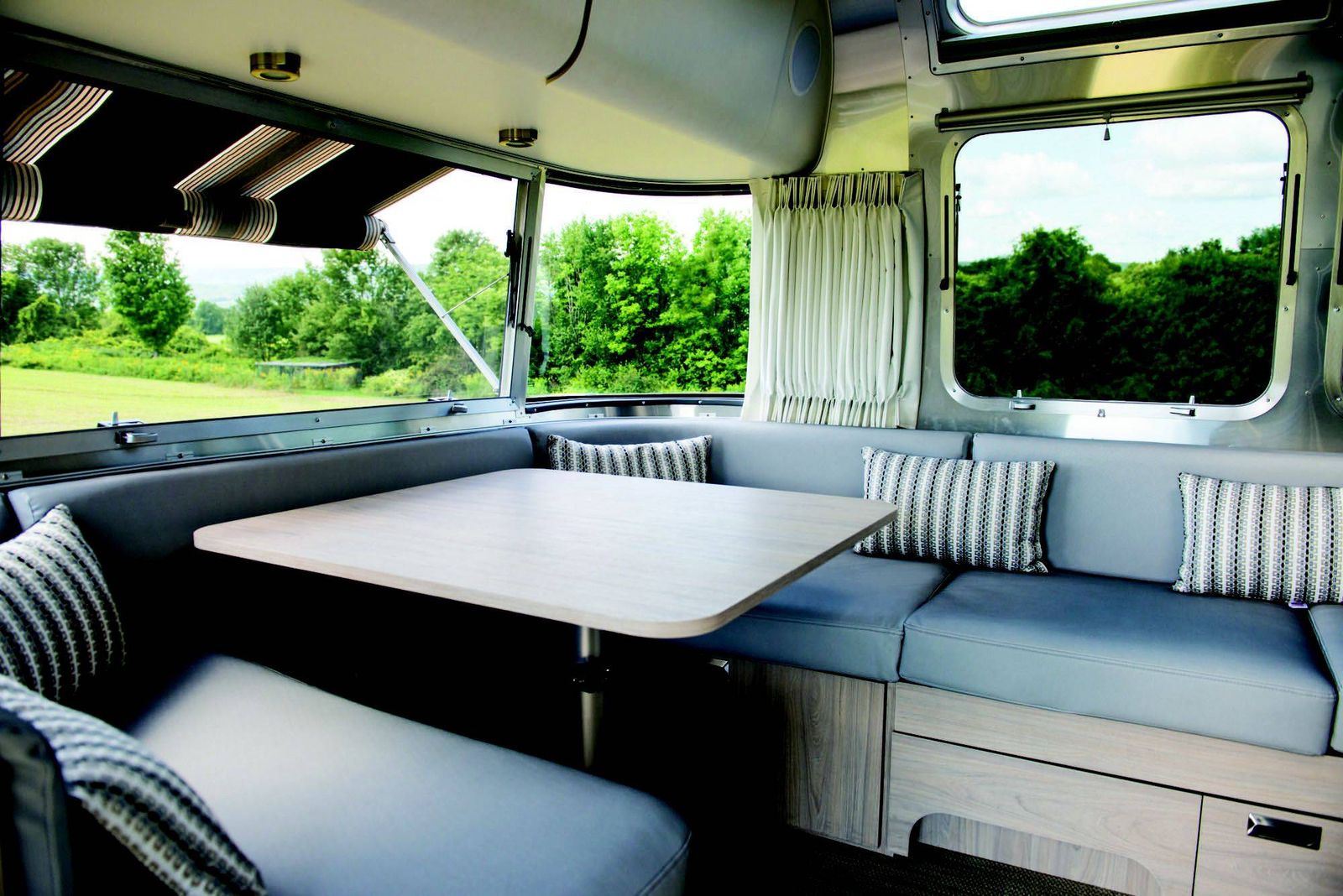 Now, about the price tag: at $99,900 starting price, the Globetrotter doesn't come cheap. But what you'll get is a design icon that should be passed on from generation to generation.
You know, as the first Globetrotters were.
I wonder how you'd fare with this trailer in an Italian Alps trip…