Four-wheeled gems like this should have a full shelf of trophies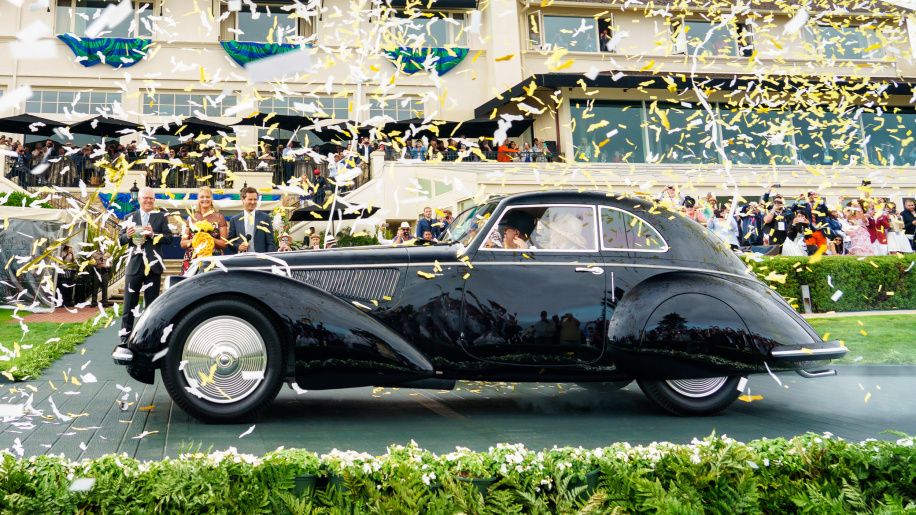 On its full name Alfa Romeo 8C 2900B Touring Berlinetta, this divinely restored 1937 model was crowned Best in Show at the 2018 Pebble Beach Concours d'Elegance.
Few, if any classic car shows surpass the exquisiteness of the Pebble Beach Concours d'Elegance. Which is something perfectly underpinned by this year's Best in Show winner.
Alfa Romeo built the 8C 2900B Touring Berlinetta between 1937 and 1938, but it is said that another one was put together using various parts in 1941. As the name hints, the 2900B was based on the 8C 2900 introduced with racing purposes related especially to the Mille Miglia.
The 8C 2900B, however, featured a detuned version of the 8C's 2.9-liter supercharged, inline-eight engine which was rated at 180 hp and was granted two wheelbase versions: Corto (i.e. short in Italian), stretched to 2,799 mm while Lungo (i.e. long in Italian) measured 3,000 mm.
Carrozzeria Touring signed most of the body shells, but a few wore the Pininfarina logo instead.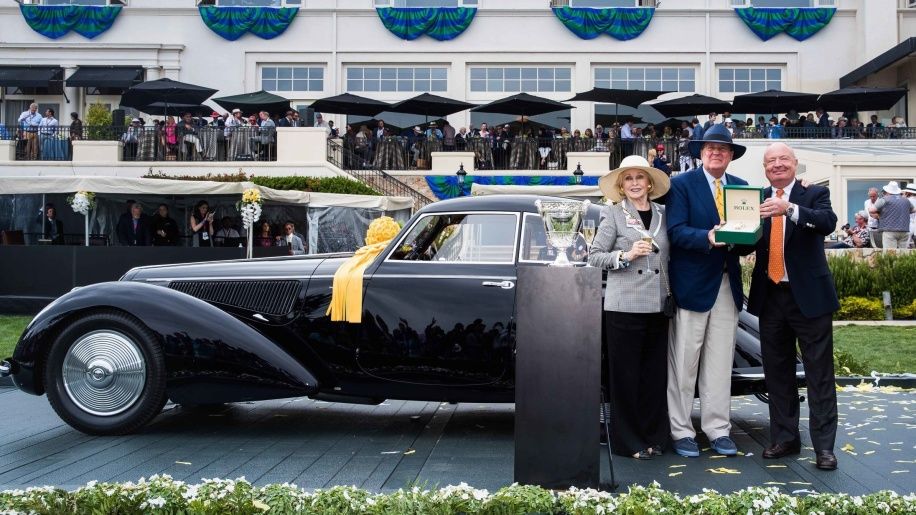 The winning car at Pebble Beach is owned by Ginny and Danny Sydorick, who noted that 'it has been recently restored, taking a huge amount of effort and dedication from all those involved' and that 'it feels great to win at Pebble Beach.' That being said, who are we to contradict that?
SEE MORE: We envision what the Alfa Romeo GTV Quadrifoglio will look like