These renderings offer us a preview of the new crossover before its November 16 debut in LA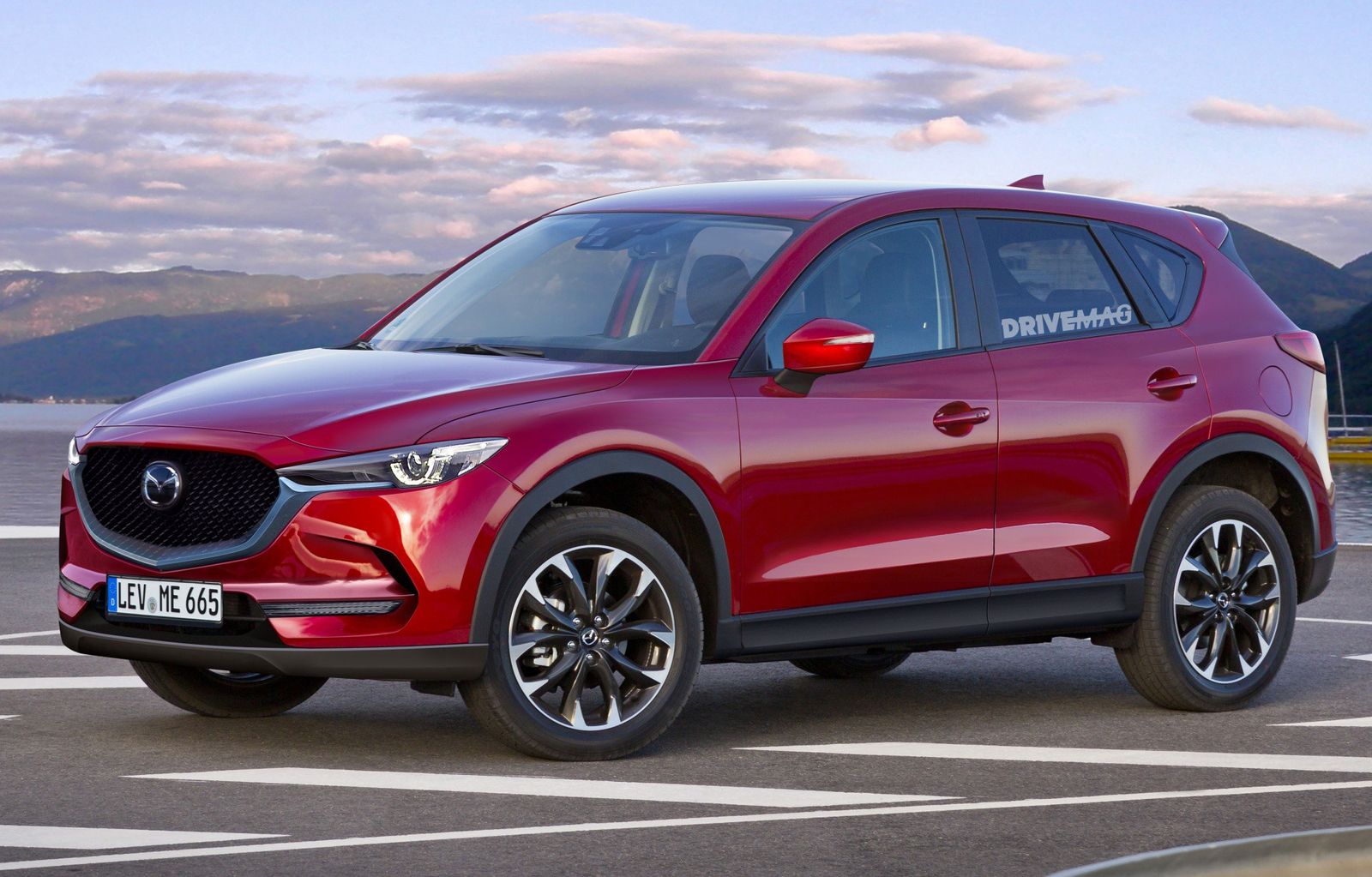 As Mazda is gearing up for the world debut of its all-new CX-5 SUV at the Los Angeles Auto Show later this month, we are obviously curious to see what it looks like.
Since the automaker has only released one darkened photo so far, we can look to renderings for help, with these two CGIs from our friends at Automedia offering us a pretty good idea of the production model's design.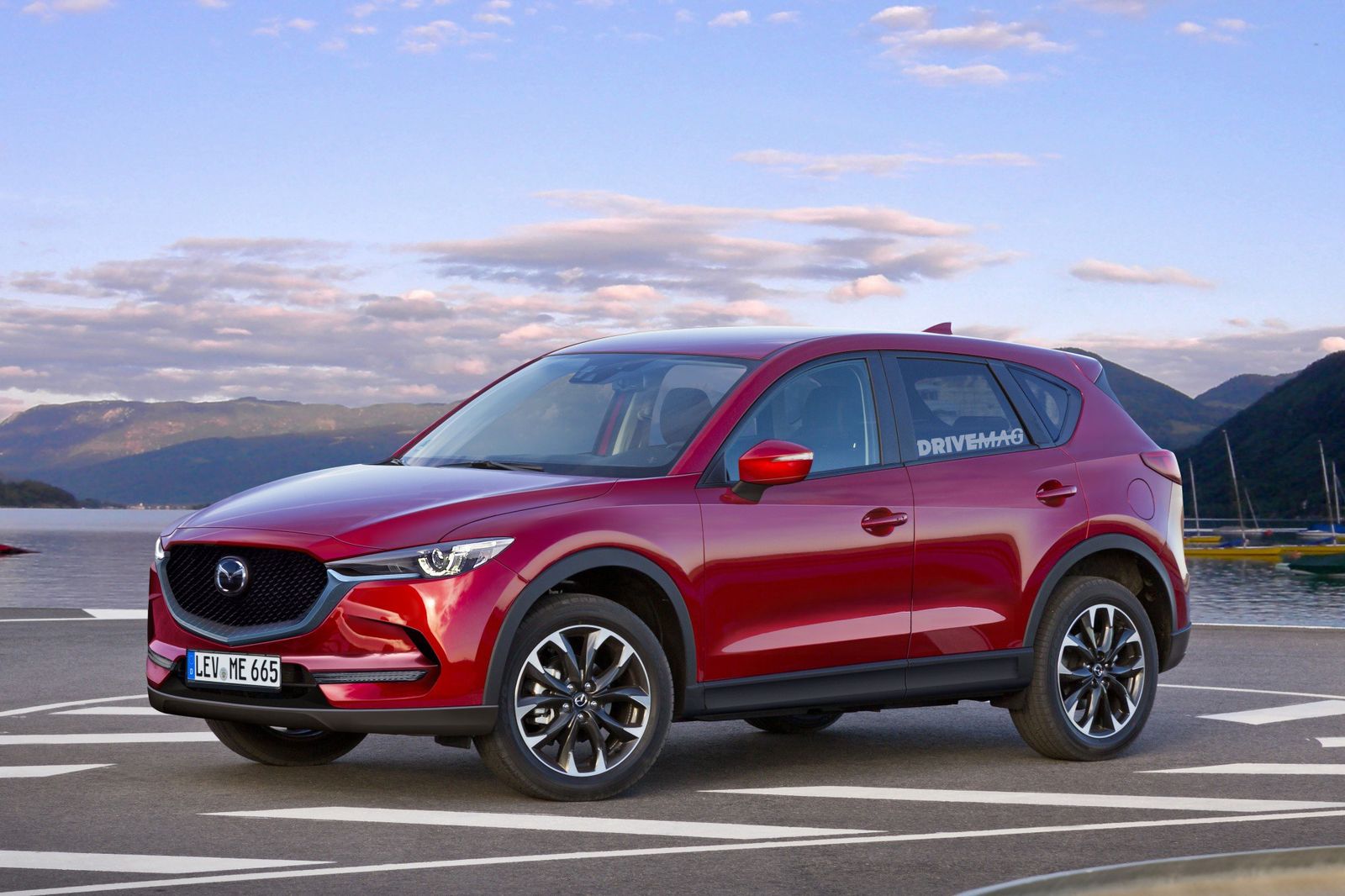 The details that stand out immediately compared to the present CX-5 are the slimmer headlights that touch the five-point grille, the redesigned front bumper, and the restyled tailgate. However, these renderings appear to be based on the current CX-5 rather than on Mazda's teaser photo, in which the car seems to have a lower stance and more muscular appearance, with a longer bonnet and a more inclined roofline.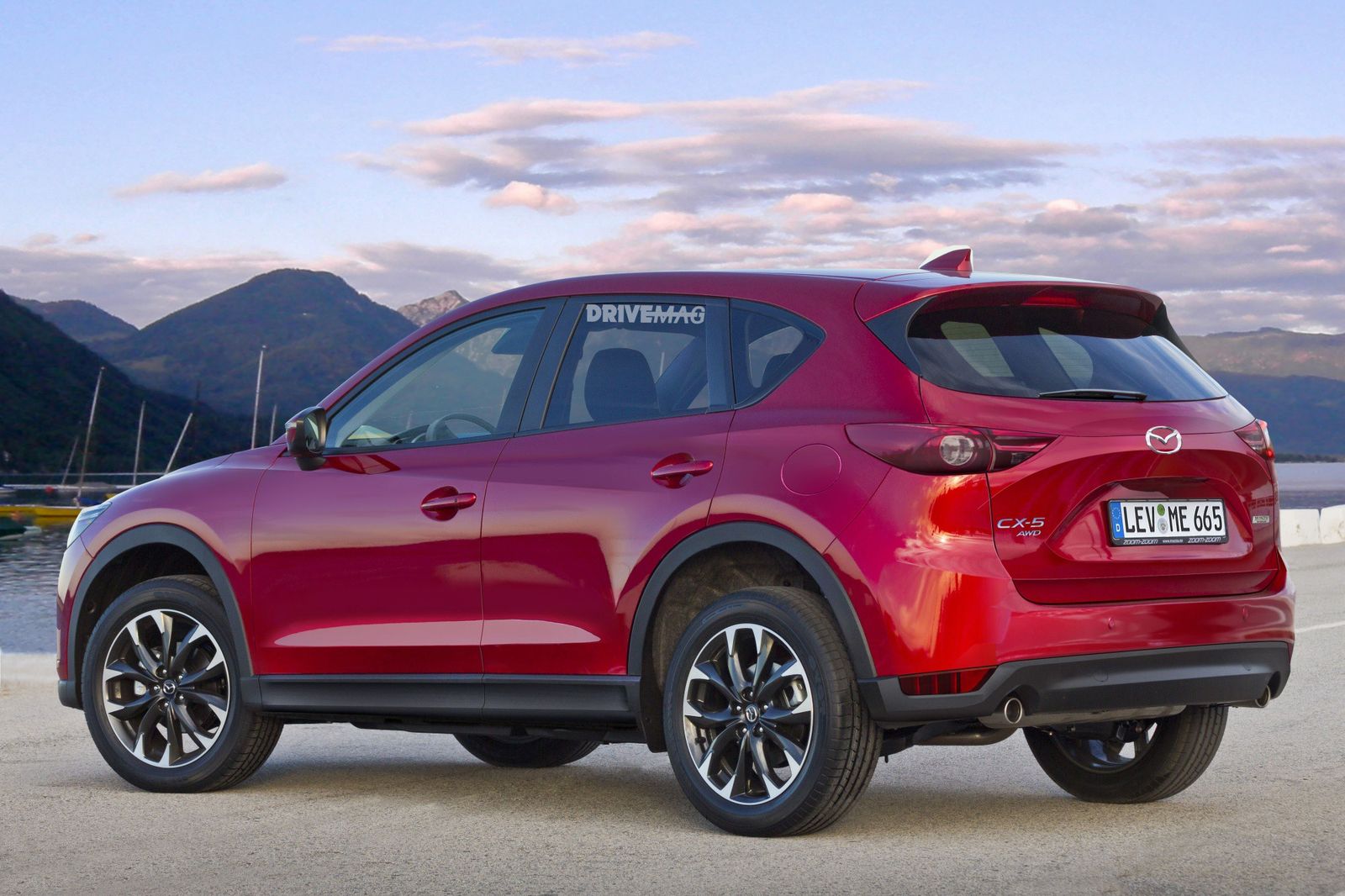 The 2017 CX-5 is expected to retain the current generation's Skyactiv range of engines offered with either front-wheel drive and all-wheel drive. The lineup should include 2.0-liter and 2.5-liter naturally aspirated gasoline units and the 2.2-liter turbodiesel in select market. The newly-launched 1.5-liter turbodiesel may also be offered in Europe.
The 2017 Mazda CX-5 will debut at the LA Auto Show on November 16.
Image credits: AUTOMEDIA