Can the A110 get any cooler now?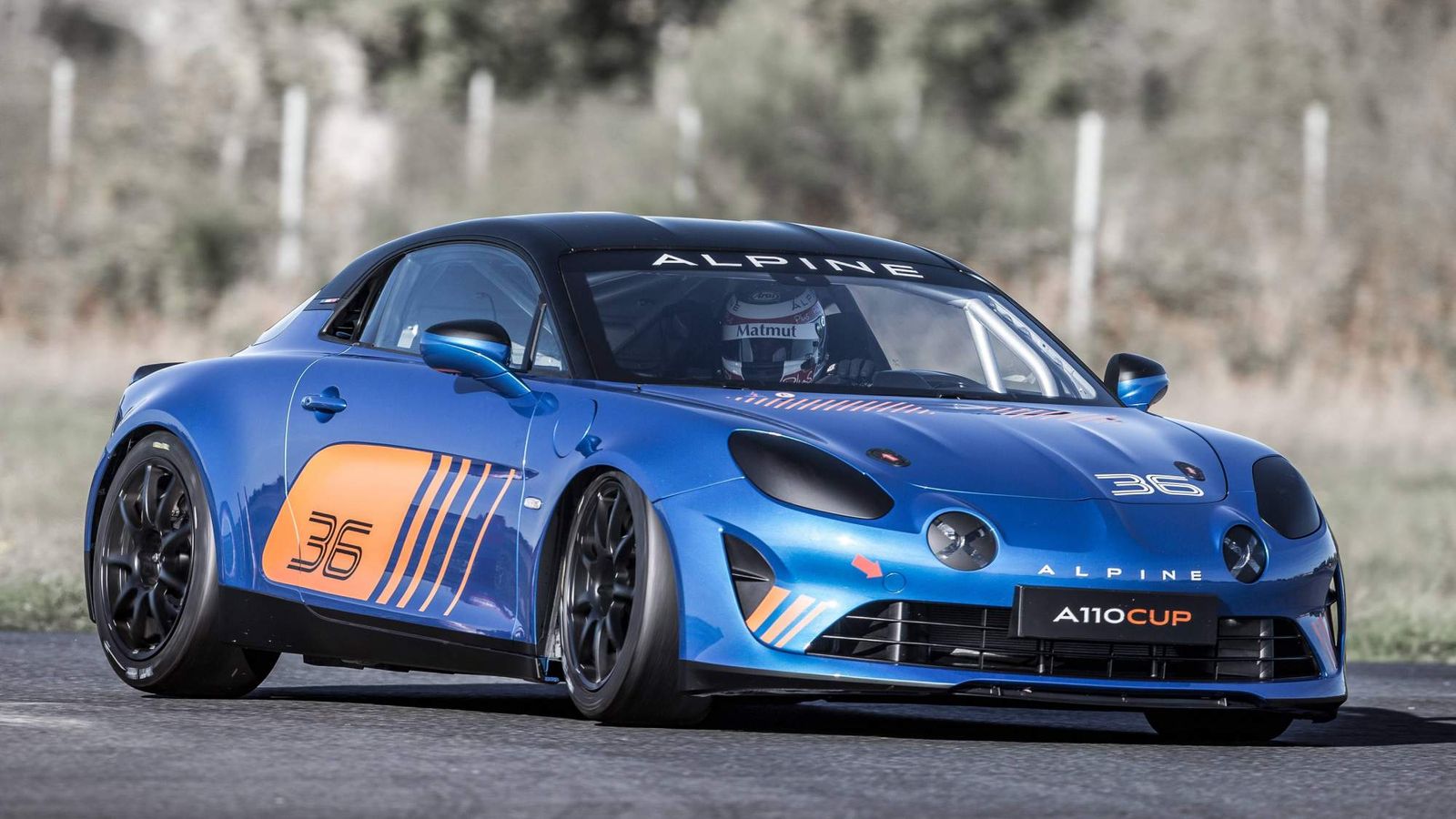 Alpine hasn't even begun deliveries of its all-new A110 Premiere Edition, and the competition version has already arrived.
It's called the A110 Cup, and it will race on European racetracks starting next year as part of the Alpine Europa Cup.
Designed, developed and sold by Alpine's FIA WEC partner Signatech, the A110 Cup costs €100,000 (excluding taxes). For that money, racers will get a more powerful engine than in the production car, a lighter body, and improved performance.
In the A110 Cup, the 1.8-liter turbocharged gasoline engine makes 270 hp at 6,000 rpm (18 hp more than in the stock car), courtesy of an air filter and exhaust specially designed for racing. Peak torque stays at 320 Nm (236 lb-ft). The engine is mated to a 3MO six-speed sequential transmission with paddle-shifters equipped with a limited slip, self-locking differential.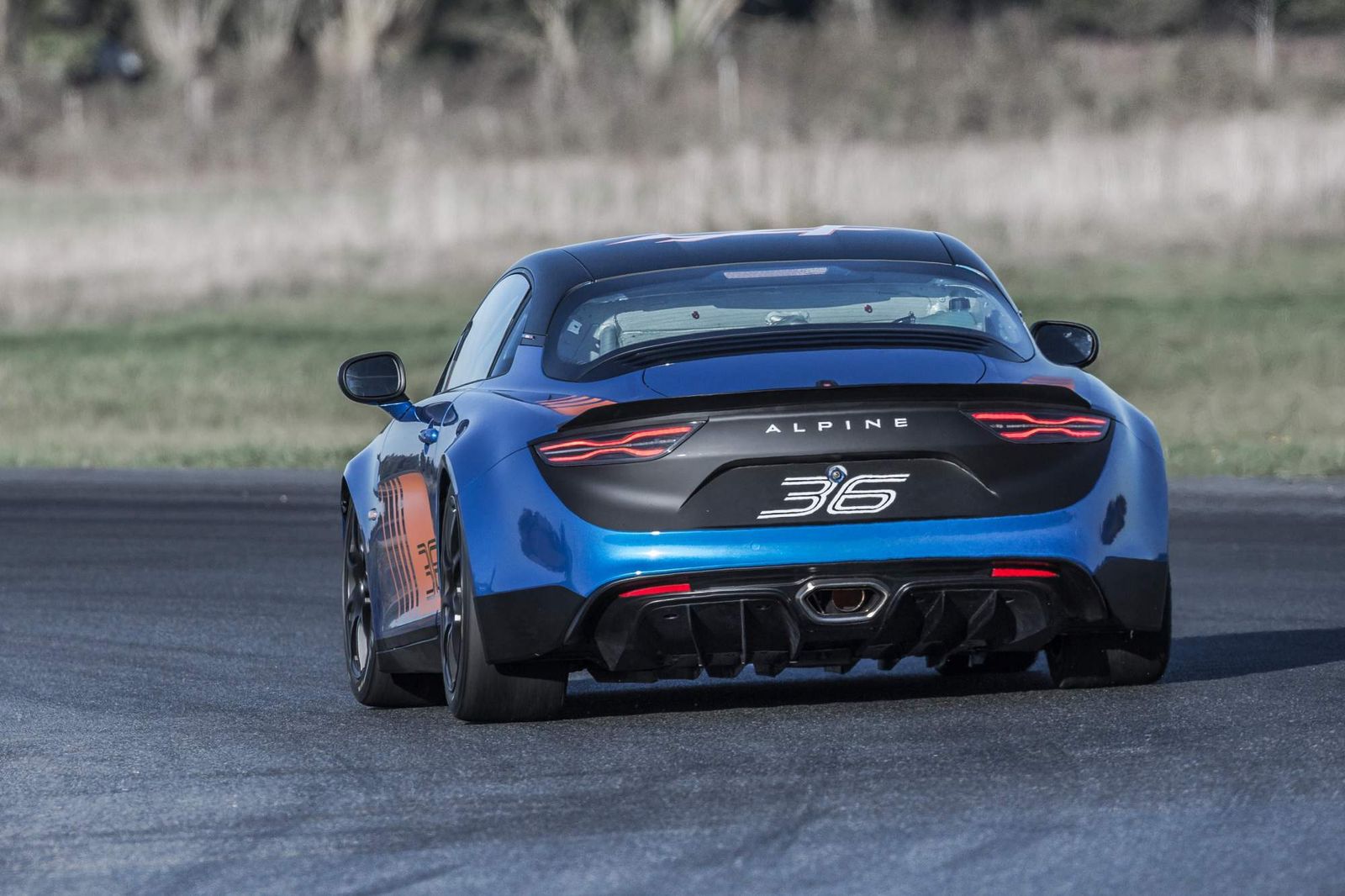 Another powertrain upgrade is the Magneti-Marelli SRG 140 ECU which also includes engine and chassis data. Considering that the A110 Cup tips the scales at just 1,050 kg (2,315 lb), drivers should be in for a lot of fun.
Furthermore, the monocoque chassis has been modified to adapt the suspension geometry, reduce ride height (by 40 mm) and adapt the rigidity to racing requirements — particularly when it comes to dealing with the increased level of grip racing tires offer. The A110 features Öhlins four spring-shock absorbers that are compression- and rebound-adjustable, while the slick and treaded tires are supplied by Michelin.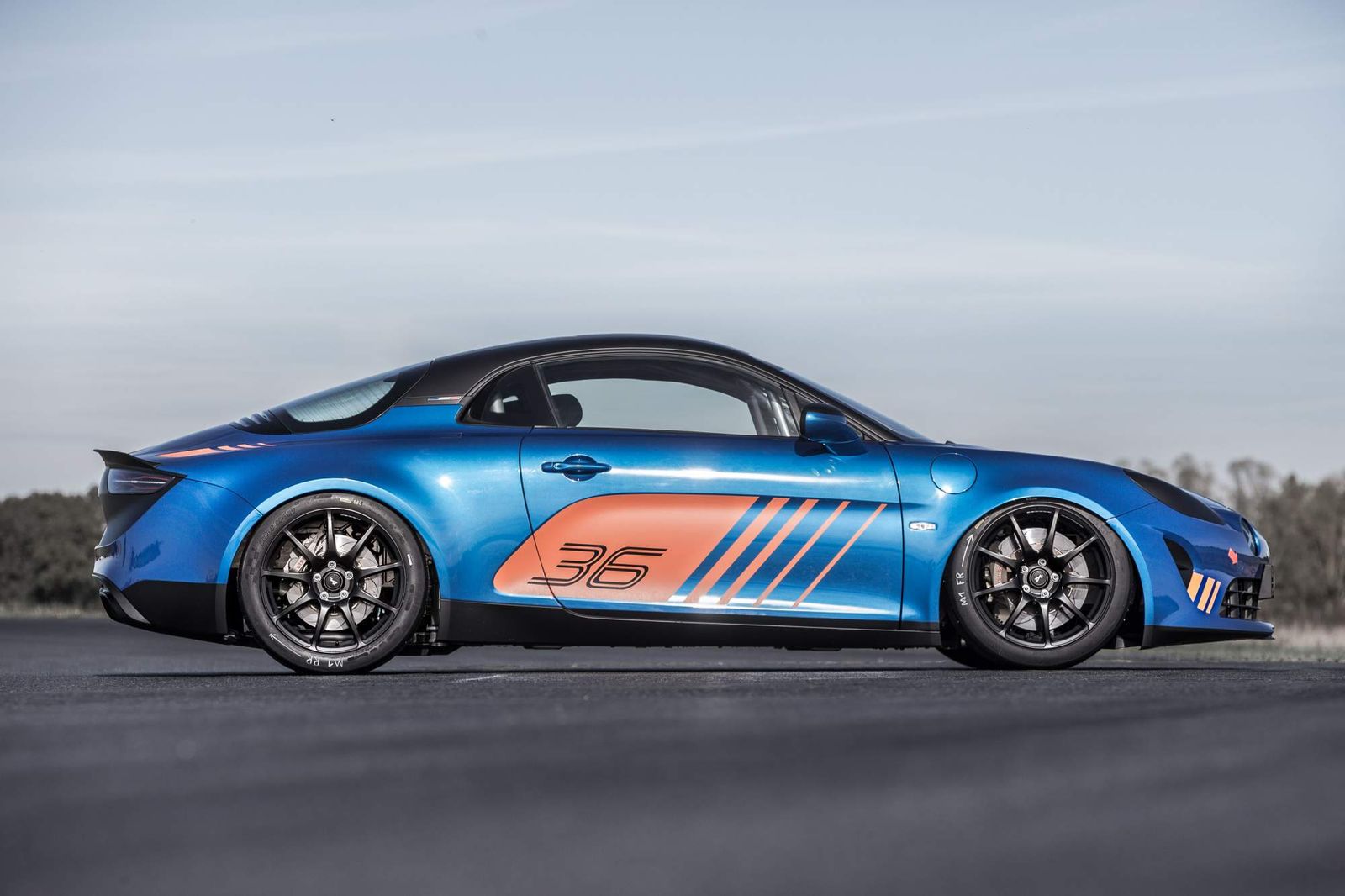 As with any customer racing car, Alpine's mid-engined, rear-wheel-drive coupé comes complete with a roll cage bolted onto the aluminum chassis, Sabelt bucket seat with built-in head restraints, six-point HANS-compatible harness, automatic fire extinguisher, dry battery, master switch, and more. Stopping power is ensured by Brembo, with the braking system featuring six-piston calipers on the ventilated discs — 355 mm in diameter at the front and 330 mm at the rear.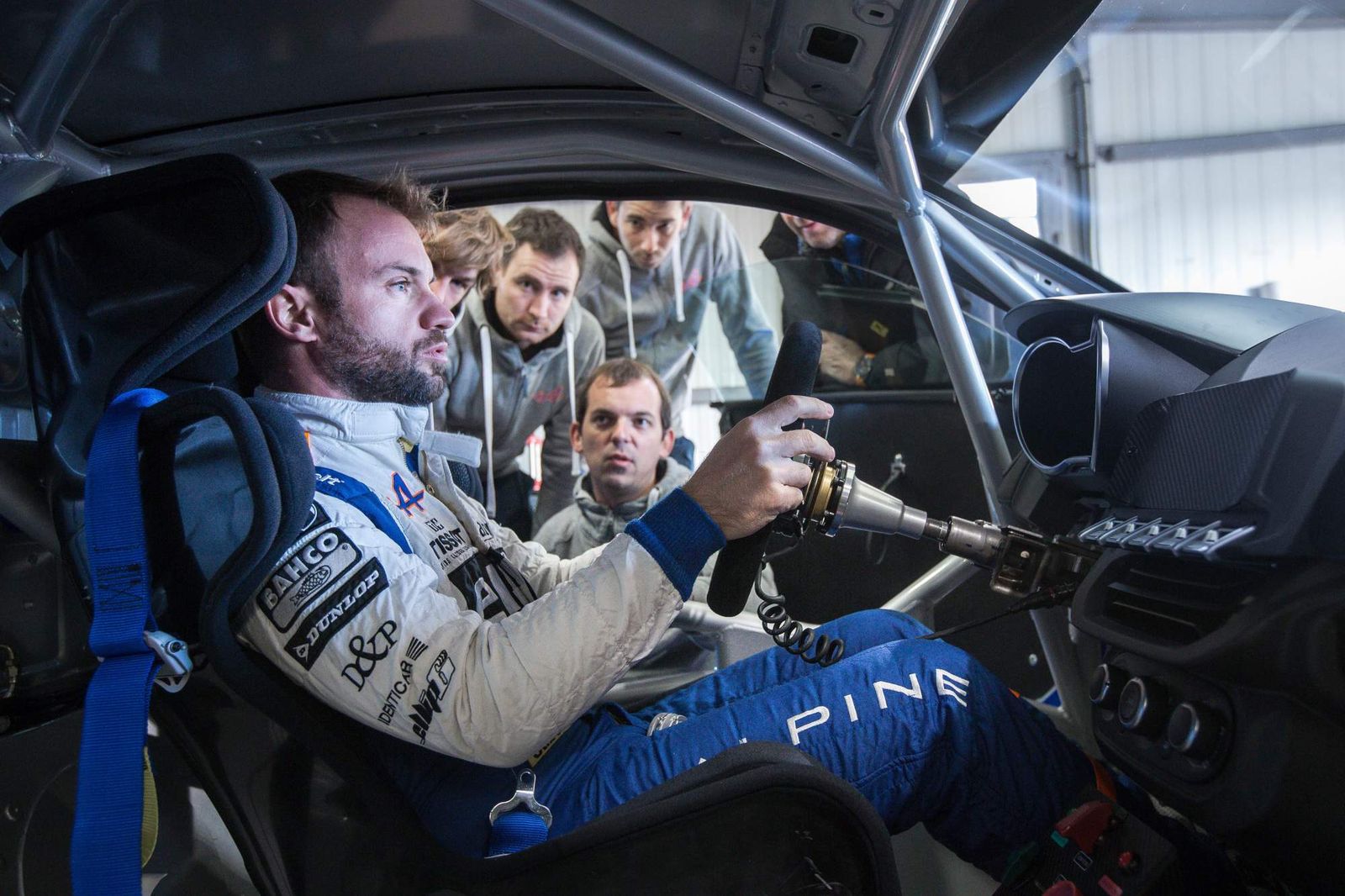 ABS and traction control are also on the menu and can be adjusted or disabled.
Alpine will build a little more than 20 cars at its plant in Dieppe for 2018, so drivers who want to take part in the Alpine Europa Cup should hurry up and secure their ride. The one-make, FIA-sanctioned competition will take place on six of Europe's most iconic racetracks including Spa-Francorchamps, Paul Ricard, and Silverstone.
If you like your sports cars light and agile, you'll love the models we've included in this list.