Can you spot the Pantera in there?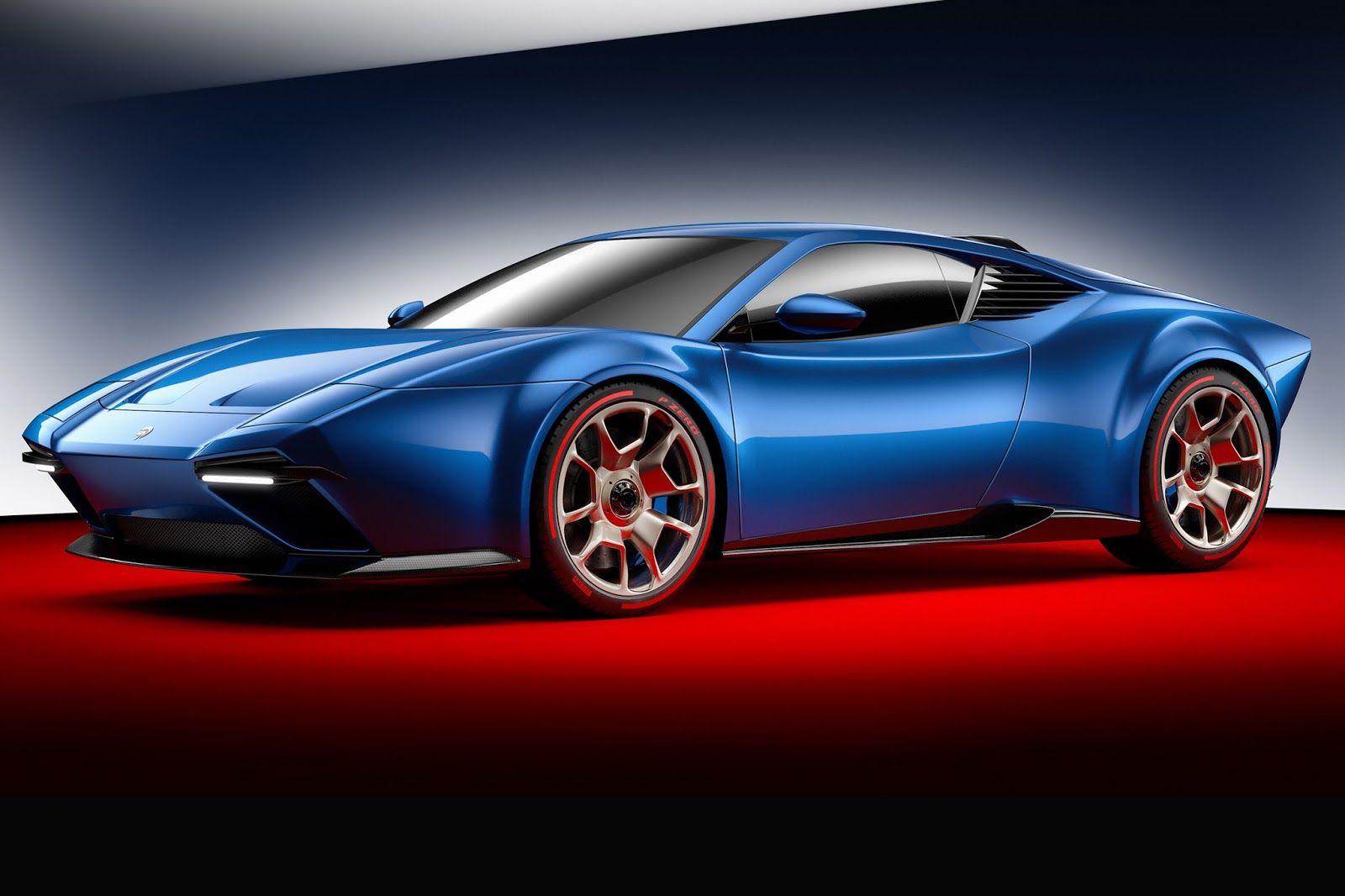 Not all carmakers share glorious histories poised by success. Some of them, De Tomaso included, walked down a stormy career path and eventually succumbed. But who says we can't remember their models through modern cars?
Enter Project Panther, Ares Design's latest concoction. According to Carscoops, the company led by former Lotus boss Dany Bahar is working on a reinterpretation of De Tomaso's mid-engined Pantera, its most popular model.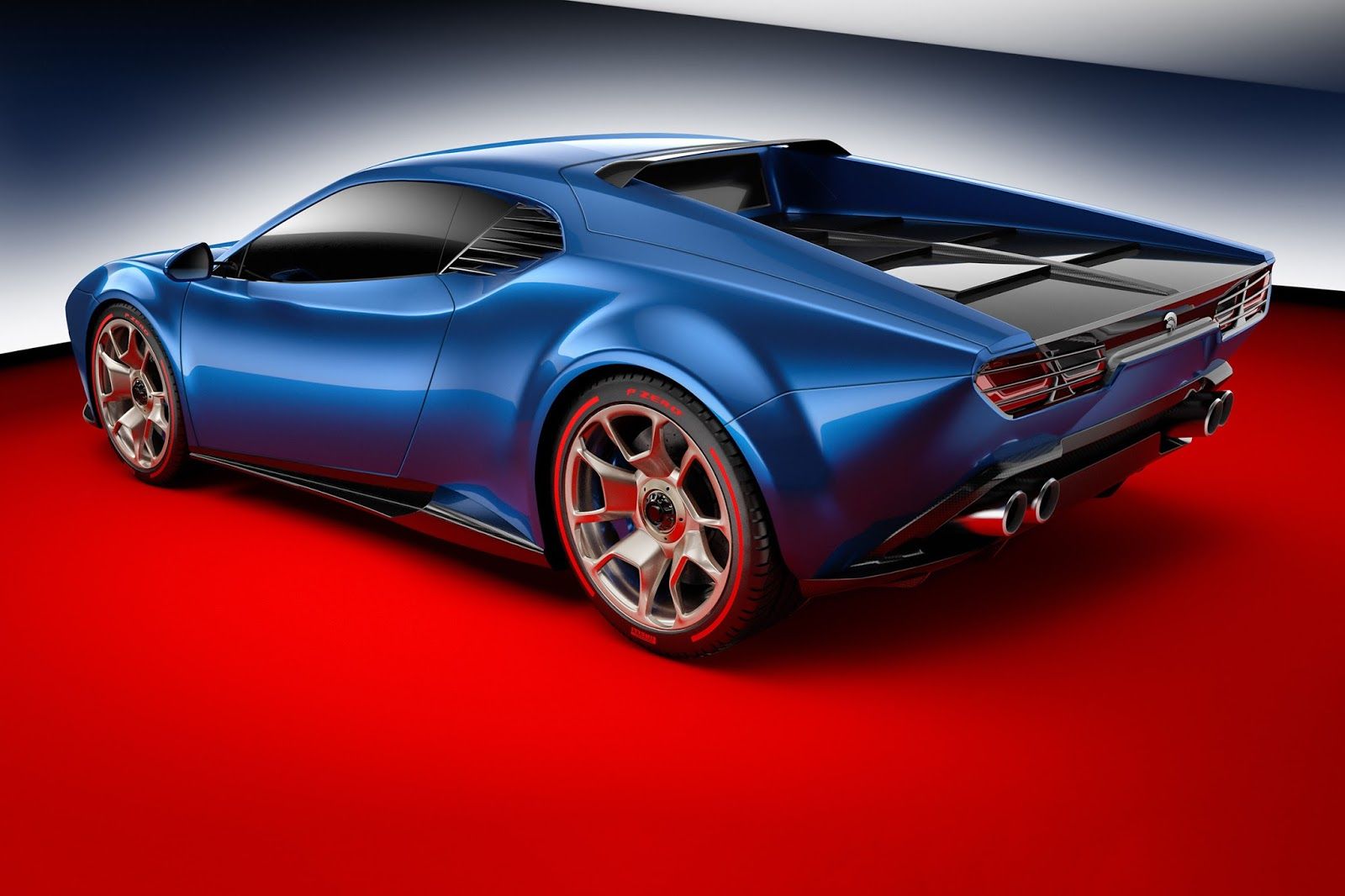 But while the original Pantera used a V8, Project Panther is said to rely on a Lamborghini-sourced 5.2-liter V10 expected to churn out over 600 hp.
Other bits and bobs borrowed from the Huracán are the seven-speed dual-clutch gearbox and all-wheel drive setup.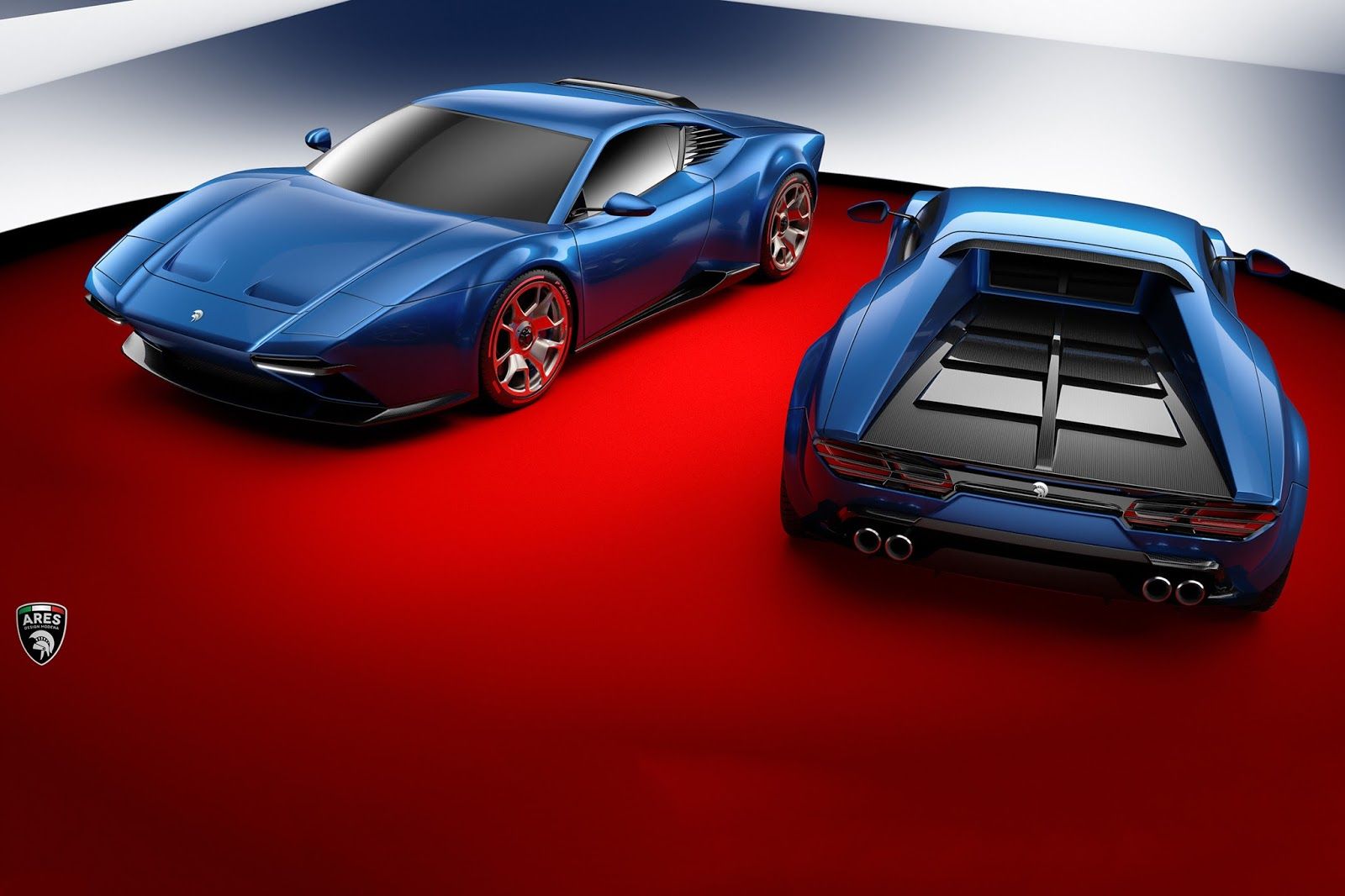 Similarities with the De Tomaso Pantera, however, come from Project Panther's body, and if it's one thing we'd like to say about it, then it's about the proportions done right and the pop-up headlights. Feeling nostalgic already?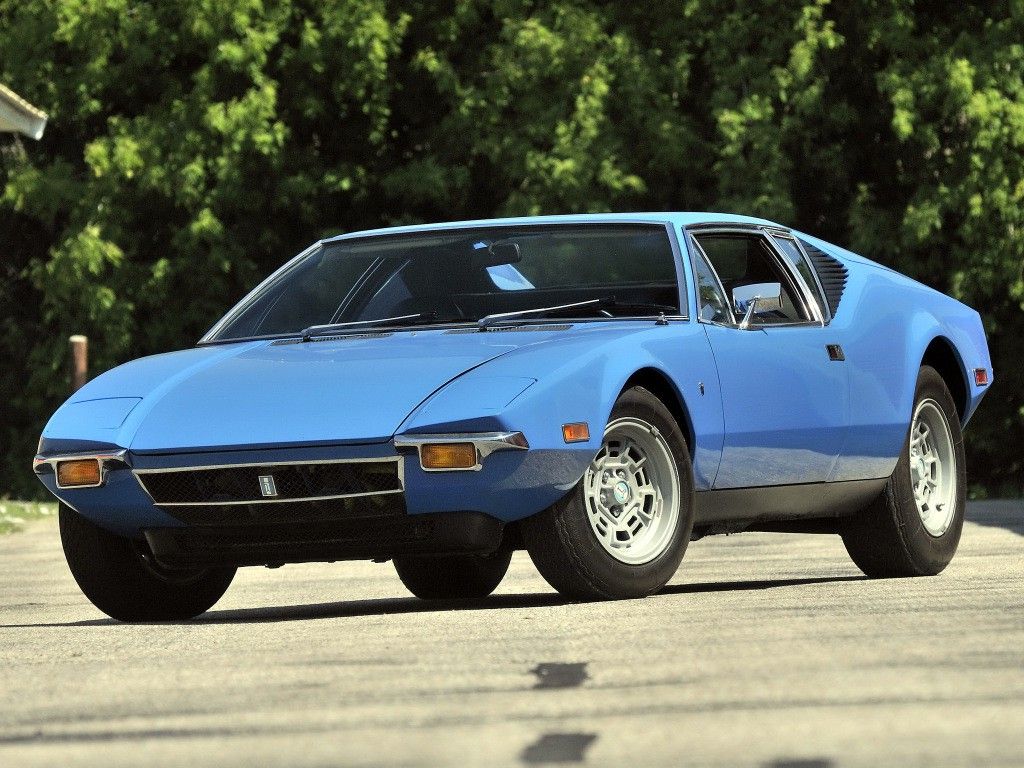 We'll let the photo gallery soothe that. And speaking of supercars and a company's roots – here's a stunning McLaren 570S painted in Muriwai White.