Aspark Owl might just be the fastest accelerating car you've never heard of
The Japanese company promises a ridiculous 0-60 mph time of under 2 seconds
One of the more overlooked debuts at this year's Frankfurt Motor Show is the Aspark Owl electric supercar.
Not many people paid attention to the Japanese startup, despite the wild looks of their concept, which the company claims it's the fastest-ever accelerating electric vehicle — or maybe precisely because of those bold claims.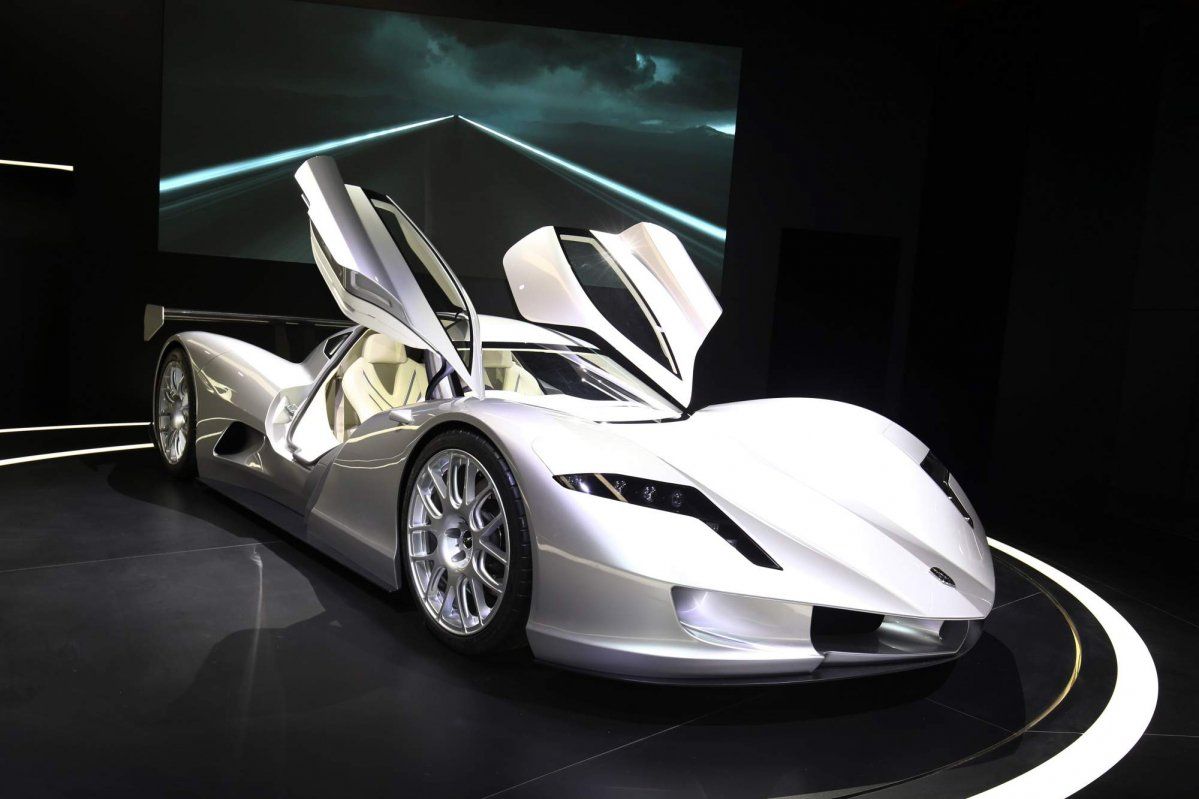 You see, Aspark promises "overwhelming acceleration power" for its Owl — no, we genuinely don't know why they chose this name.
Combining ingredients such as an all-electric powertrain rumored to develop around 1,000 hp, a full carbon fiber body, magnesium forged wheels, and an aerodynamic body with a height of 39 inches (0.99 meters), the Aspark Owl is said to go from 0 to 60 mph (0-96 km/h) in under 2 seconds!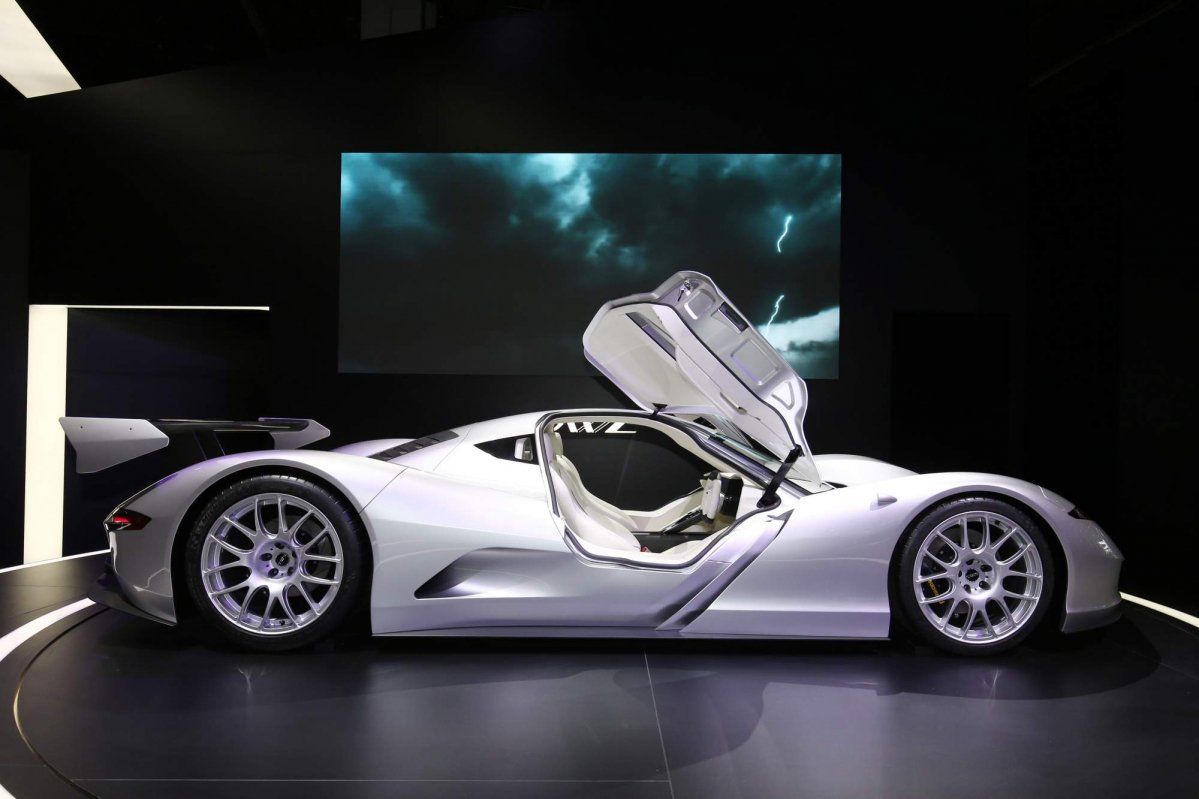 Wild stuff, indeed, but when one thinks that the less-powerful and heavier Tesla Model S P100D in "Ludicrous+" spec recently did 0-60 in 2.28 seconds in a MotorTrend test, Aspark's claims don't seem impossible anymore.
Aspark may be a newcomer to the automotive world, but in Japan, the company is involved in high-tech industries such as medical devices and robotics, and its presence at the 2017 Frankfurt Motor Show may be a reason to believe the Owl is not just vaporware.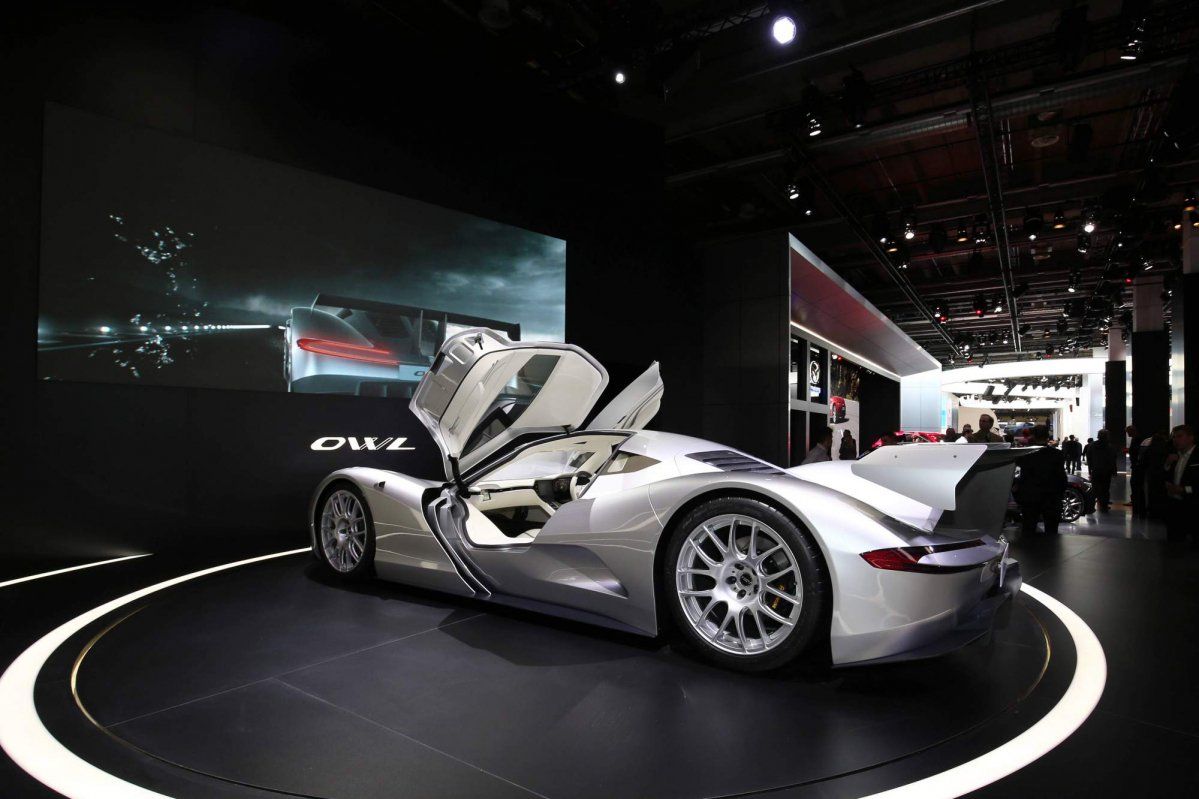 There aren't any other details available at the moment, but one thing is clear: if the Owl can shorten the 0-60 acceleration to under 2 seconds it will become not only the fastest accelerating electric vehicle but the fastest accelerating car, period.
Just take a look at the first acceleration tests of a stripped-out development prototype of the Owl.
They look promising, don't they? Well, until Aspark's Owl enters production, you can take a look at a similar electric hypercar that exists and has already proven itself on the Nürburgring: the NIO EP9.