Do you have 45 minutes to spare? Good!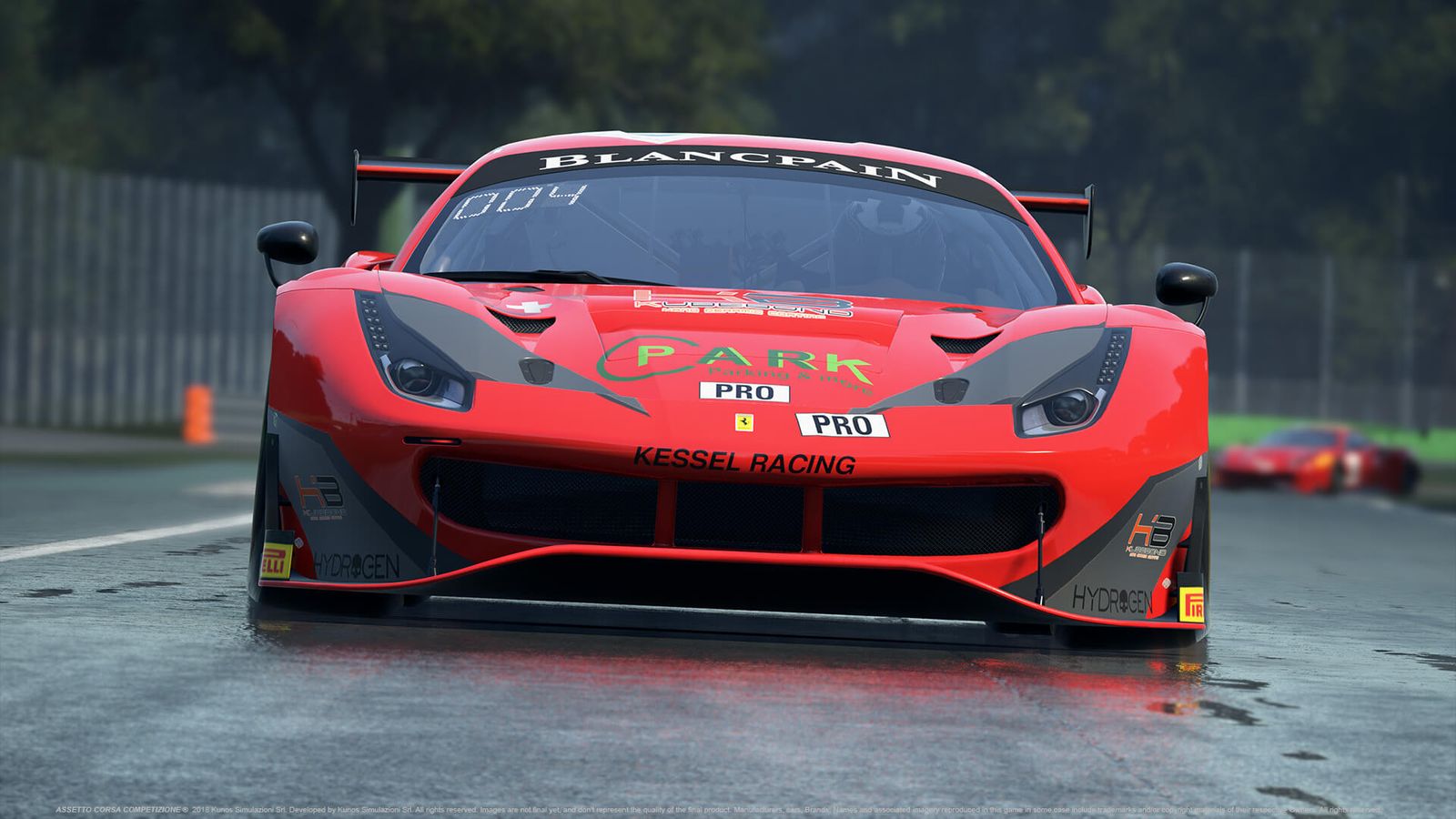 Just after its public debut, Kunos pulled a publicity stunt at the Misano racetrack, during the 22-24 June Blancpain GT round. It's only natural, given that Assetto Corsa Competizione is the official sim racer of Blancpain GT Series.
So below is about 45 minutes worth of gameplay footage, divided into three different scenarios: the first two clips are featuring daytime races in the dry with Ferrari 488 and Lamborghini Huracàn in official GT3 guises. The third one puts you in a Mercedes AMG GT3 in "full wet conditions" while the last follows an Audi R8 GT3 during an endurance race during the day/night cycle.
During the said weekend, the GT4/GT3 pilots have been trying out the game, giving important feedback — the game is still in alfa testing. However, it's so rewarding to see it developing so beautifully, at least from a visual point of view. Take a look at the clips below and tell us what you think of it.
SEE MORE: First gameplay video of V-Rally 4 reveals wonderful racing simulator