Dieselgate keeps plaguing the VW group, as Audi's chief has been taken into custody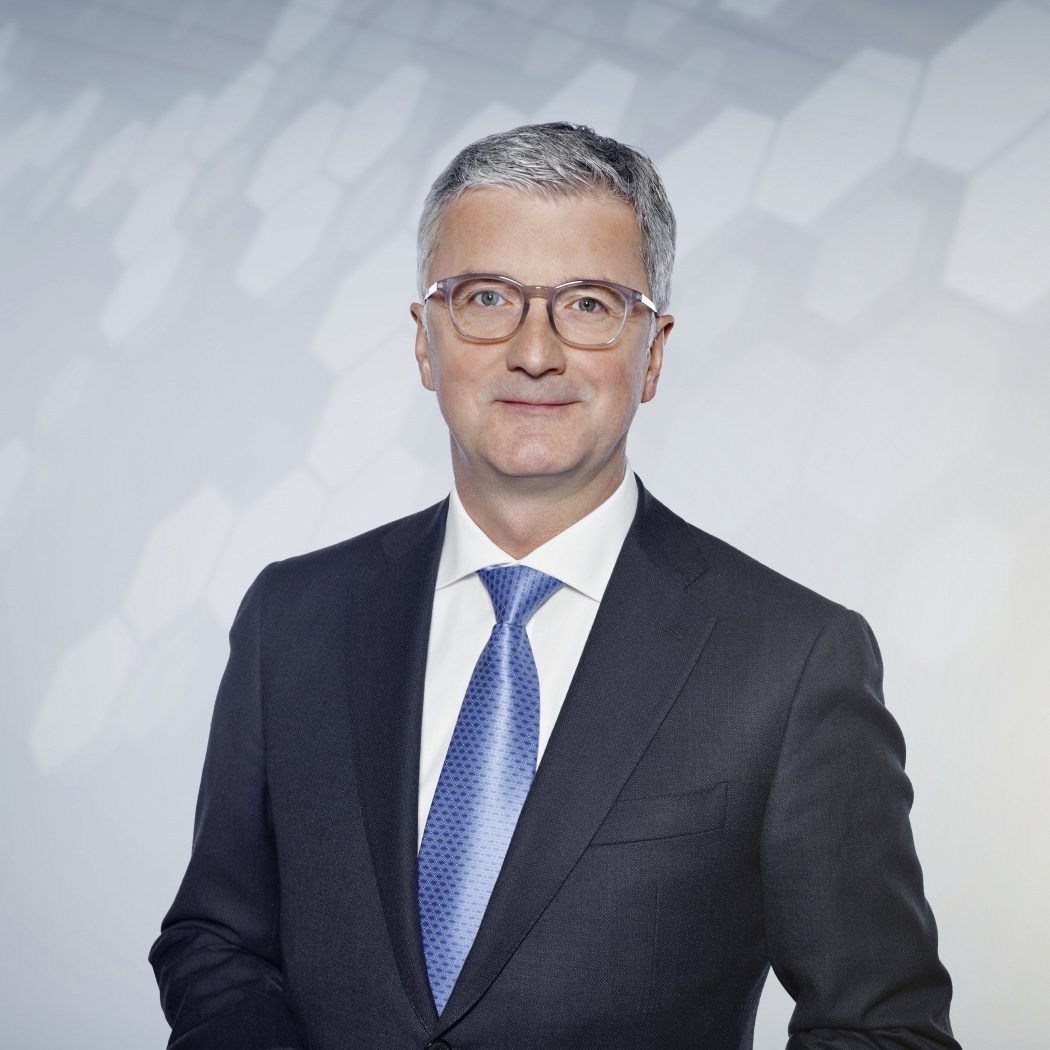 VW's premium brand's chief, Rupert Stadler has been arrested, a move which is confirmed by a company spokesman.
Prosecutors in Munich, which are investigating foul play in the Dieselgate scandal, have ordered the arrest of Stadler as he is suspected of trying to suppress evidence.
It has been three years already since the first investigation was launched in the United States following reports that the VW group has cheated during emission tests. It was only last month that Audi admitted another 60,000 A6 and A7 models had software that allowed them to cheat emission tests.
[NativeAd]
Up to now, more than 11 million cars made by the Volkswagen group are reported to have had similar software installed that allowed them to tell if the cars were tested or if they were used in normal, day-to-day, driving conditions.
Rupert Stadler is expected to be questioned on Wednesday by German prosecutors.
READ MORE: Report shows that almost all diesel cars in Europe fail emission tests