There are some requirements to be met first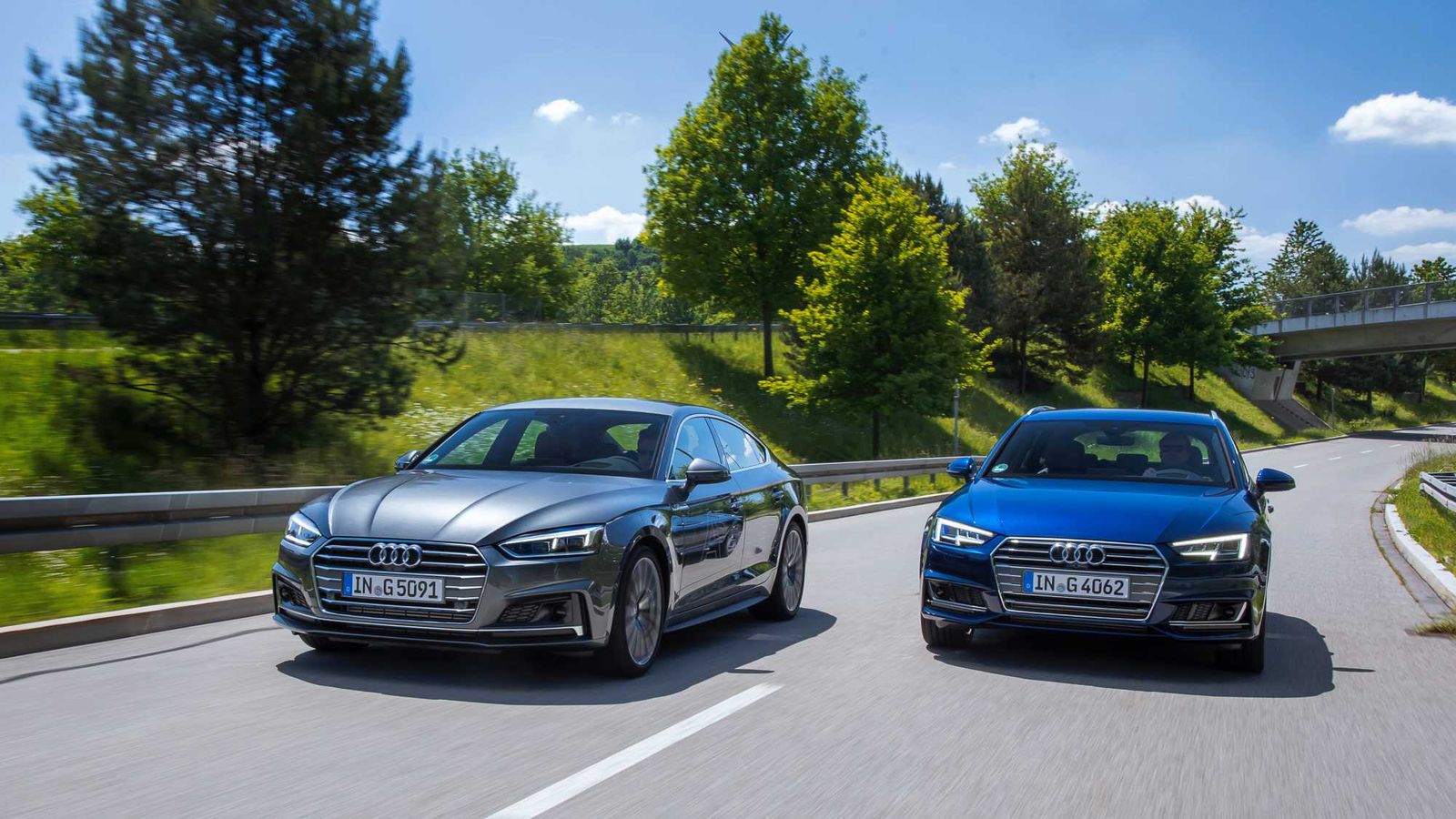 Audi announced a trade-in bonus that wants to take Euro 1 to Euro 4 diesels off Germany's roads and replace them with Euro 6-compliant Audi models.
Those who wish to get rid of their sooty diesel and switch to an Audi model can now do that with some financial advantage by their side.
Audi's bonus scheme allows any models or brands to be traded in, but obviously, you'll have to buy a model from Ingolstadt's range. According to the press release, "the price advantage is scaled by model. Depending on the category of the new car, it amounts to between €3,000 and €10,000."
The bonus will reward those who opt for a plug-in-hybrid or a g-tron Audi that runs on CNG (compressed natural gas).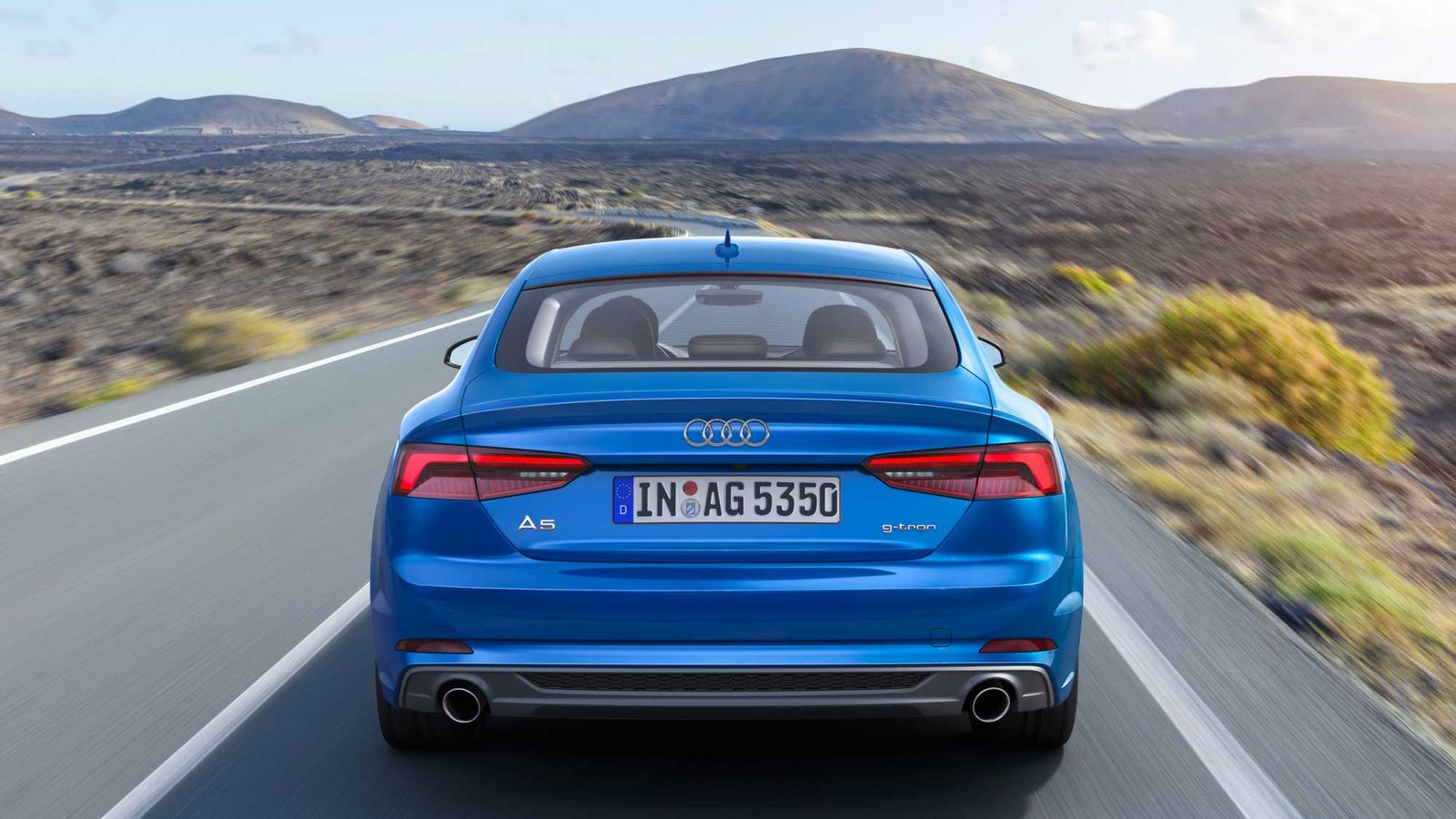 Also, if you already own a late-model used Audi and want to switch over, it can be done. In fact, the carmaker promises "attractive conditions" for customers who choose to stay loyal to the brand.
Moreover, those who opt for a low-emission Audi that meets the requirements of the German government's "environmental bonus" are in for another €1,500, besides the Audi bonus.
Want to know what triggered such campaigns? A good place to start is our piece on Dieselgate and its many implications not just for Volkswagen but also for the whole Group.