Beefed up Range Rover Velar by Startech to break cover at Geneva 2018
It's only a visual enhancement
Range Rover Velar is one of the most beautiful SUVs on the market something that's hardly something to argue, regardless your vehicular preferences. However, that's not like it can be even better looking, right?
That's what Startech probably thought about when it created this: a thorough visual enhancement for the stylish high-riding vehicle. Without spoiling Velar's native sex-appeal, Startech made a few changes to the front and rear bumpers ― using carbon fiber and molded Polyurethane (using PUR/RIM technique).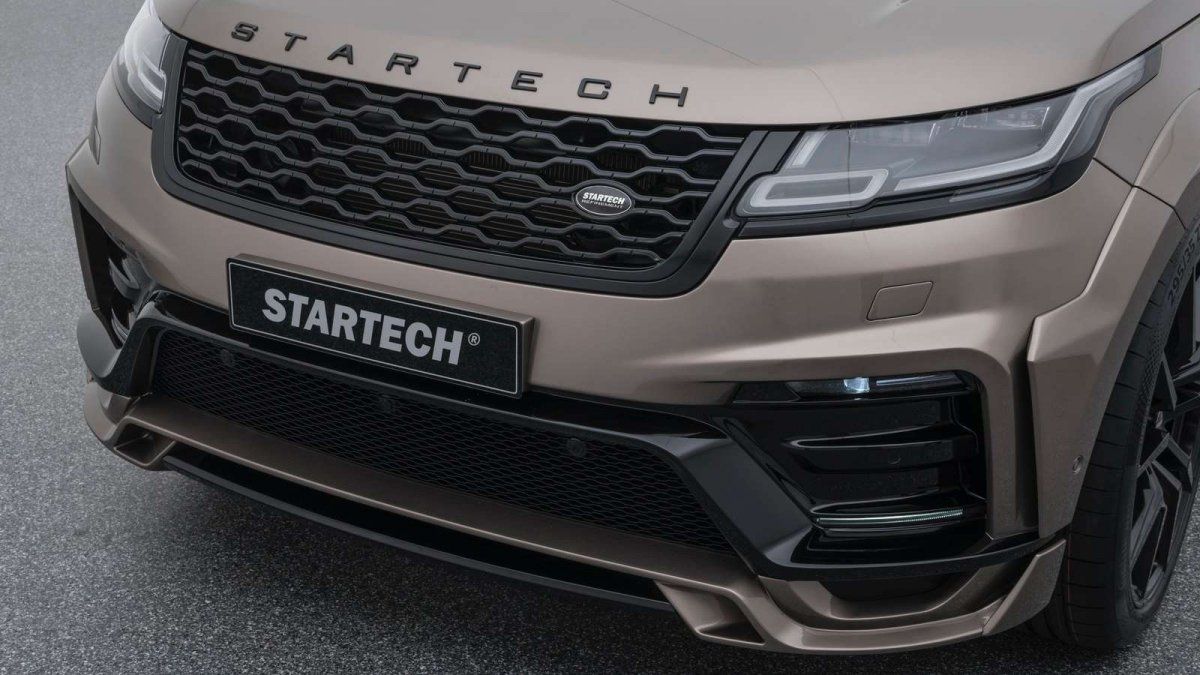 The widebody kit (which added some 60 mm to the car's width) grants extra room for bigger wheels. As a result, the 22-inch Monostar M rims are now wrapped in 295-mm rubber provided by Continental ― 30-mm bigger than the standard fit.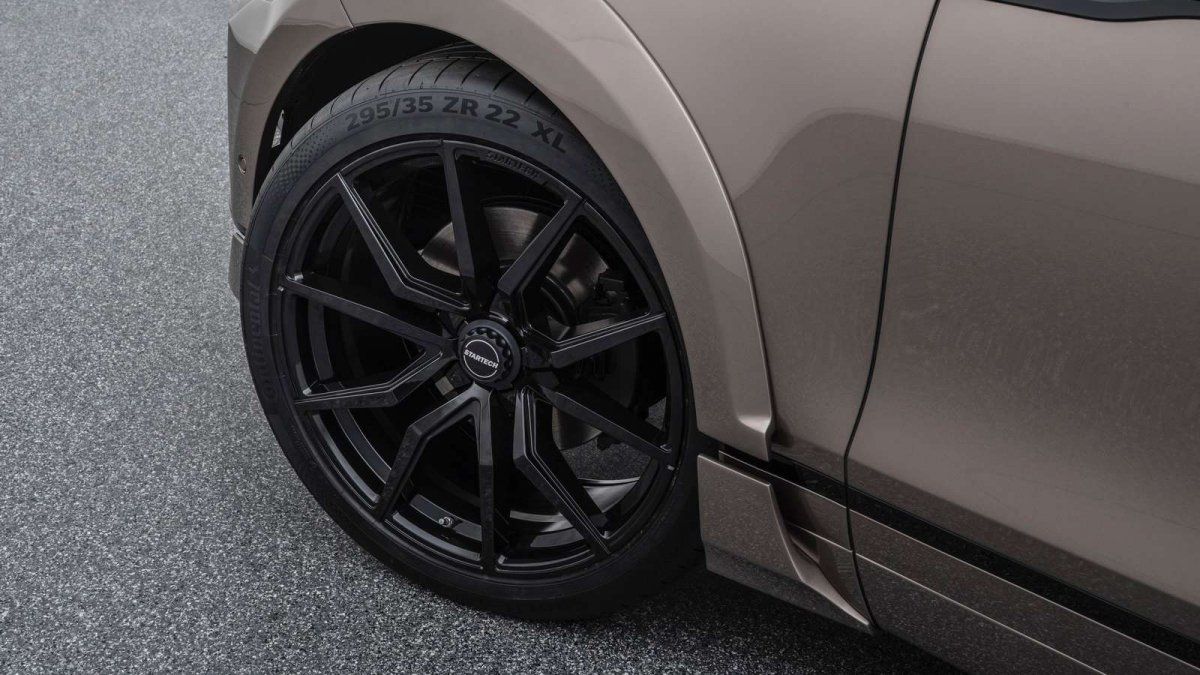 Tuning Velar's air suspension, Startech managed to cut 30 millimeters off the car's ground clearance, thus optimizing the handling by lowering the center of gravity.
And, in case Range Rover's offer regarding the interior materials isn't to your liking, Startech has you covered here as well, fulfilling "any special request with regard to the interior appointments in the company upholstery shop." The tuning studio's catalog encompasses "matching noble-wood" and "genuine carbon trim" along with leather and Alcantara in any color your heart desires.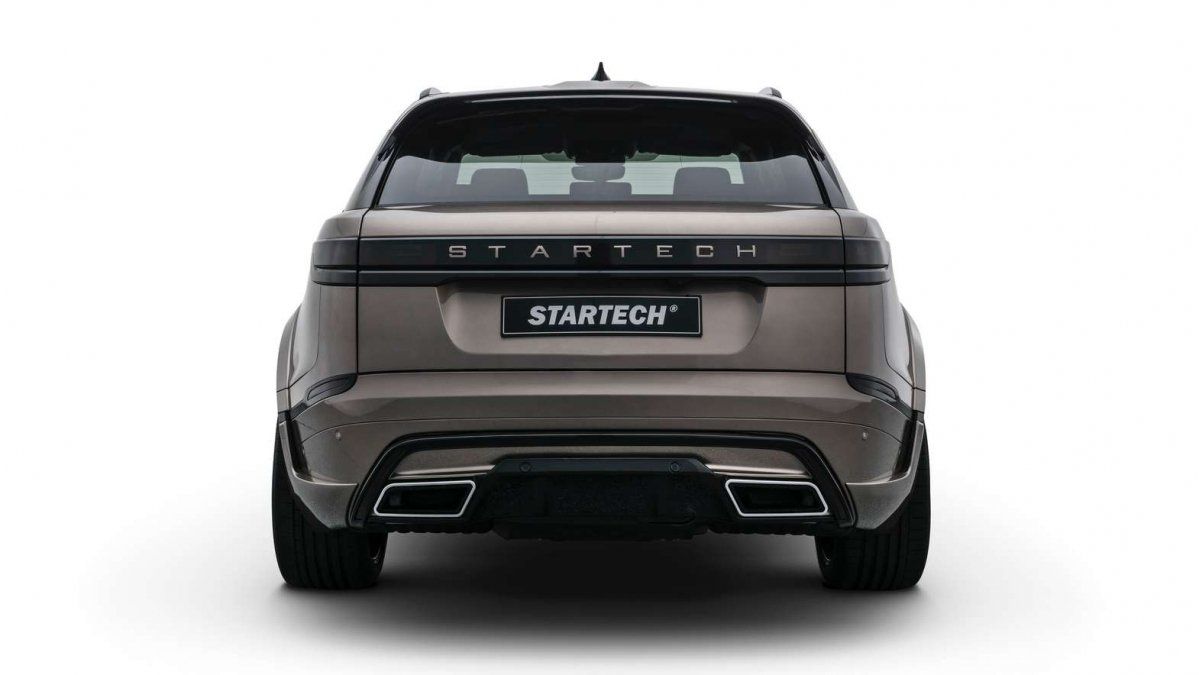 If you want to find out more about the Velar, here's our in-depth review with one of Britain's most stylish four-wheeler.