It was only a matter of time, really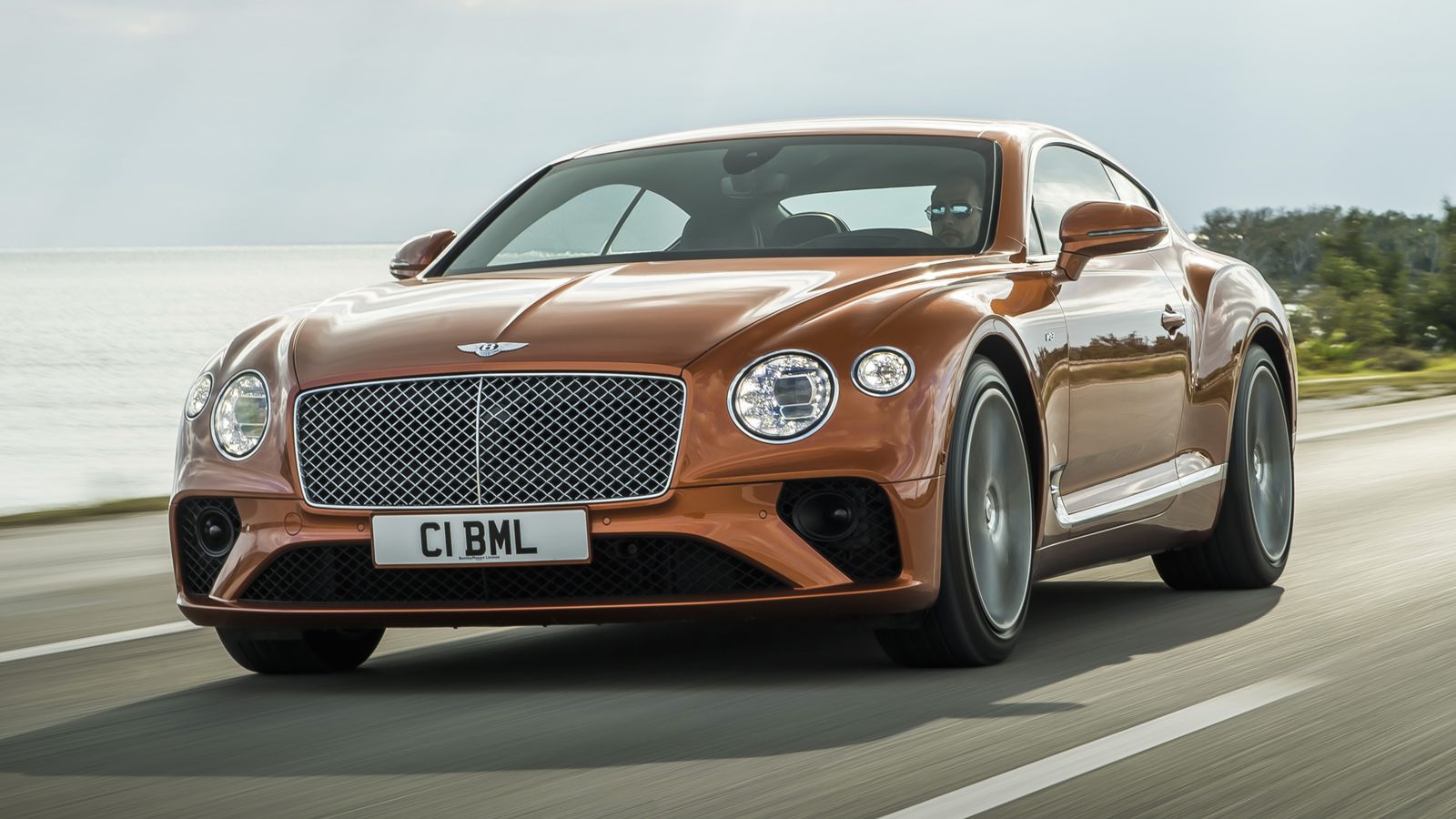 Those in the market for a fancy grand tourer that's not powered by a W12 can take Bentley's Continental GT V8.
The twin-turbo V8 inside the Continental GT and Continental GT Convertible makes 542 hp (550 PS) and 568 lb-ft (770 Nm) of twist.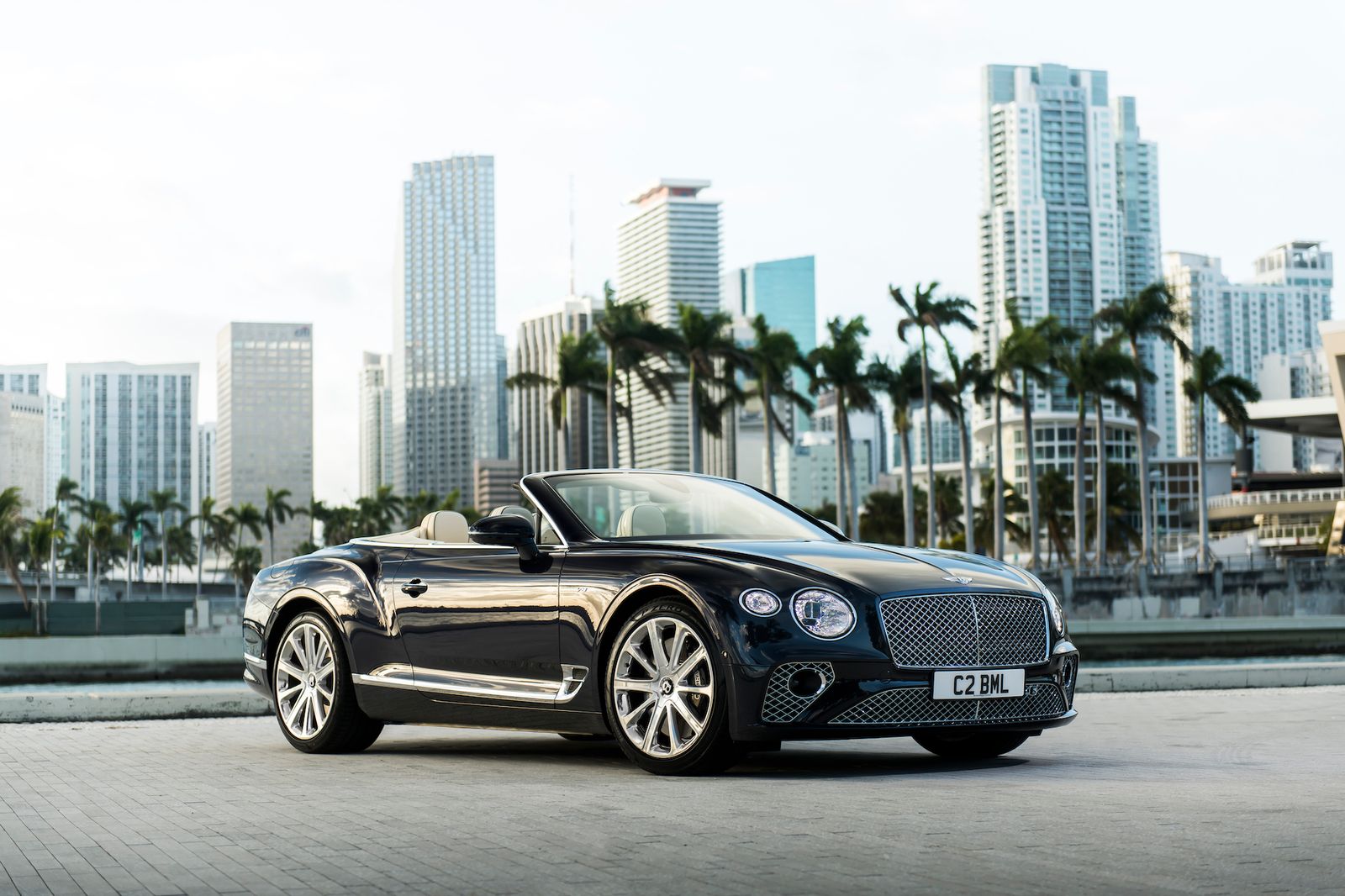 These figures support a 0-100 km/h (62 mph) sprint dispatched in 3.9 seconds and a top speed of 318 km/h (198 mph) – that's the Coupé, mind you. The Convertible covers the same sprint in 4.1 seconds. Regardless of body style, every drop of torque and grunt goes to the rear wheels via an eight-speed dual-clutch transmission.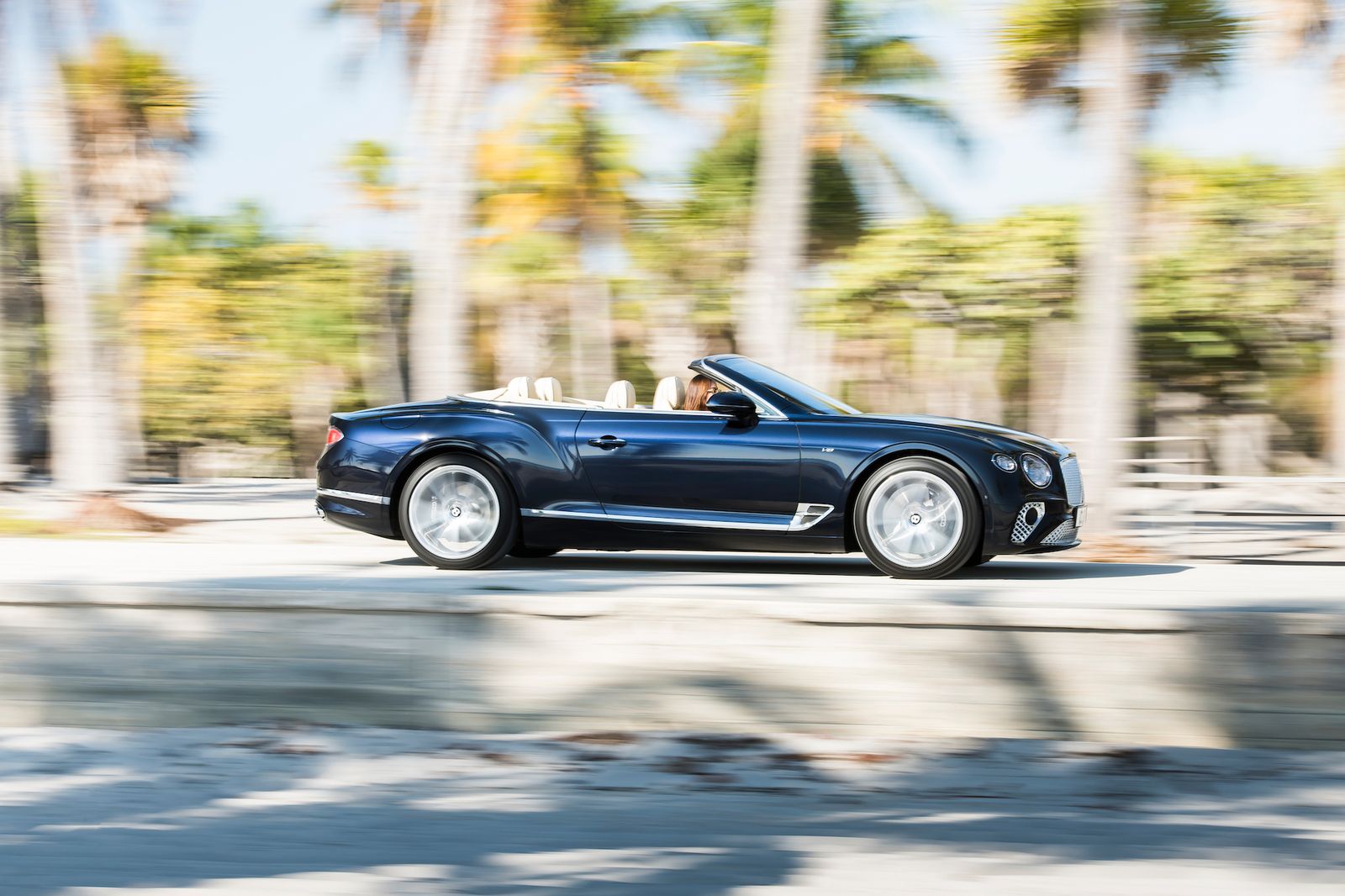 Bentley's press blurb also mentions that the V8-powered Conti GT and GT Convertible offers a maximum range of over 500 miles (804 km) on a full tank.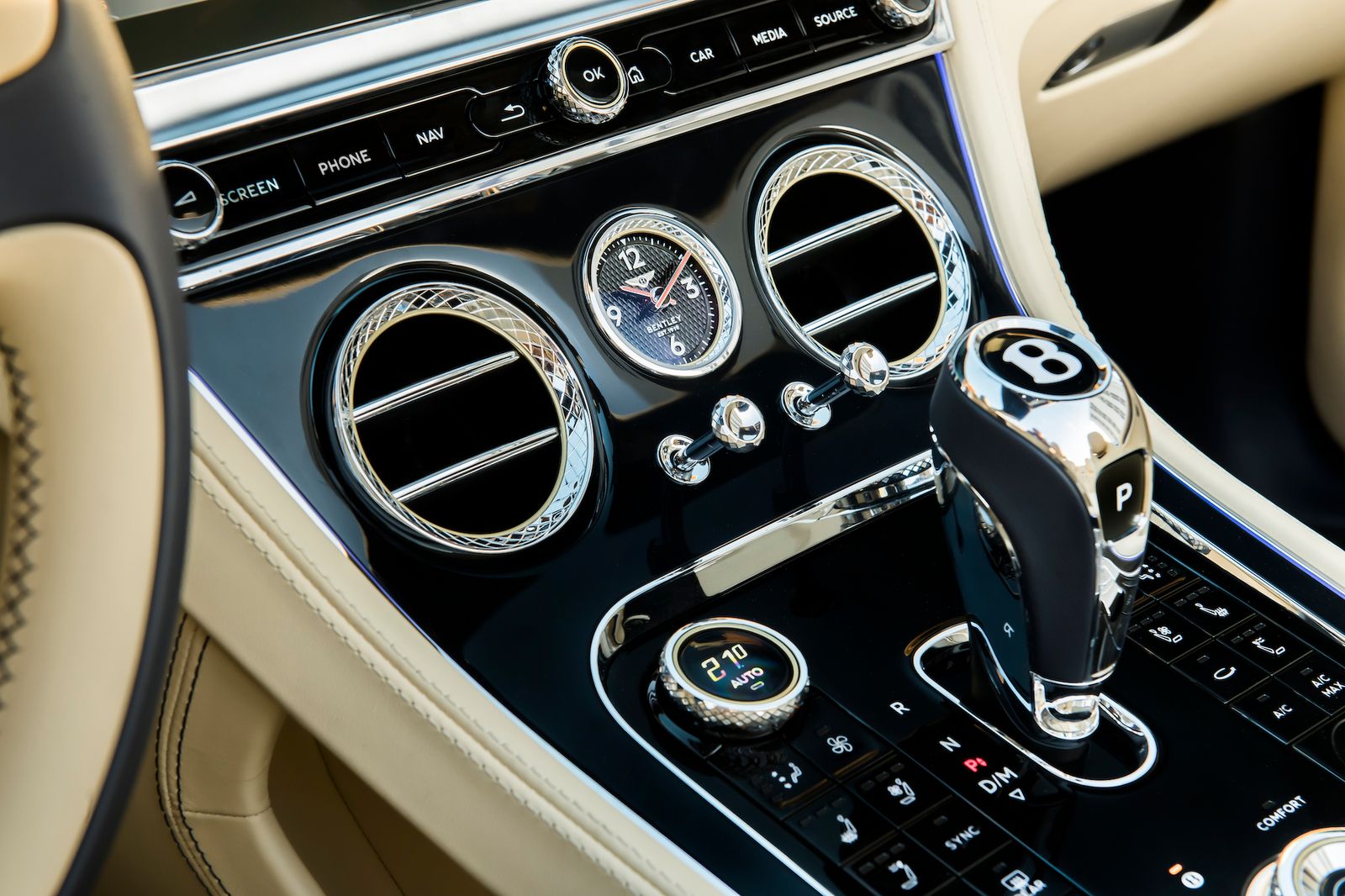 Customers can opt for wheel sizes ranging from 20 to 22 inches, seven body colors and four different upholsteries. The cabin's center piece, however, remains the rotating infotainment screen.