BMW has commenced assembly works for the 8 Series Coupé at the Dingolfing plant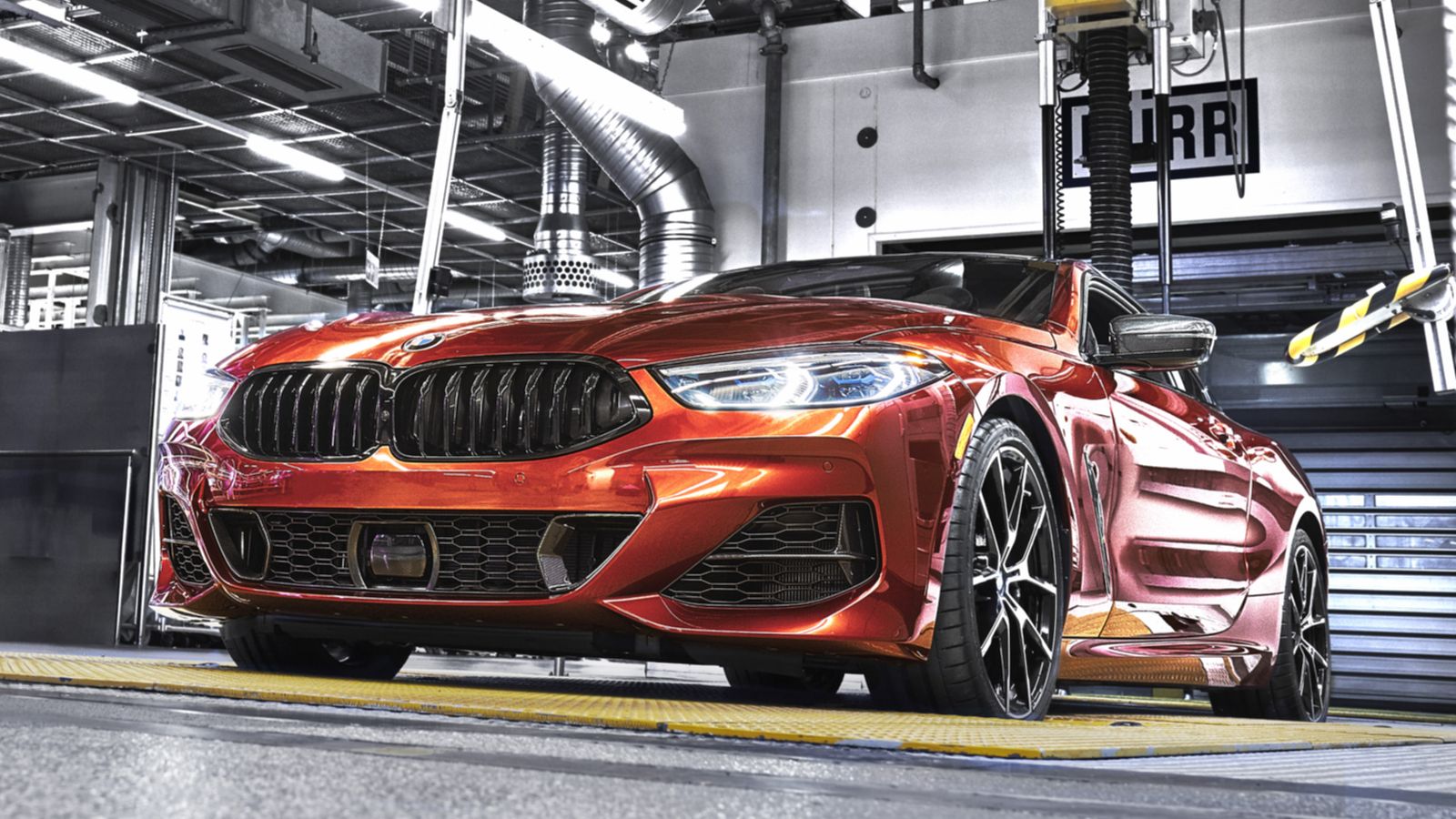 BMW has commenced assembly works for the 8 Series Coupé at the Dingolfing plant.
Prior to production start, the Bavarian carmaker invested 'an amount in the low three-digit-million euro range' to retool the facility and prepare it for the 8 Series Coupé assembly requirements.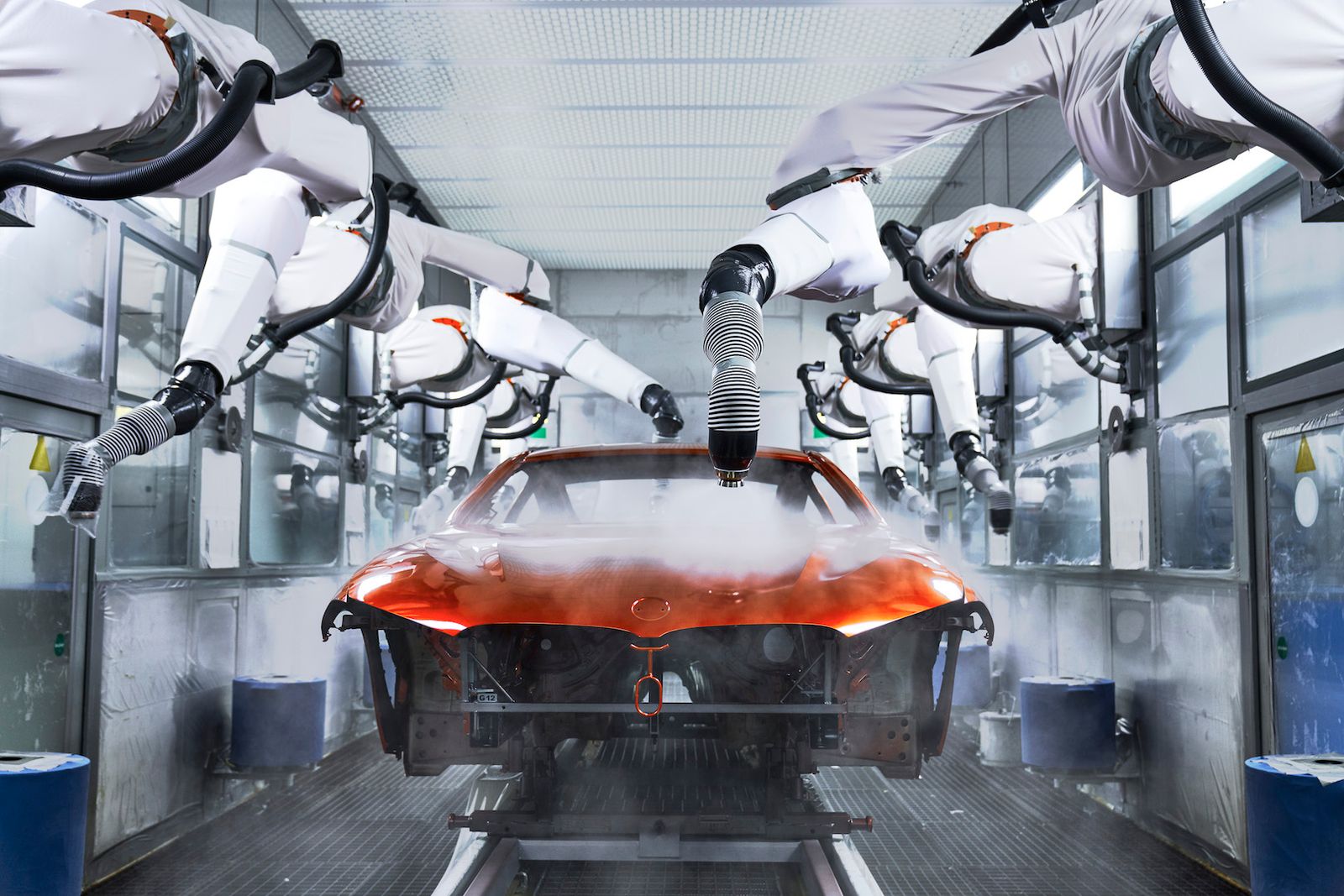 Until now, Dingolfing was tasked with sticking together the bits and bobs of the BMW 7 Series and 5 Series.
Coming back to the new BMW 8 Series Coupé, it's worth noting that this is the first series-produced BMW model to feature a CFRP (carbon fiber reinforced plastic) roof. The roof is also manufactured in Dingolfing using a special wet-pressing technique.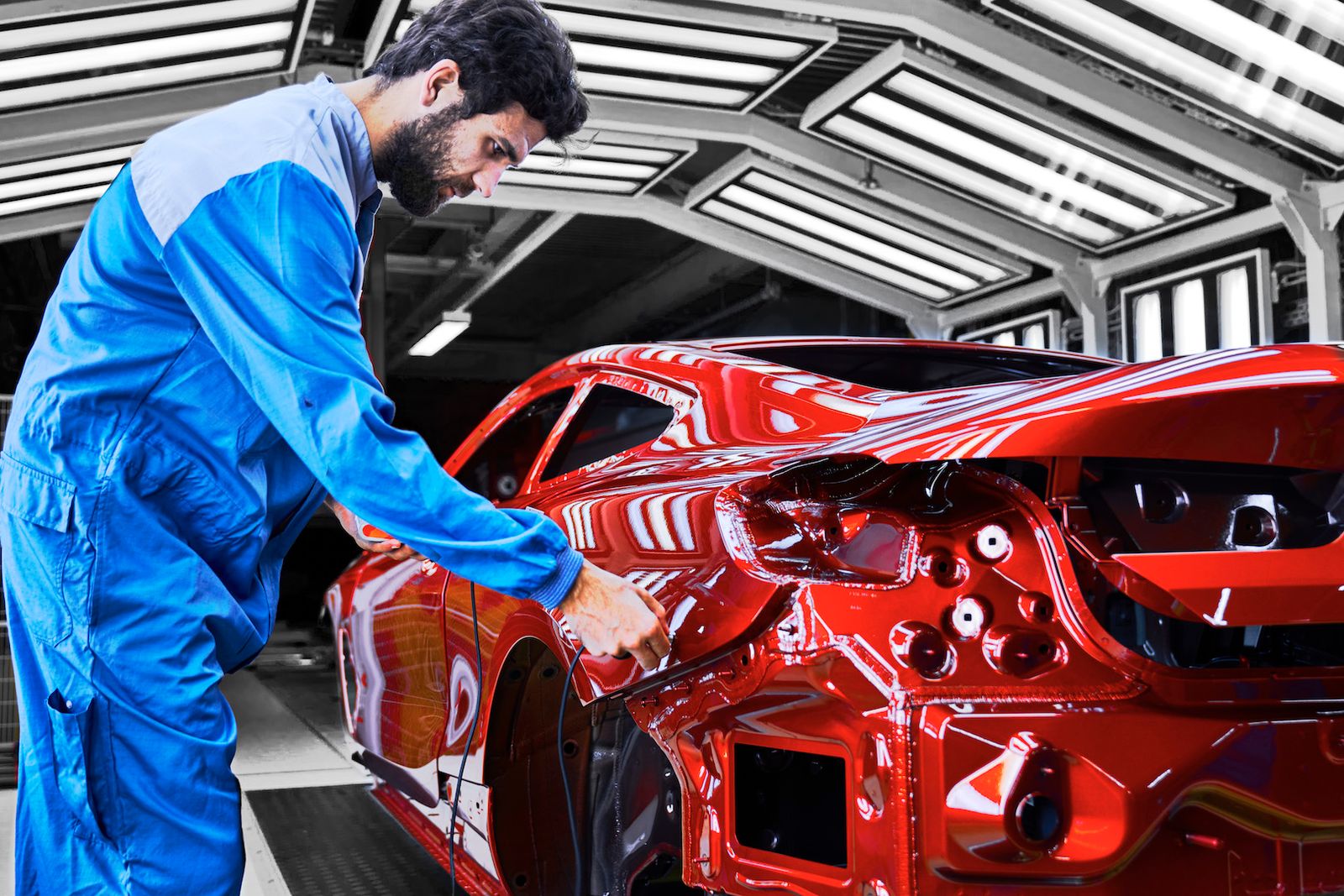 Other materials that go inside the new 8 Series include steel, plastic, aluminum and of course, carbon fiber. Furthermore, workers in charge of maintaining the production process rely on 'wearables' to carry on their job more efficiently.
Wearables are essentially mobile devices worn by staff, like, for example, the ProGlove glove scanner or a smartwatch that vibrates to let its handlers know when a car features non-standard equipment and requires extra attention. VR glasses were used in the pre-production phase to train the assembly staff.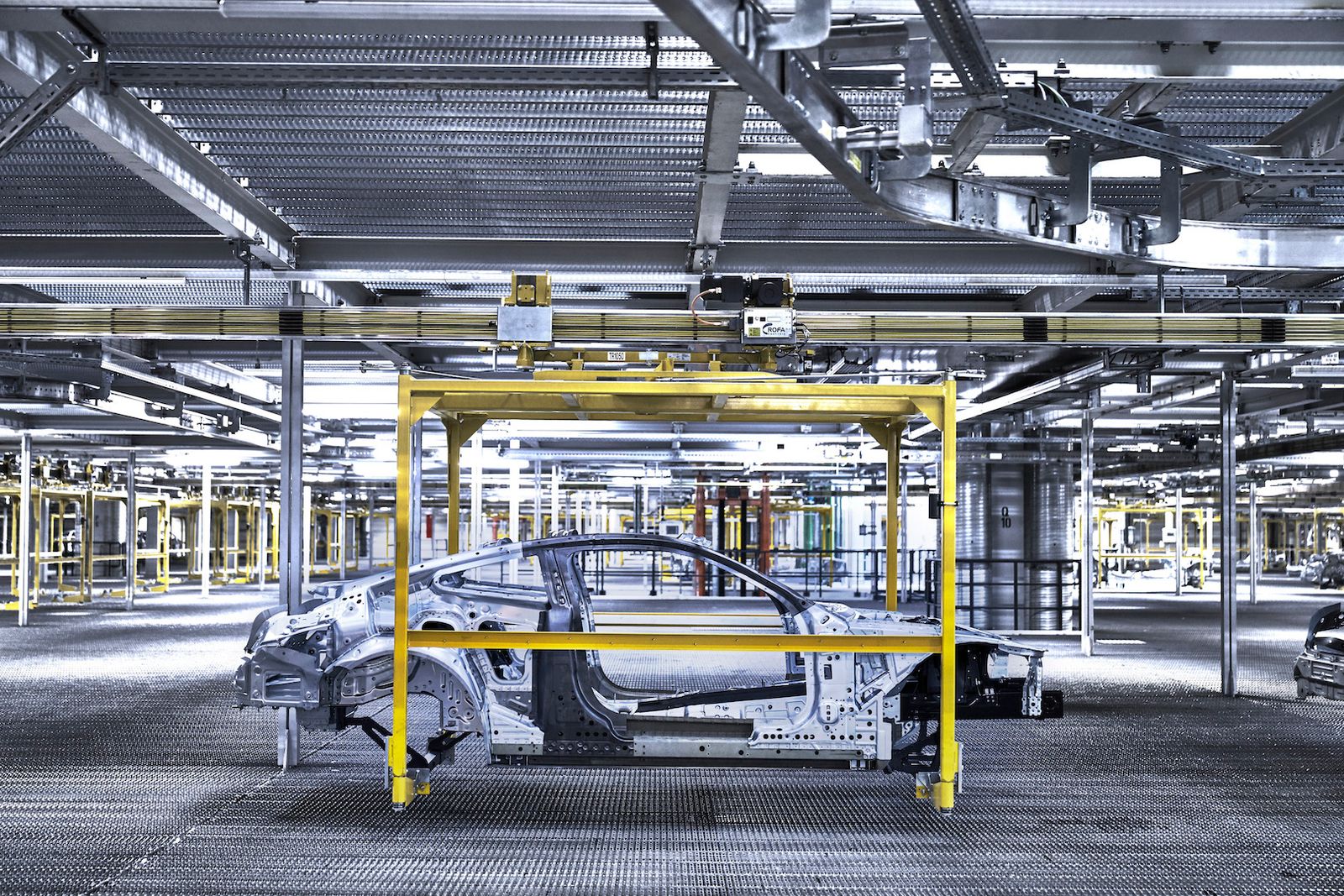 When it finally hits the dealerships, BMW's new Mercedes-Benz S-Class Coupé fighter will offer two powertrains. Customers can, therefore, choose between a V8 model in the form of the BMW 850i xDrive Coupé and an inline-six diesel engine fitted inside the BMW 840d xDrive Coupé. Both engines are married to an eight-speed Steptronic Sport automatic gearbox optimized for quicker gearshifts.
SEE MORE: BMW 8 Series Coupé detailed for your viewing pleasure