BMW i4 has been confirmed officially
Expect the future electric car to boast 700 km of range
Around 2020 BMW will extend its electric-car lineup with a new sedan called the i4. What until now has been just a rumor, has been confirmed officially.
The new model will be based on the i Vision Dynamics concept, which was presented to the public at last year's Frankfurt Motor show. The new saloon will be positioned between the i3 and i8 and is expected to hit the showroom floors before other low-emission vehicles.
"With the fifth generation of eDrive, our vehicles will be able to drive 550 to 700 kilometers (340-435 miles) on electric power, depending on the model. We will achieve this in the BMW i4," explained the German brand's CEO Harald Kruger at a BMW annual financial results conference.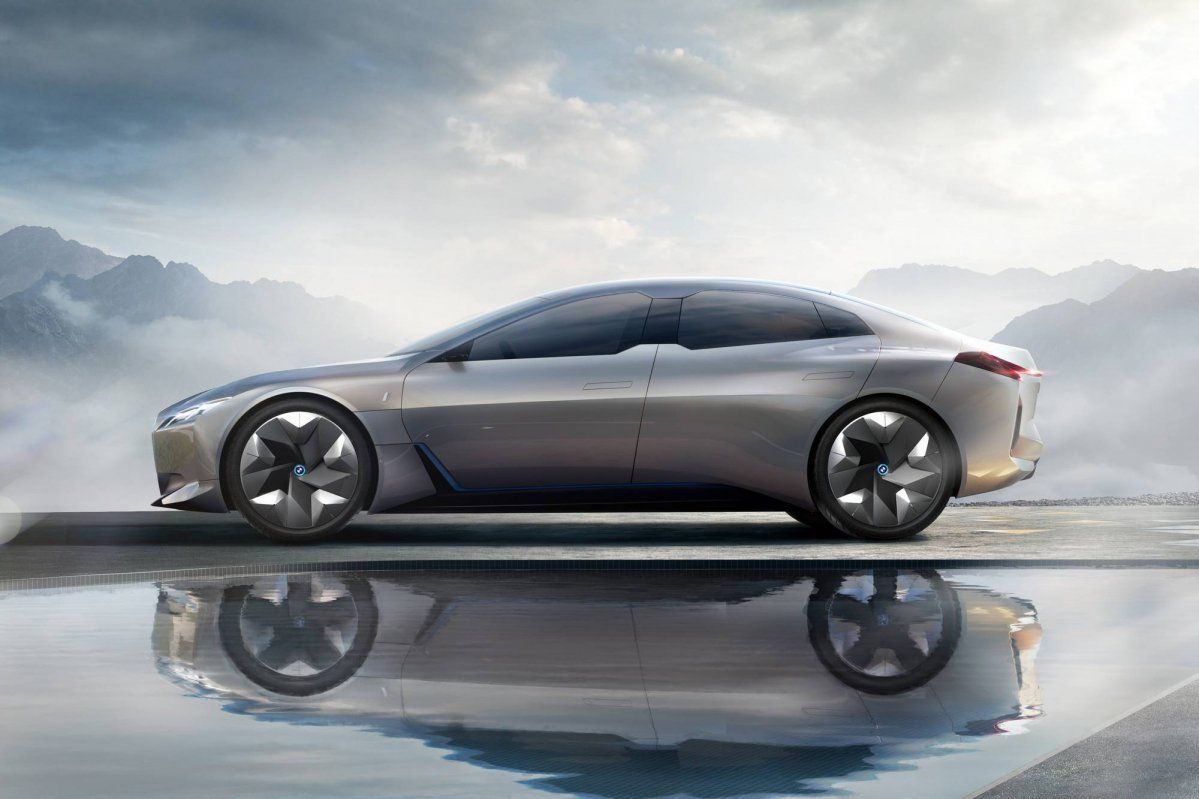 If the concept is anything to guide us by, the i4 will have a design closer to a four-door coupe, than a classic saloon, but this is just speculation at the moment, considering the long time between the presentation of the concept and the actual launch of the series production car.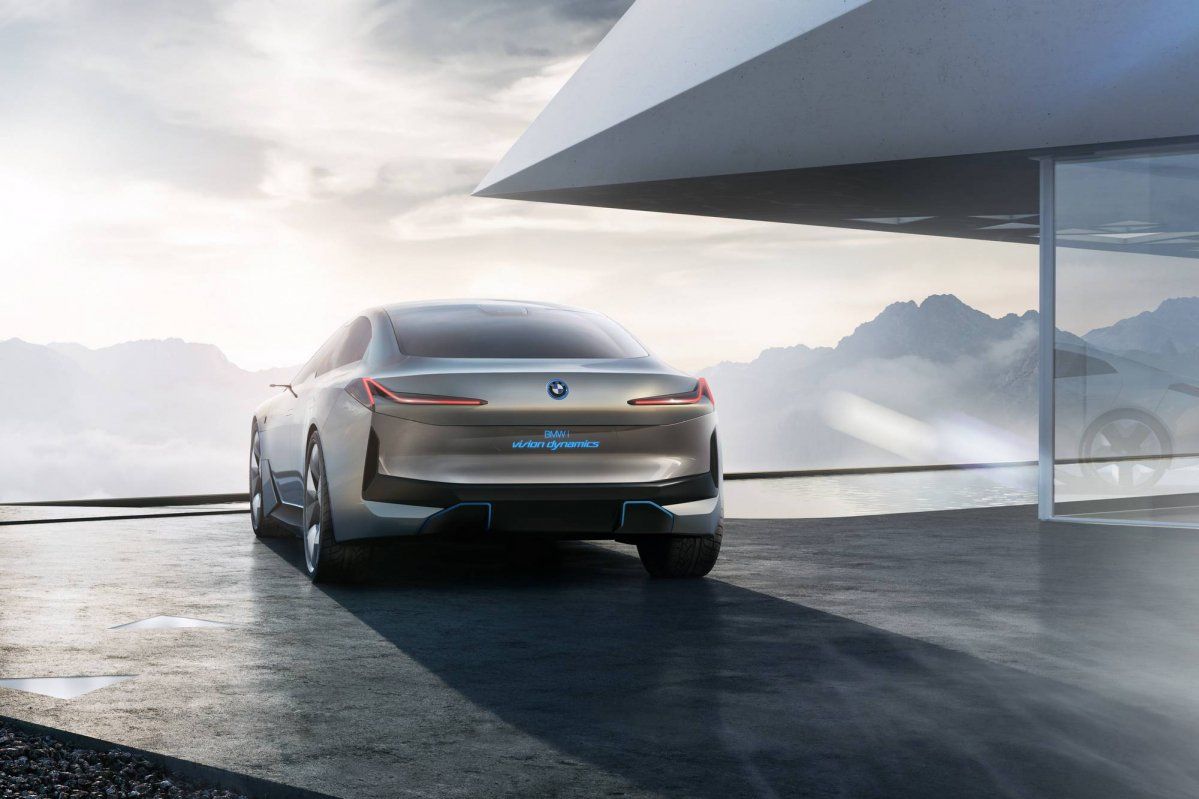 However, Autoexpress says that the i4 will be based on a platform that is meant to be modular in order to allow for the production of petrol, diesel, hybrid and electric cars.
READ MORE: Owner takes Tesla Model 3 to Laguna Seca race track