It's not about what it can do, it's about how it does it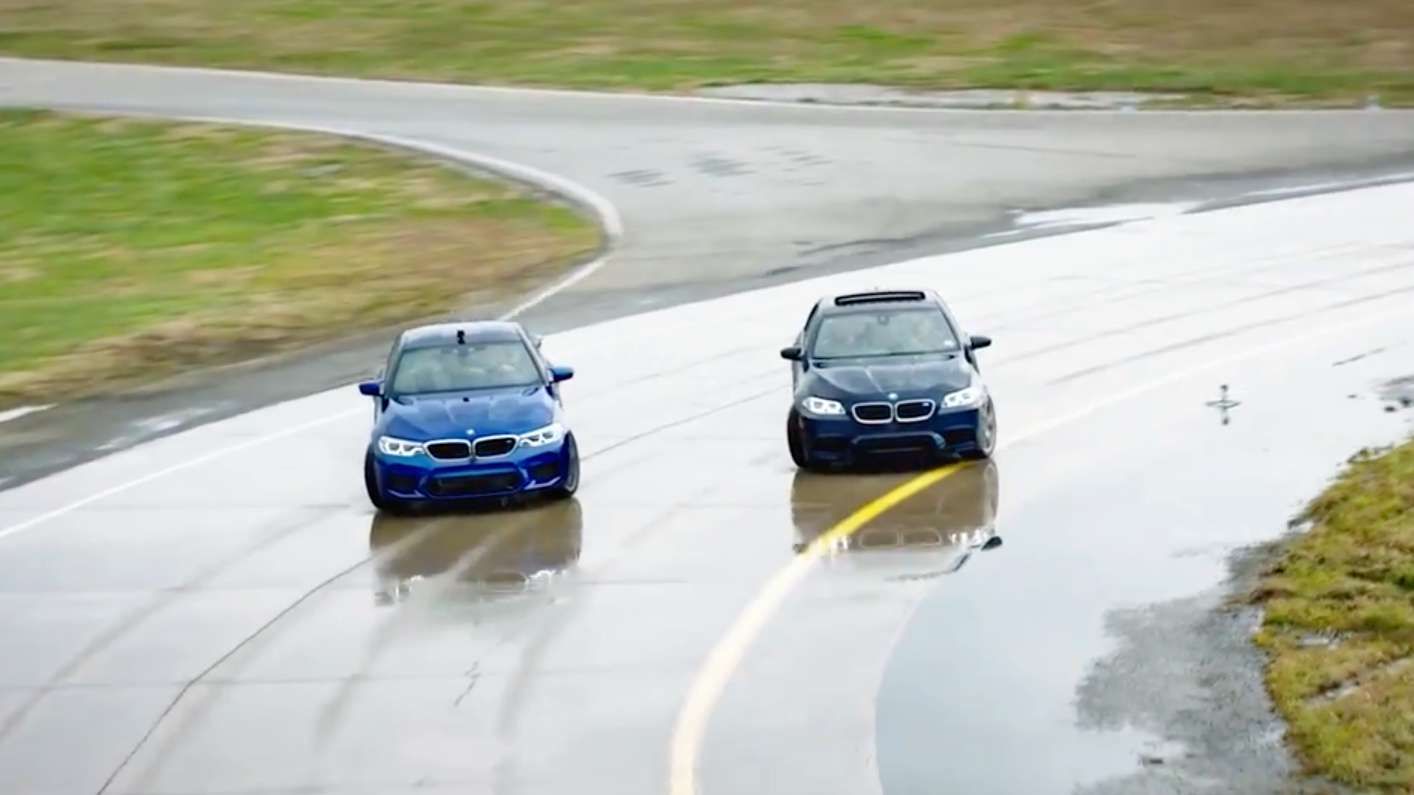 We all got a sense of just how good is the new M5 at sliding around — albeit the super saloon's major feature would be its ability to go from AWD to RWD (and vice versa) at a push of a button.
Now it needs to prove that it can go the distance, and nothing speaks louder than a world record.
The previous M5 entered the Guinness World Record in 2013 after a 51.3-mile uninterrupted powerslide, courtesy of the BMW Performance Center driver Johan Schwartz. It practically smashed the previous record (of 11,180 meters) set by Abdo Feghali in a Chevrolet Camaro.
Four years later, the South African journalist Jesse Adams took a Toyota GT86 for a five-hour long spin, covering 102.5 miles and setting a new world record in the process.
Unsurprisingly, BMW wants to go big(ger) or go home, so it's aiming for an eight-hour long powerslide with the new M5. And because sliding for eight hours is as boring as it is impressive, the German brand thought about a way to spice it up a bit: car-to-car refueling while drifting. For this to happen, they had to modify two cars and find someone with balls of steel and a steady enough hand to complete the refueling process, as the video below shows.
As the videos hint, we'll see just how successful this world record attempt was on January 9. Until then, you can watch the world's fastest drifter, or read more about the BMW M5's evolution throughout time.