BMW to stop selling diesels in the US
The plug-in hybrid is the new wonder
Twenty-three years have passed since the first diesel-powered BMW hit US shores, and it looks like the oil-burner era is going to be over for BMW starting with the 2019 model year.
BMW officials confirmed for Motor Authority that the luxury German brand intends to stop selling diesel-powered units after the 2018 model year and focus on promoting the plug-in hybrid powertrains instead. However, the decision is not final (yet).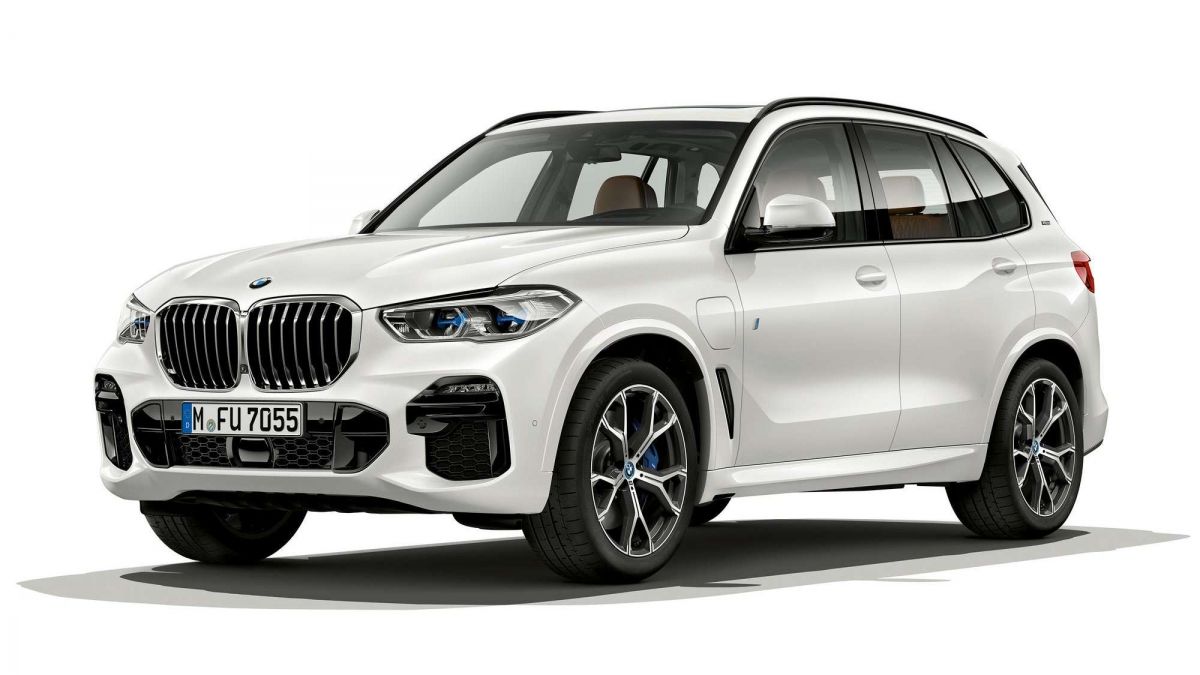 This topic arose around the words of BMW spokesperson Alexander Schmuck, who said: "we are putting all our eggs in the PHEV basket." As a further powerful hint, the hybrid X5 (xDrive45e) announced for 2019 will boast around 50 miles (80 km) of pure electric range, three-fold more than the current model's 14-mile (22 km) range.
The xDrive45e will also replace the 2.0-liter four-banger with a 3.0-liter inline-six unit but will carry the "super ultra-low emissions vehicle" (SULEV) certification, which confirms that the bearer is 90% more eco-friendly (emissions-wise) than the average gasoline-powered vehicle.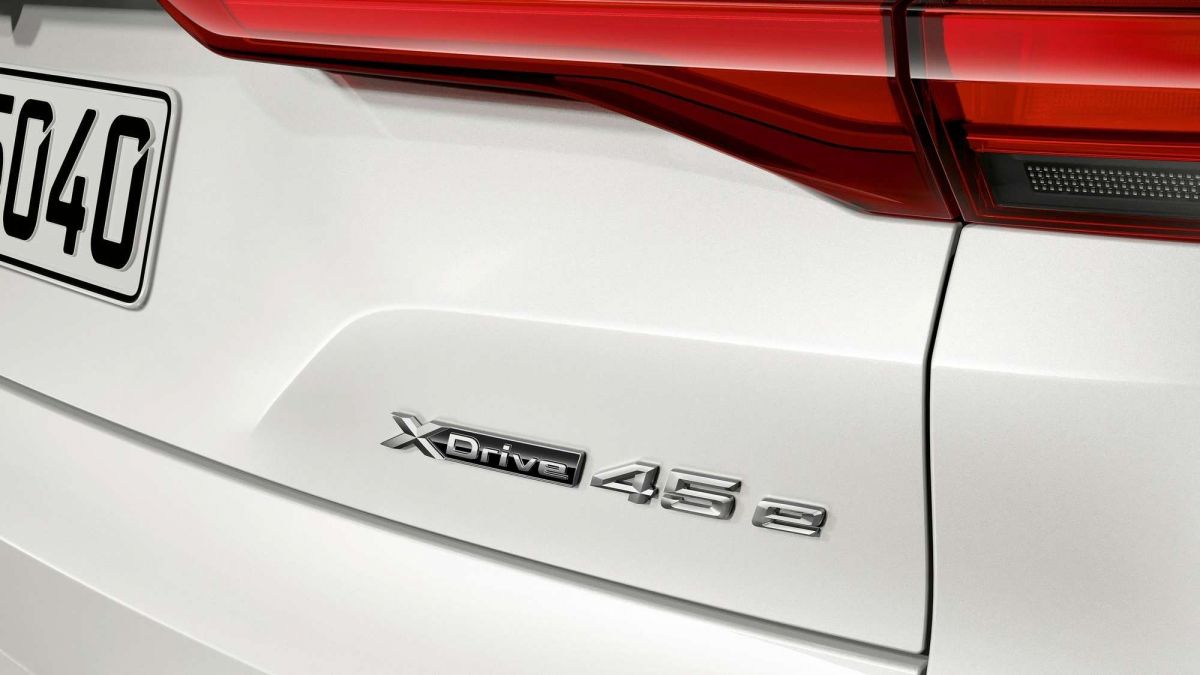 BMW's plan is to spawn 25 electrified models throughout its brands (Rolls-Royce, and even BMW M) by 2025, of which 12 would feature fully-electric powertrains. The most recent (and also last, presumably) diesel BMW certified for the US market is the 5 Series 540d xDrive.
(Mildly) fun fact: the first diesel BMW brought to the US was also a 5 Series. The E28 524td was the fastest, most powerful diesel vehicle of its time. Its 2.4-liter inline-six engine packed 113 hp (84 kW) and 210 Nm (155 lb-ft).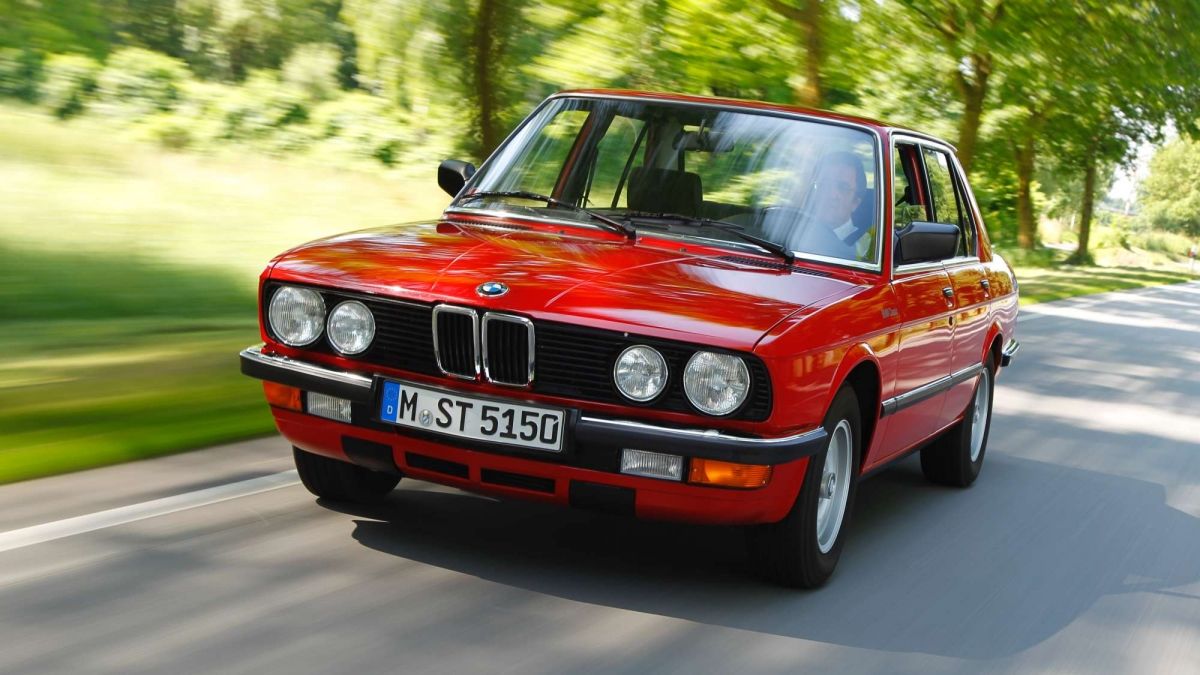 SEE MORE: German carmakers try to avoid diesel suicide, unveil a plan to fix millions of cars