Wheelsandmore answers with this tuning job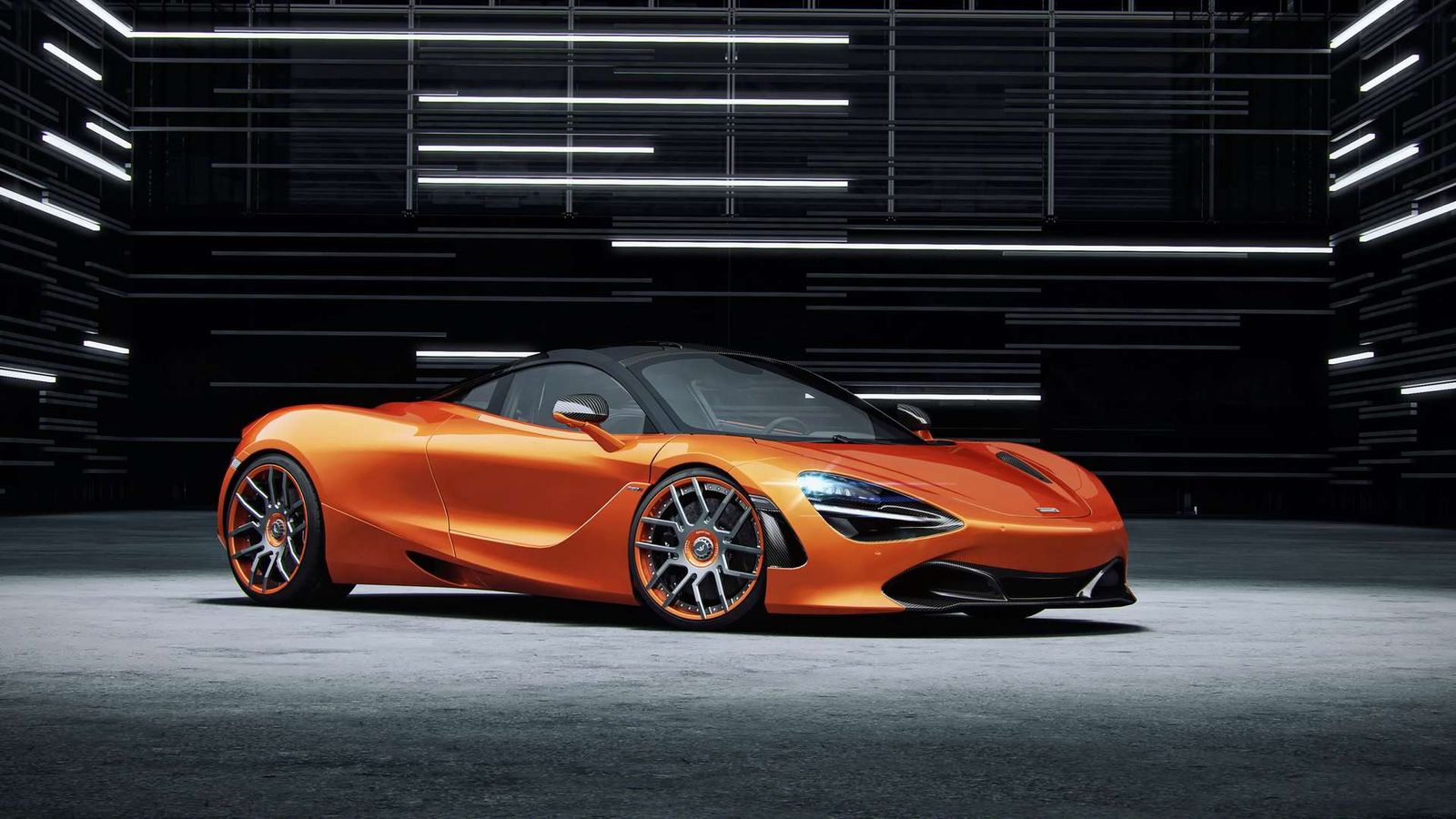 German tuner Wheelsandmore is at it again proving that altering something beautiful doesn't necessarily mean ruining it. This time, Britain's McLaren 720S supercar plays the patient in this tuning intervention.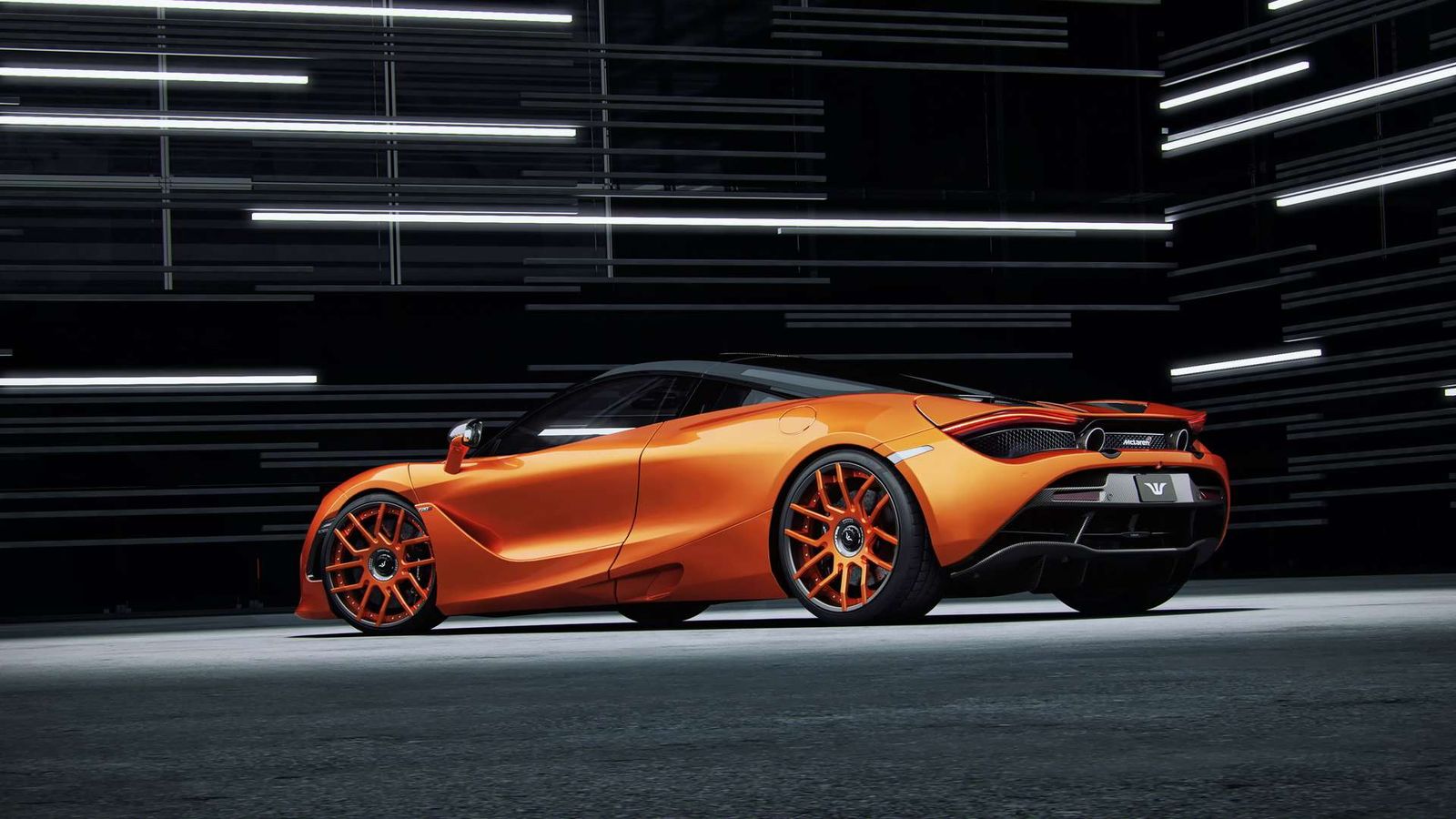 Just like before, Wheelsandmore doesn't barge in swapping engines or mounting (bigger) turbos, they prefer playing with the ECU for a bit, and eventually upgrading the exhaust system — which is exactly what they did here.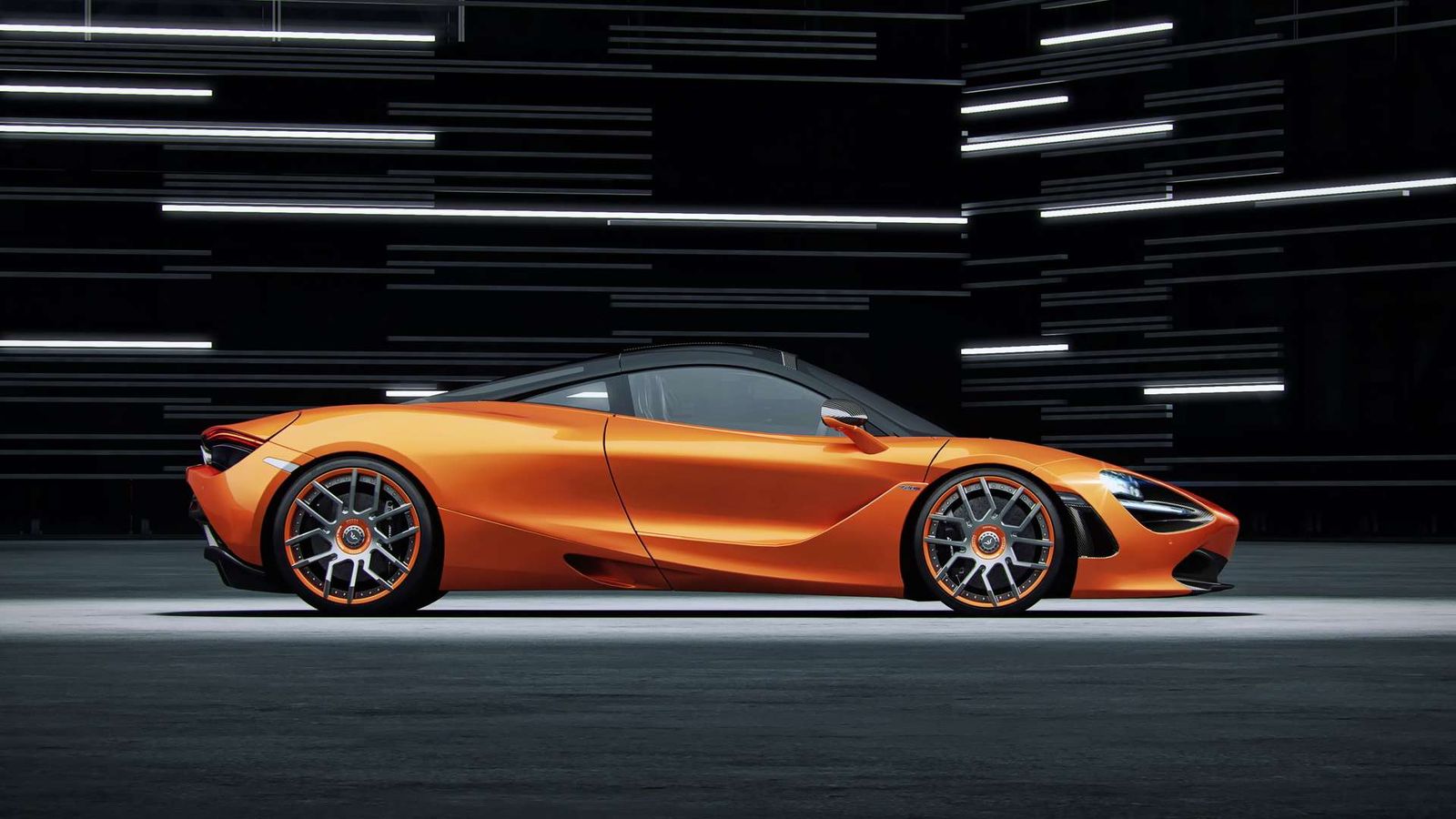 However, with a 4.0-liter twin-turbo V8 engine already packing 710 hp (720 PS) and 568 lb-ft (770 Nm) even a fine tune such as this one can up the figures big time. For example, the final ratings for this 720S show 789 hp (800 PS) and 649 lb-ft (880 Nm). No words on the performance figures, so you'll just have to imagine this particular McLaren can reach 62 mph (100 km/h) a bit quicker than any of its run-of-the-mill siblings.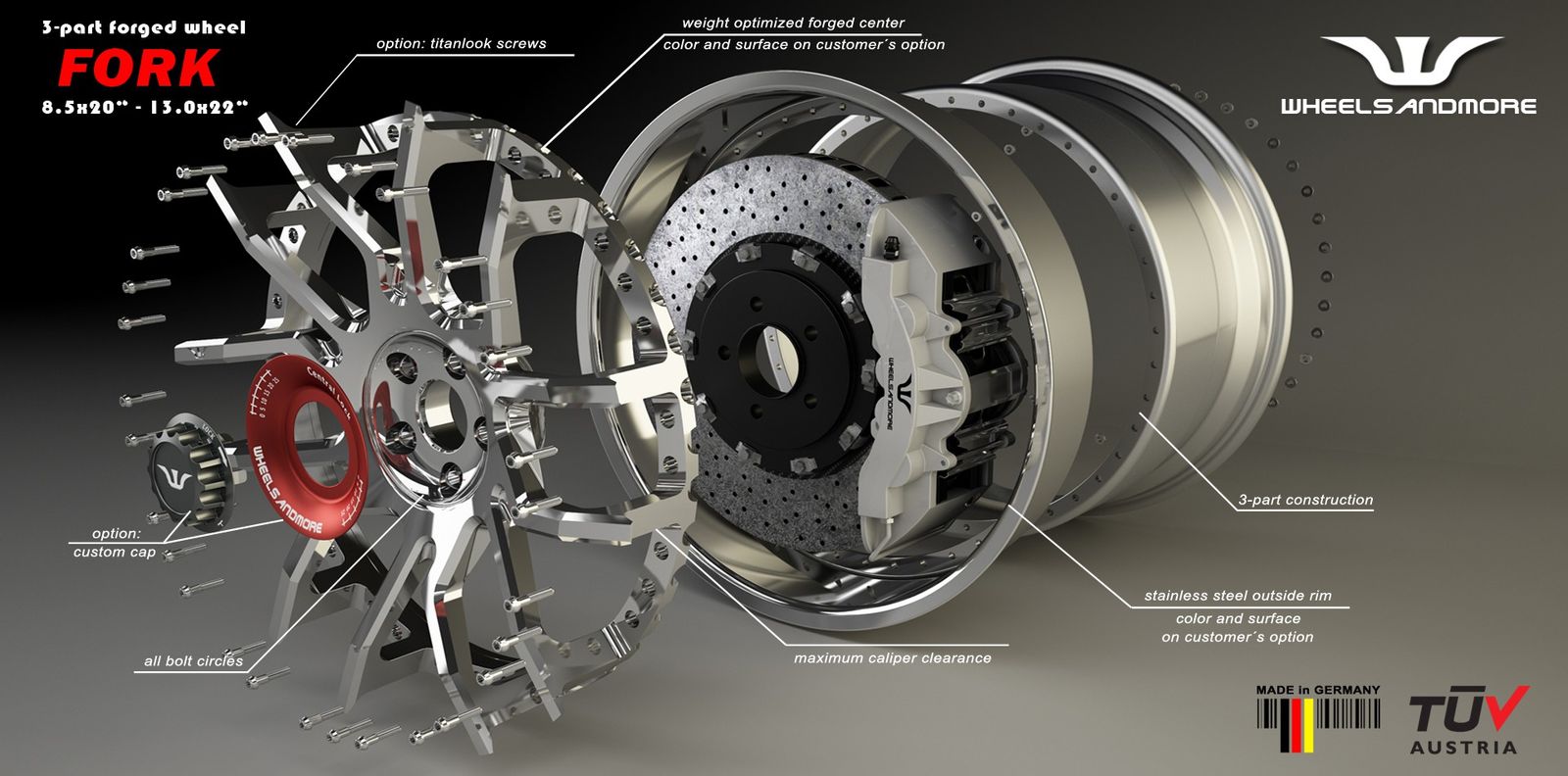 As for the vehicle's aesthetics, they've been improved (or spoiled, depending on the beholder's eye) with wheels available in three different patterns (FIWE, FORK, and 6Sporz2) as large as 20 inches in diameter up front and 21 inches for the rear axle.
via Carscoops