You've come to the right place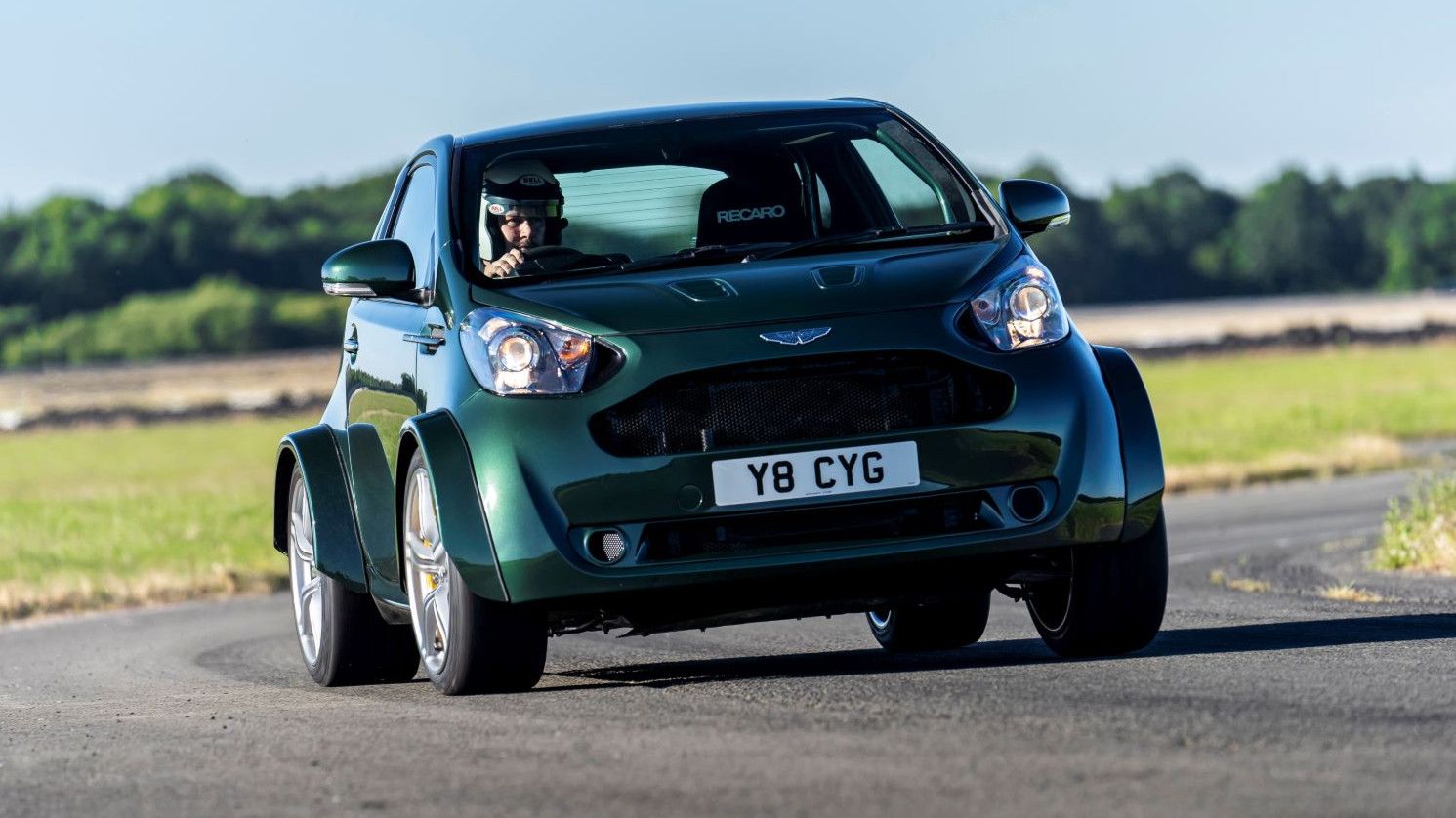 This year's Goodwood Festival of Speed had it all, including a Frankenstein-y Cygnet which Aston Martin saw fit to equip with a V8.
The Aston Martin V8 Cygnet has no particular purpose other than perhaps raise eyebrows and put a big smile on the face of its owner, who commissioned Aston Martin's Q division for this crazy build.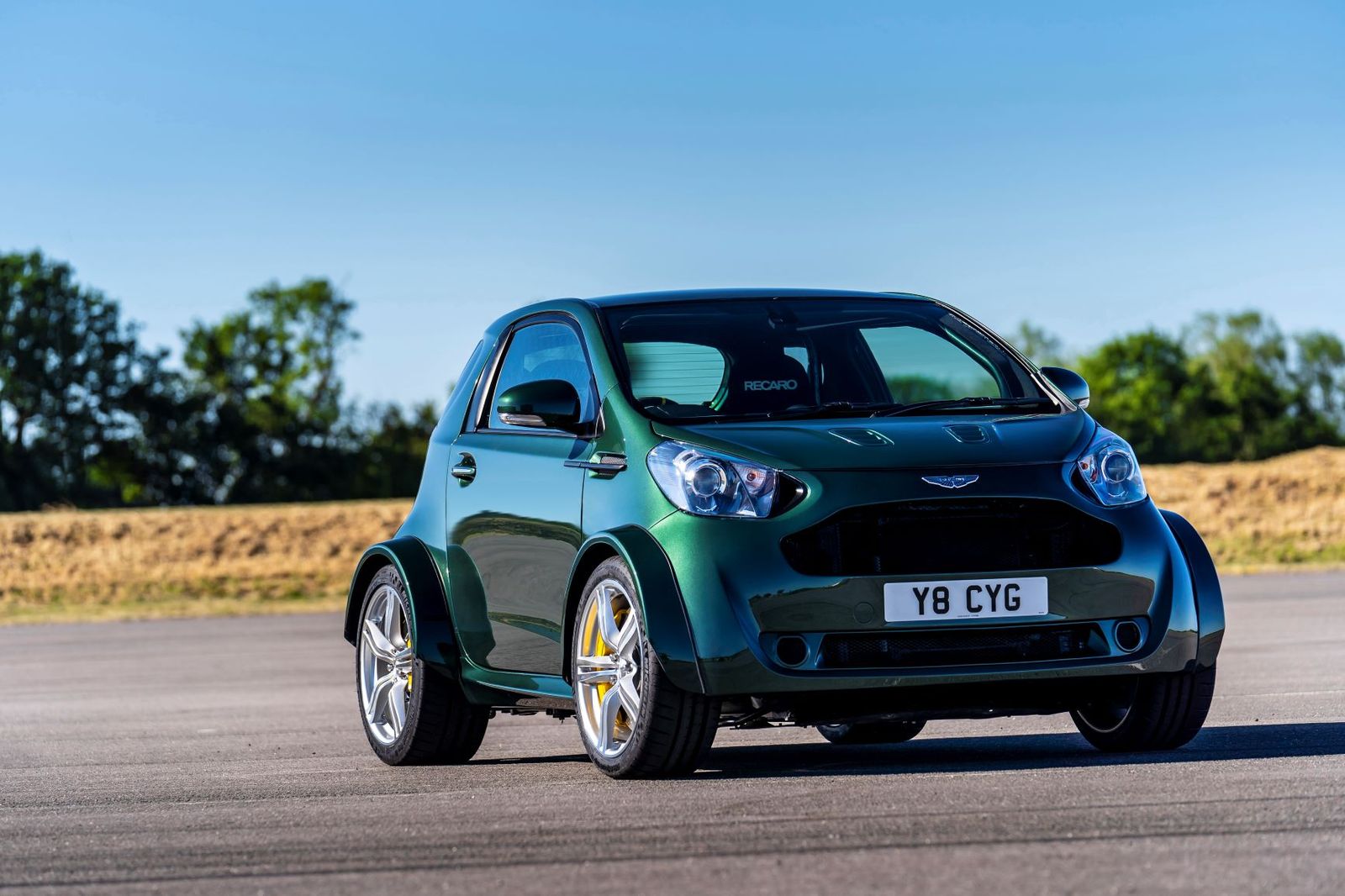 By now, we're sure you've been accustomed to its specs: 4.7-liter naturally-aspirated V8 making 430 hp and 490 Nm (taken from the Vantage S), a power-to-weight ratio of 313 hp/ton, rear-wheel drive and a shrunken torque tube.
The real question that arises, however, is how on Earth is such a thing drivable and more importantly, safe to hoon?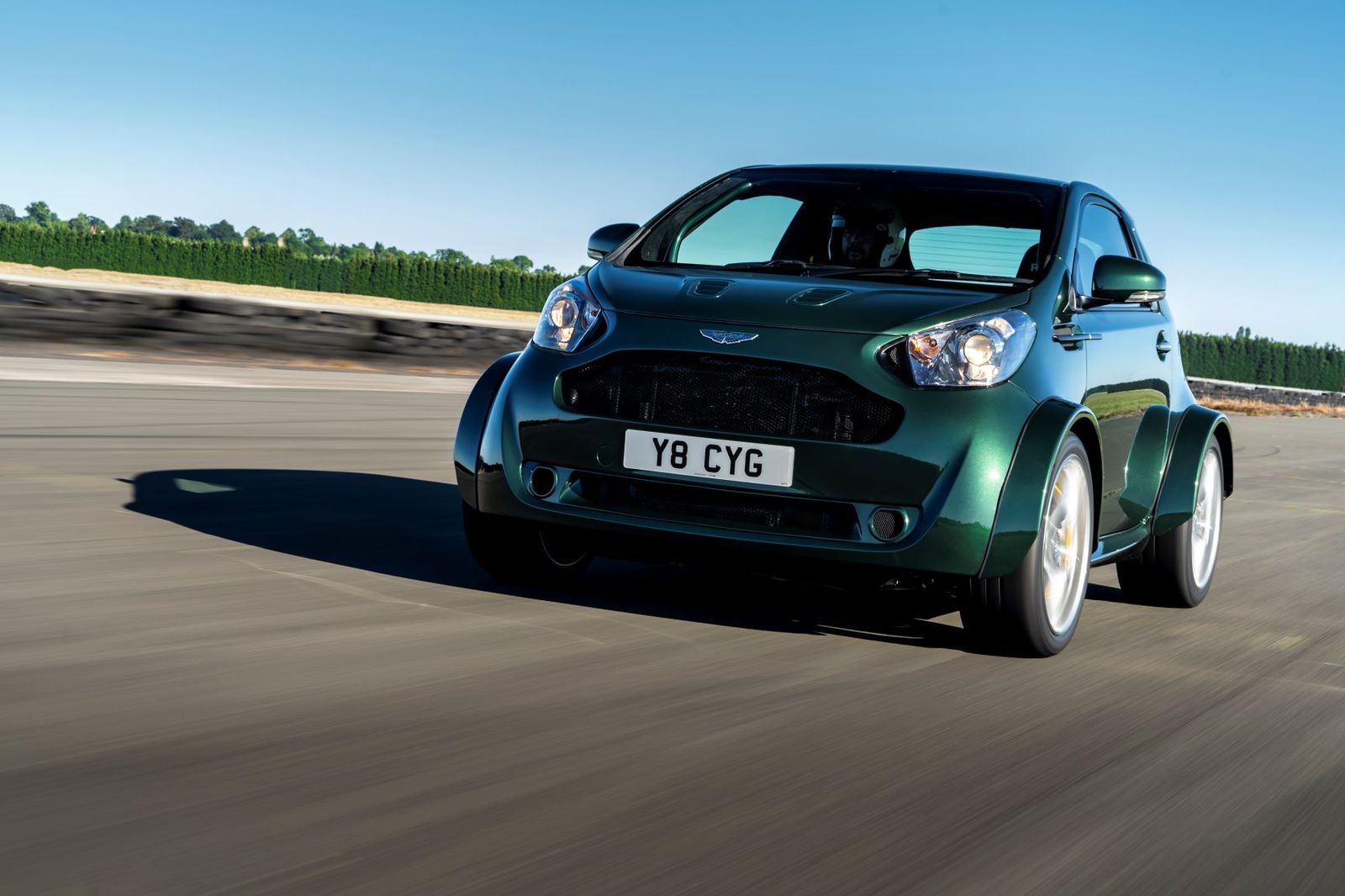 Well, thanks to Carfection's Henry Catchpole, we get a proper look at the V8 Cygnet's on-the-asphalt behaviour and more. Some of the impressions from behind the wheel refer to the gearbox as in need of calibration but are quick to praise the car's sound.
Now head to the video below to see (and hear) what's what with Goodwood 2018's favourite abomination.
SEE MORE: Make your own Aston Martin DBS Superleggera via new configurator